Learning Future Factory Laboratory (L2F Lab) and immersive classrooms are two groups of learning facilities developed under the Erasmus+ Program of the European Union to support the new curriculum of the Master's degree program in Industrial Engineering to support Thailand's sustainable smart industry.
The L2F Lab has been developed to provide a practical environment to support learning in a board spectrum from a system-level down to the device level.  Instructors can utilize this facility to support their courses in decision science, Industry 4.0 technology, and design as well as Smart Operation Management.  AM space located in the L2F Lab is equipped with 3D printers and scanners to support design learning. The main shopfloor of the lab is a house for Automated Storage and Retrieval System (ASRS), Tiling Automation System, A fleet of five automatic guided vehicles (AGVs), Conveyor System, Collaborative Robots, and Collaborative Additive Manufacturing. The entire shop floor as well as individual units can support the learning of several courses including, but are not limited to, Smart Operation Management, Advanced Optimization: Techniques and Applications, Collaborative Manufacturing Systems. Sensors employed at these stations can provide real-time data for further exploitation in Digital Factory, Applied Data Analytics, and Cyber-Physical Industrial System. In addition, Tecnomatix software with sixteen pool licenses is also available for the Thai instructors to strengthen their courses with virtual world learning.
Besides, six immersive classrooms have been set up at six Thai partner universities. Each room composes of a set of three televisions and a soundbar mounted on movable TV stands reconfigured to provide an immersive feeling for students.  These rooms can be used for onsite lectures and can be used for online learning when equipped with a VDO camera system.  The main purpose of having these rooms is to display live activities in the L2F Lab for a better learning experience for students during the lectures.
These facilities will also be used to support a ReCap 4.0, another Erasmus+ project, that is proposed to enhance the capacity and ability of the non-university sector at the tertiary level in Thailand for the effective delivery of engineering and technology knowledge and skills related to Industry 4.0 support Thailand Sustainable Smart Industry.
Learning Future Factory Laboratory
Overview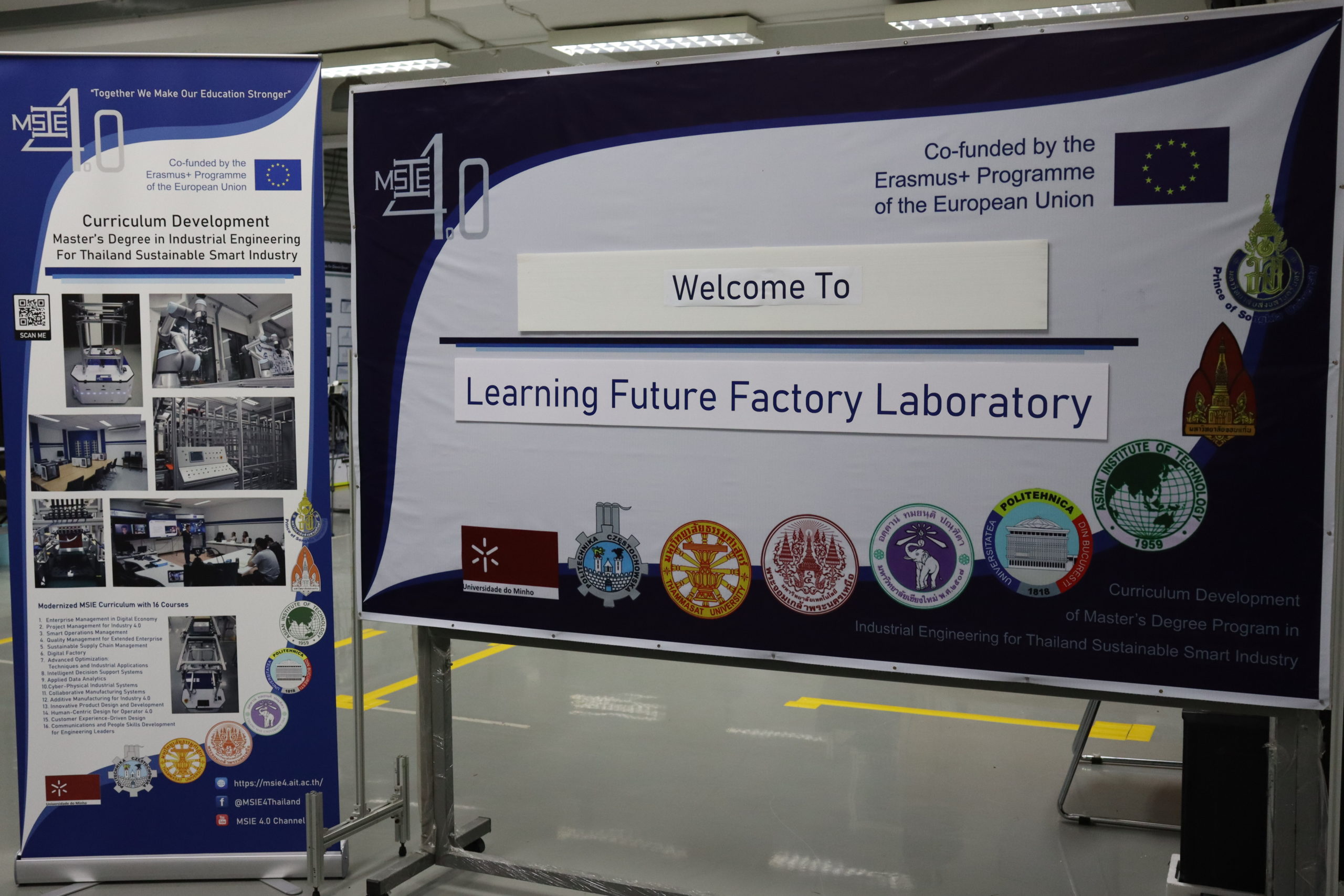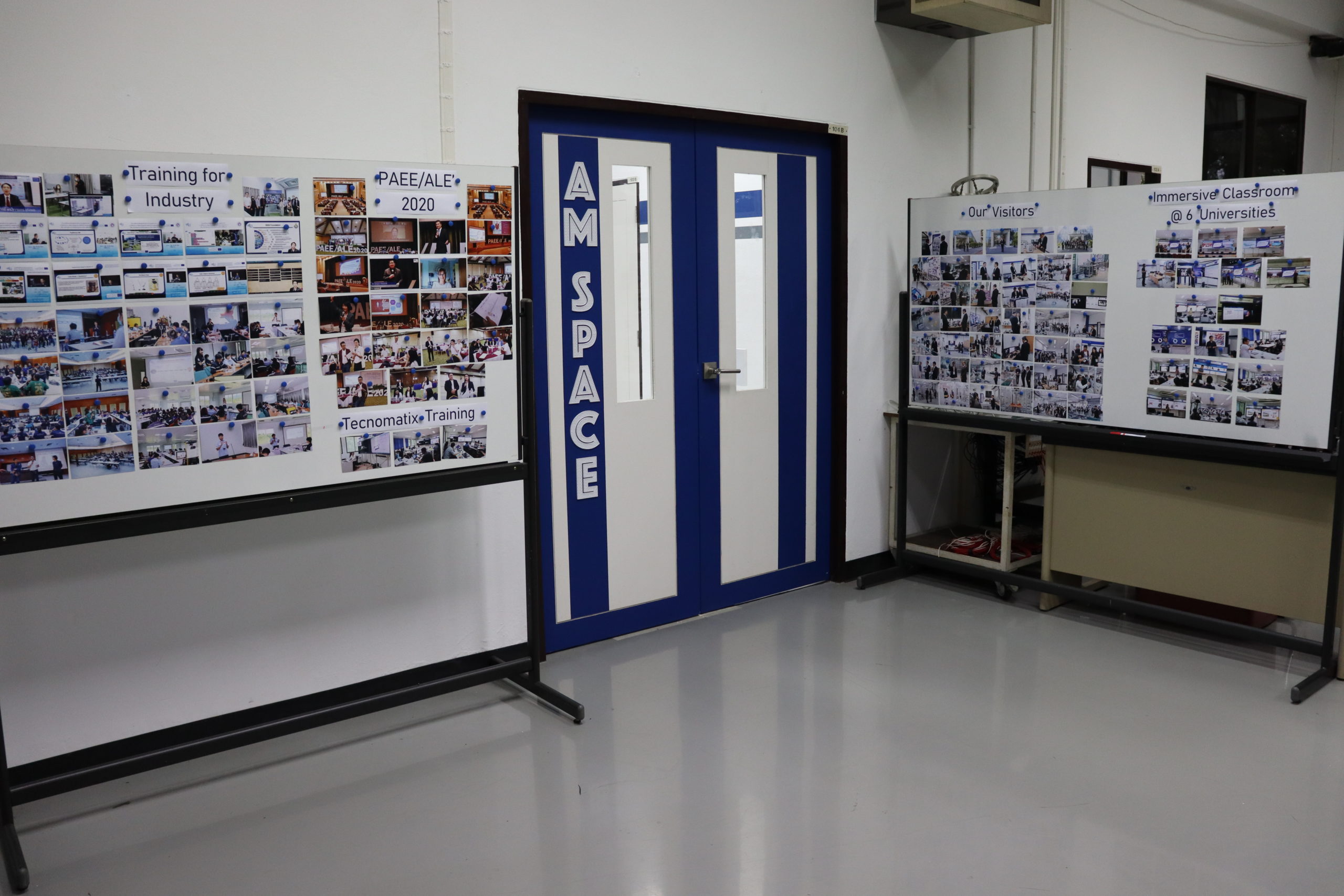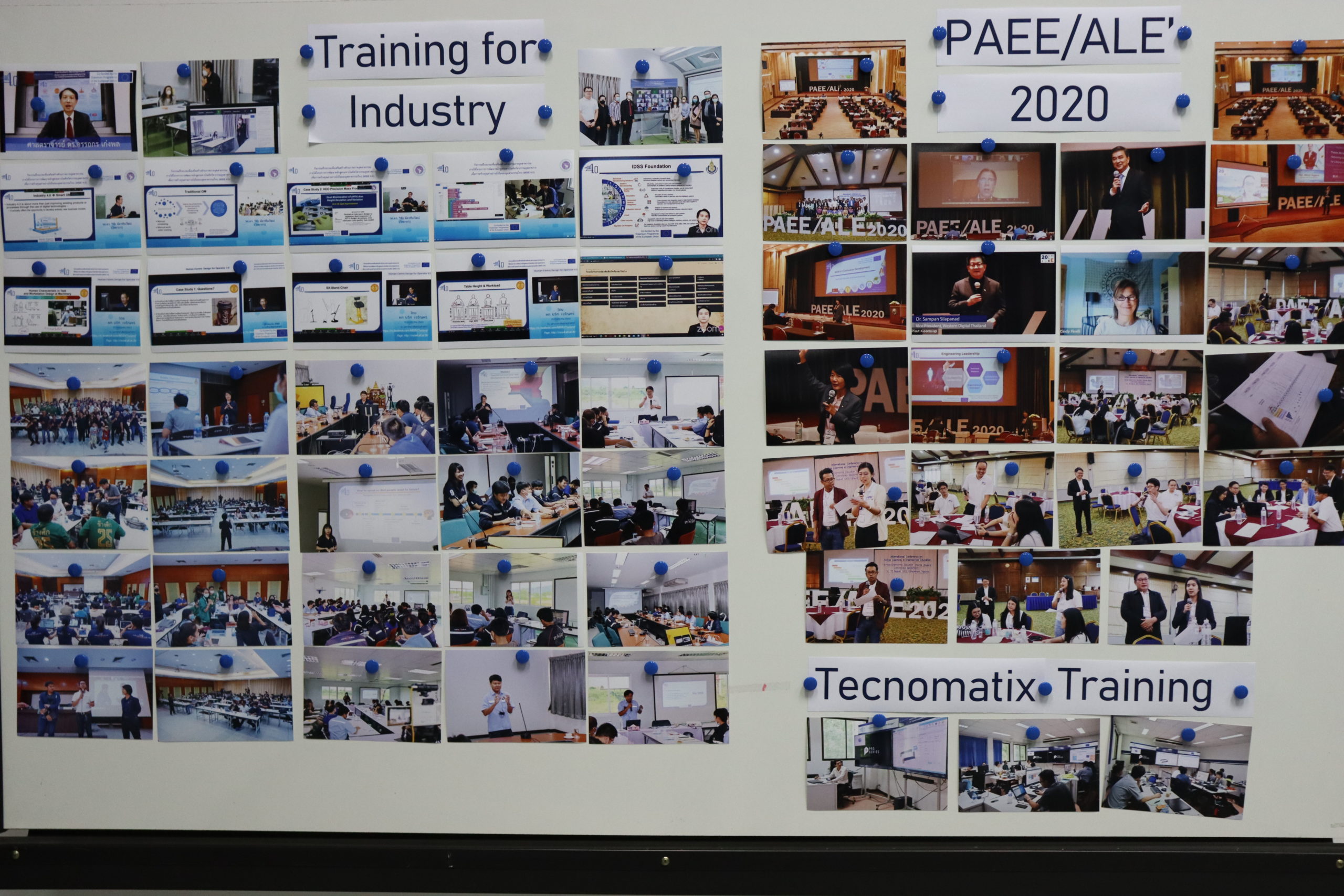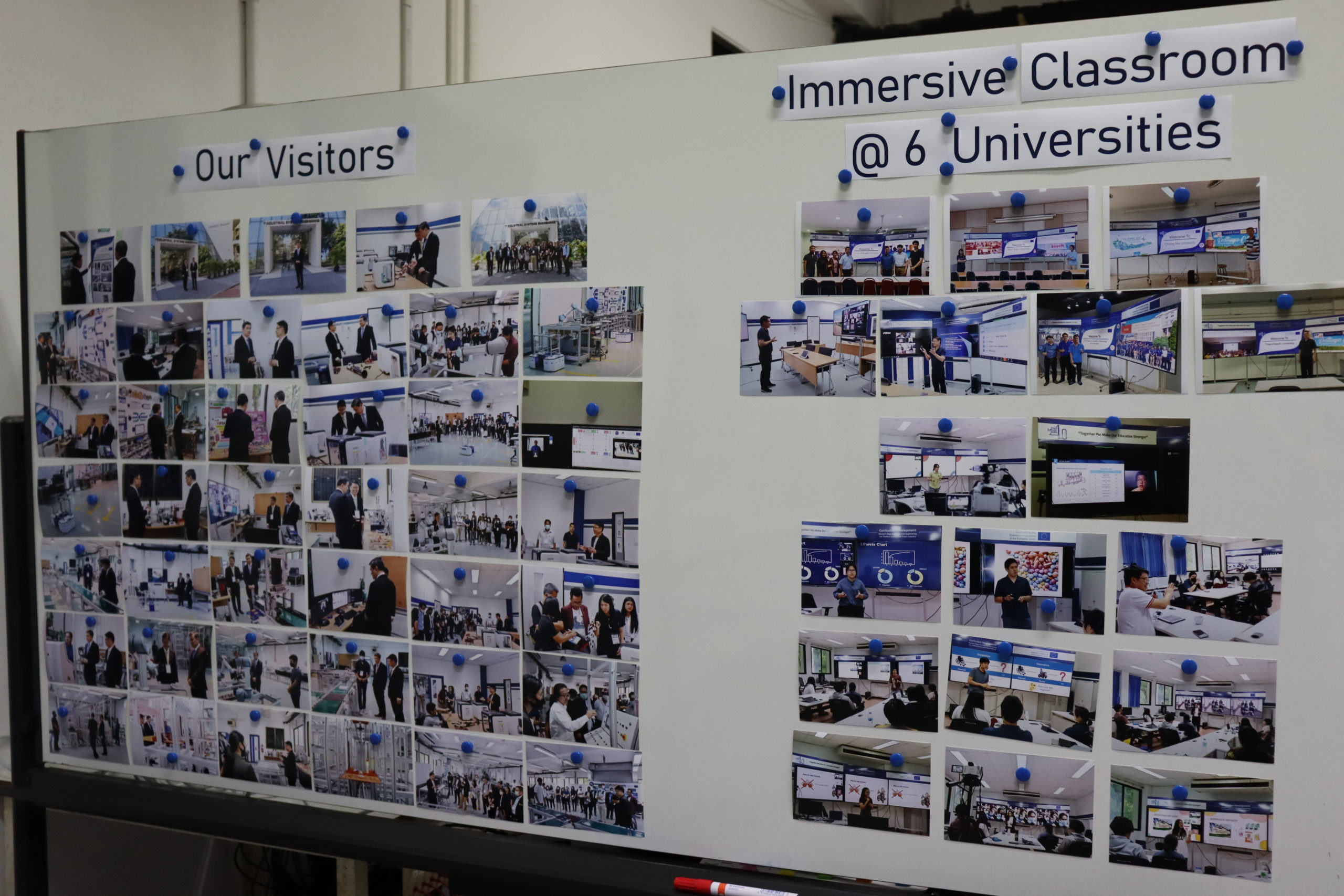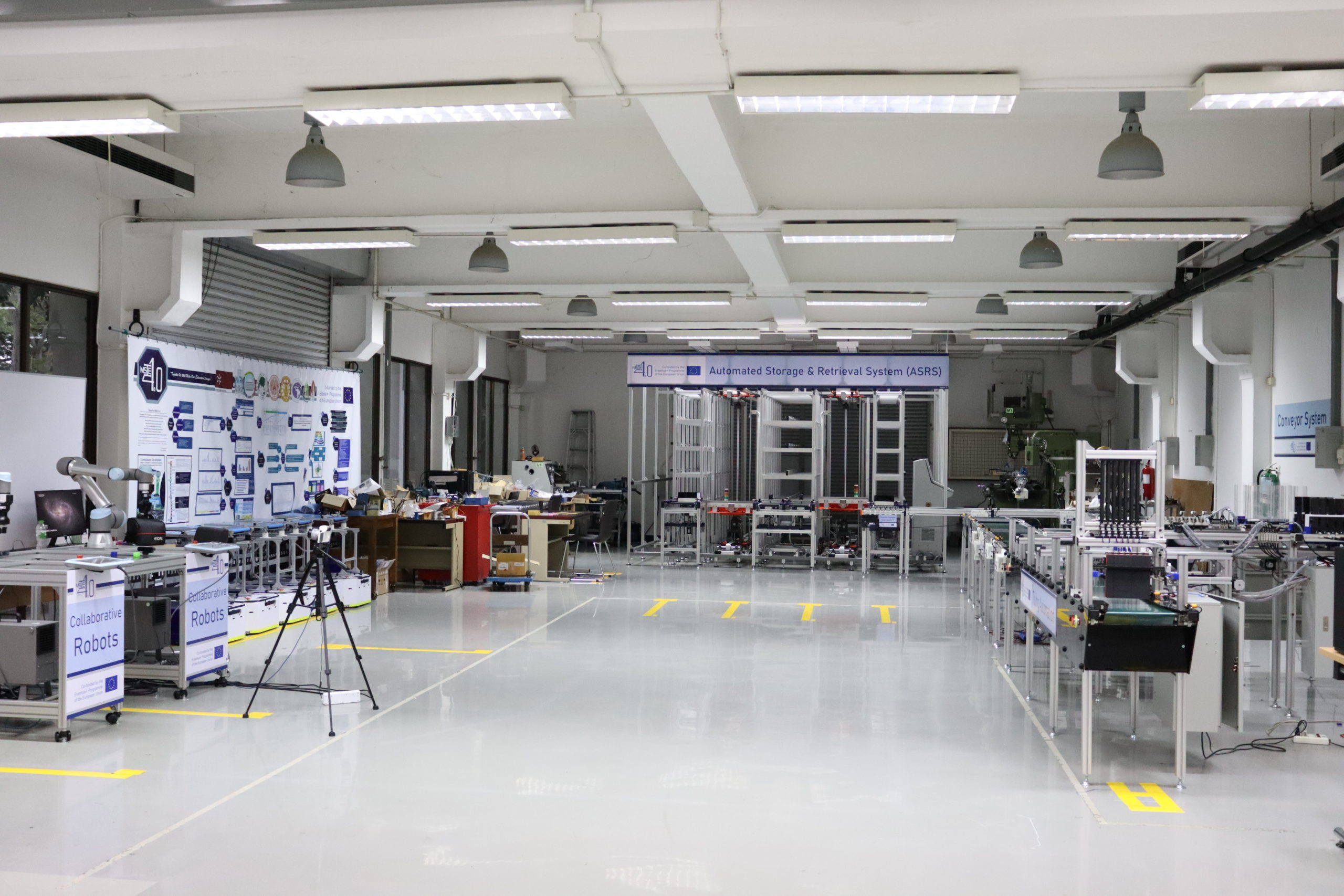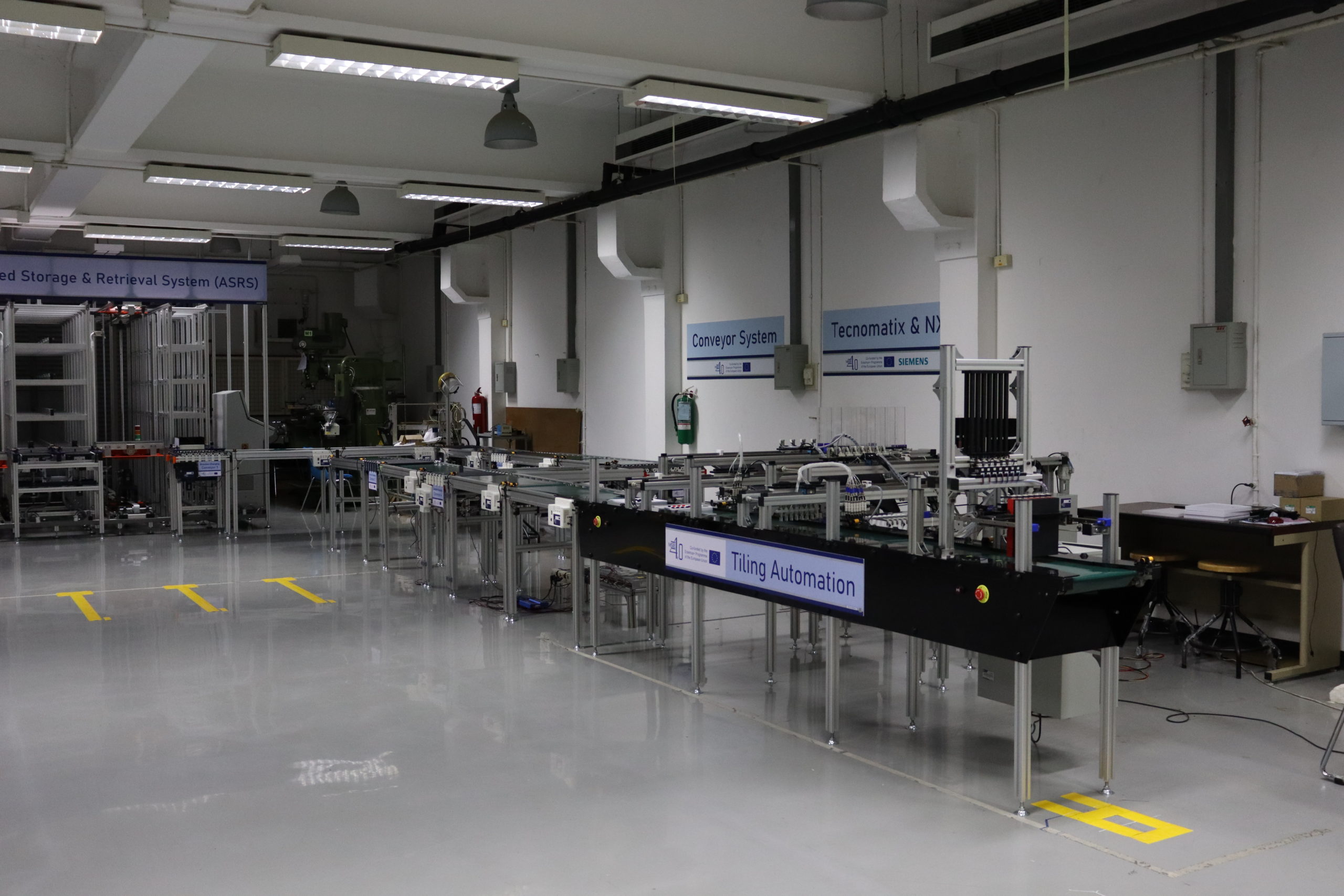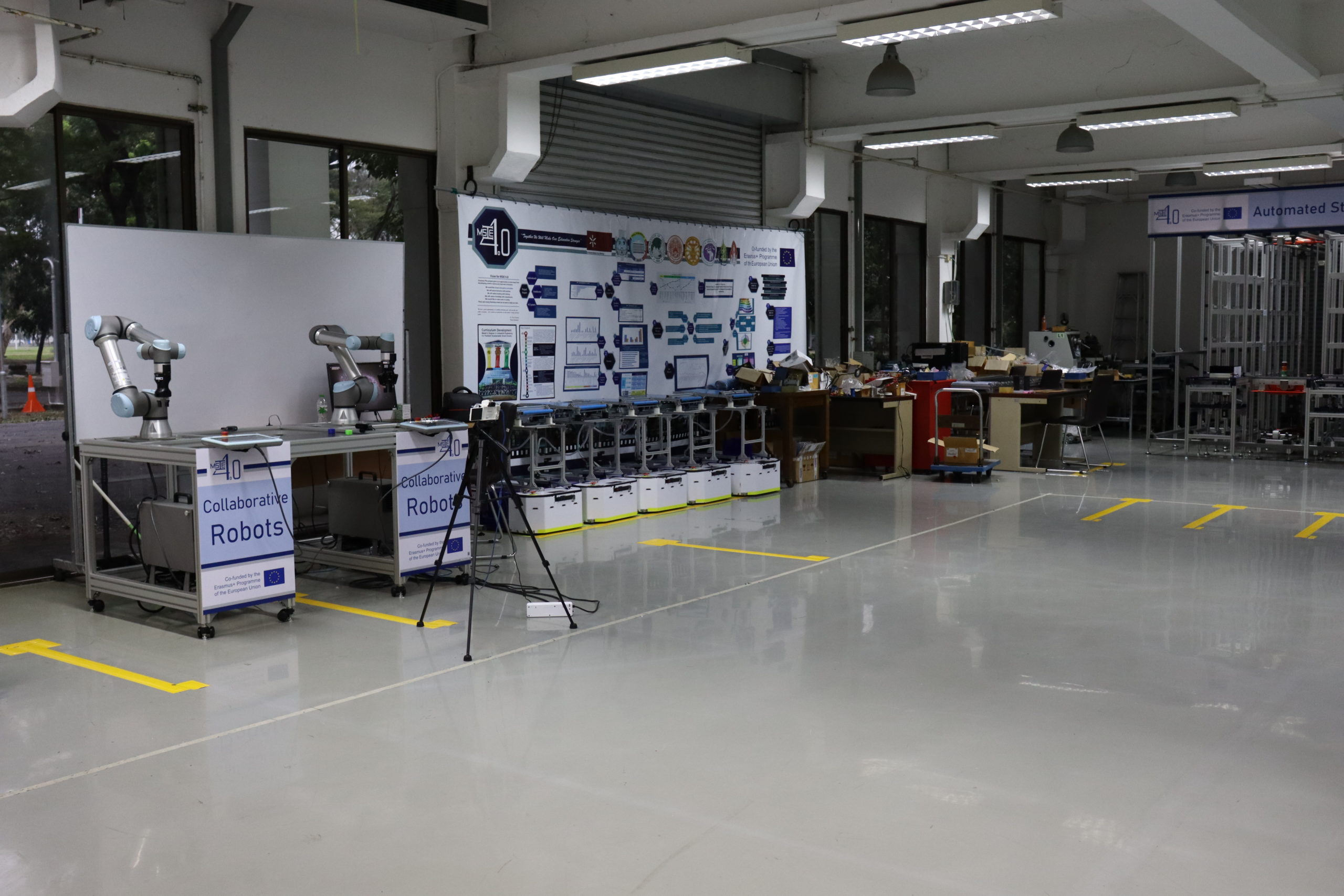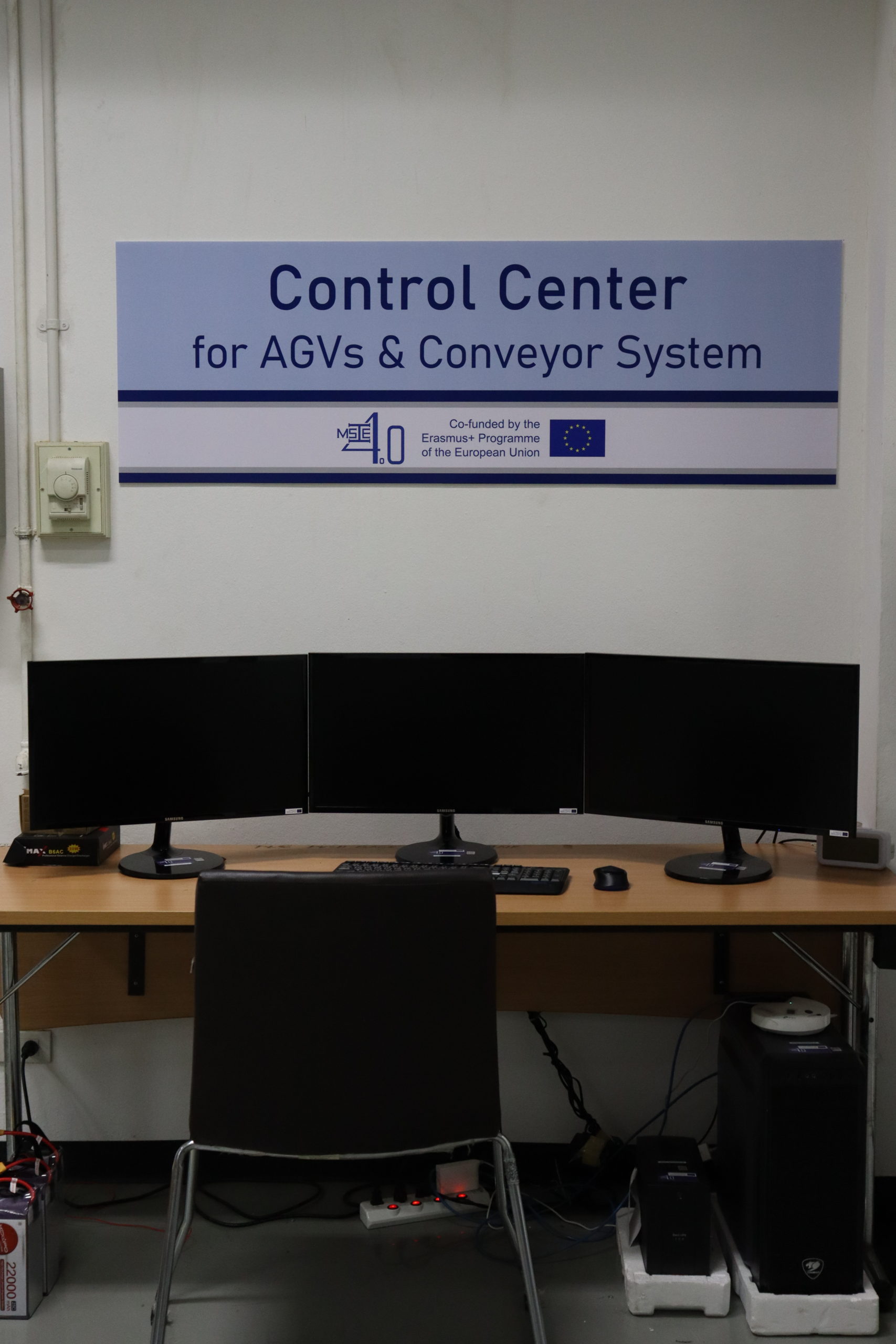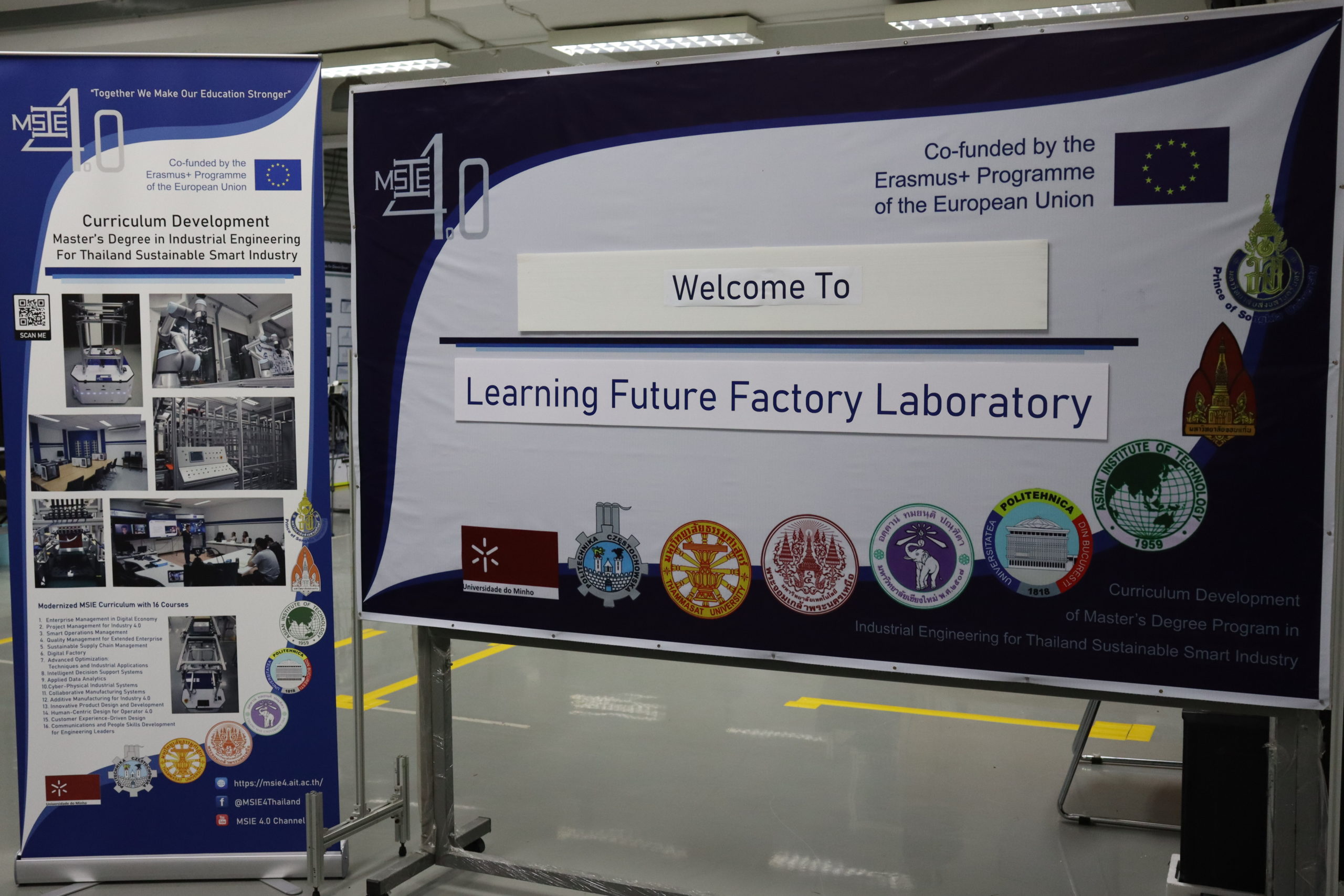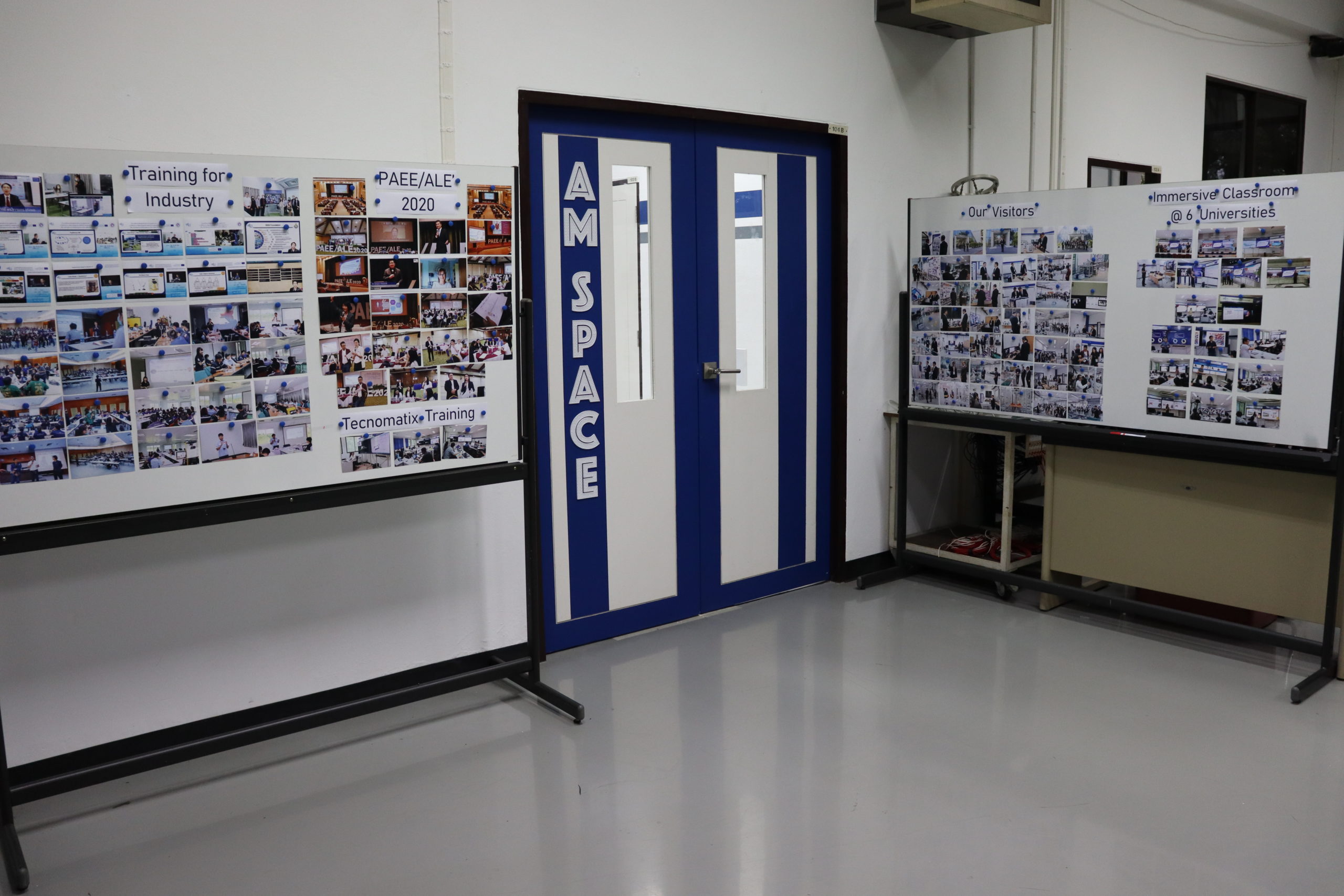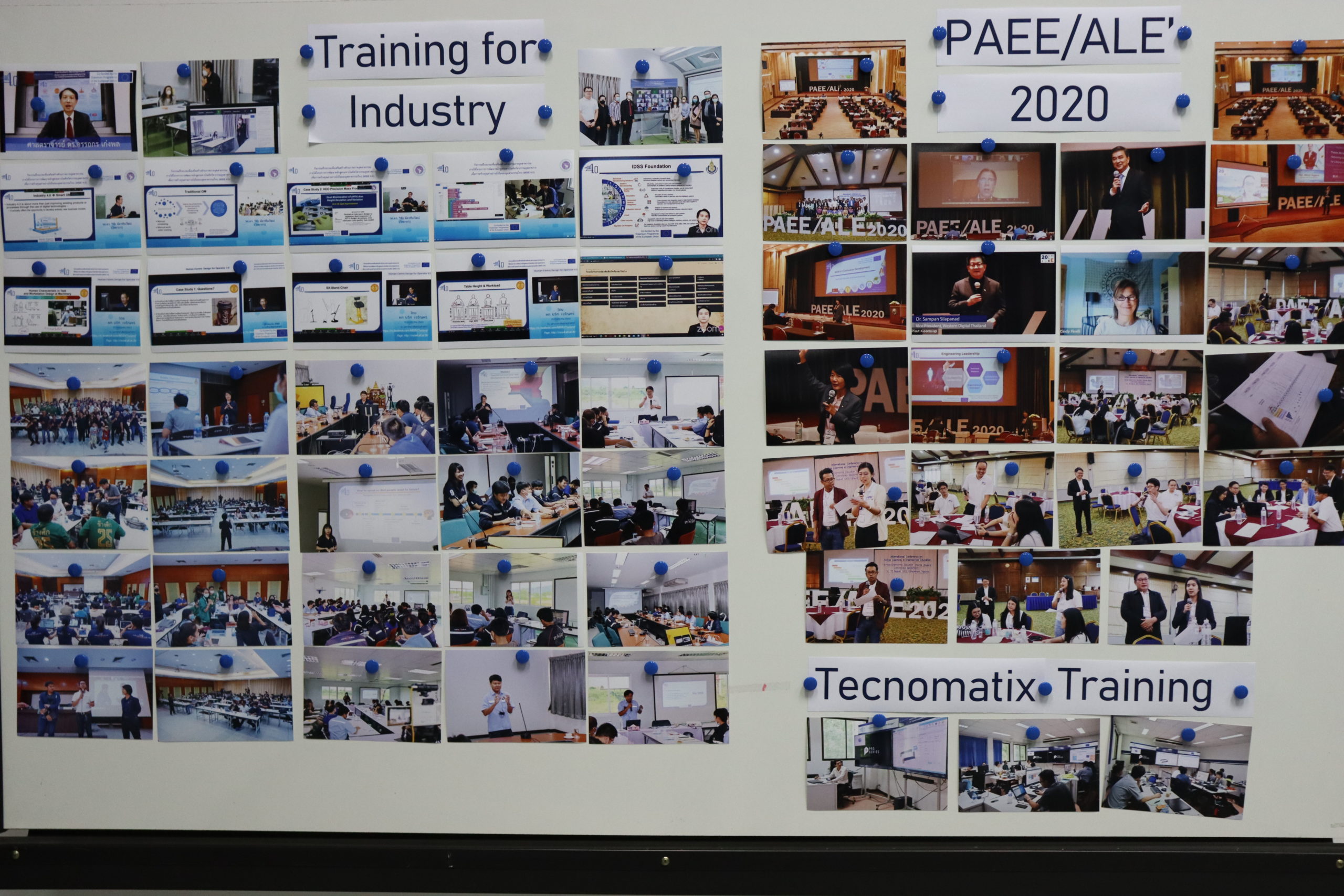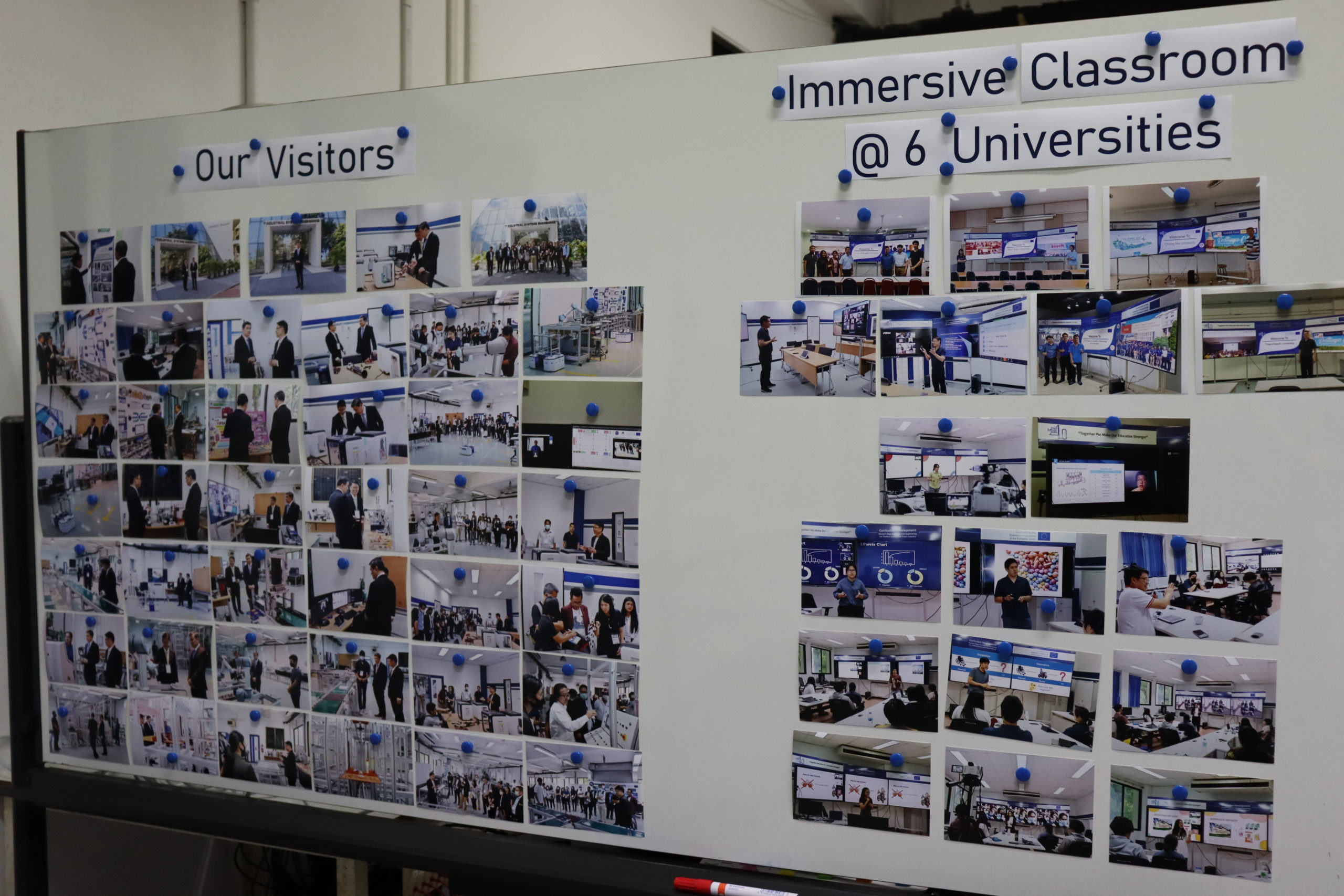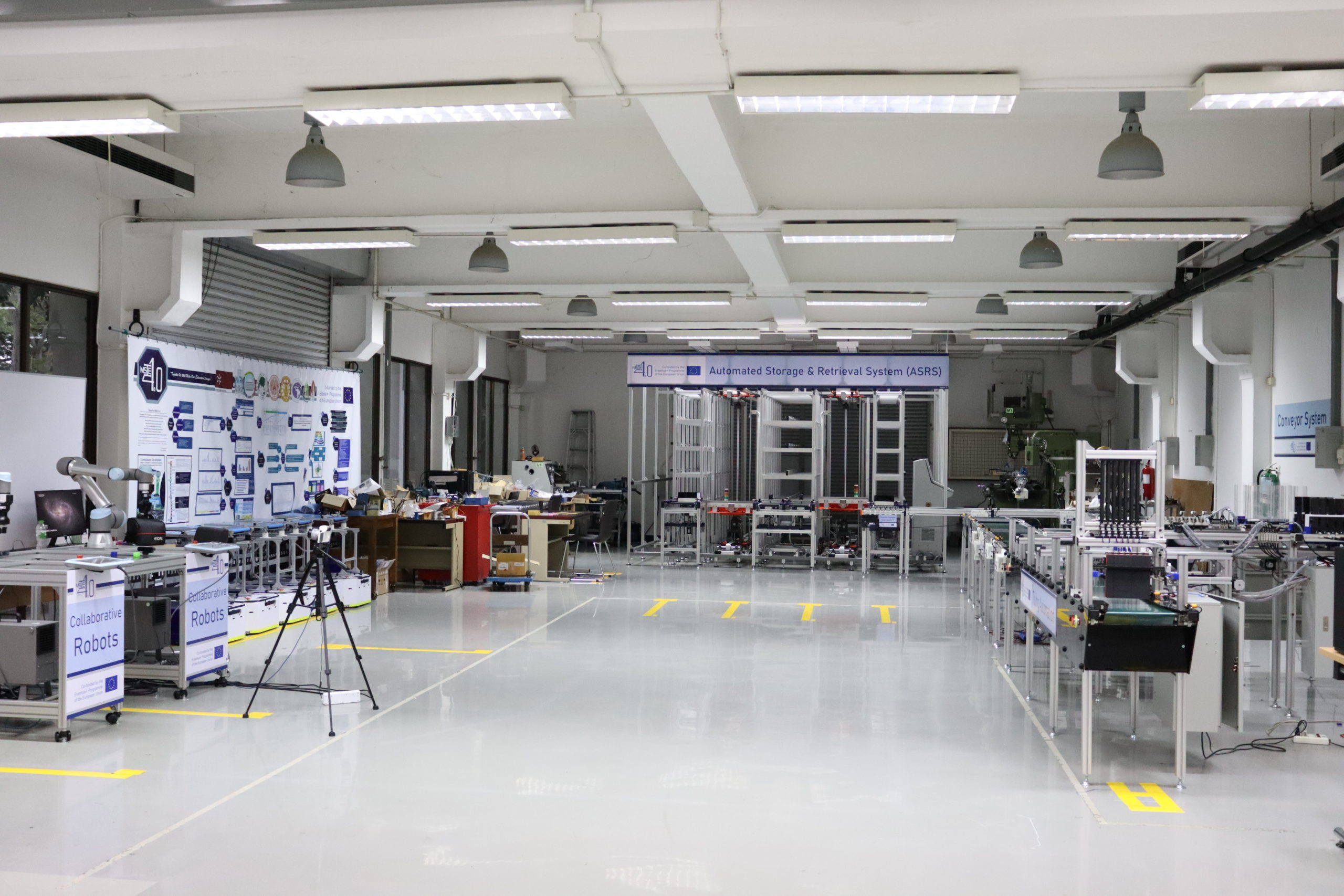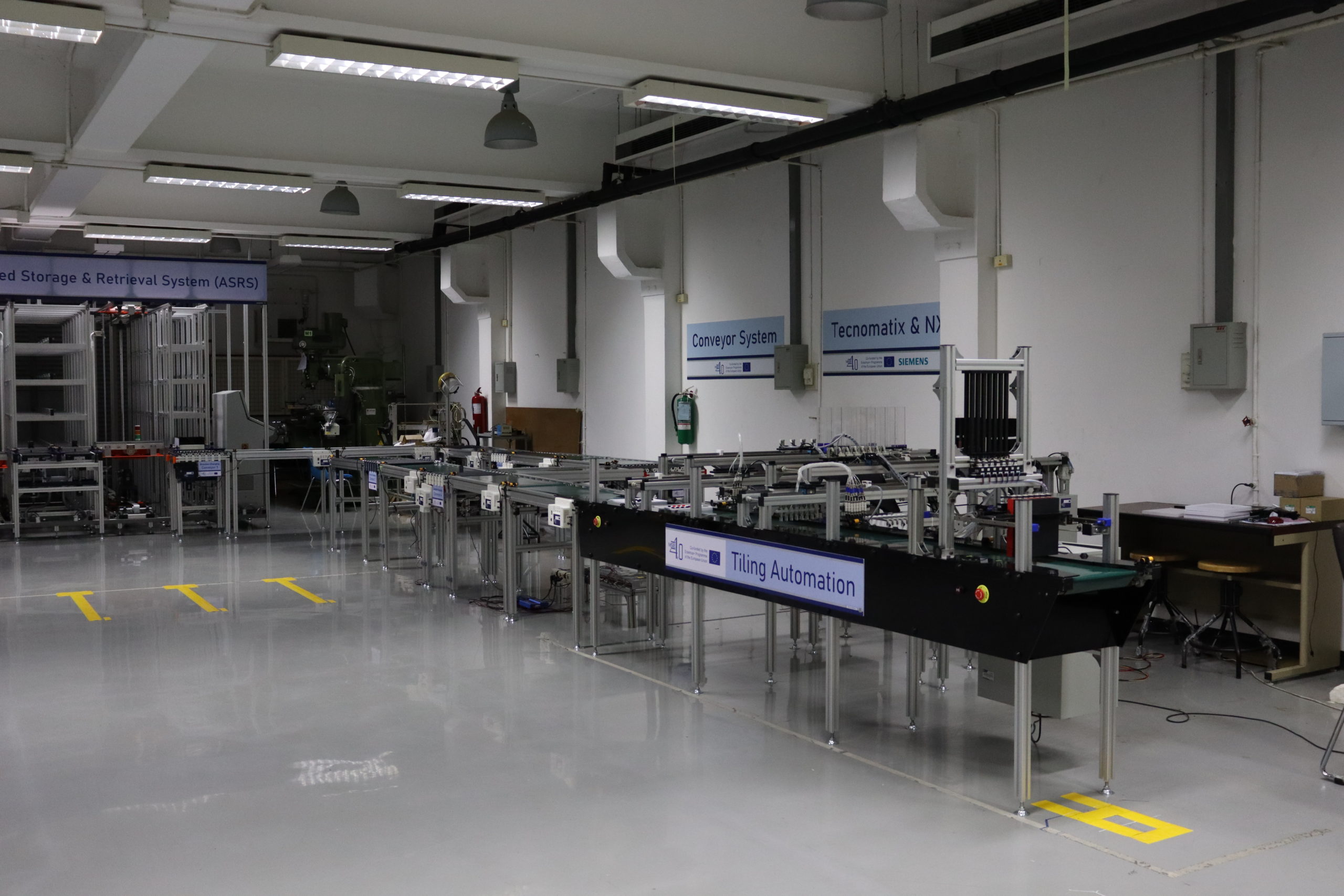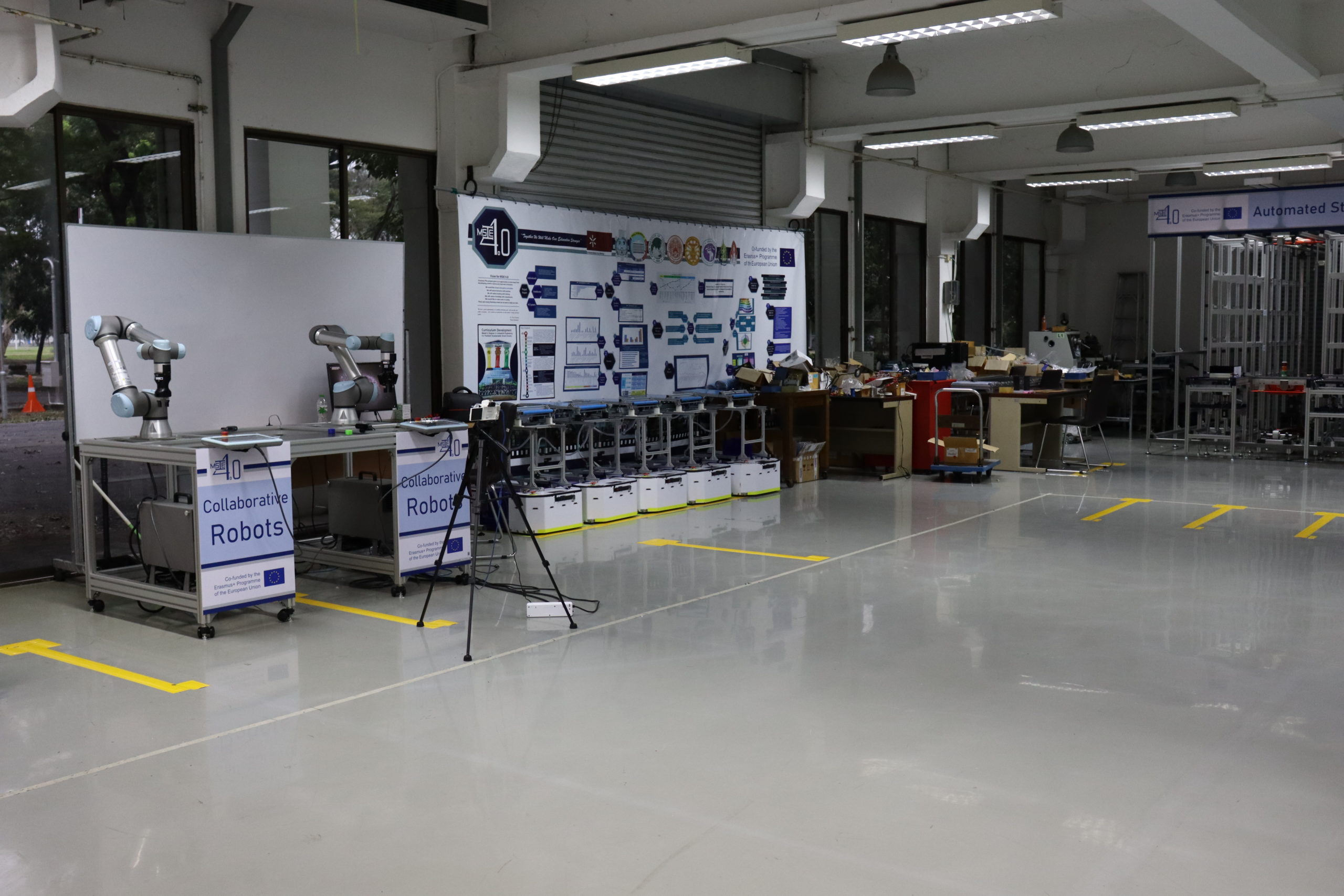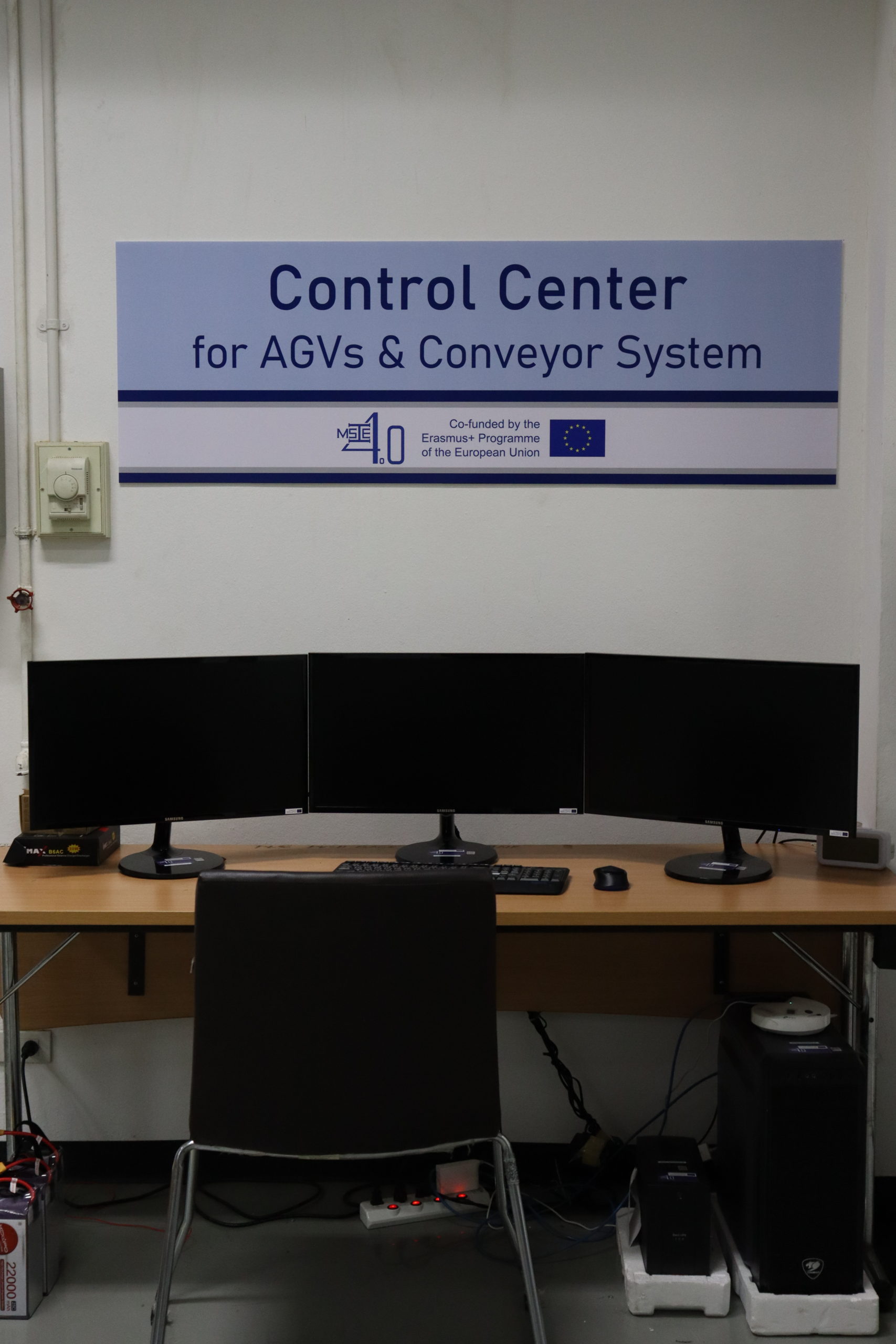 Automated Storage and Retrieval System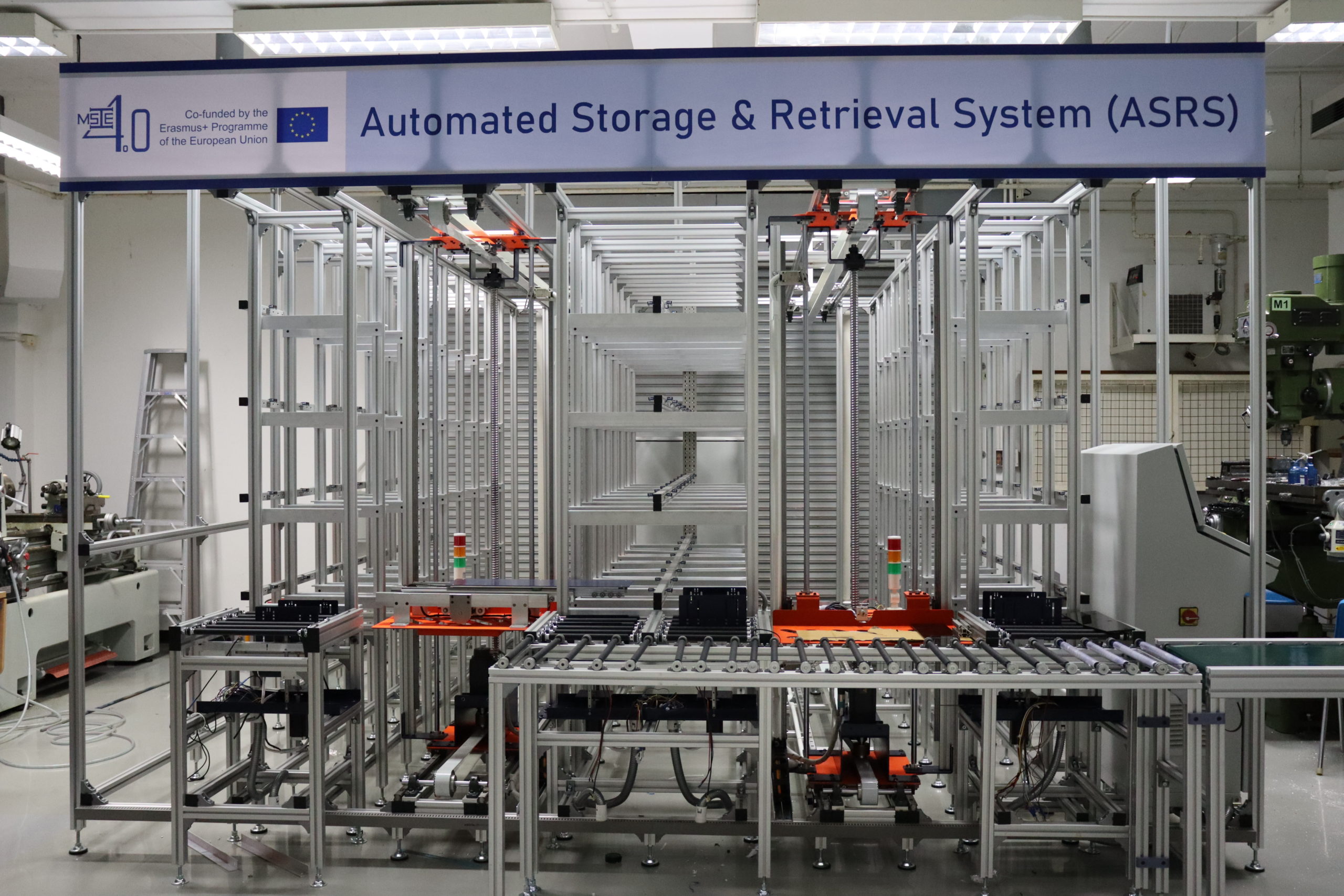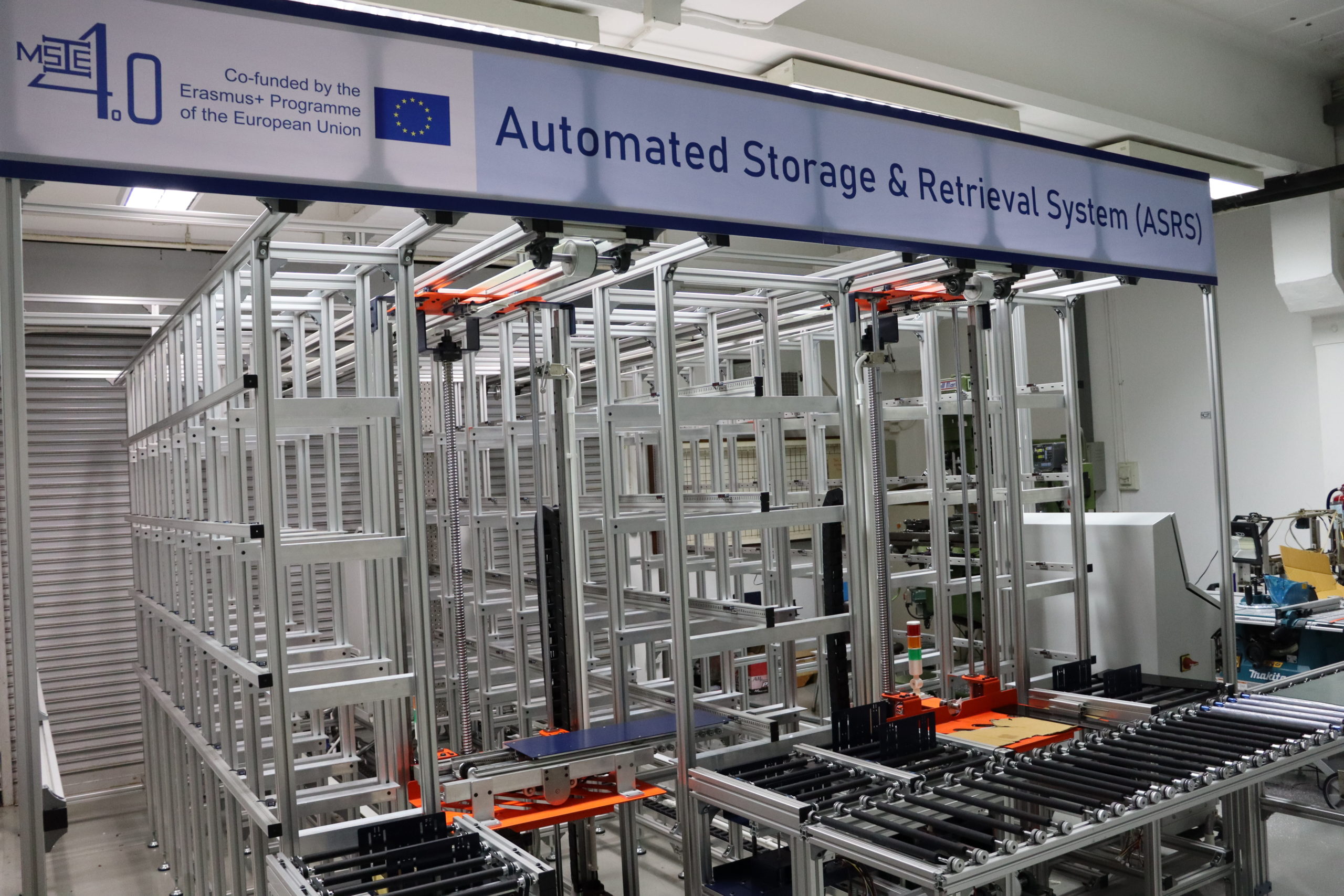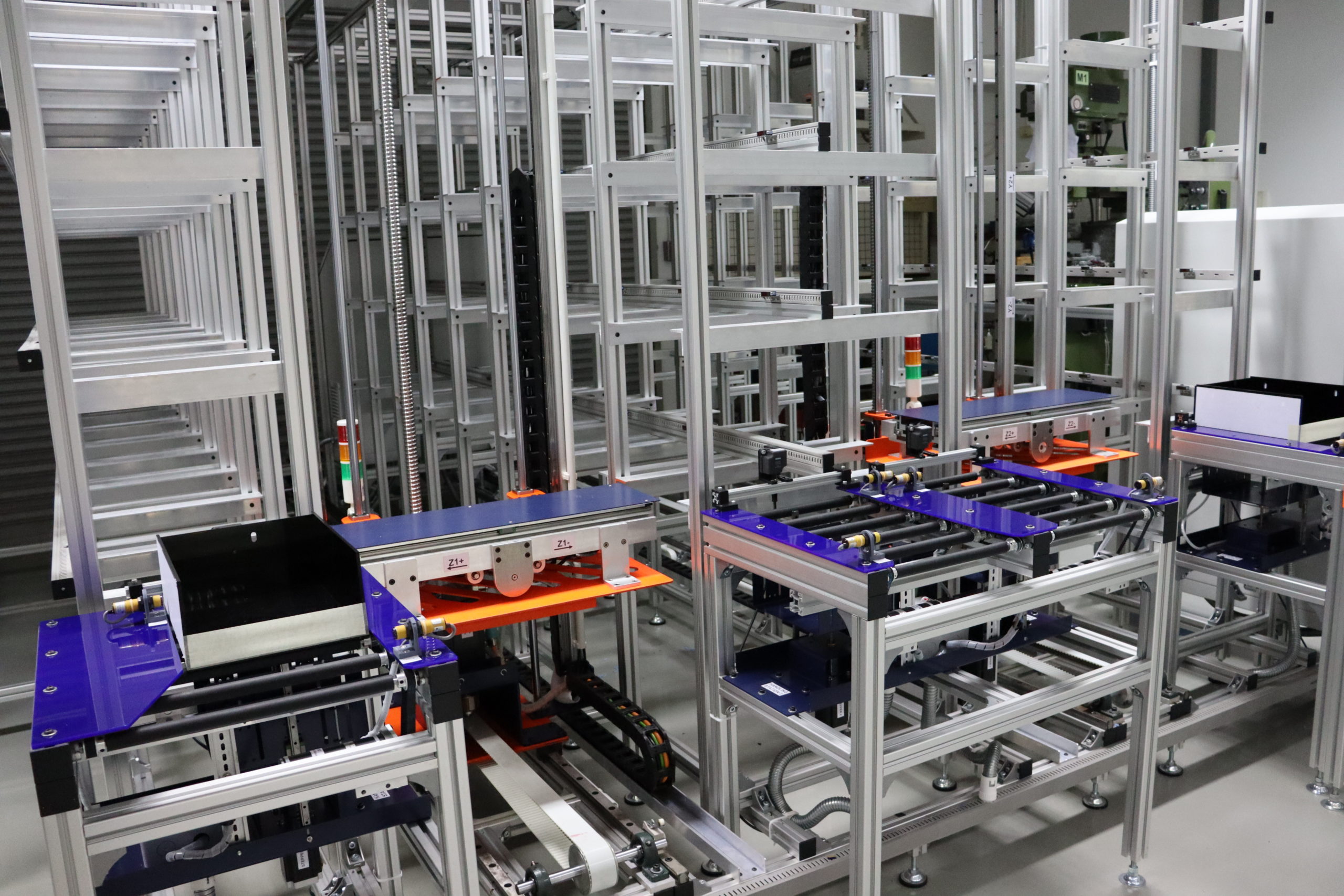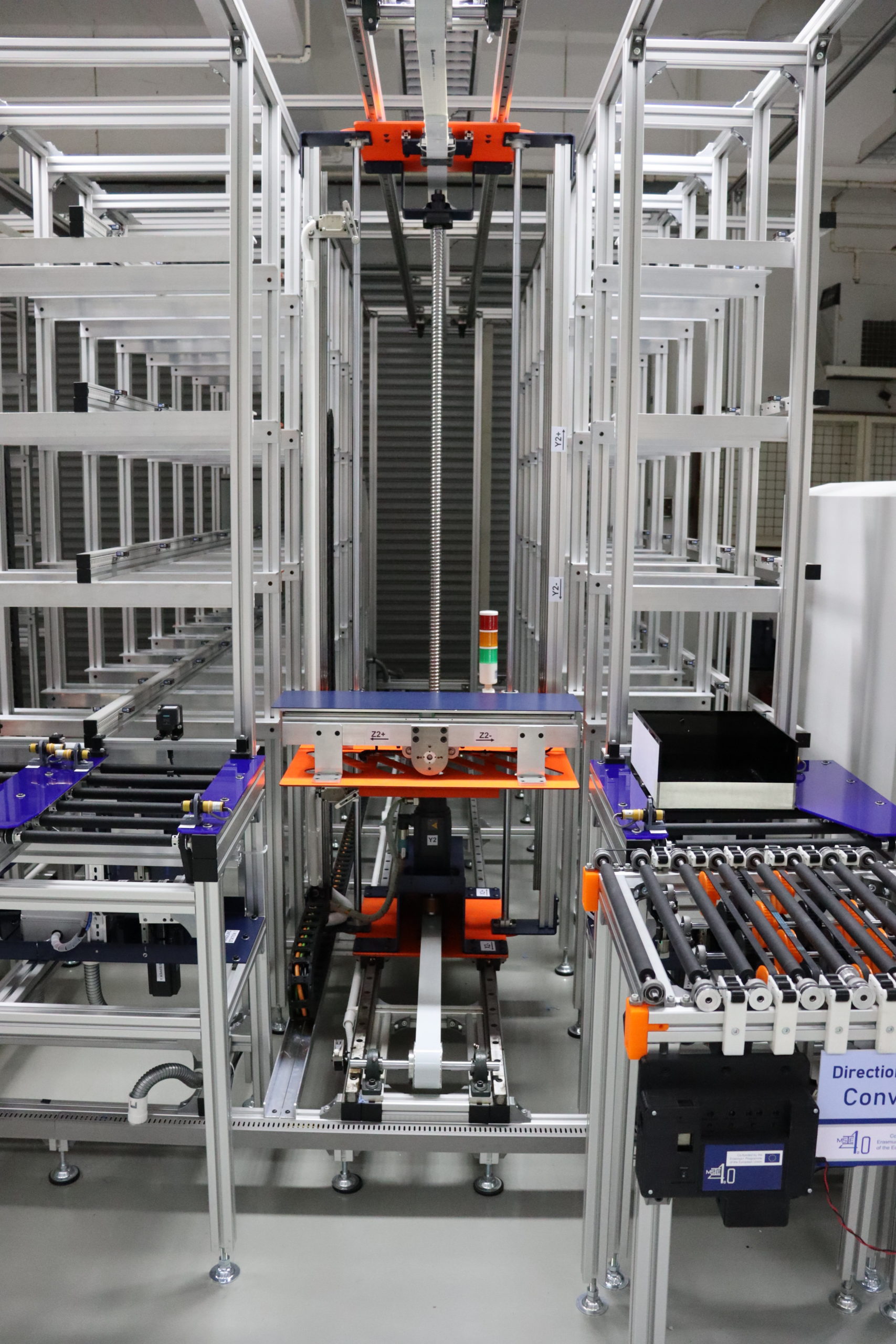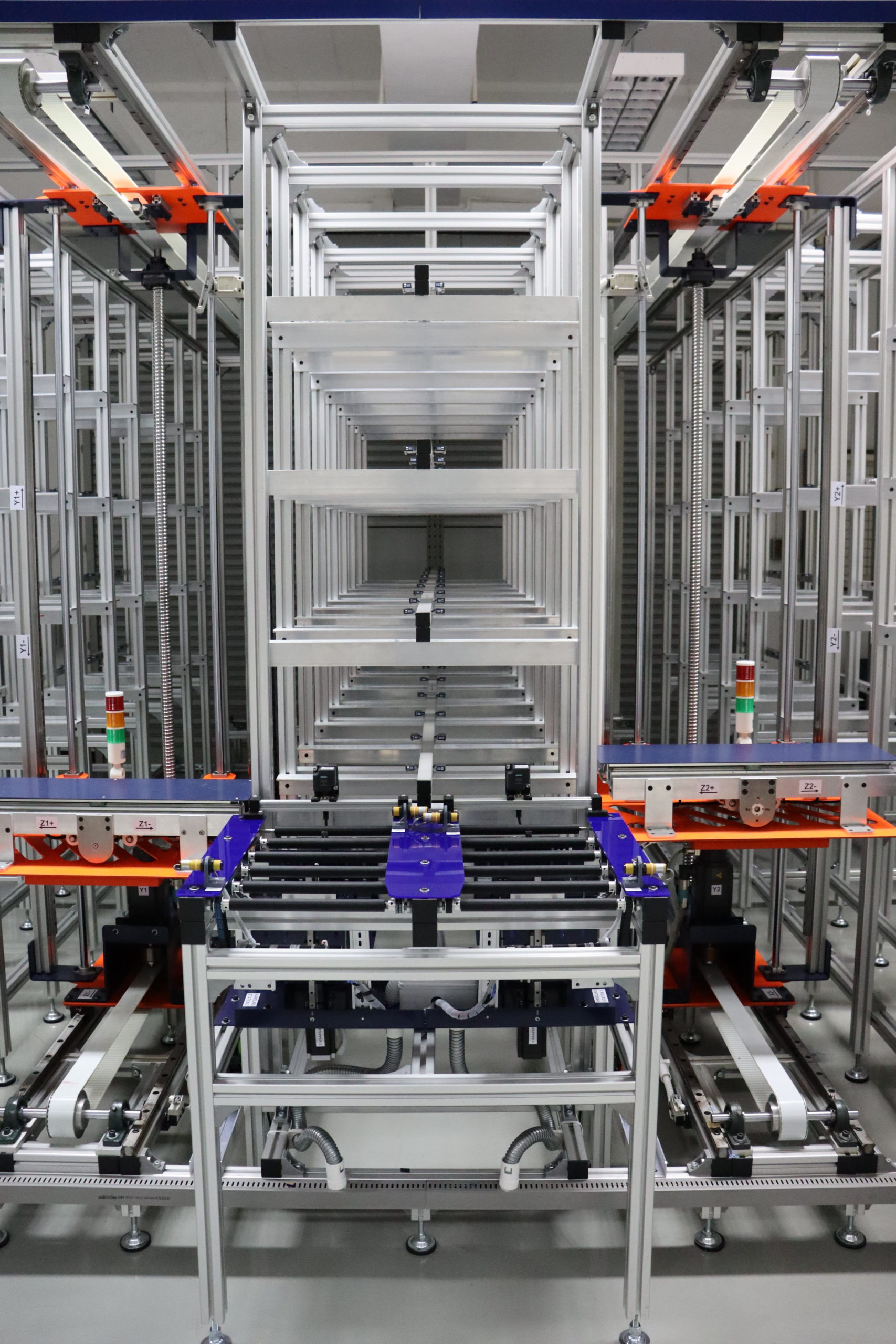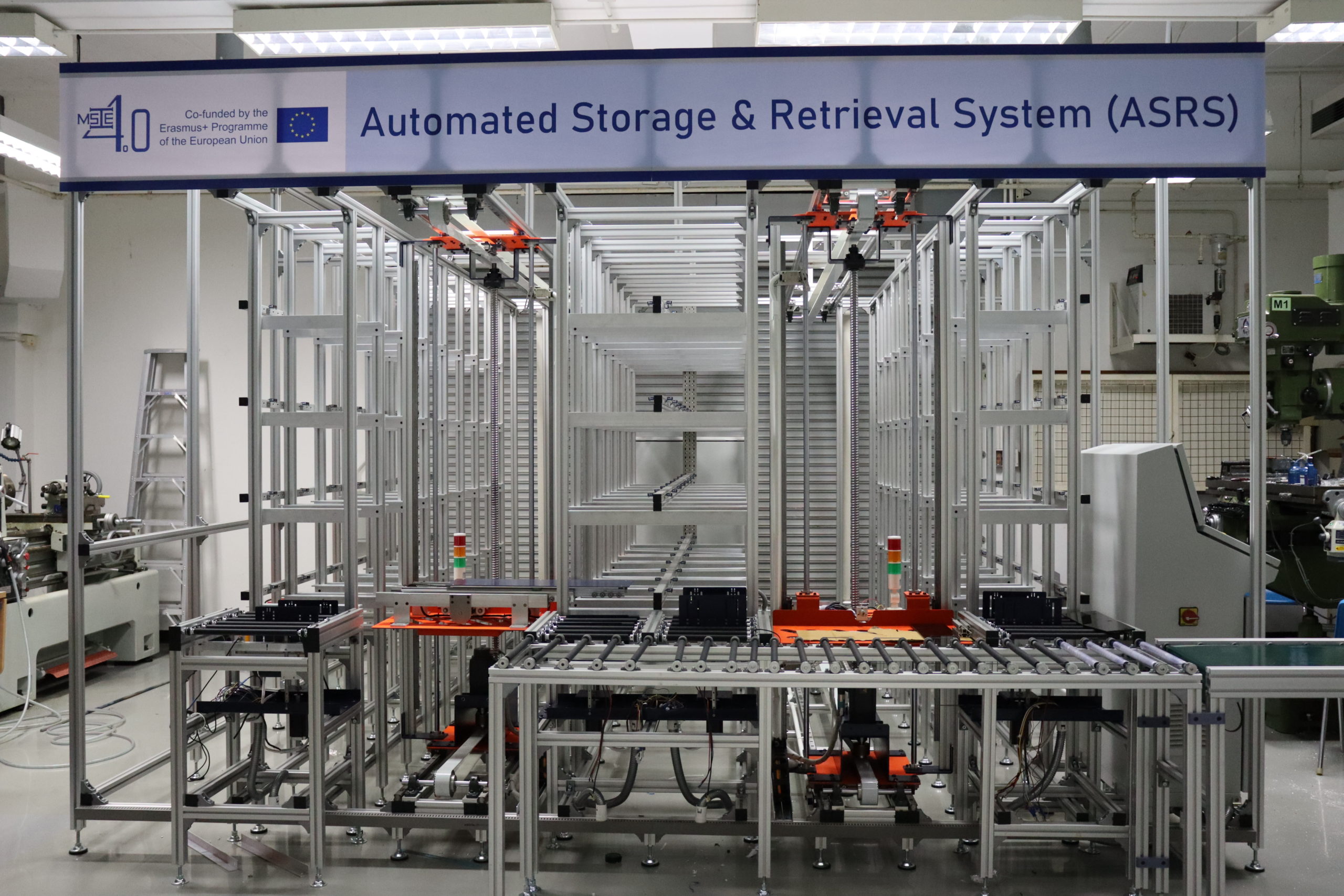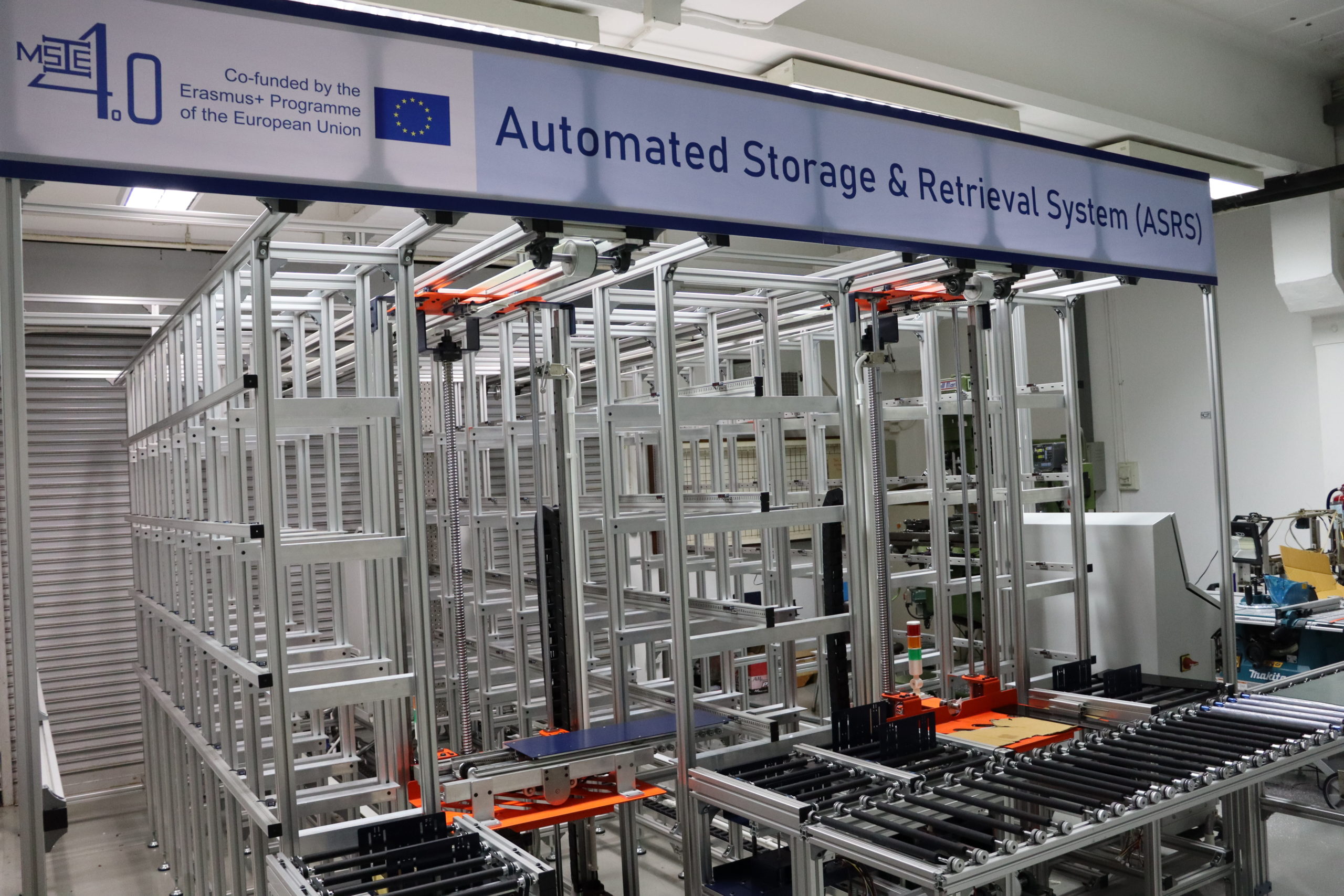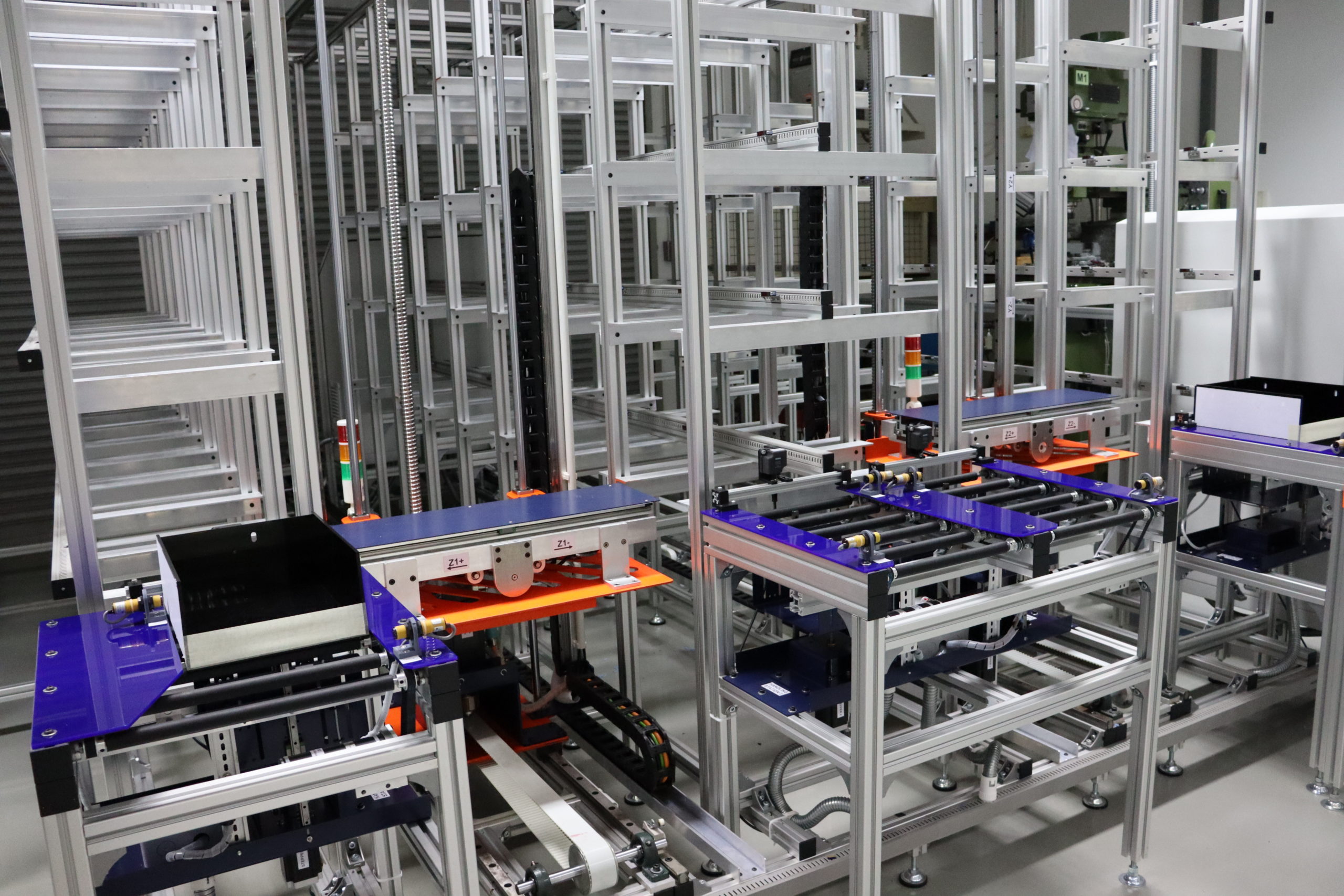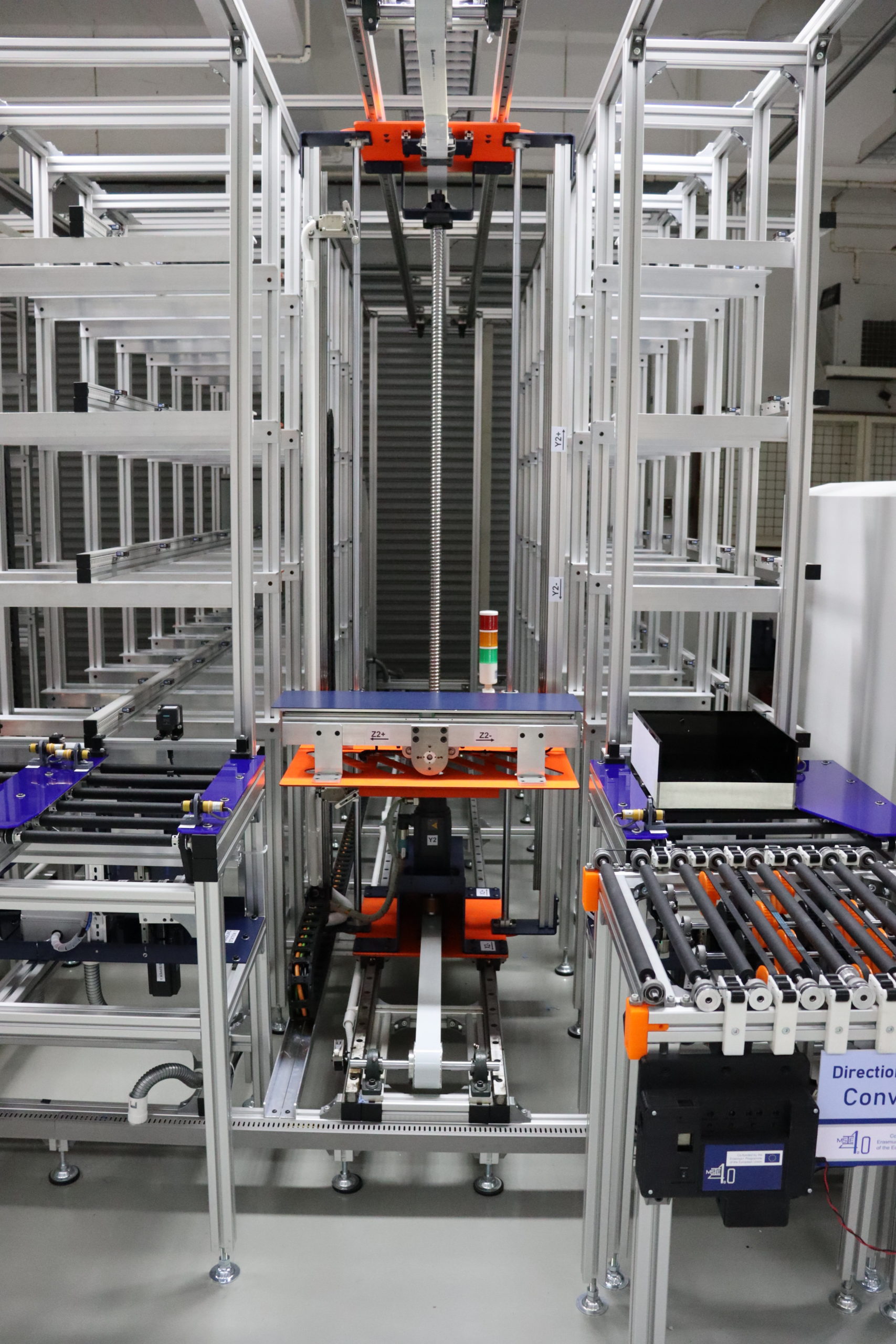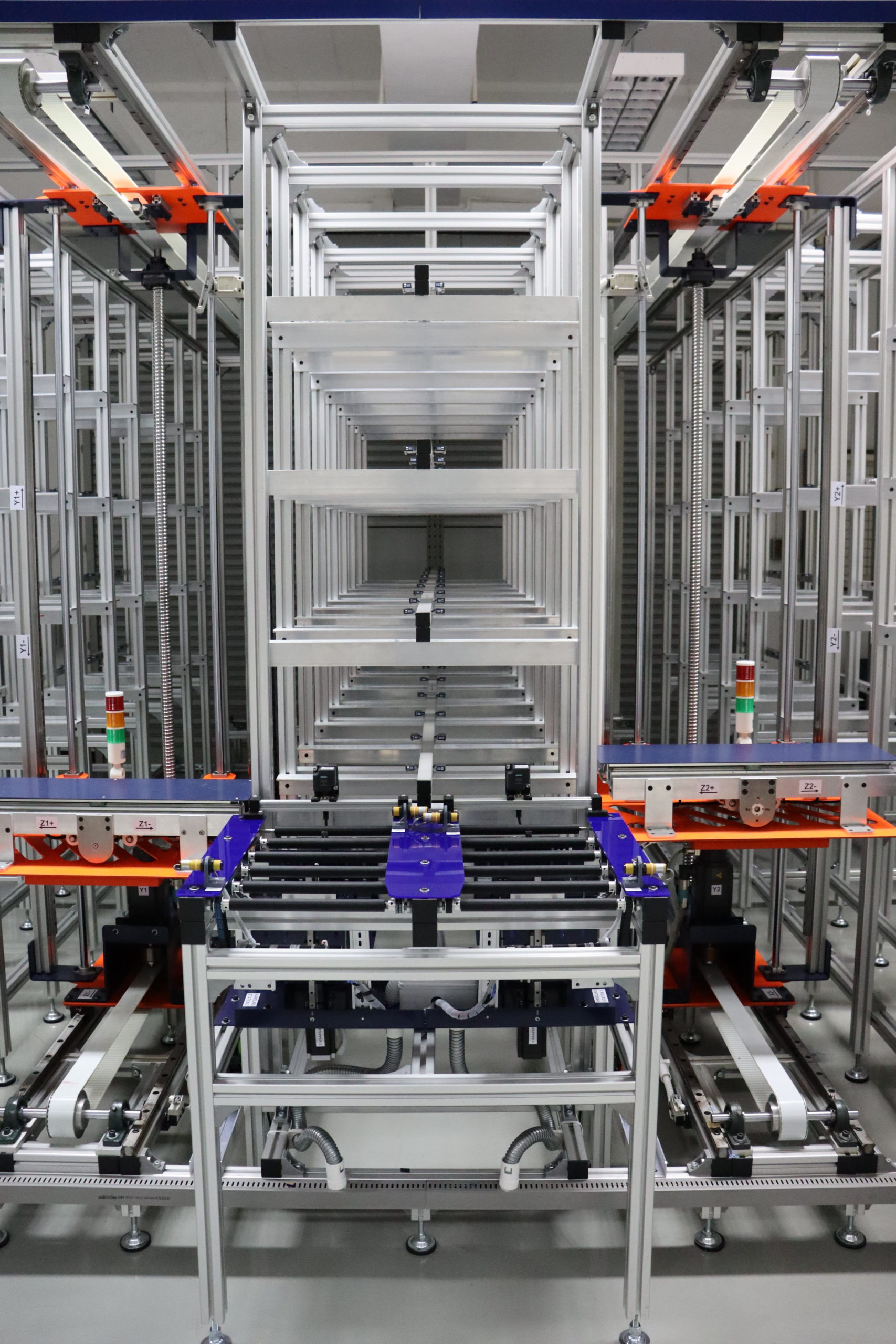 Tiling Automation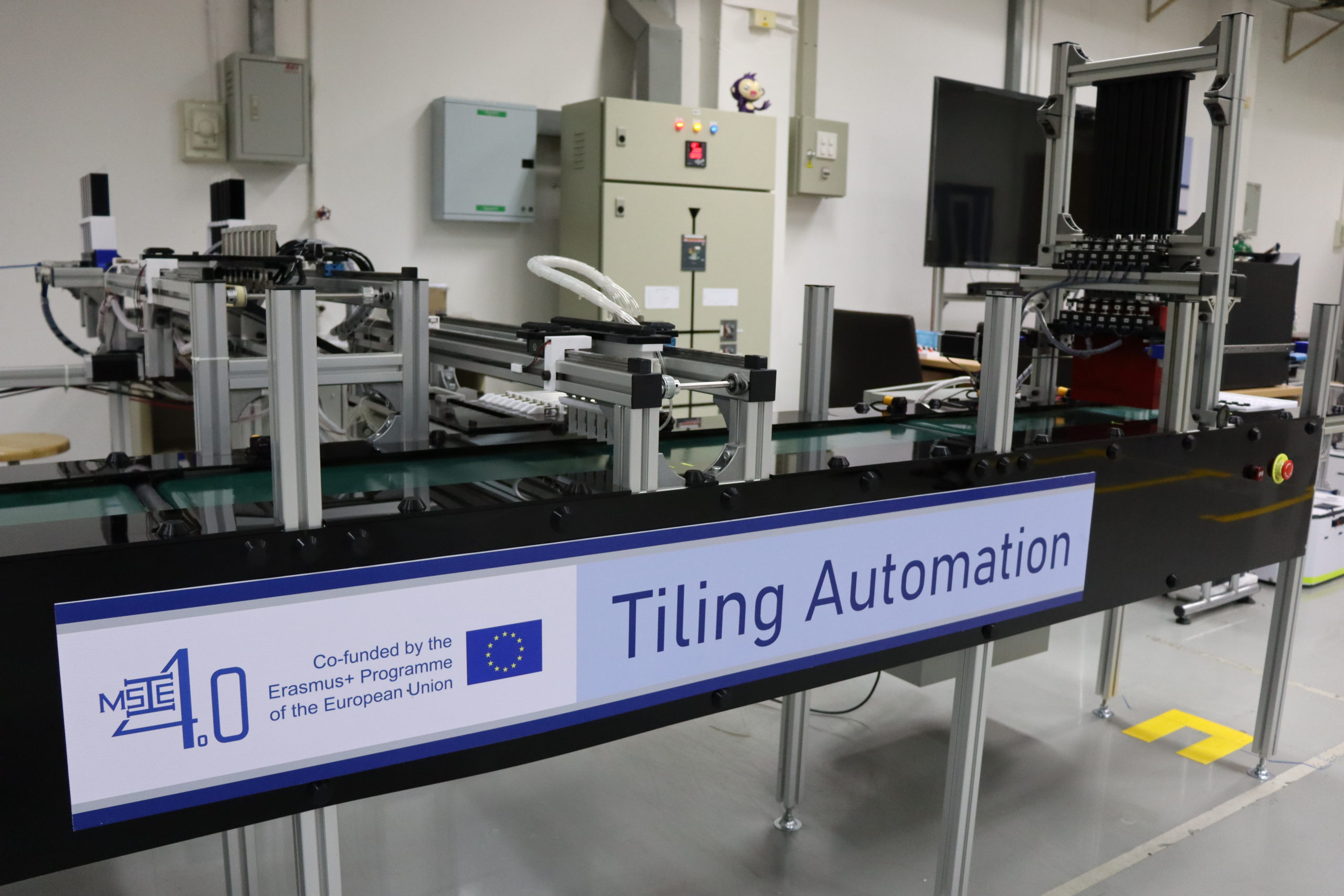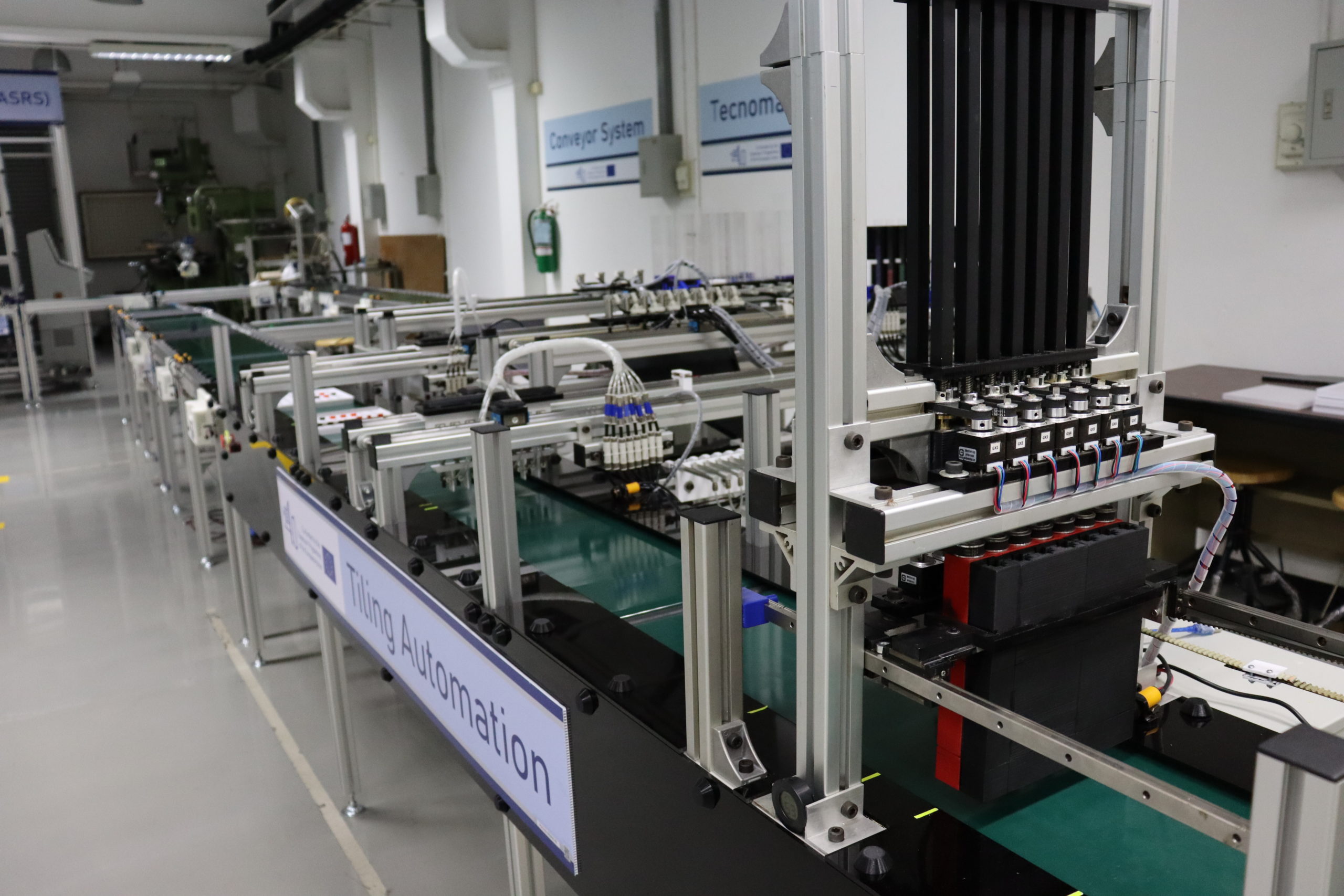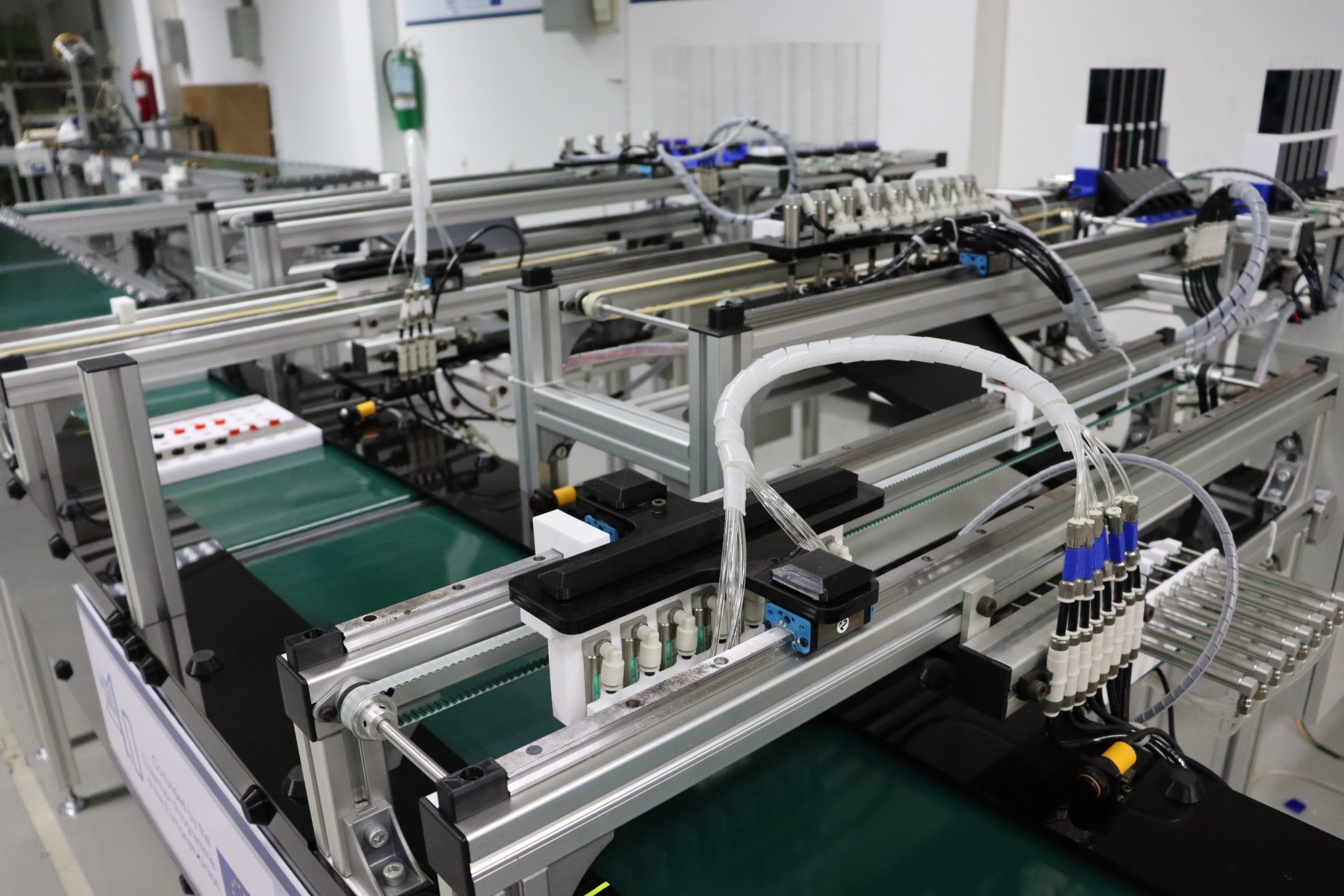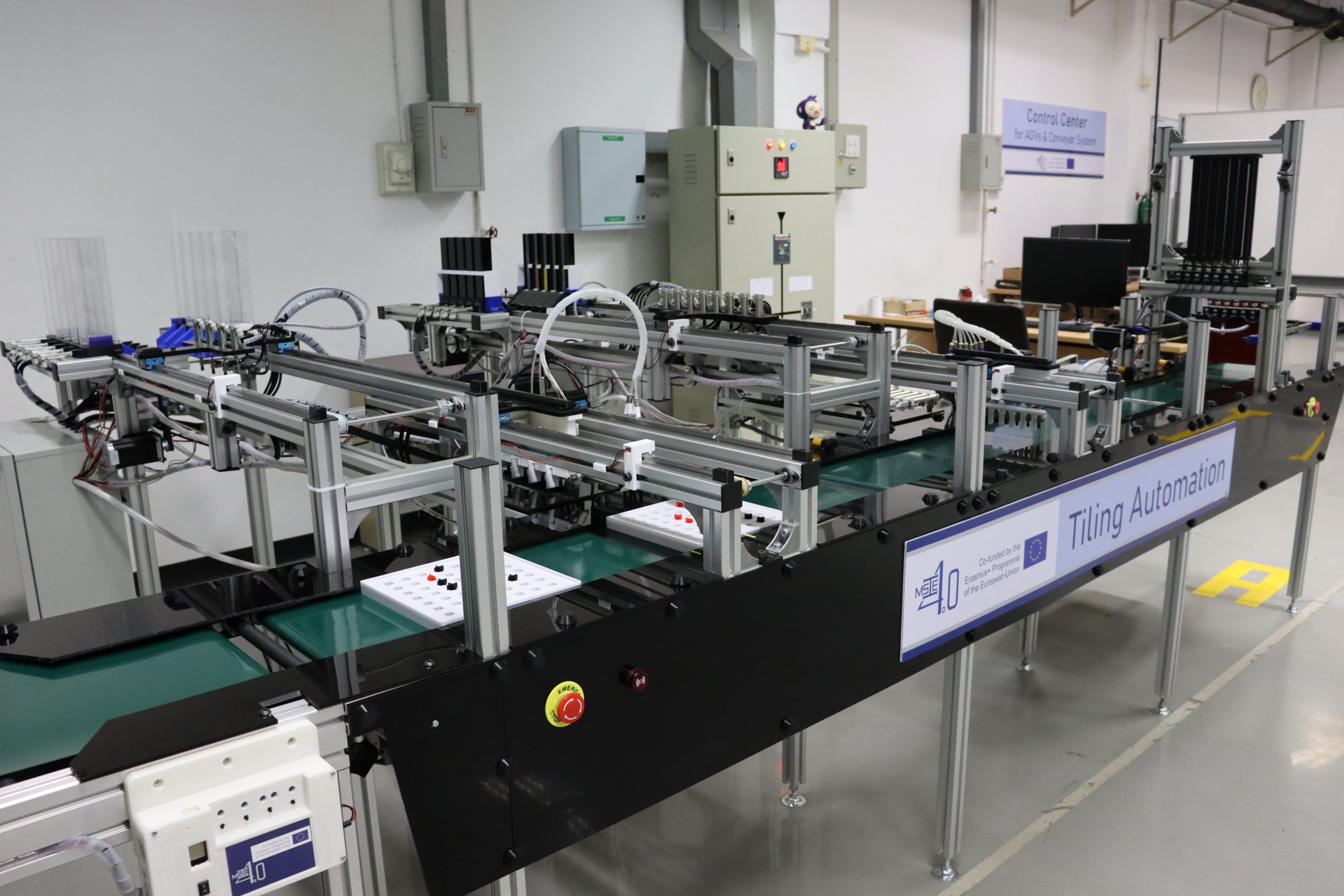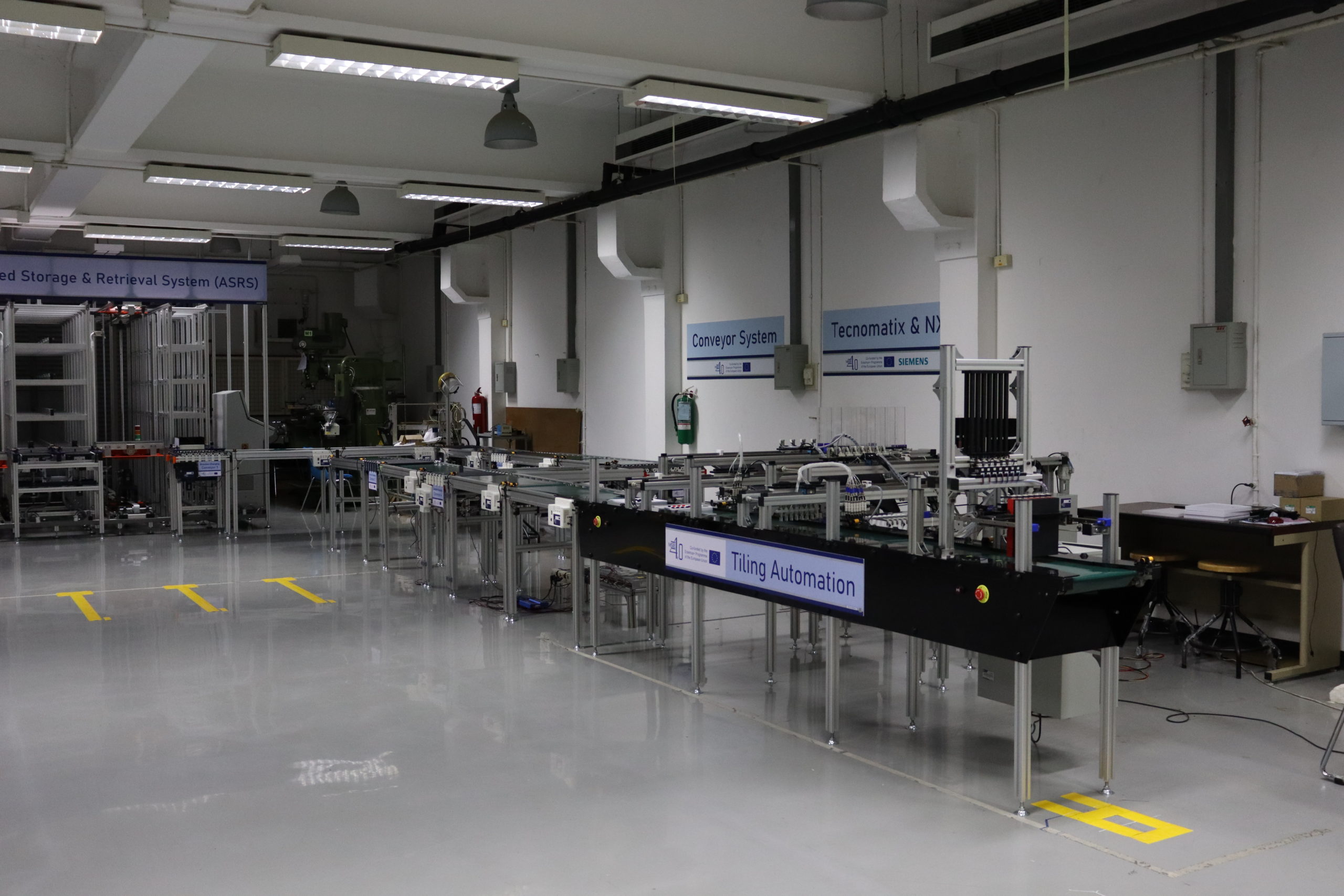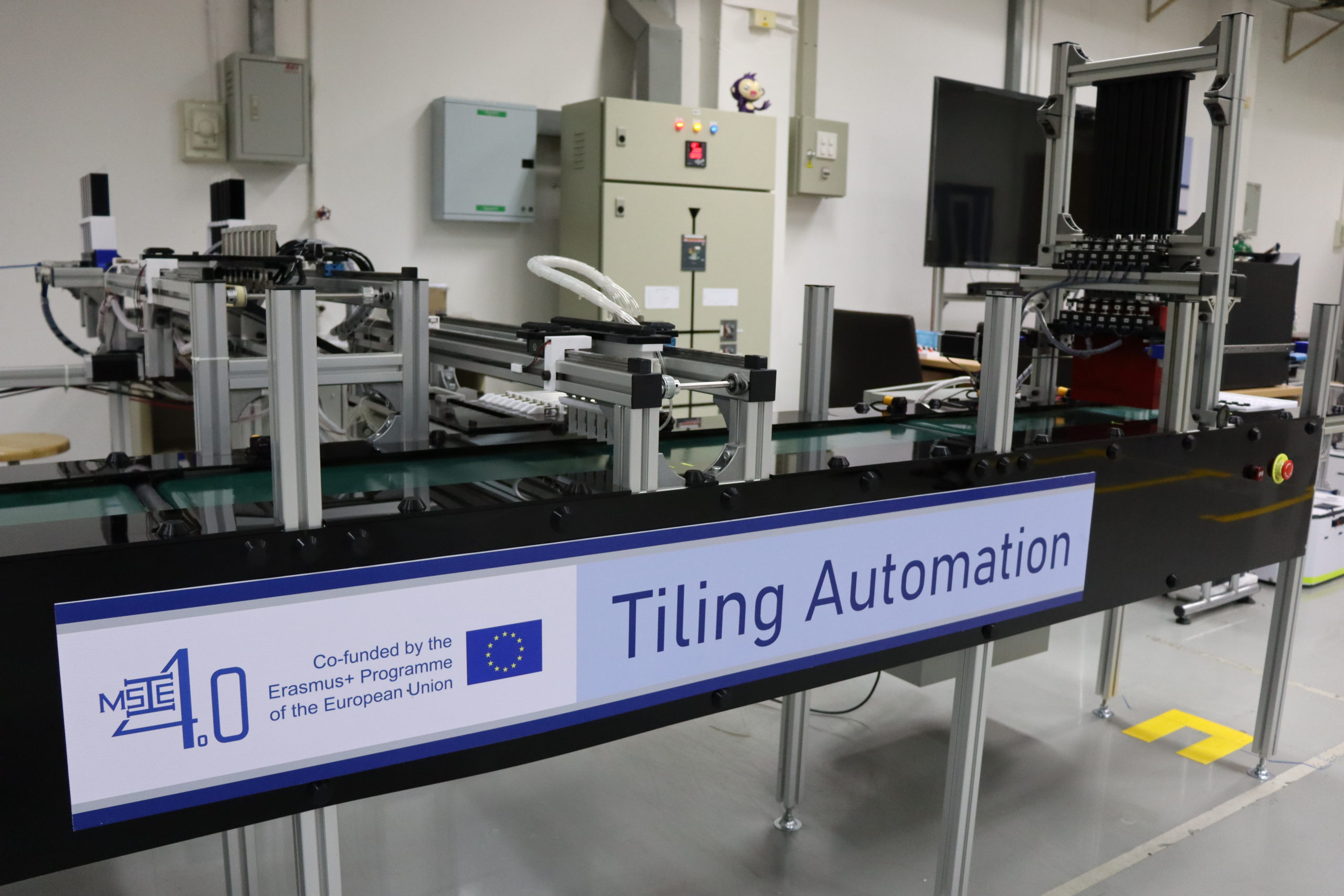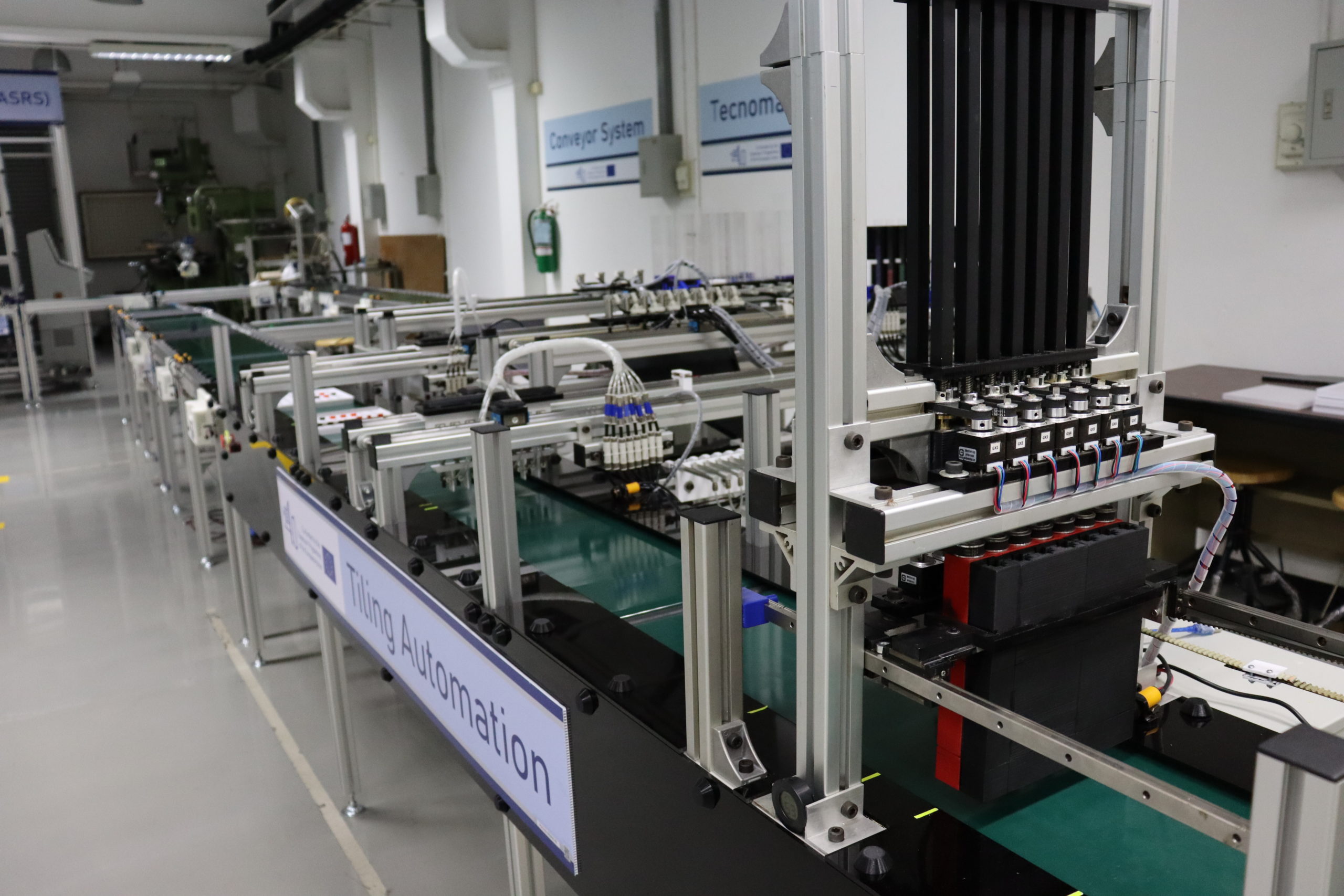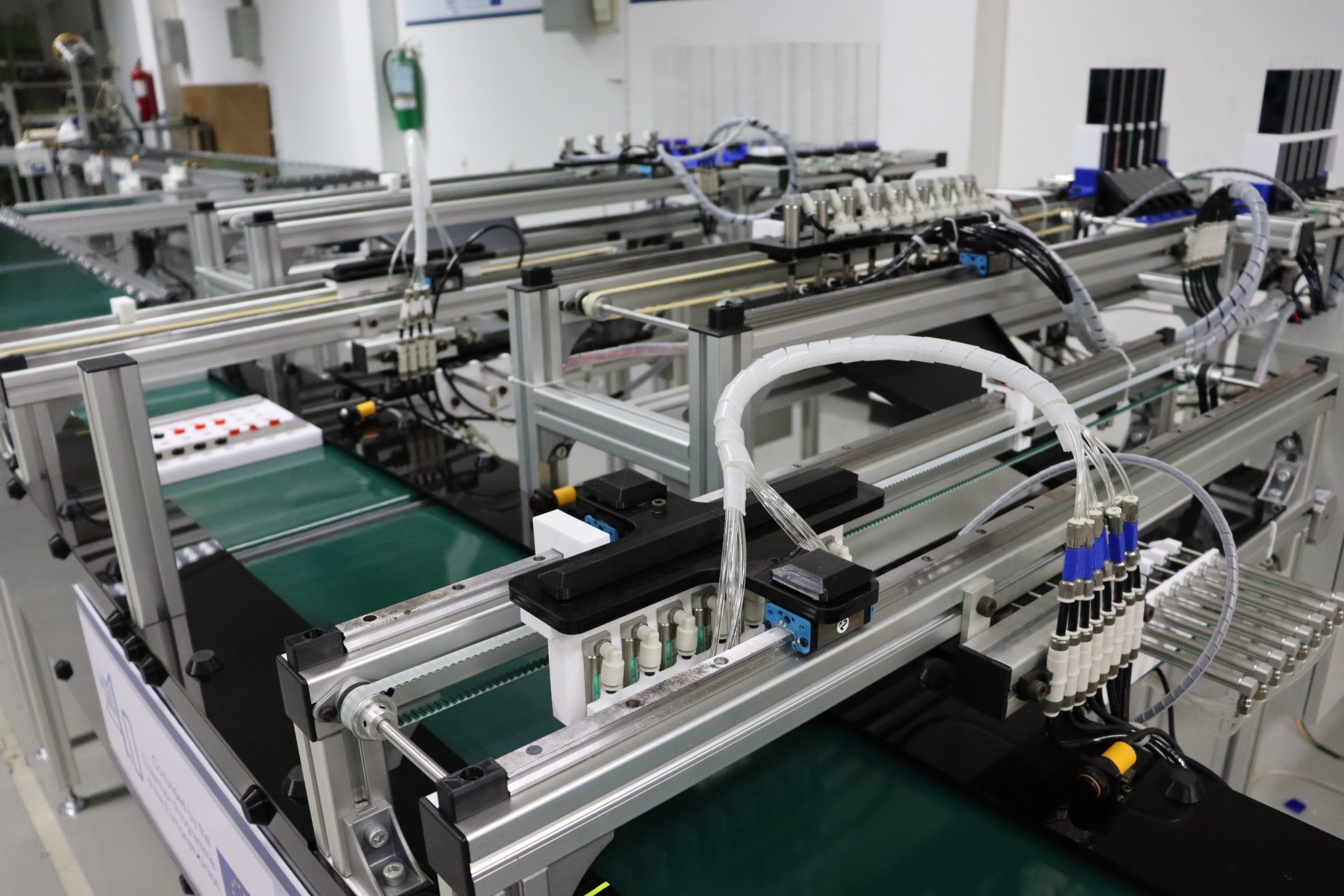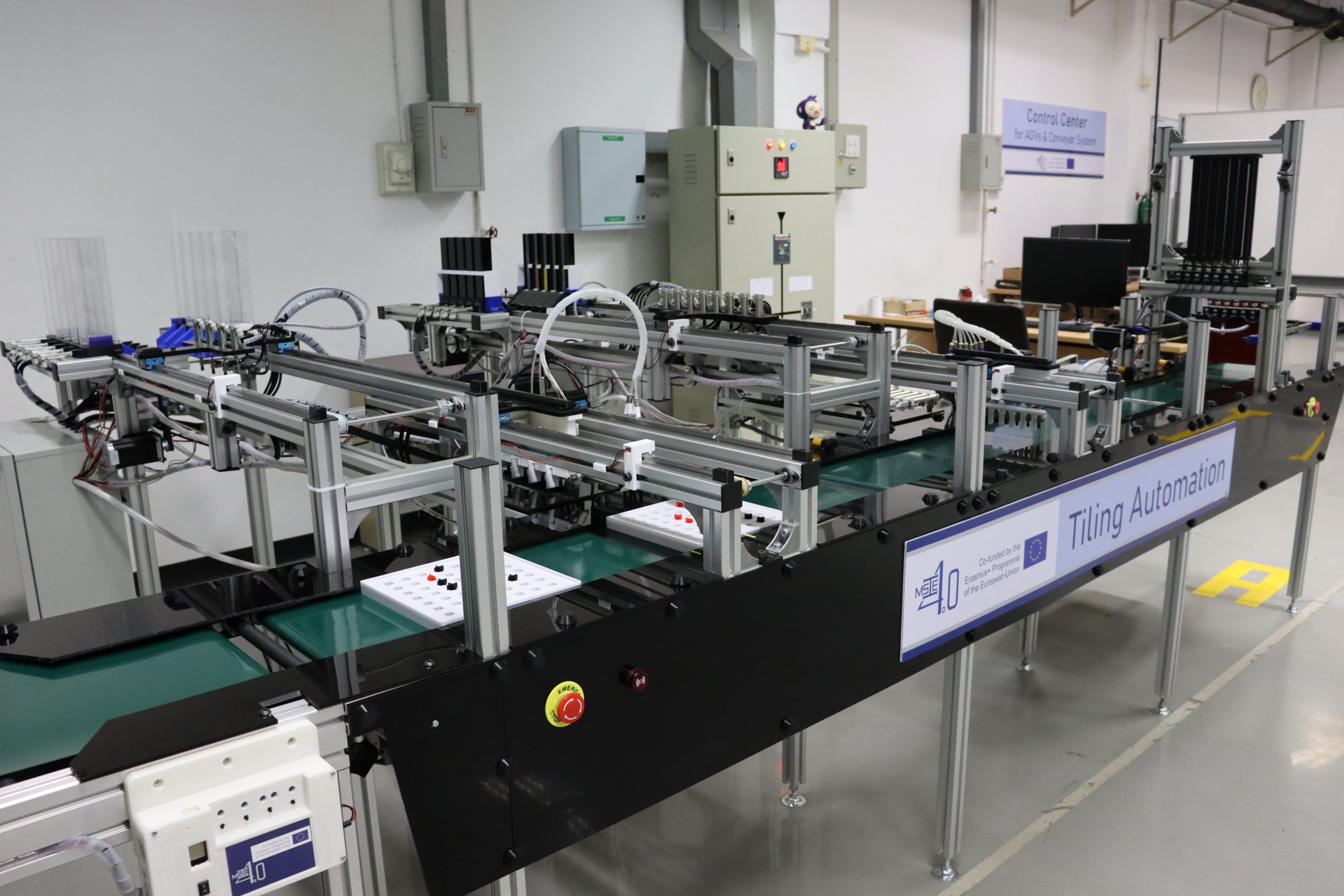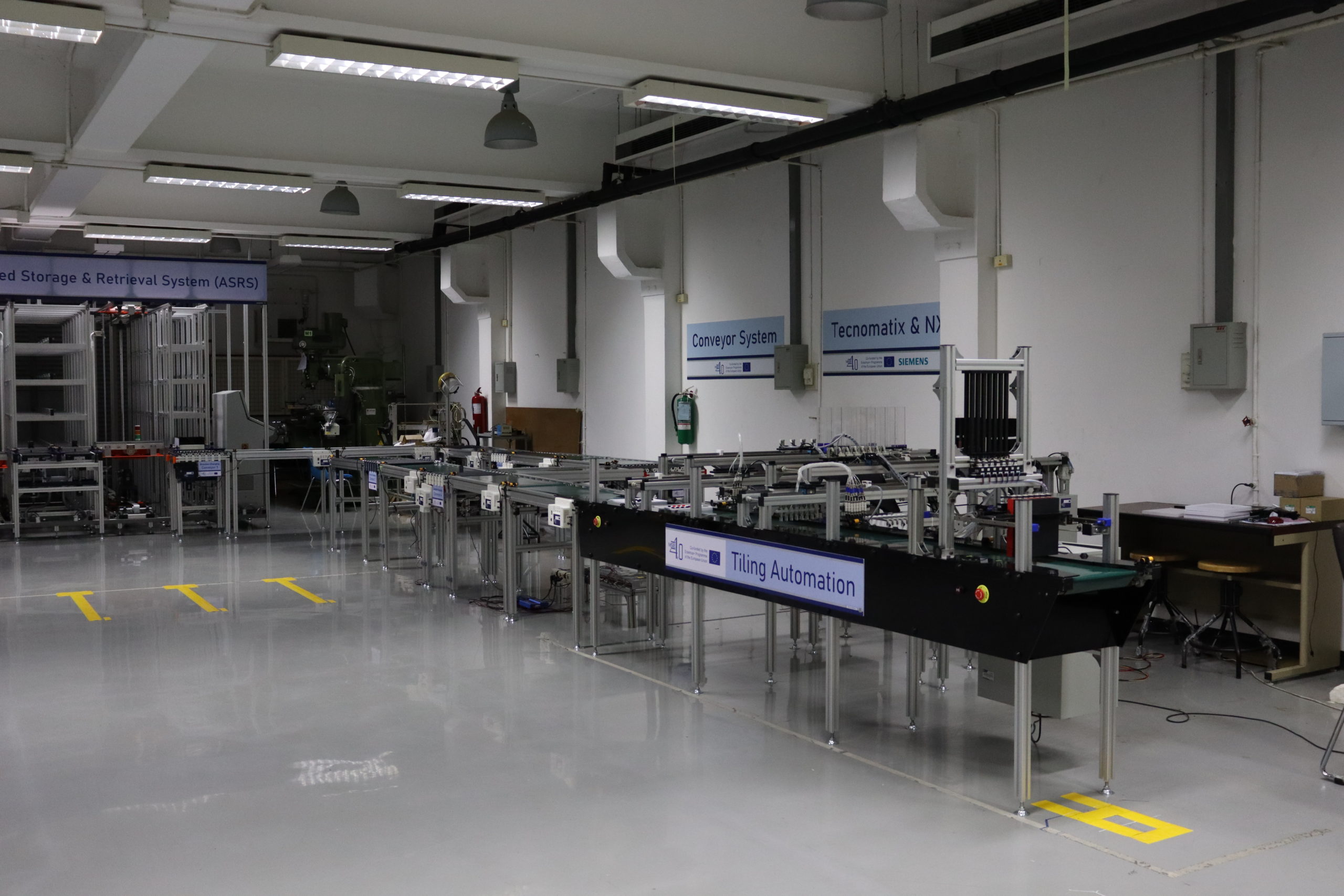 Automated Guided Vehicles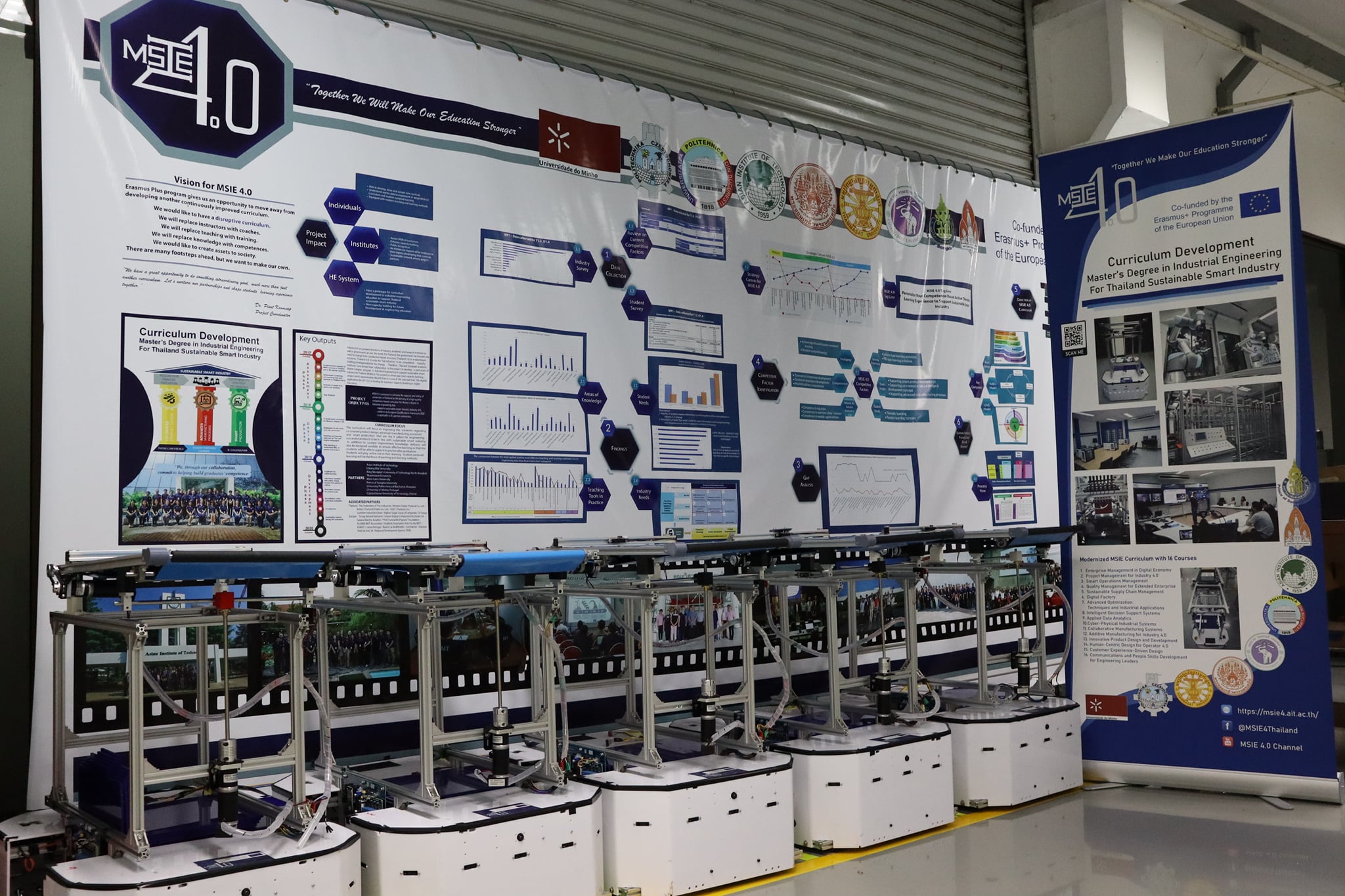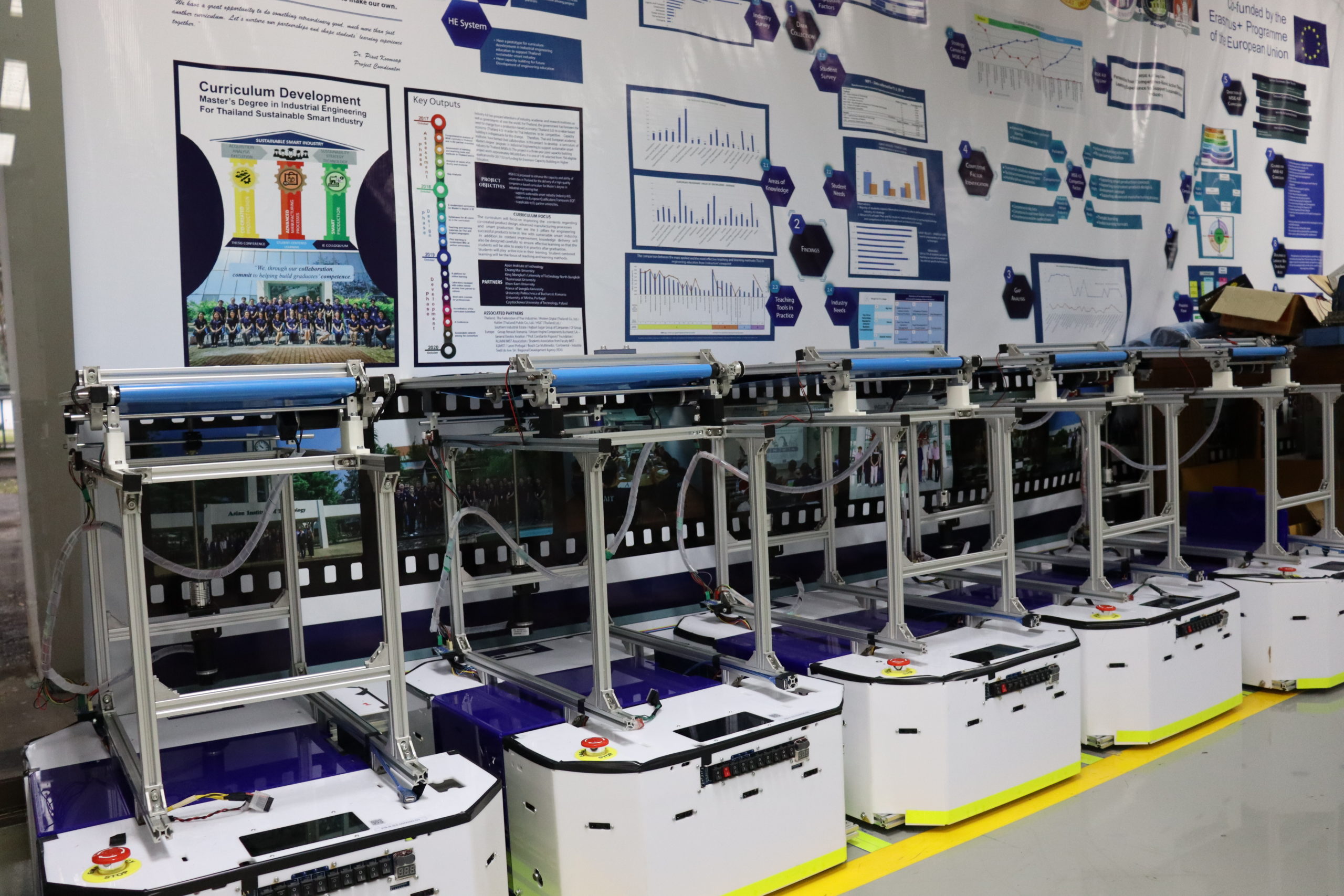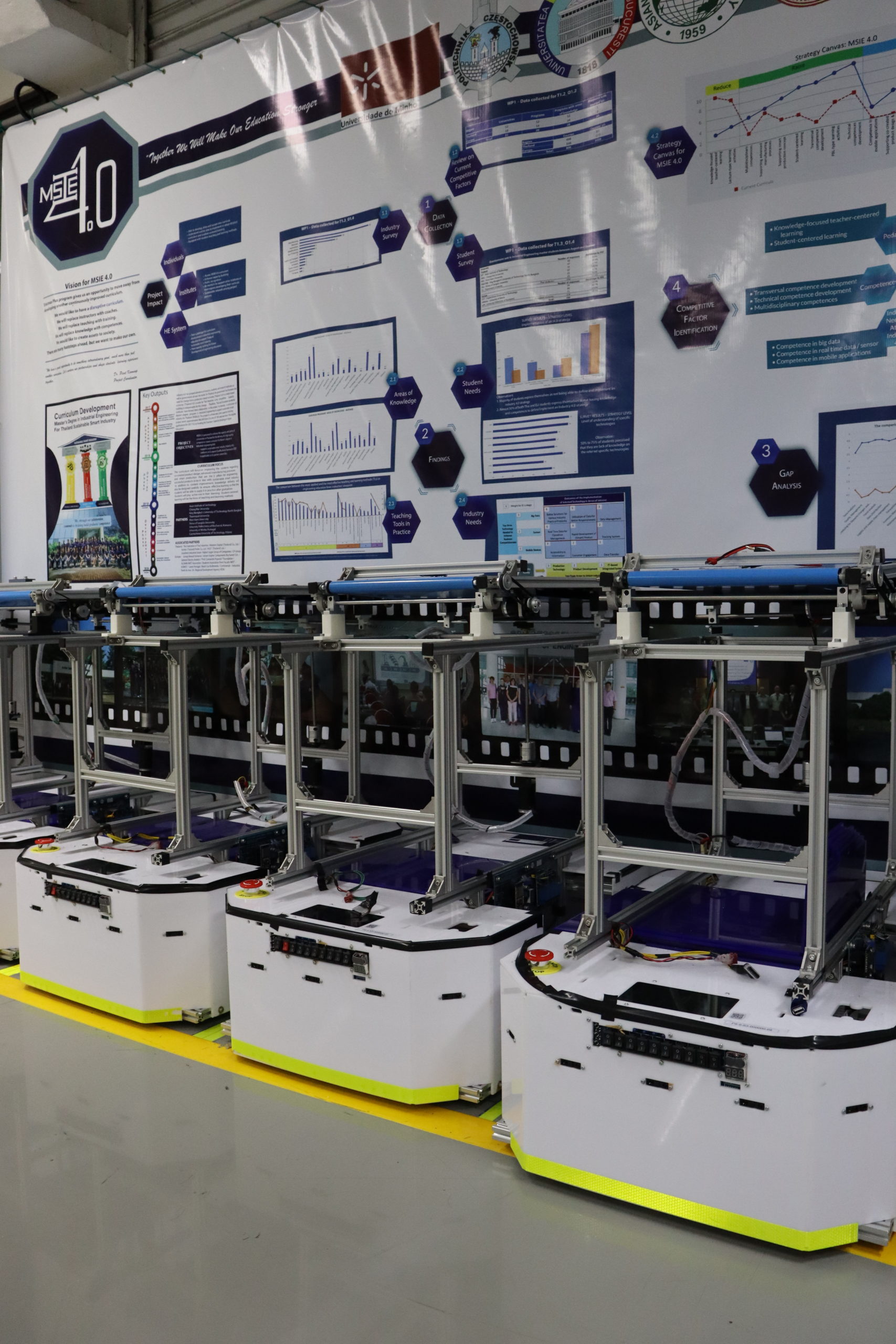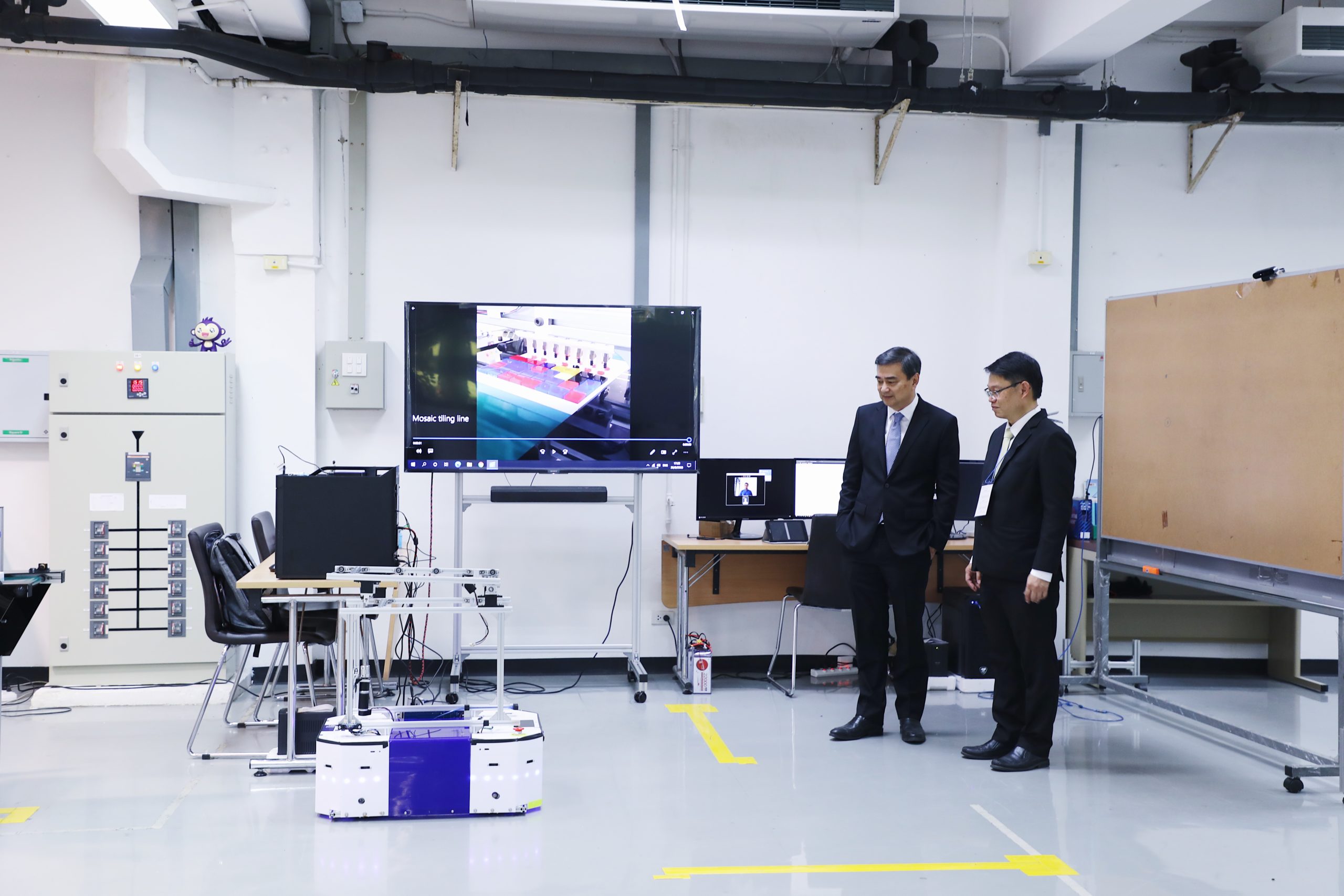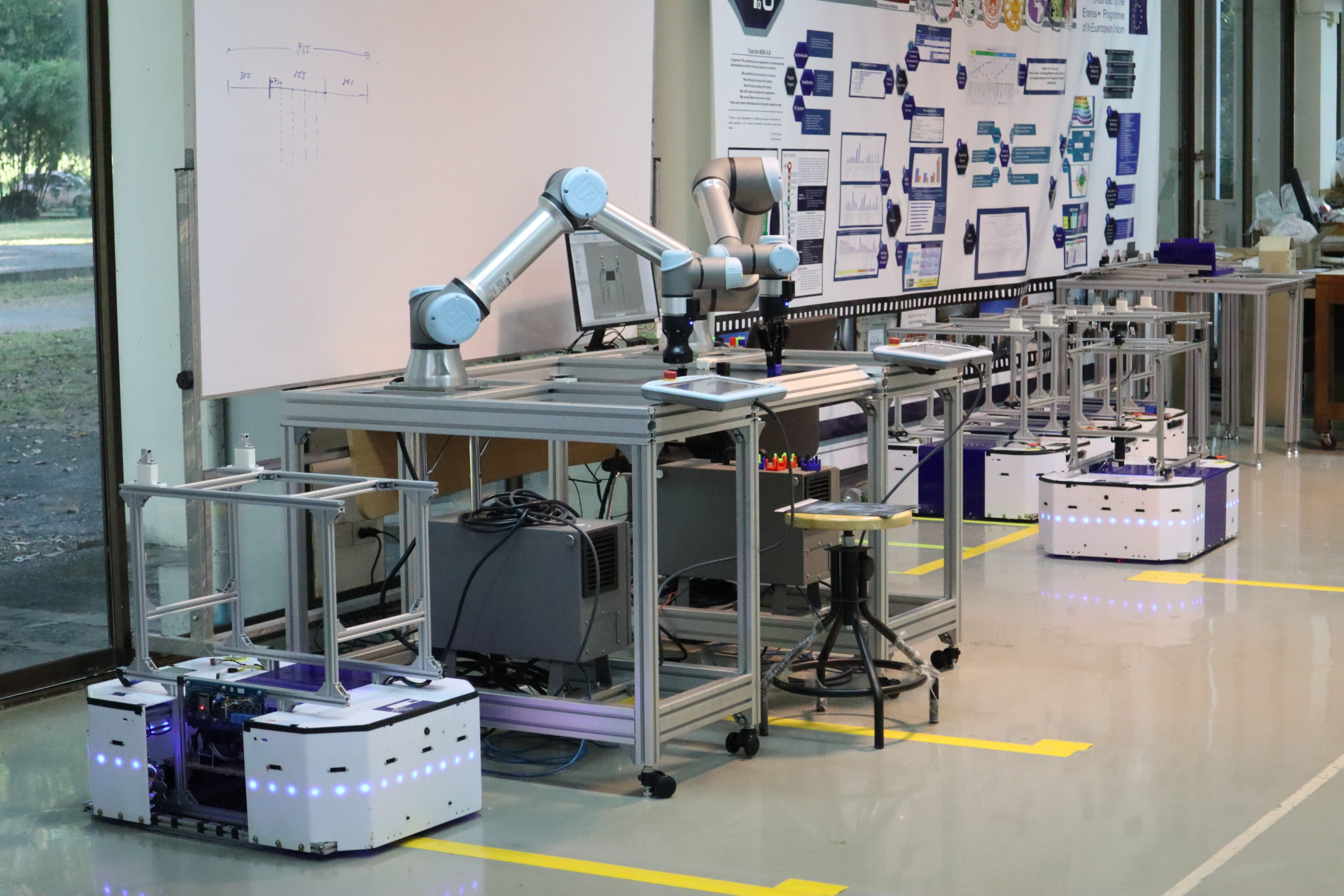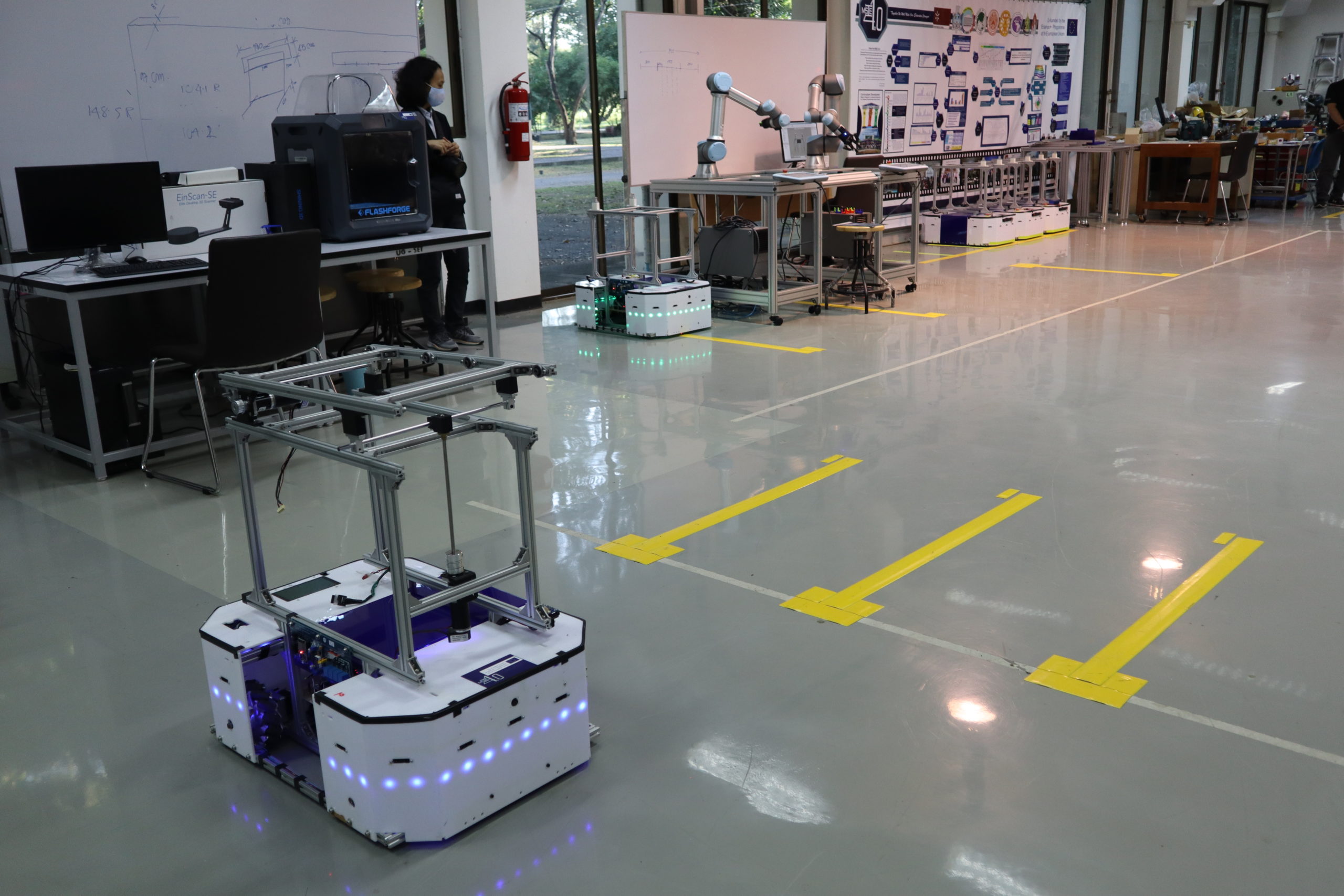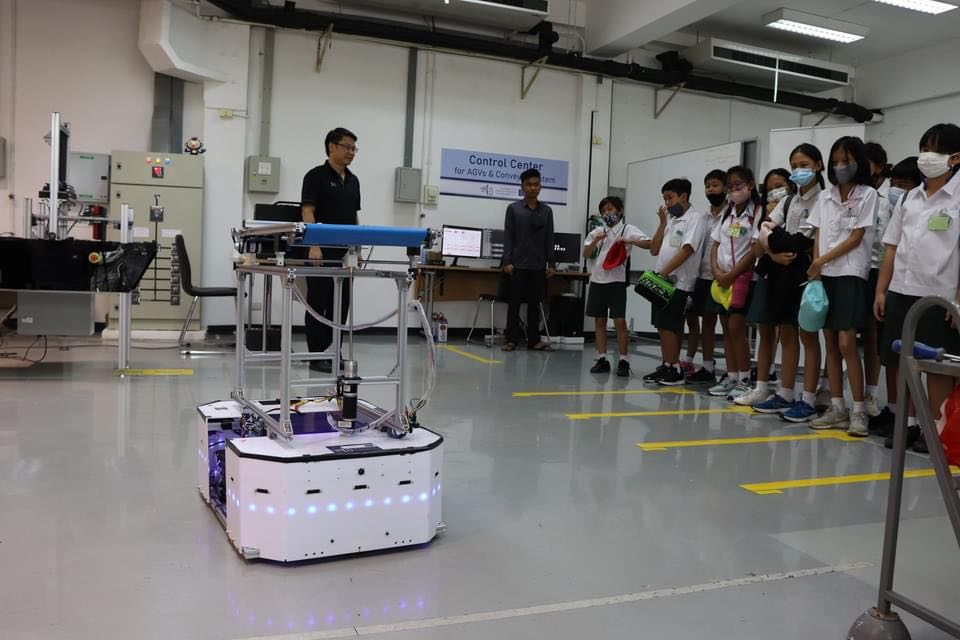 121662466_984772932007540_2584725093477962597_o
125333093_371302374290003_7437153174741796366_n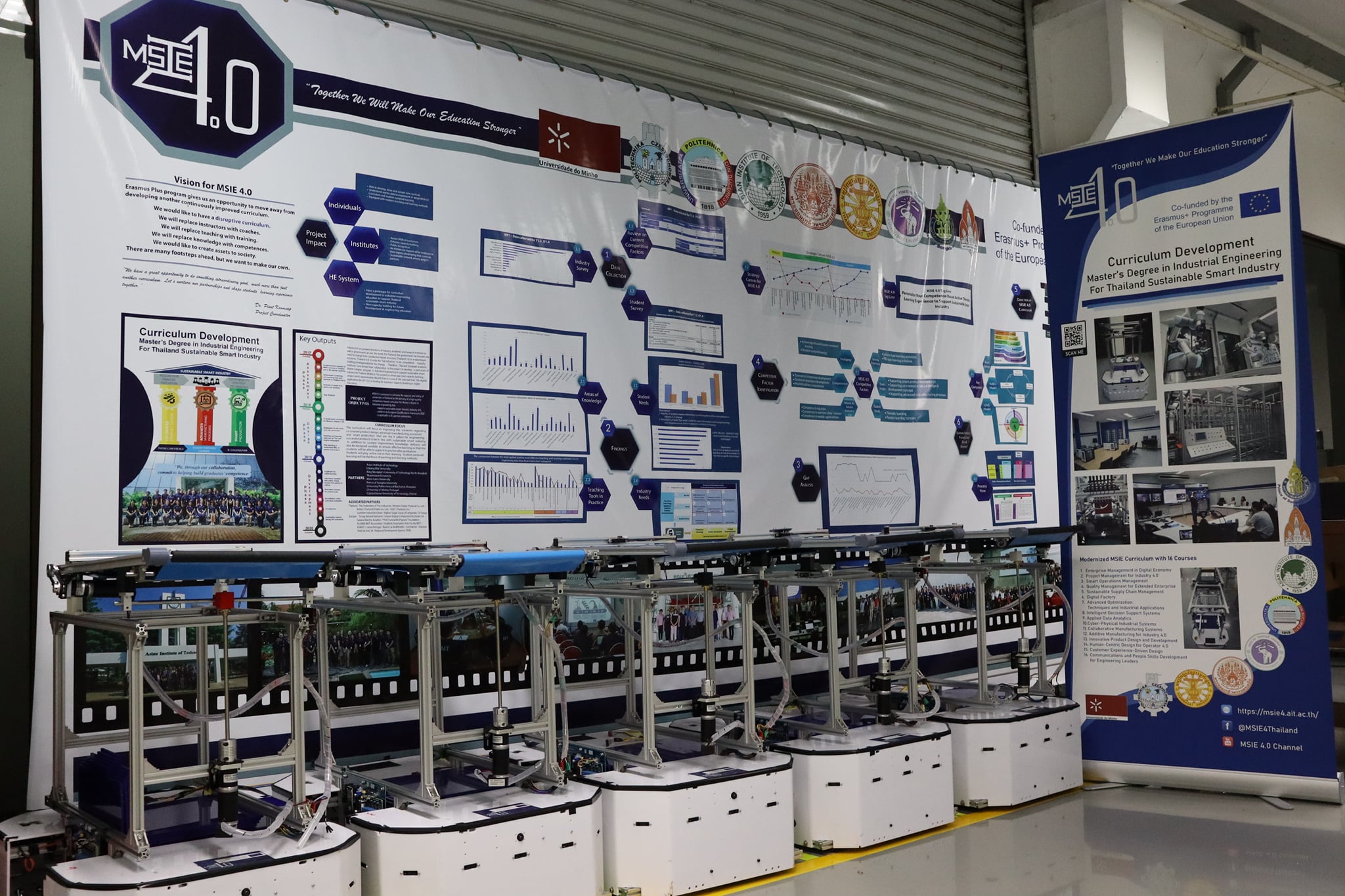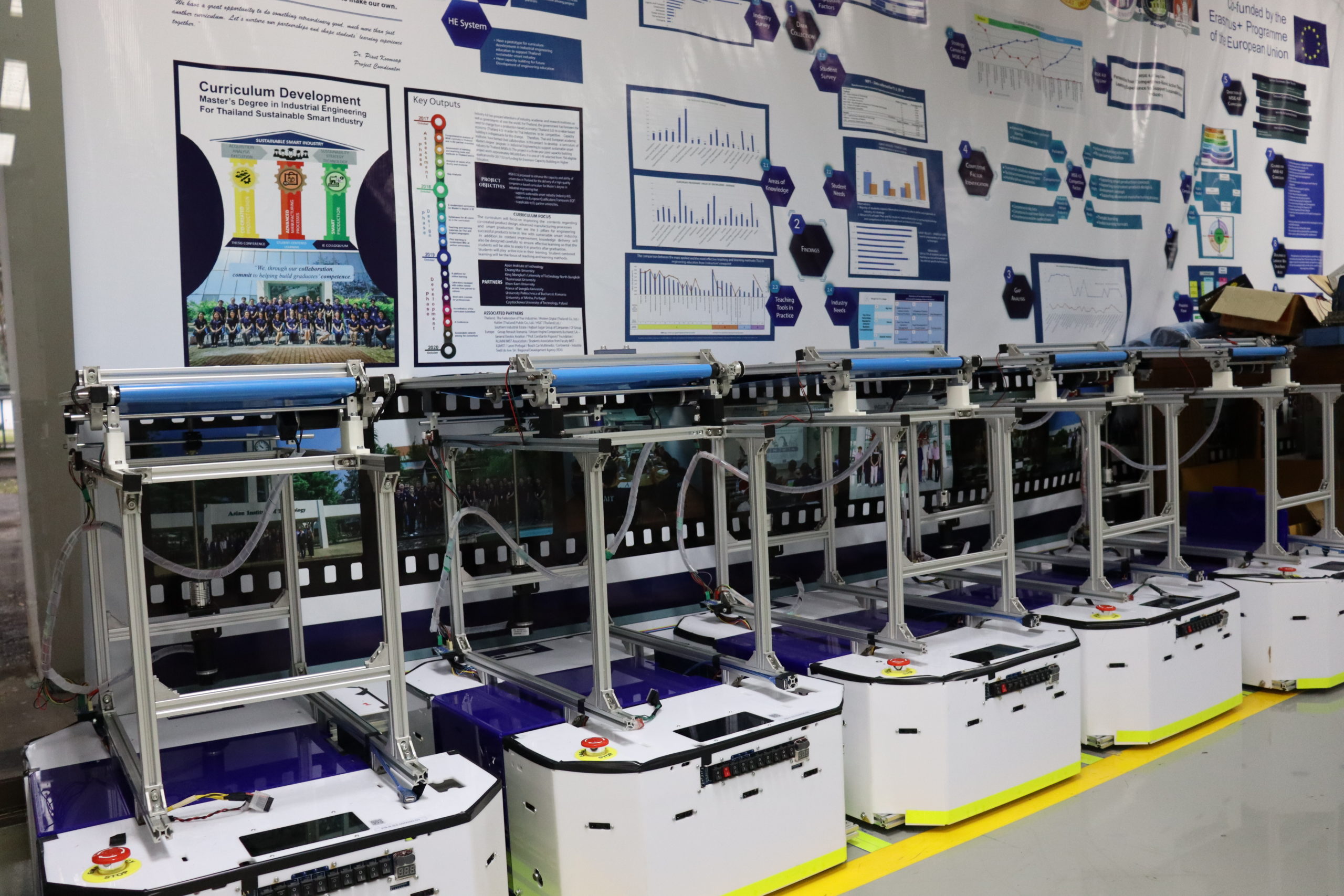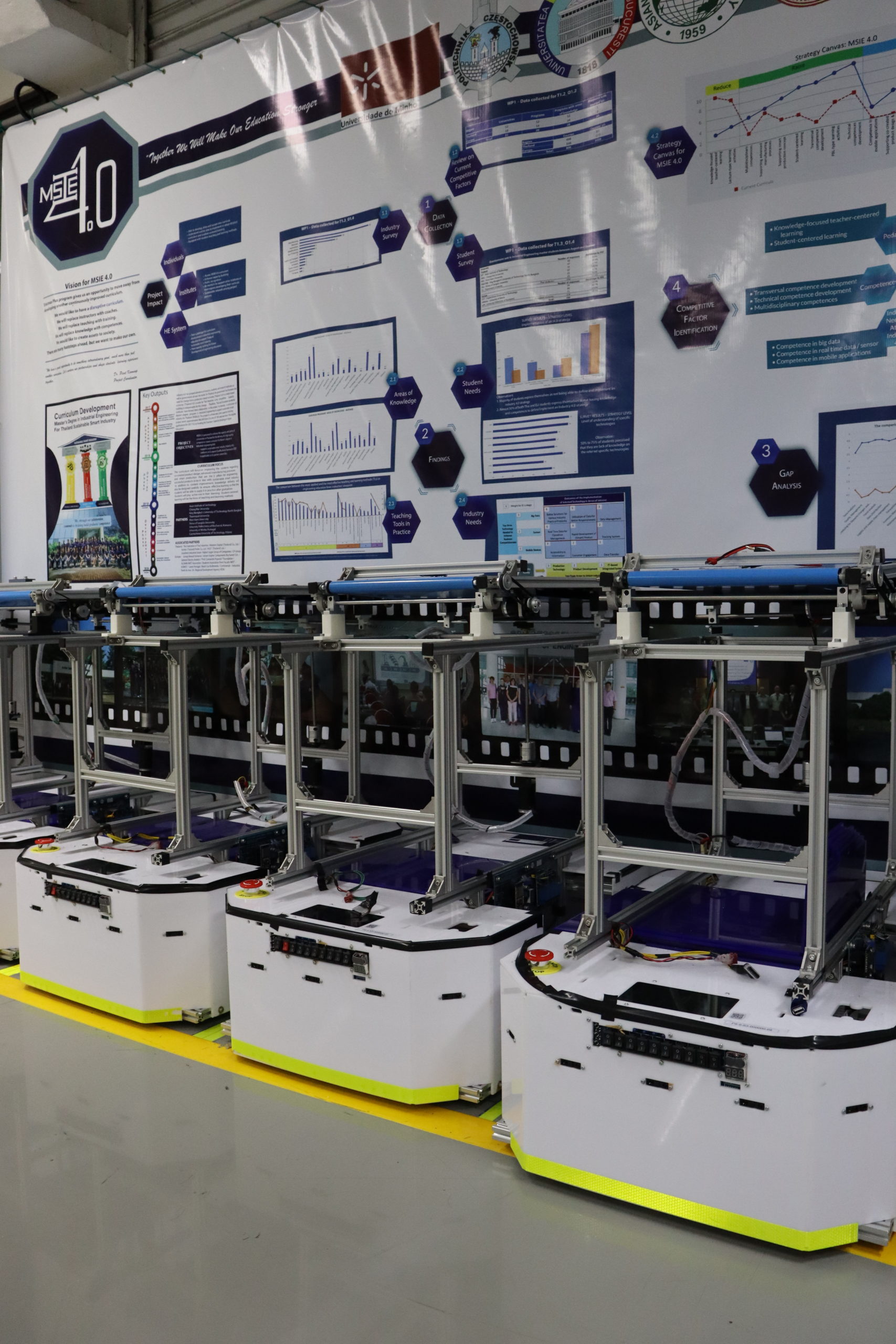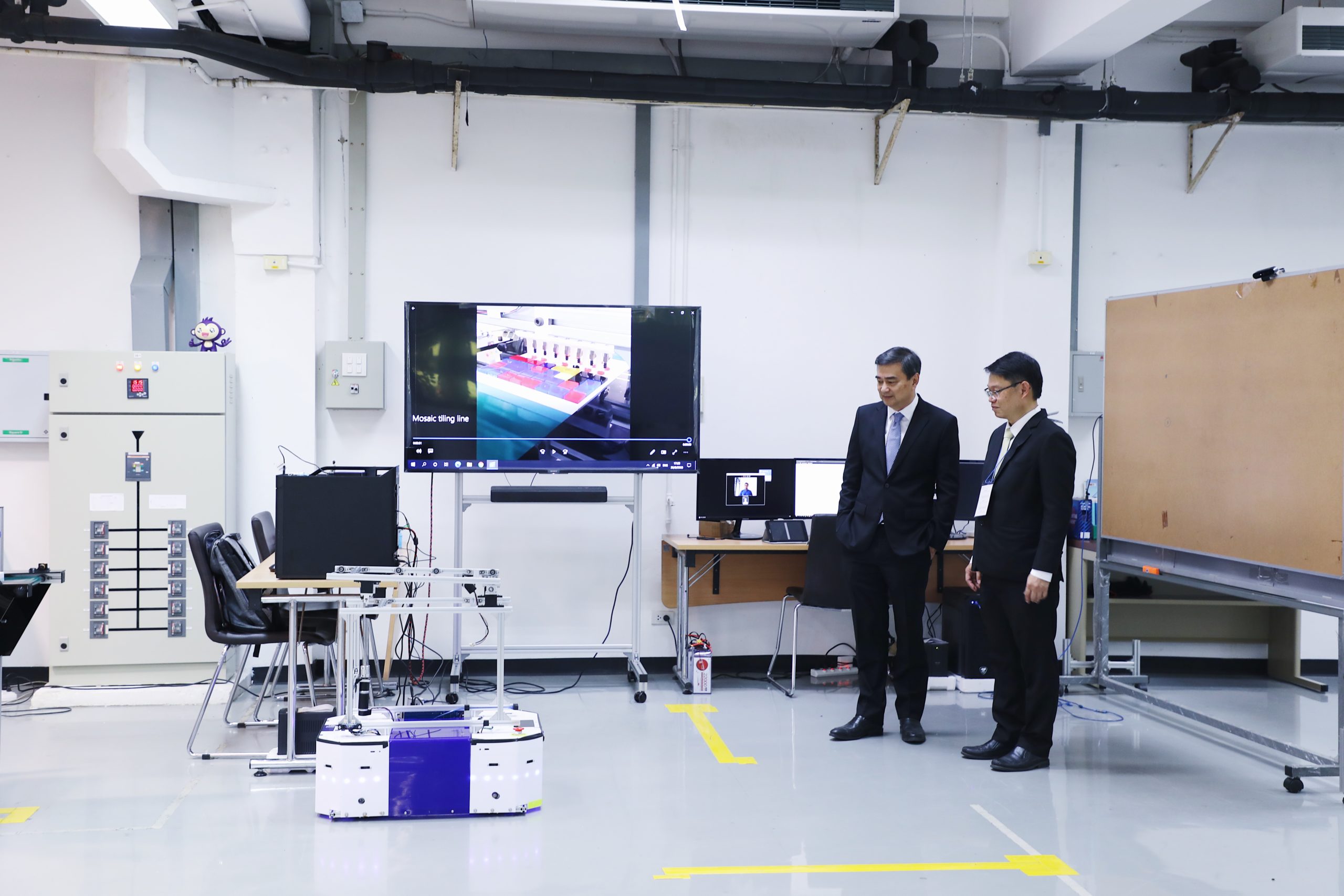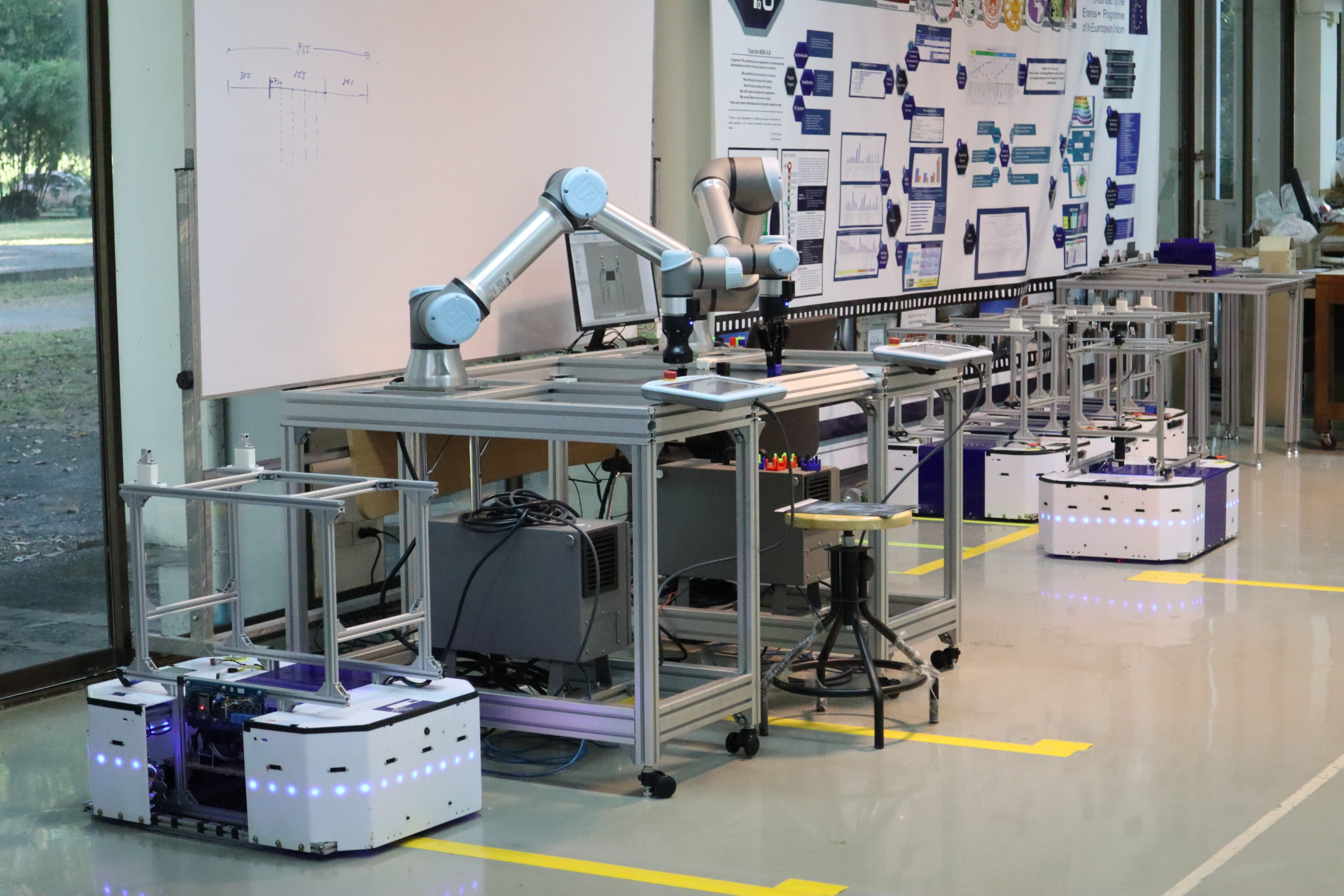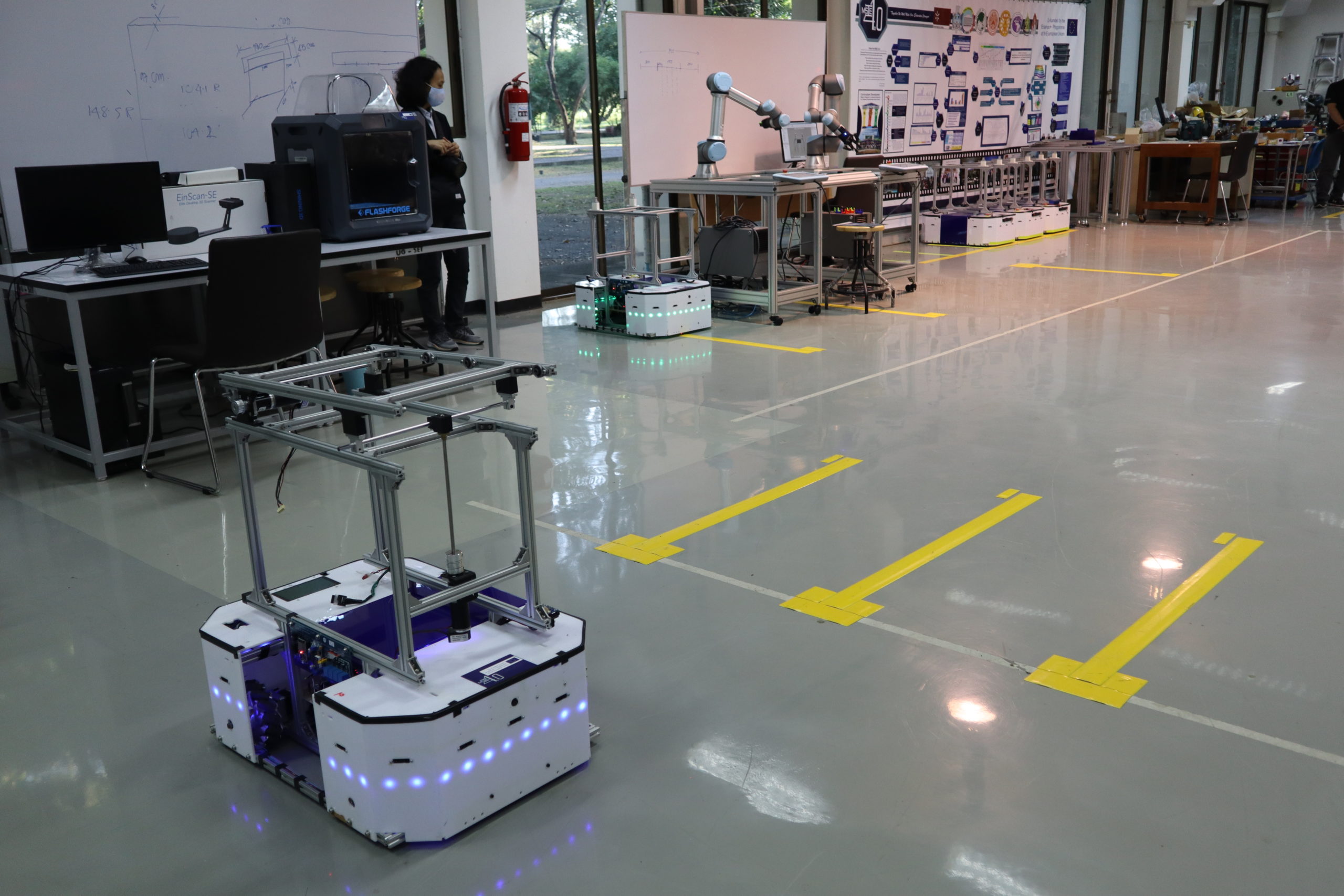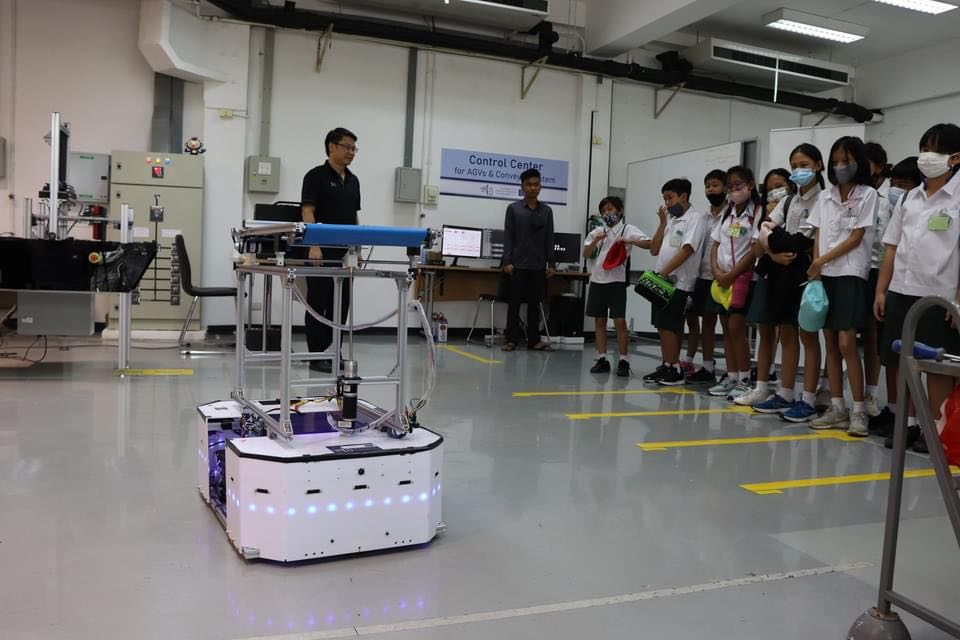 Conveyor System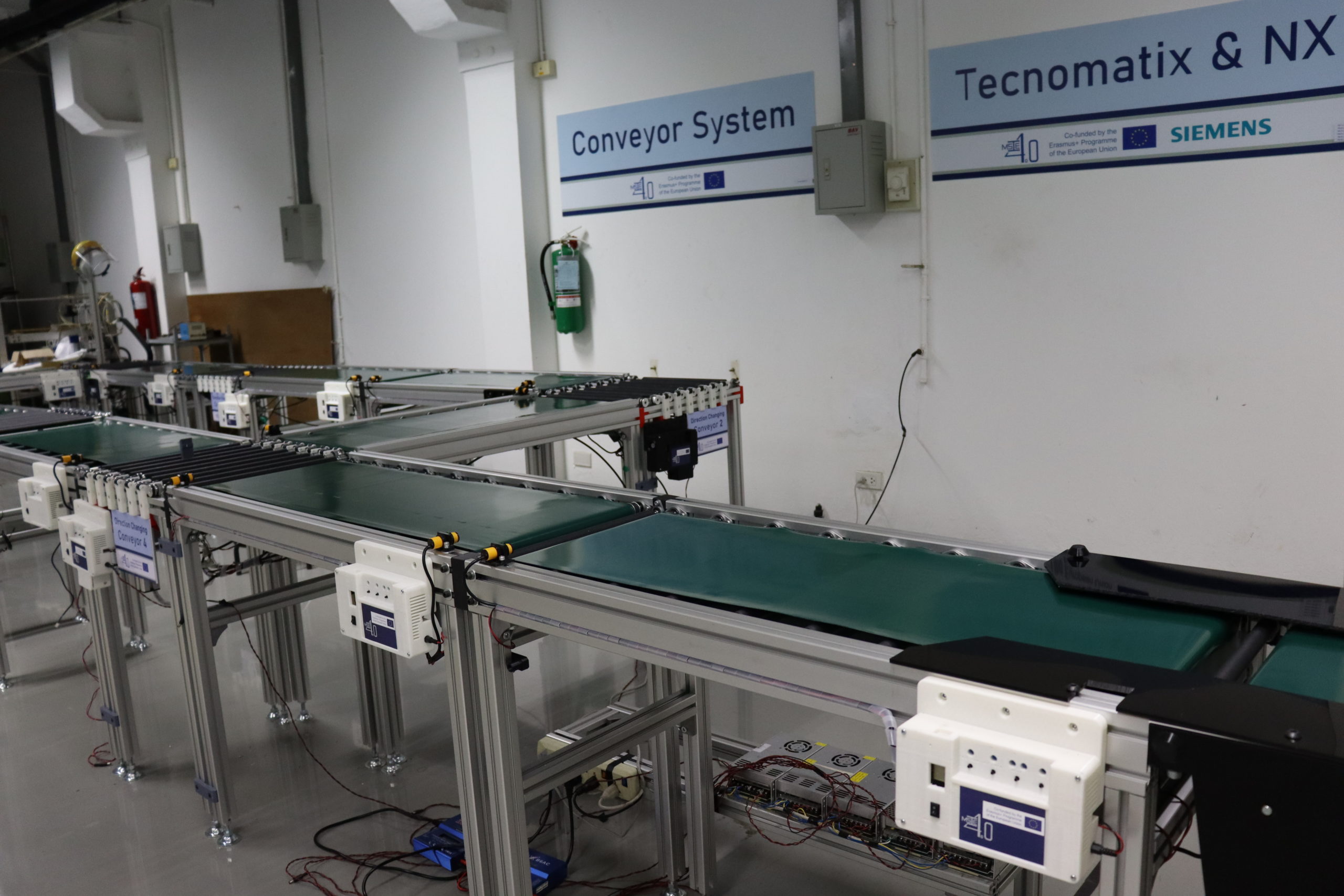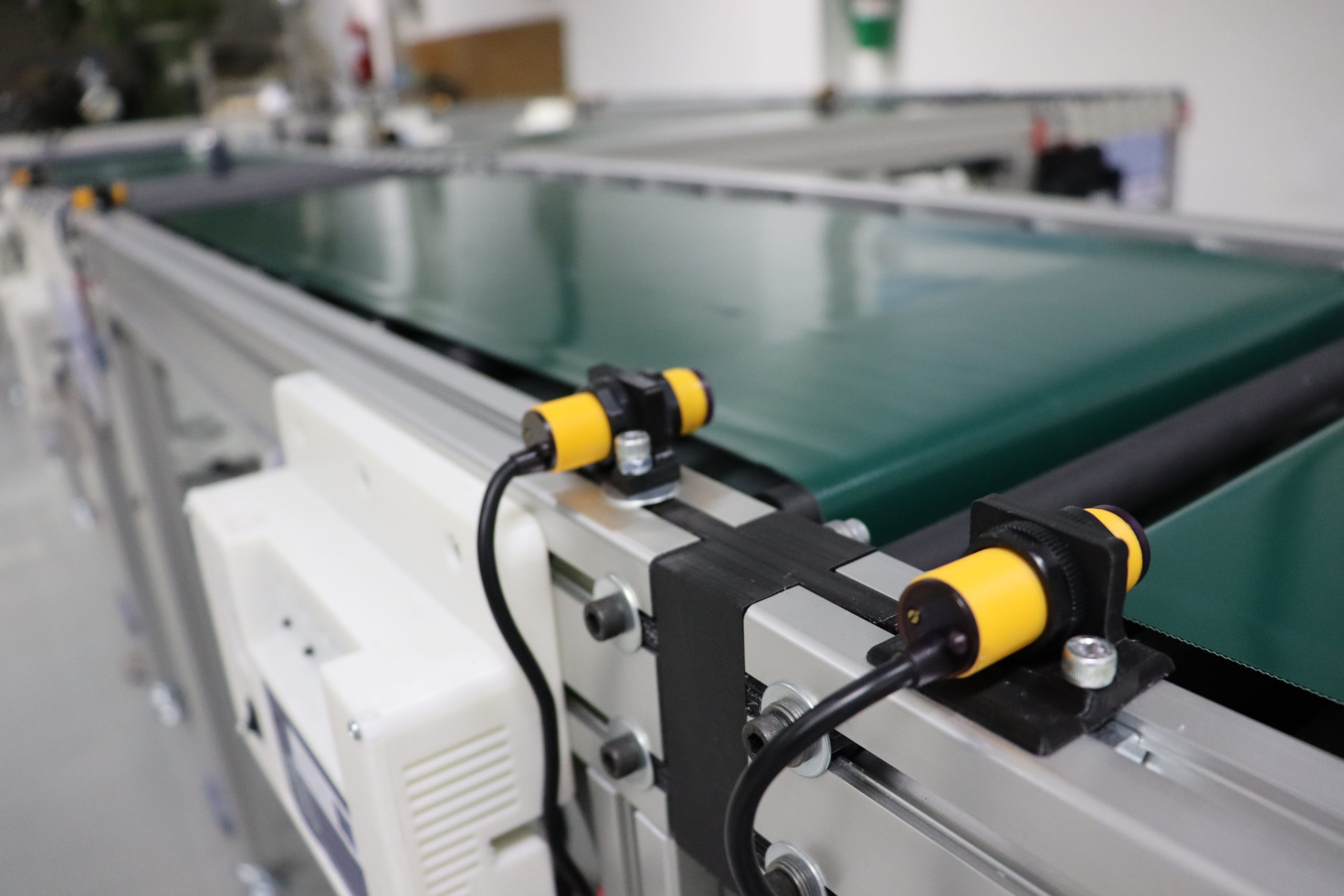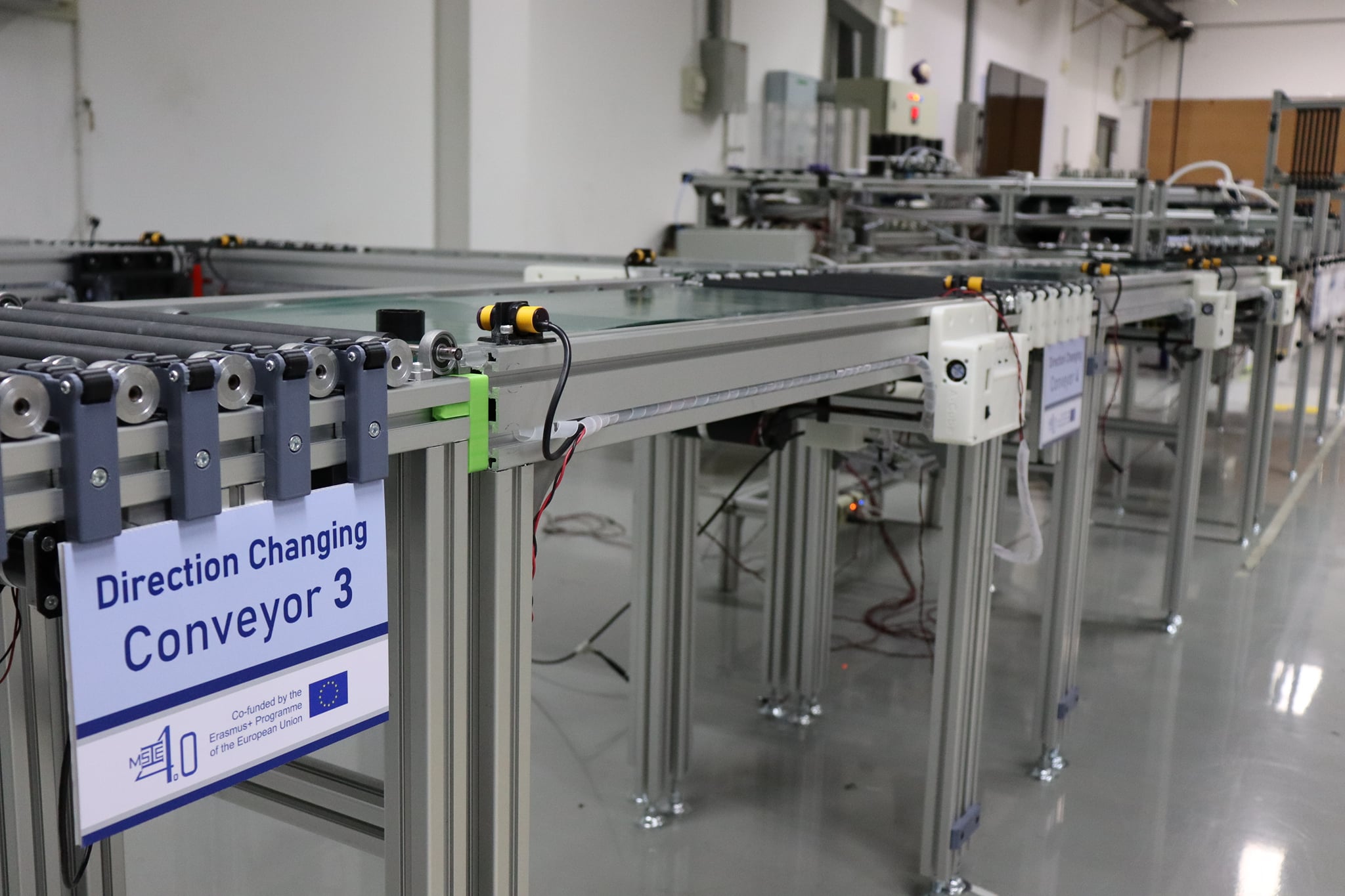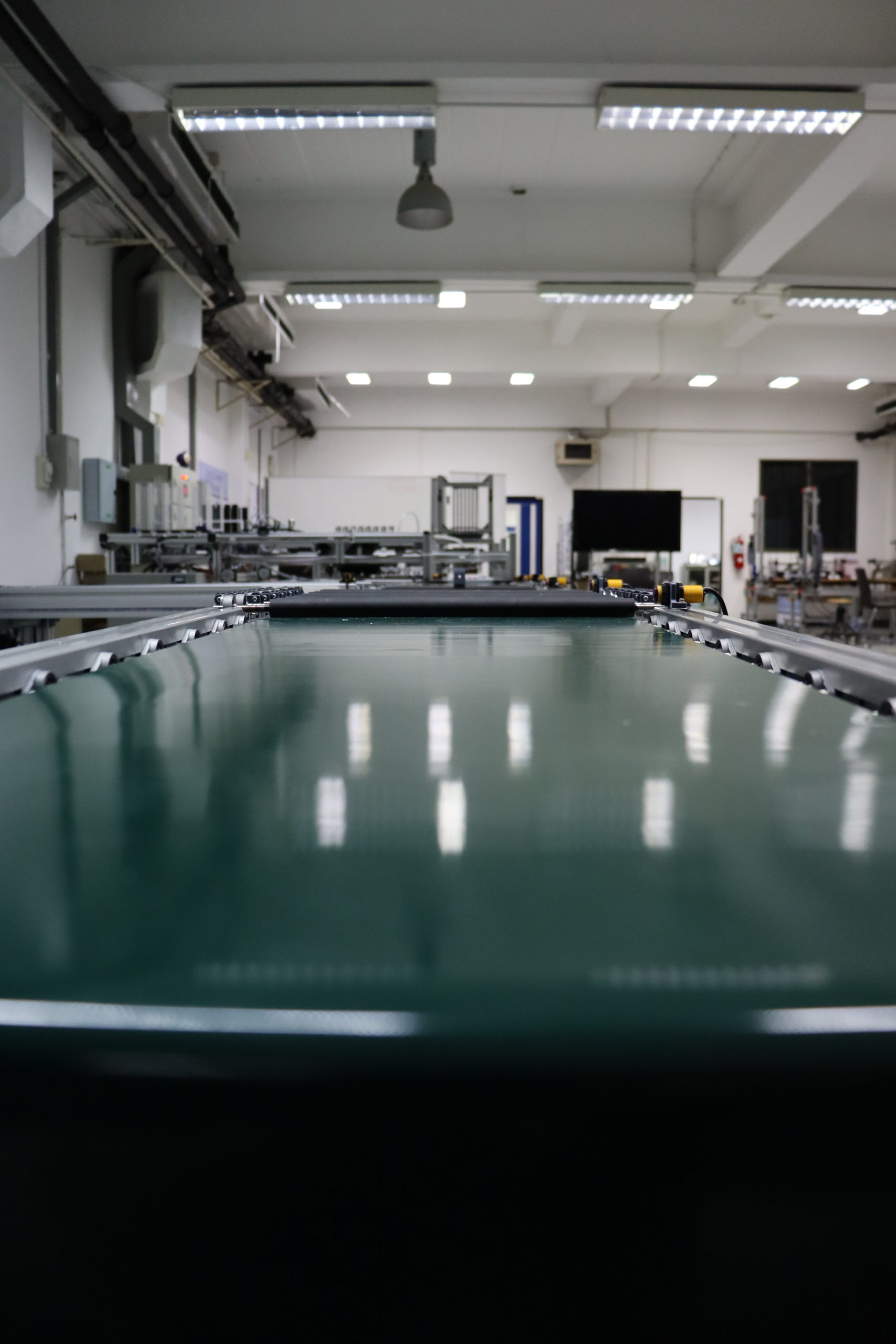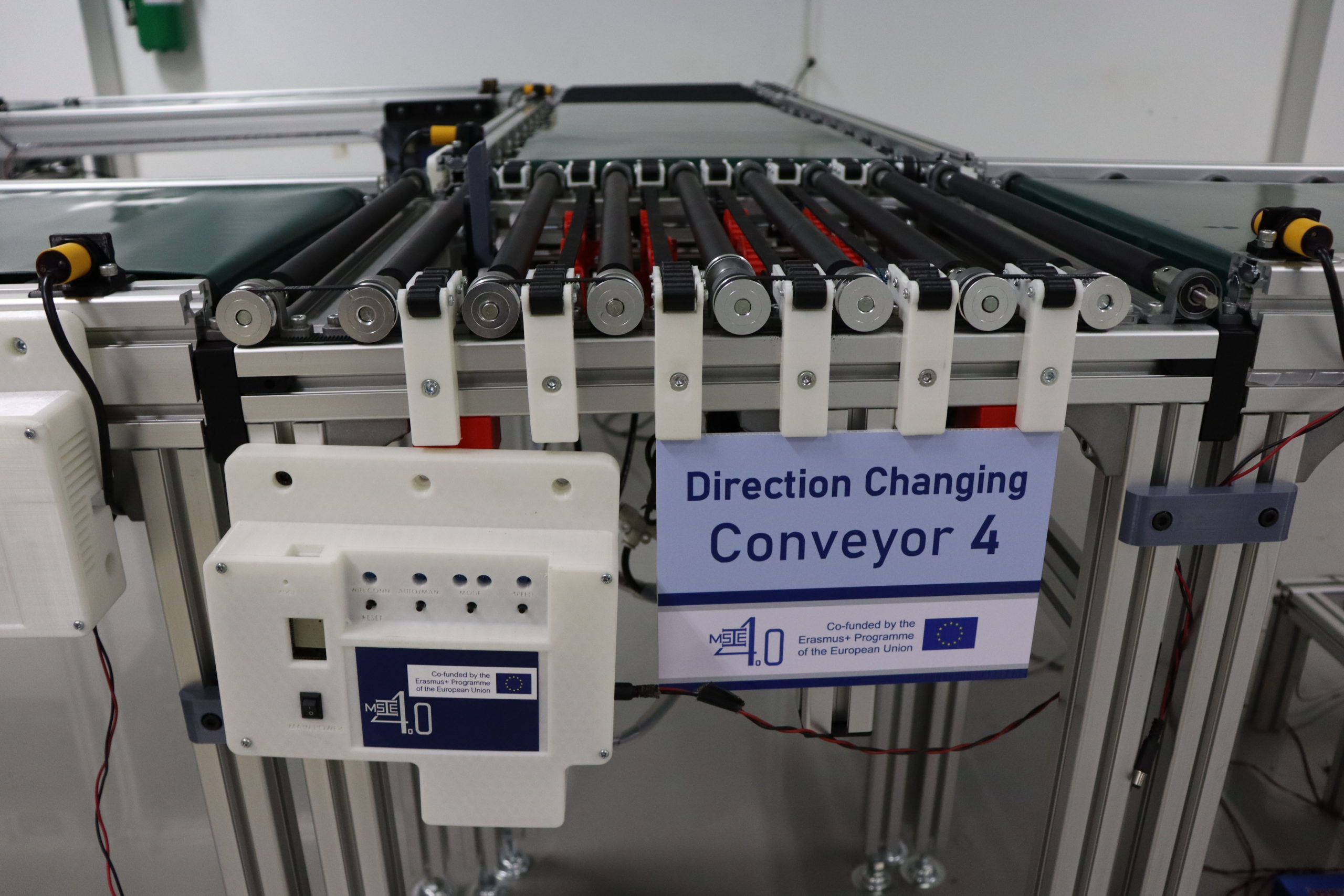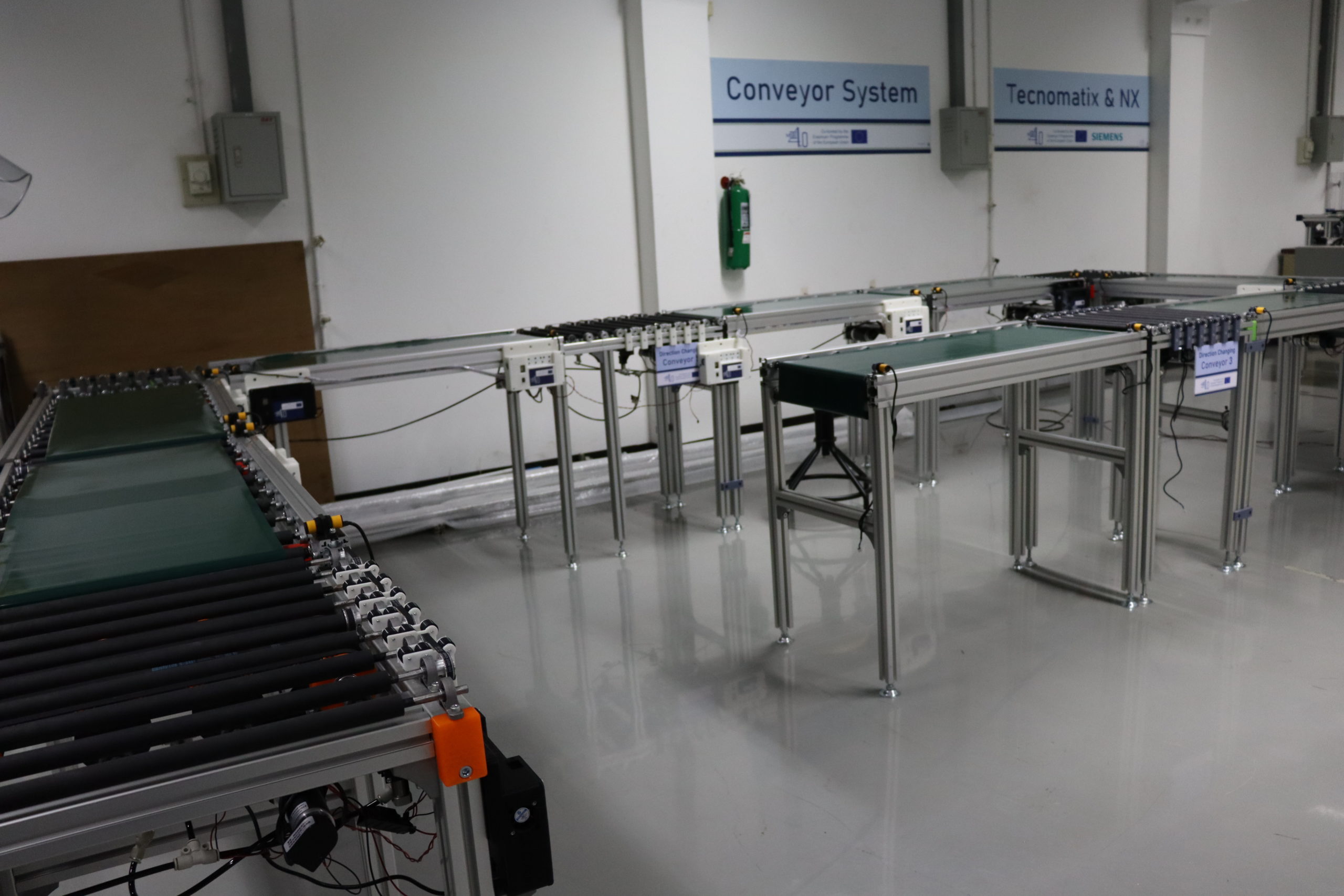 121575862_984772252007608_7209602569942530027_o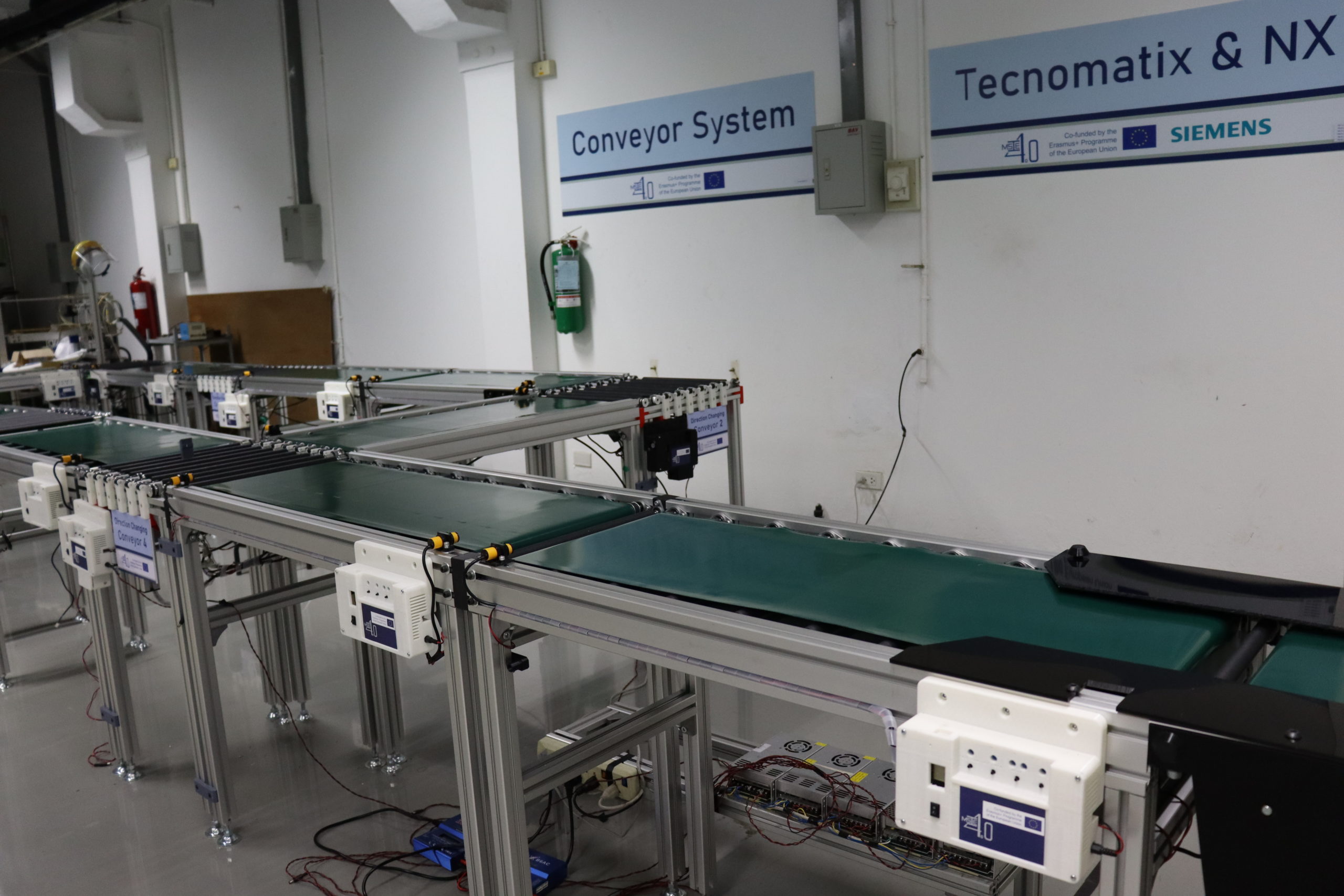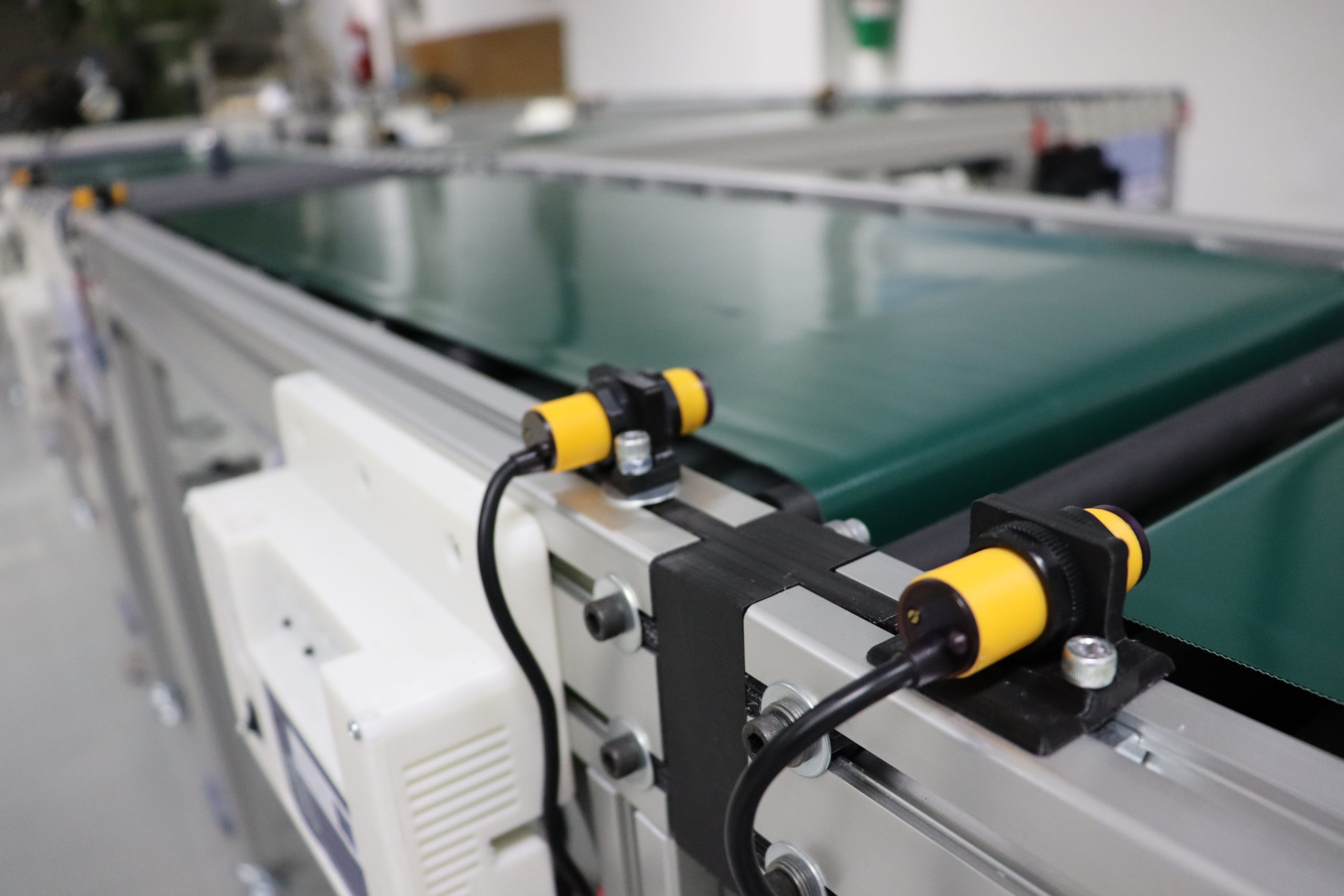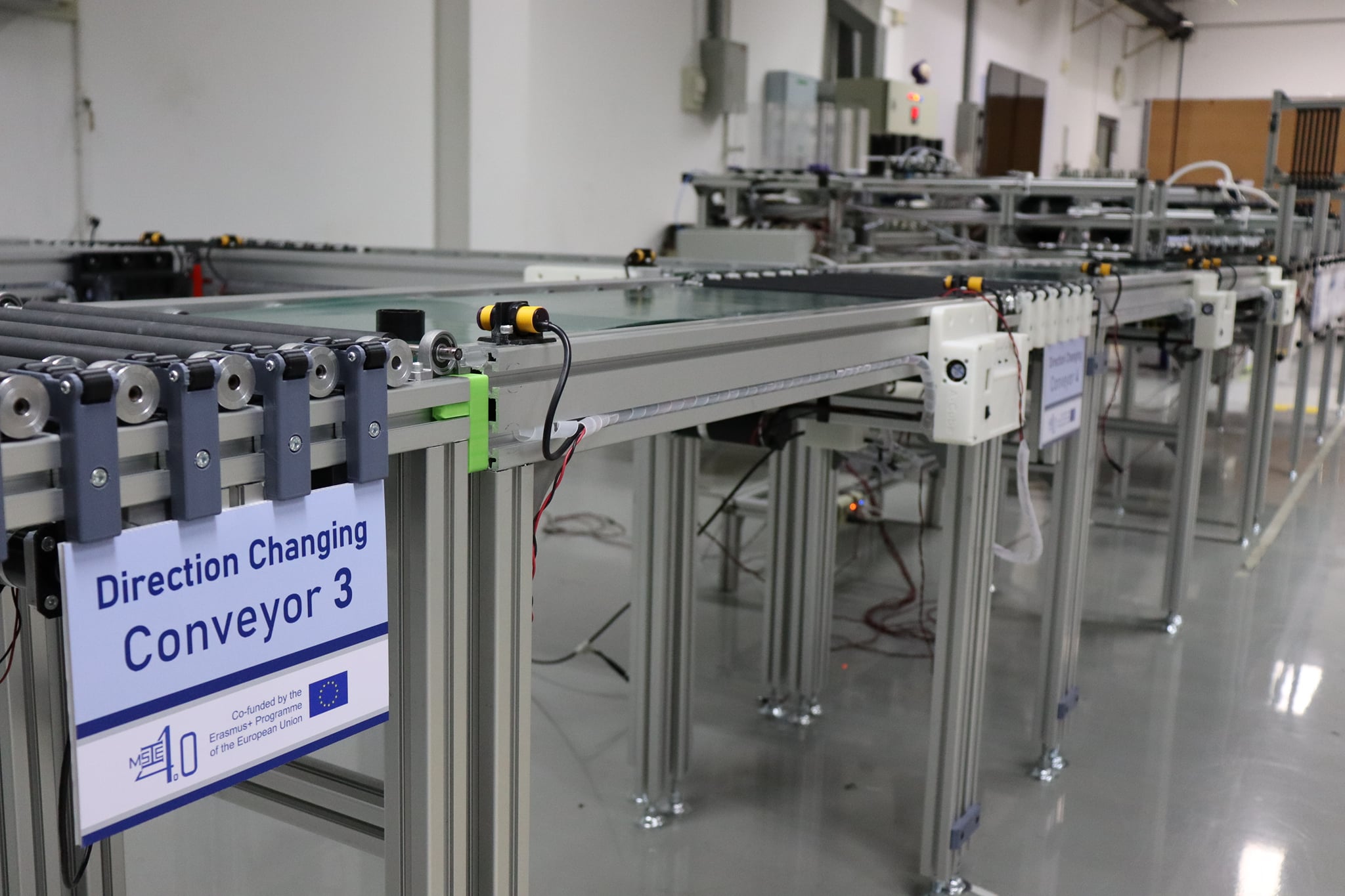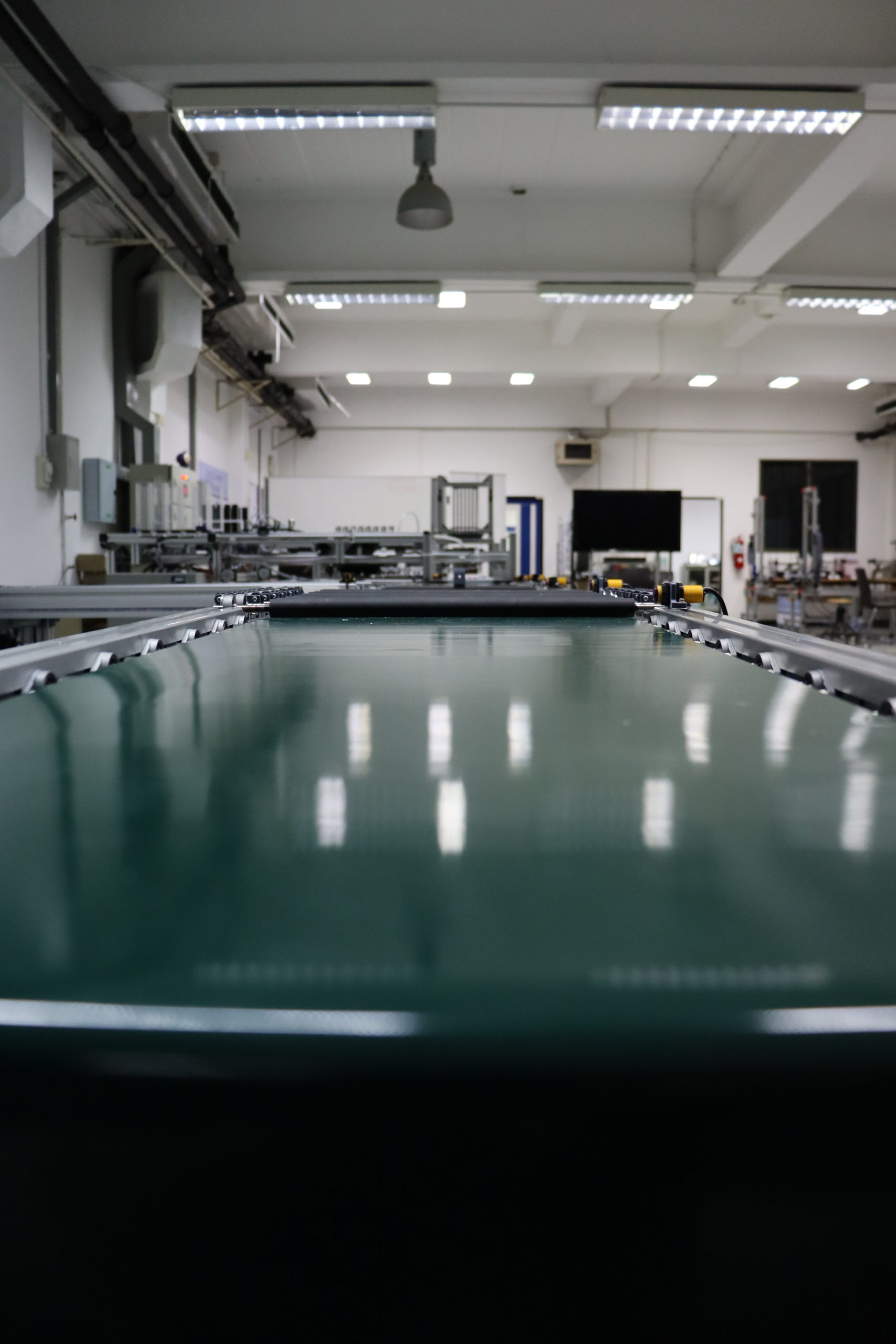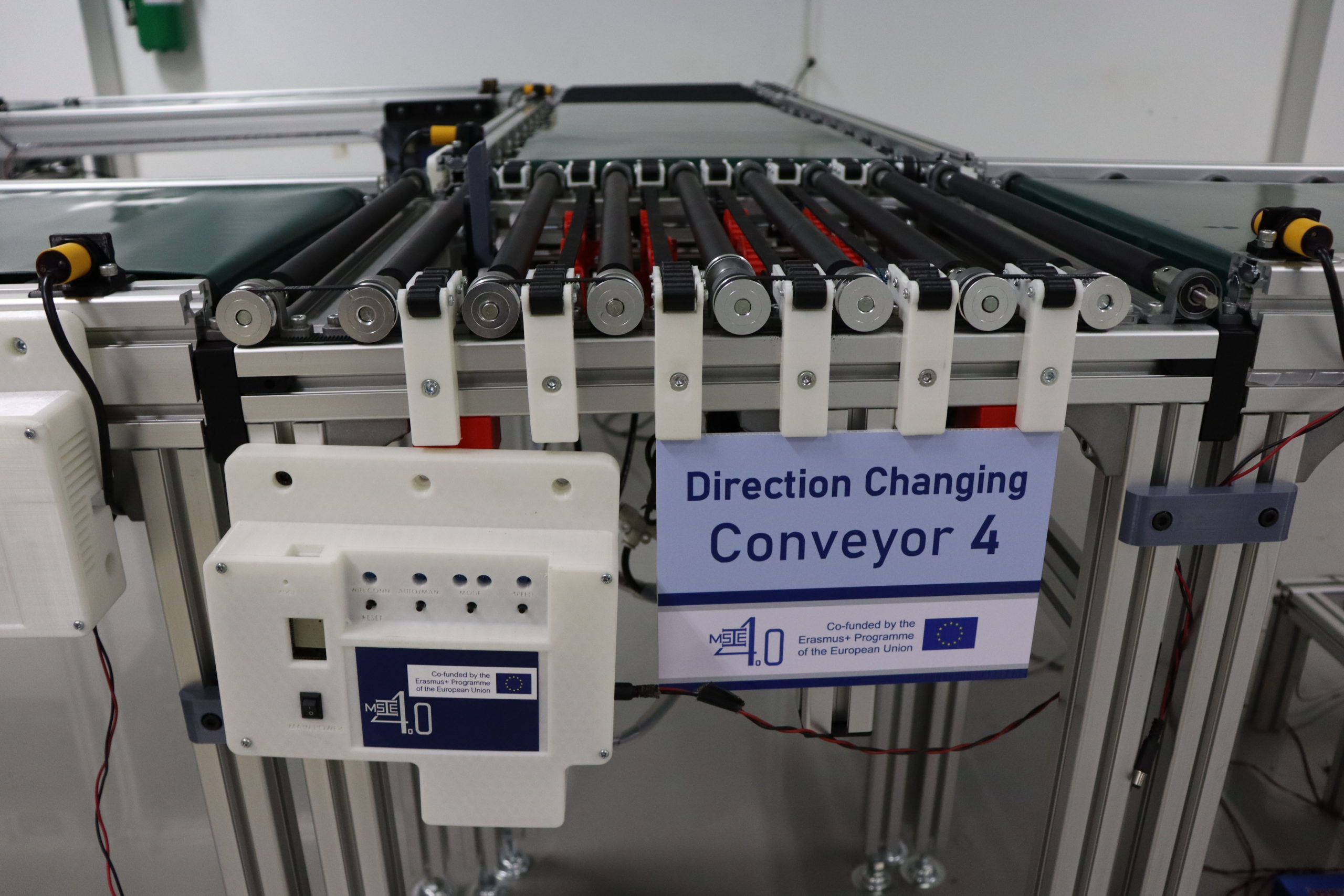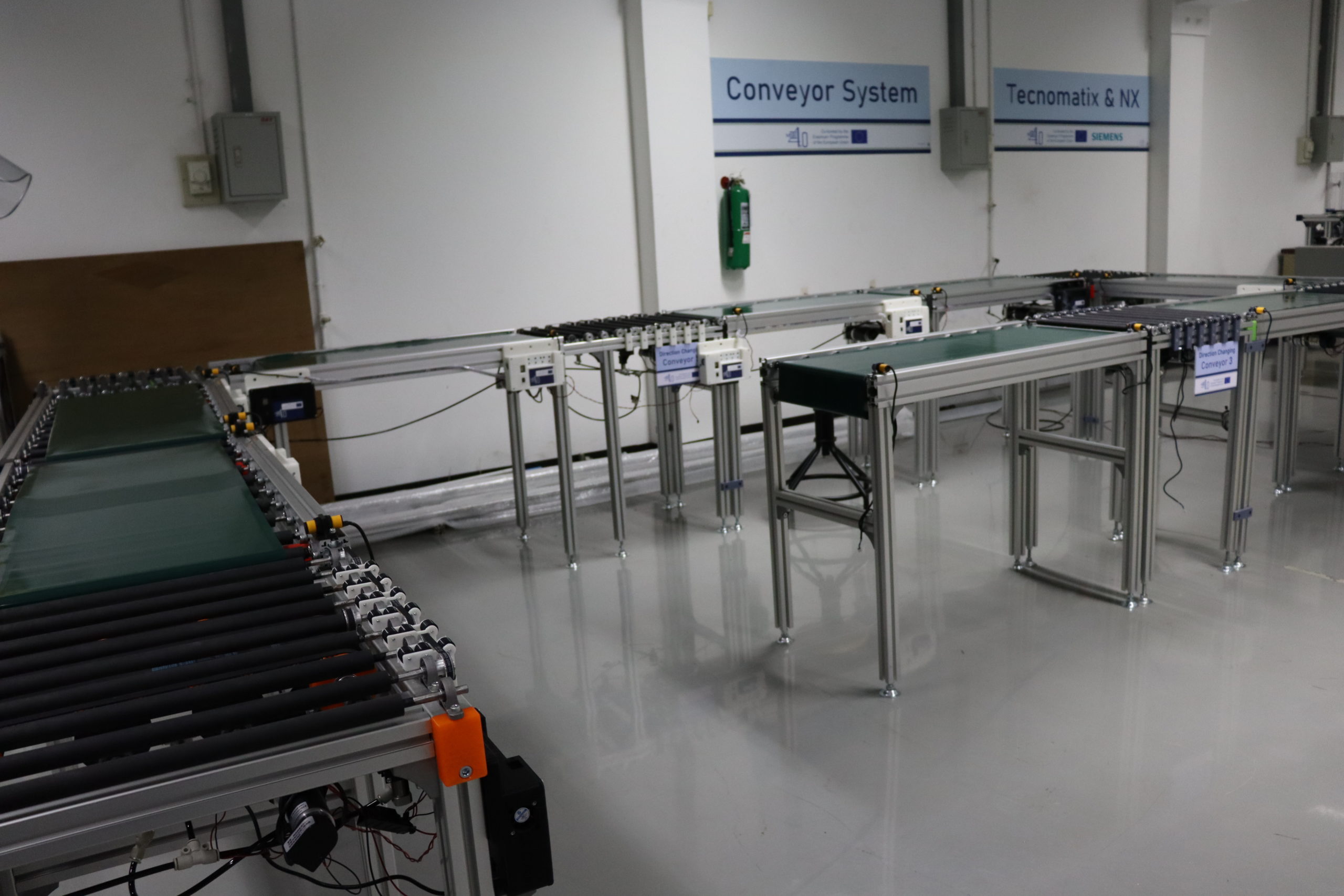 Collaborative Robots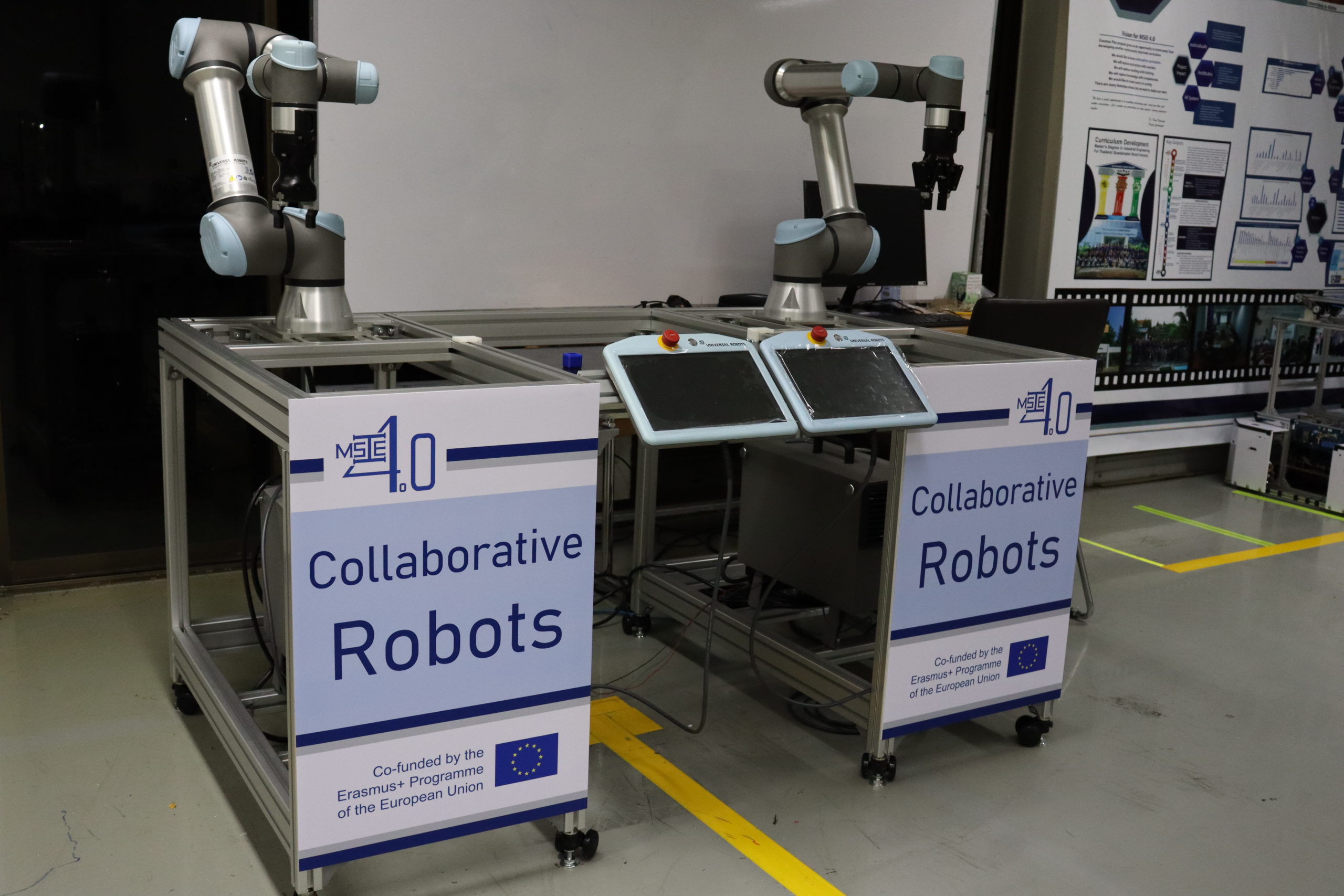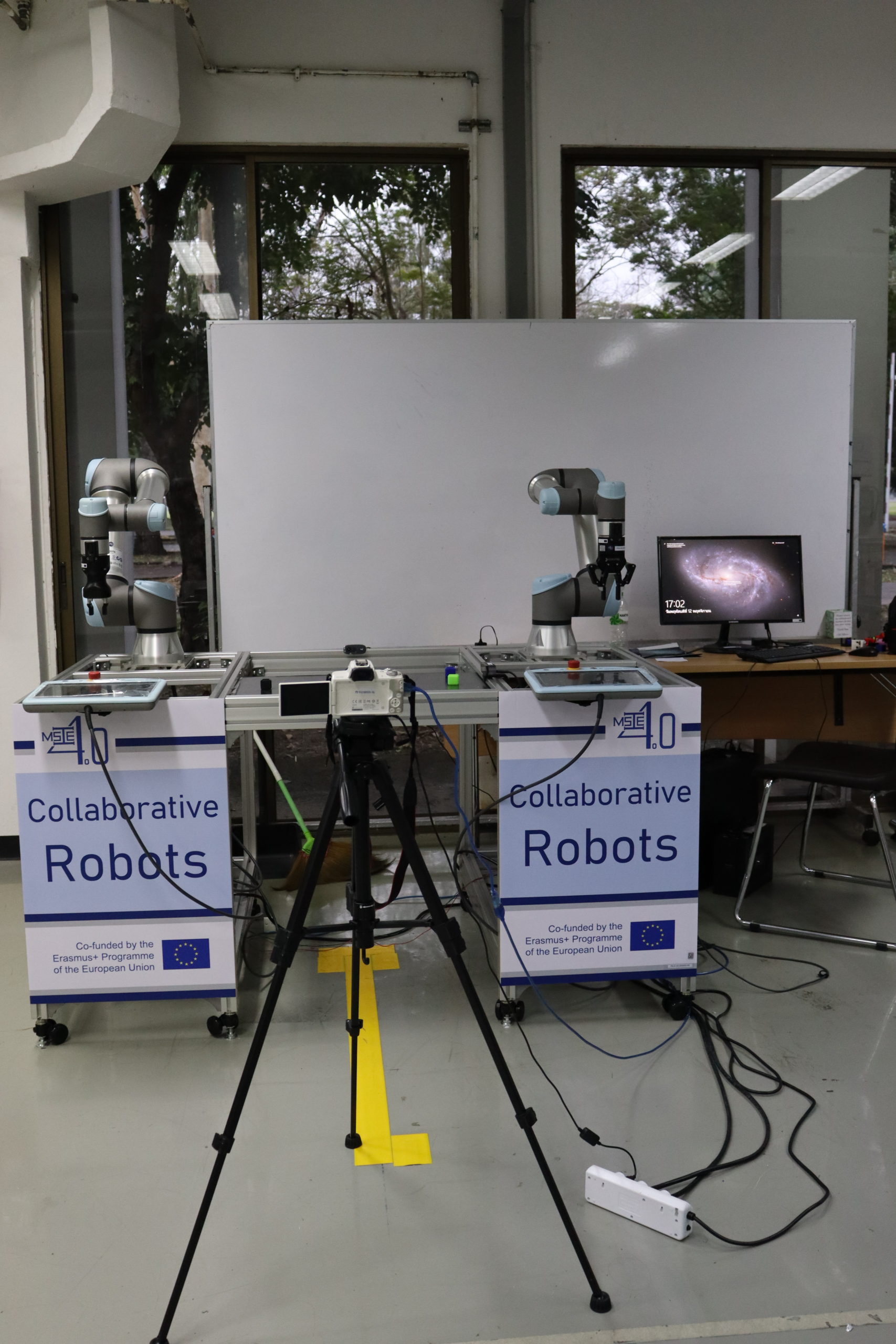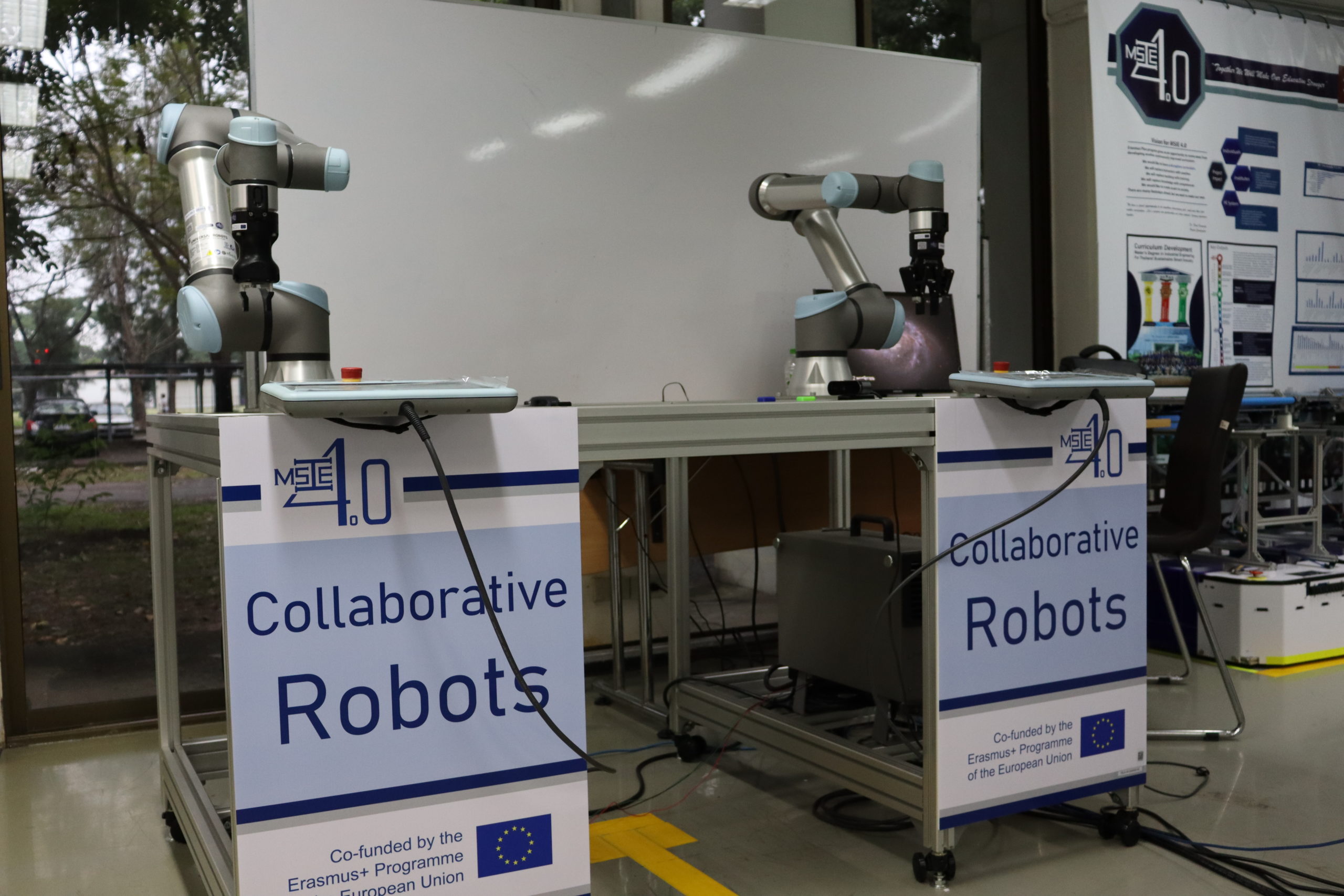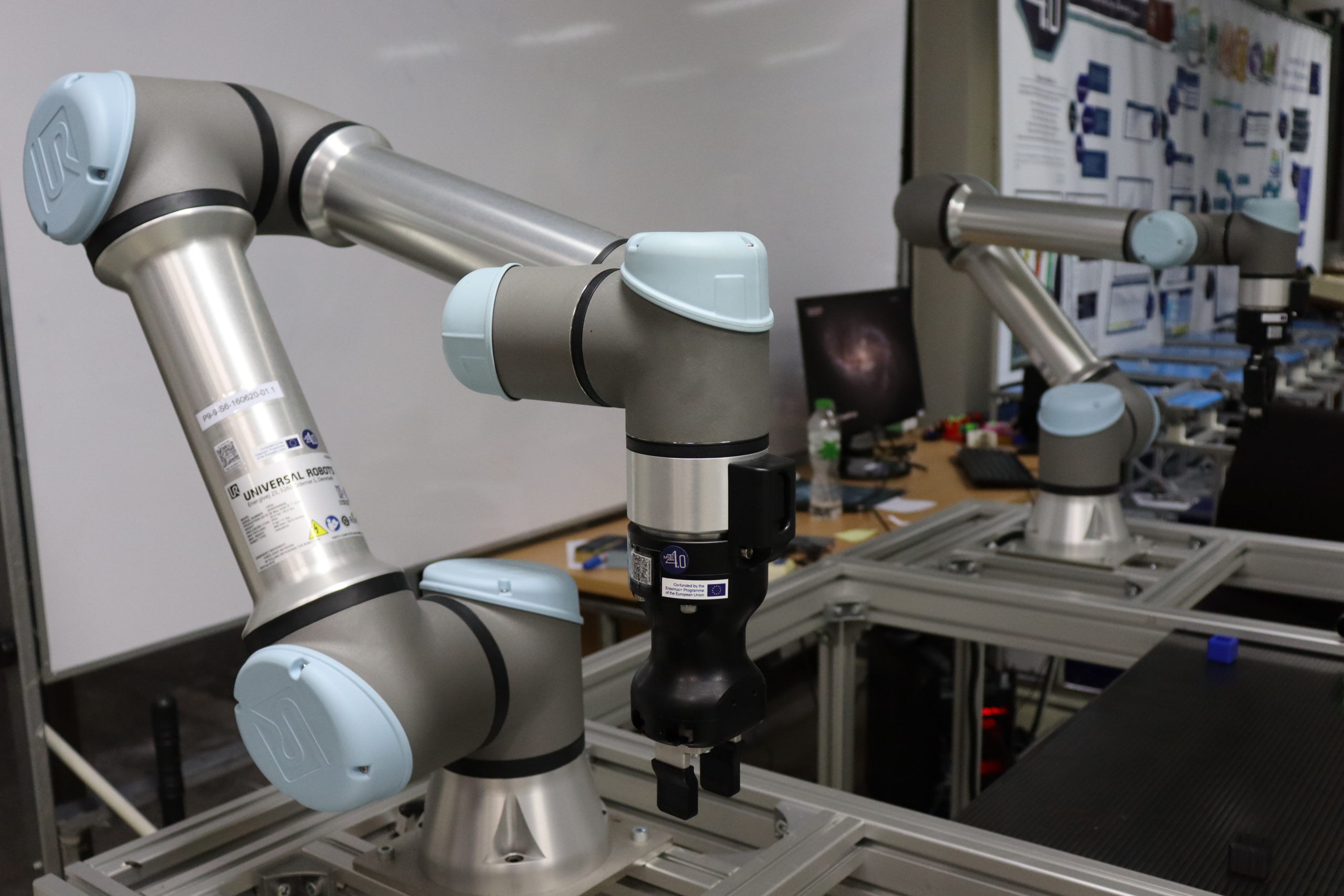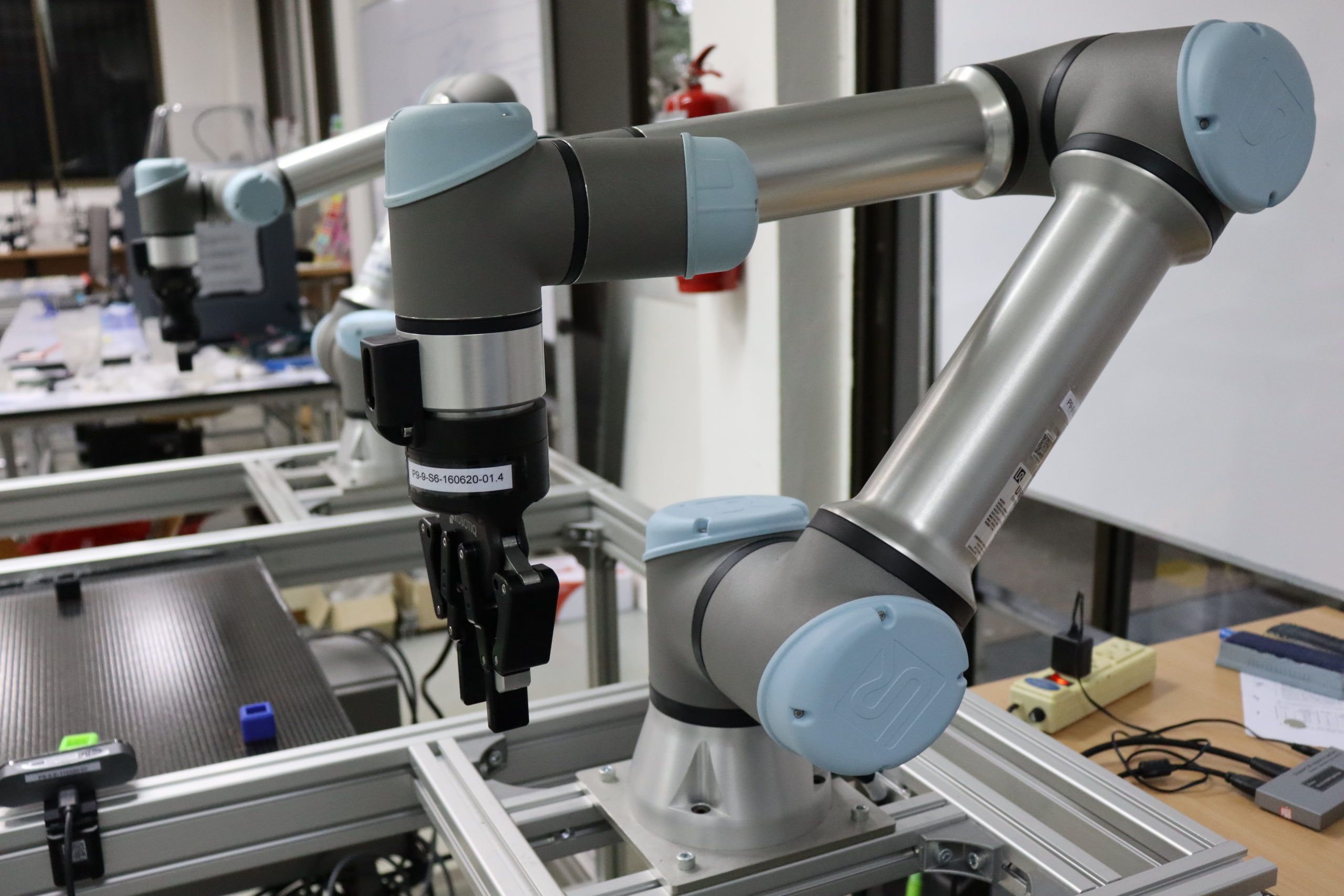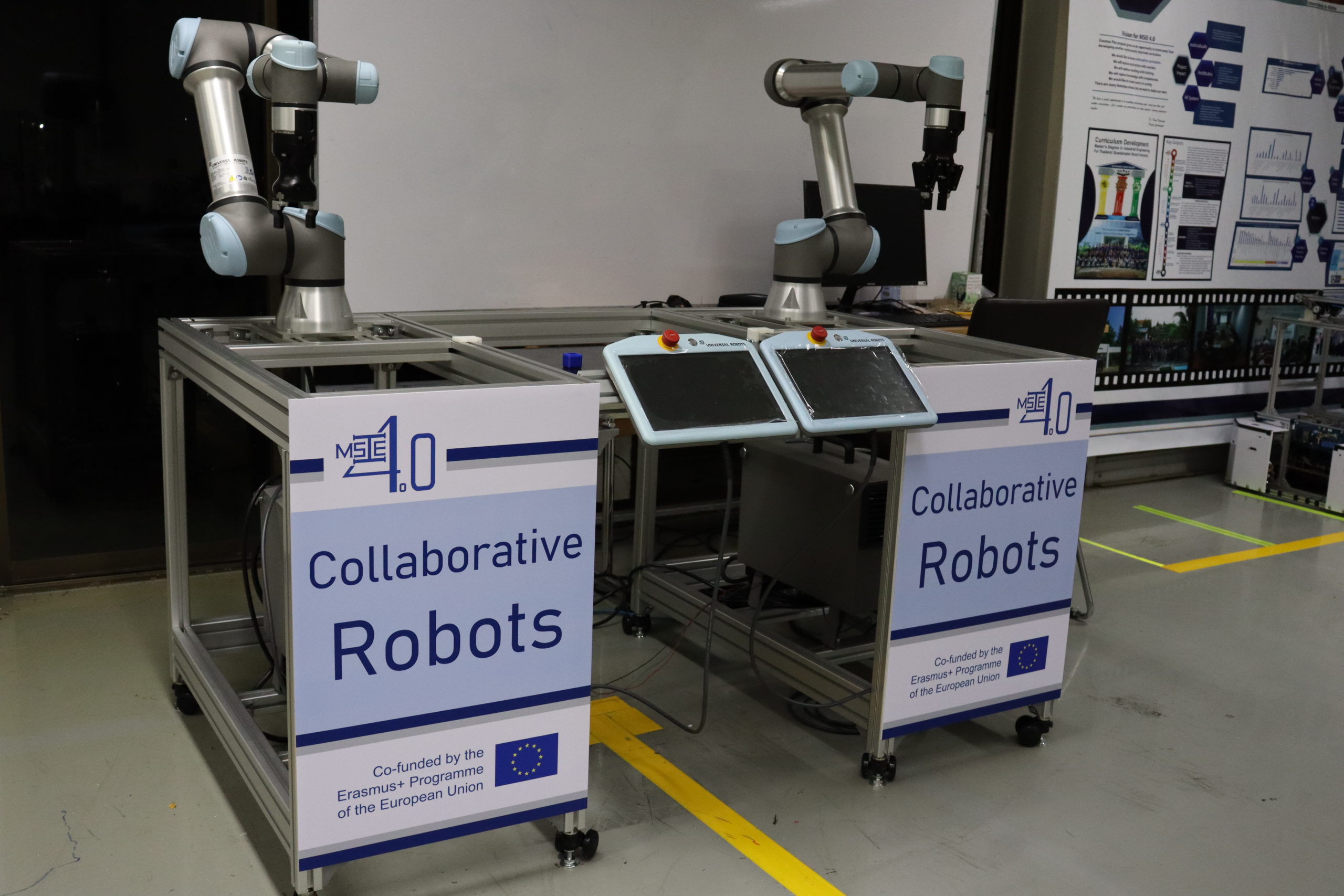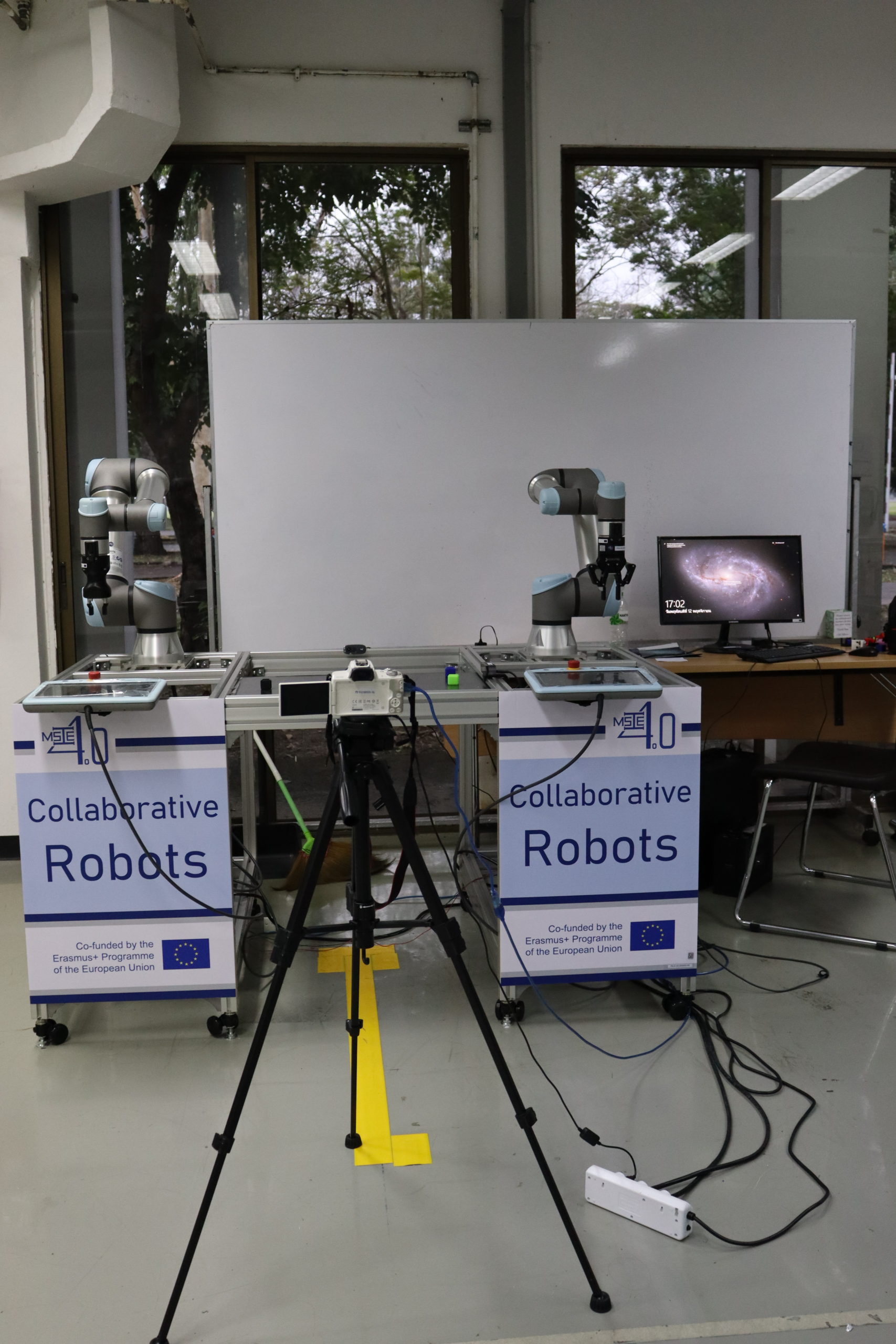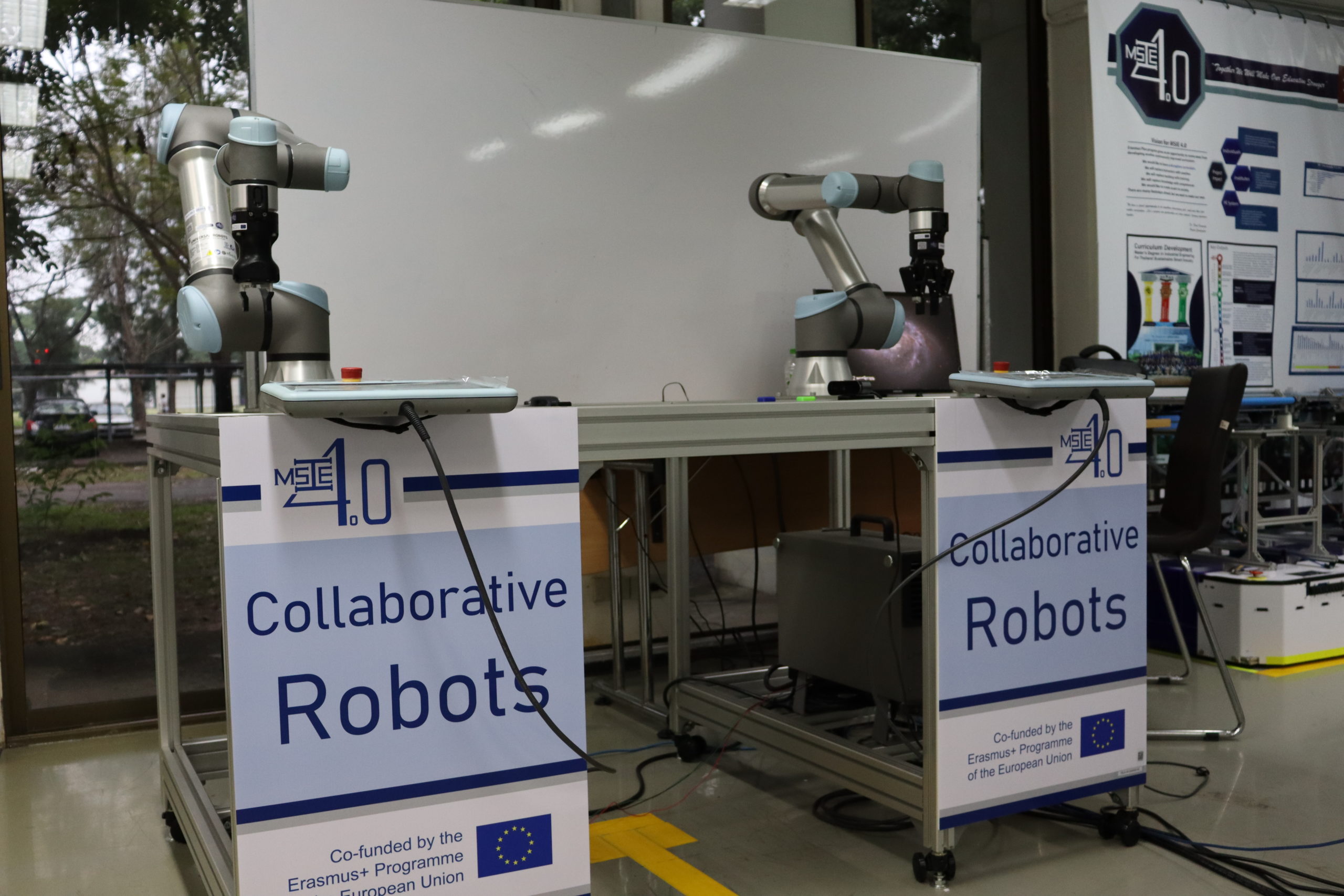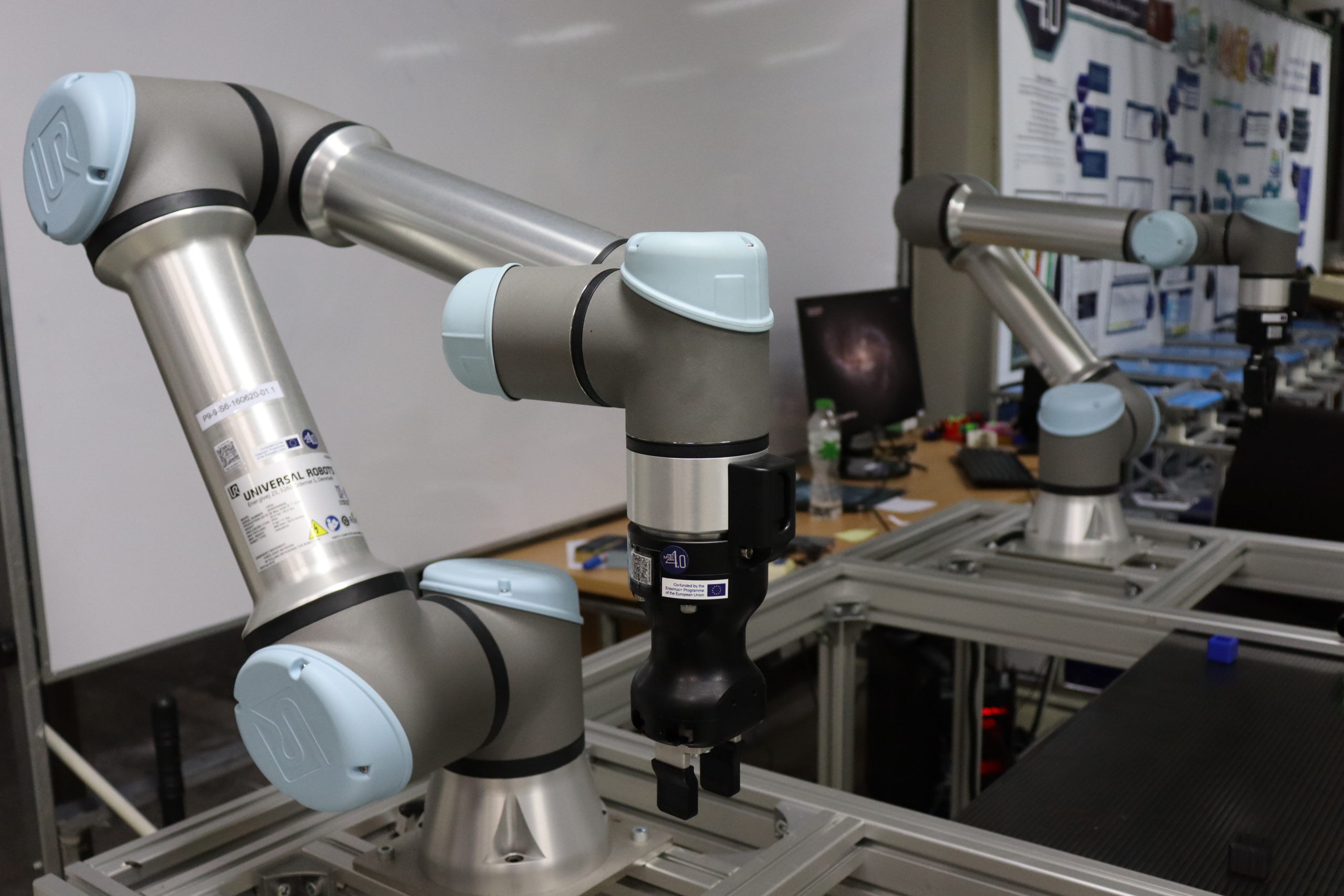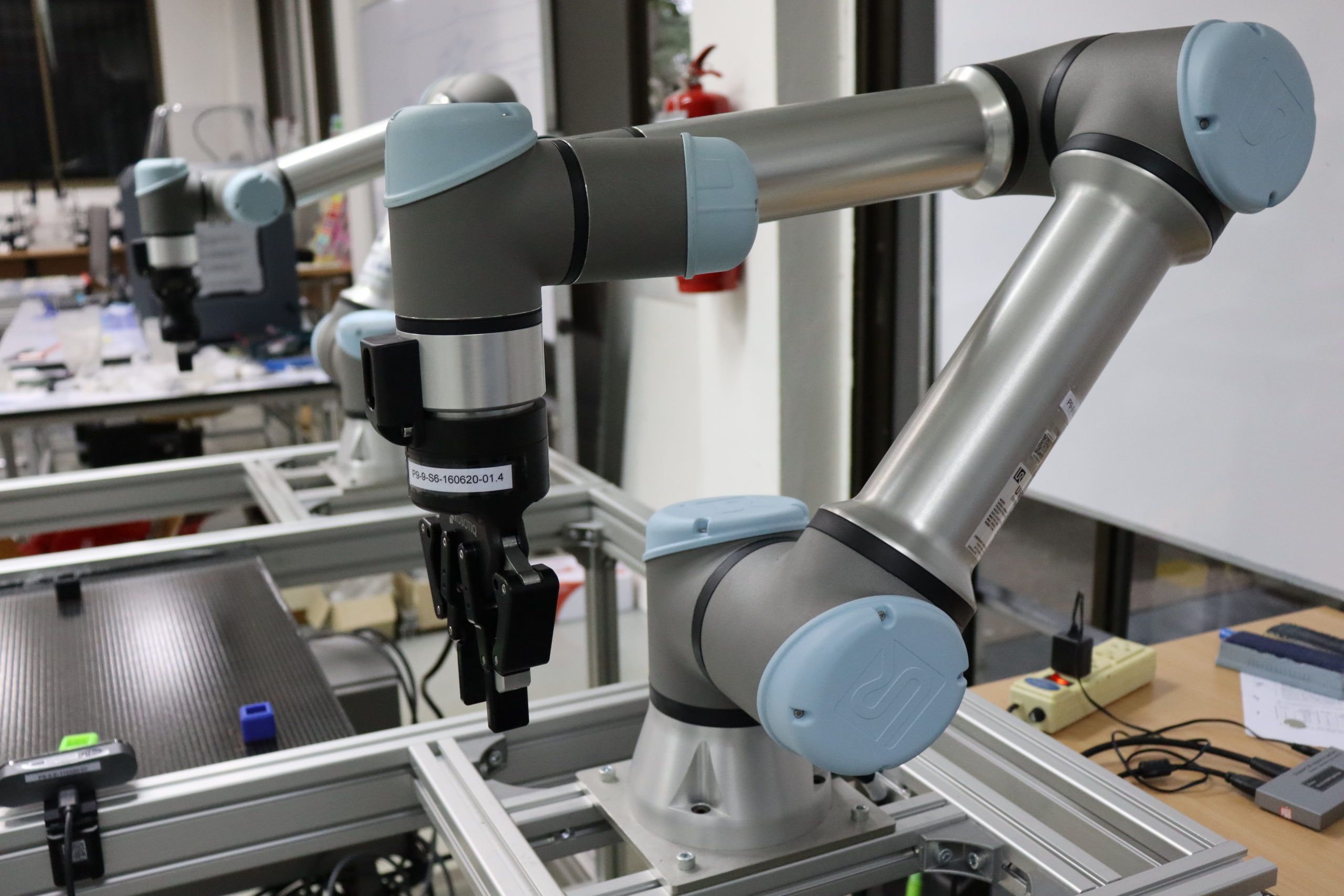 Collaborative Additive Manufacturing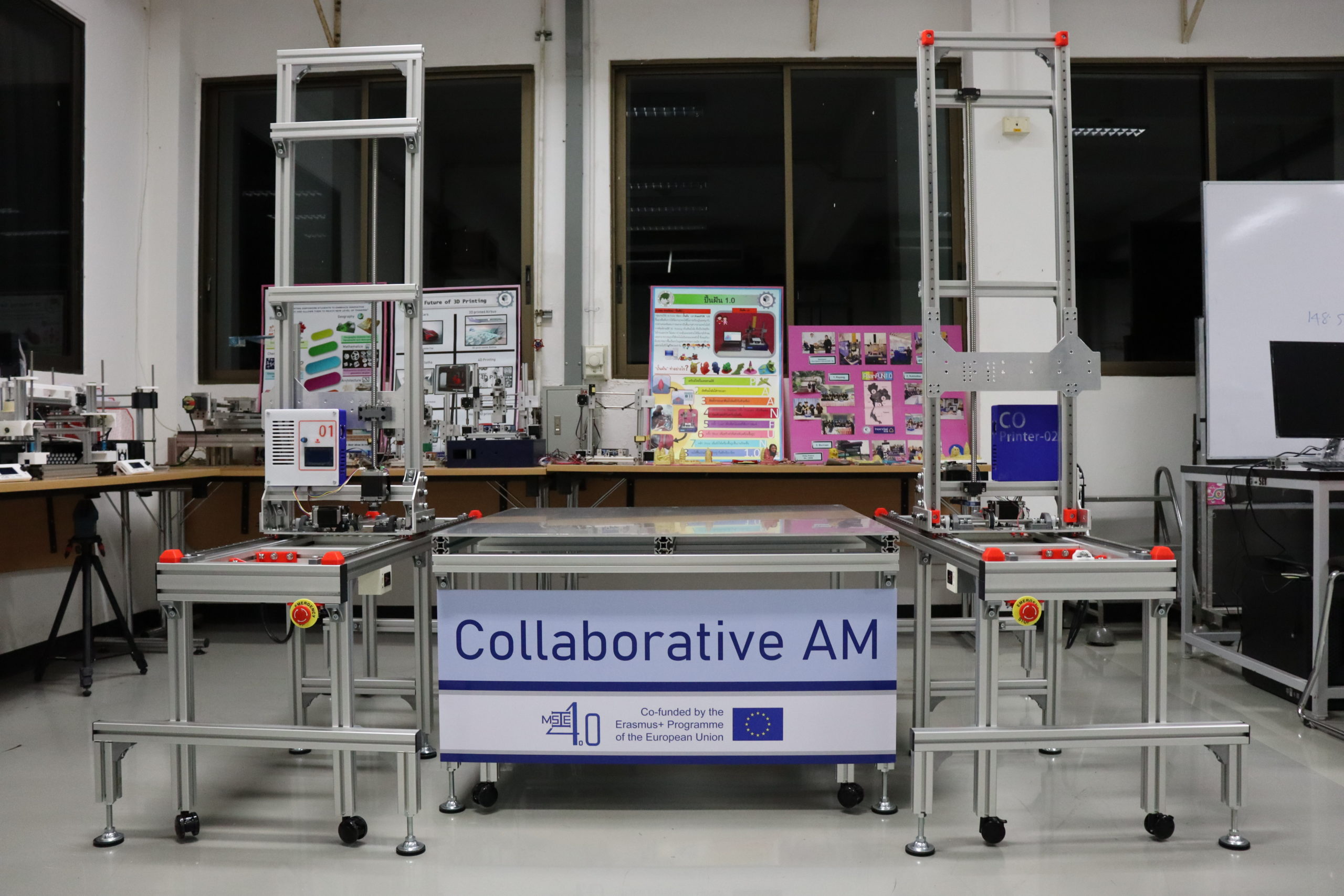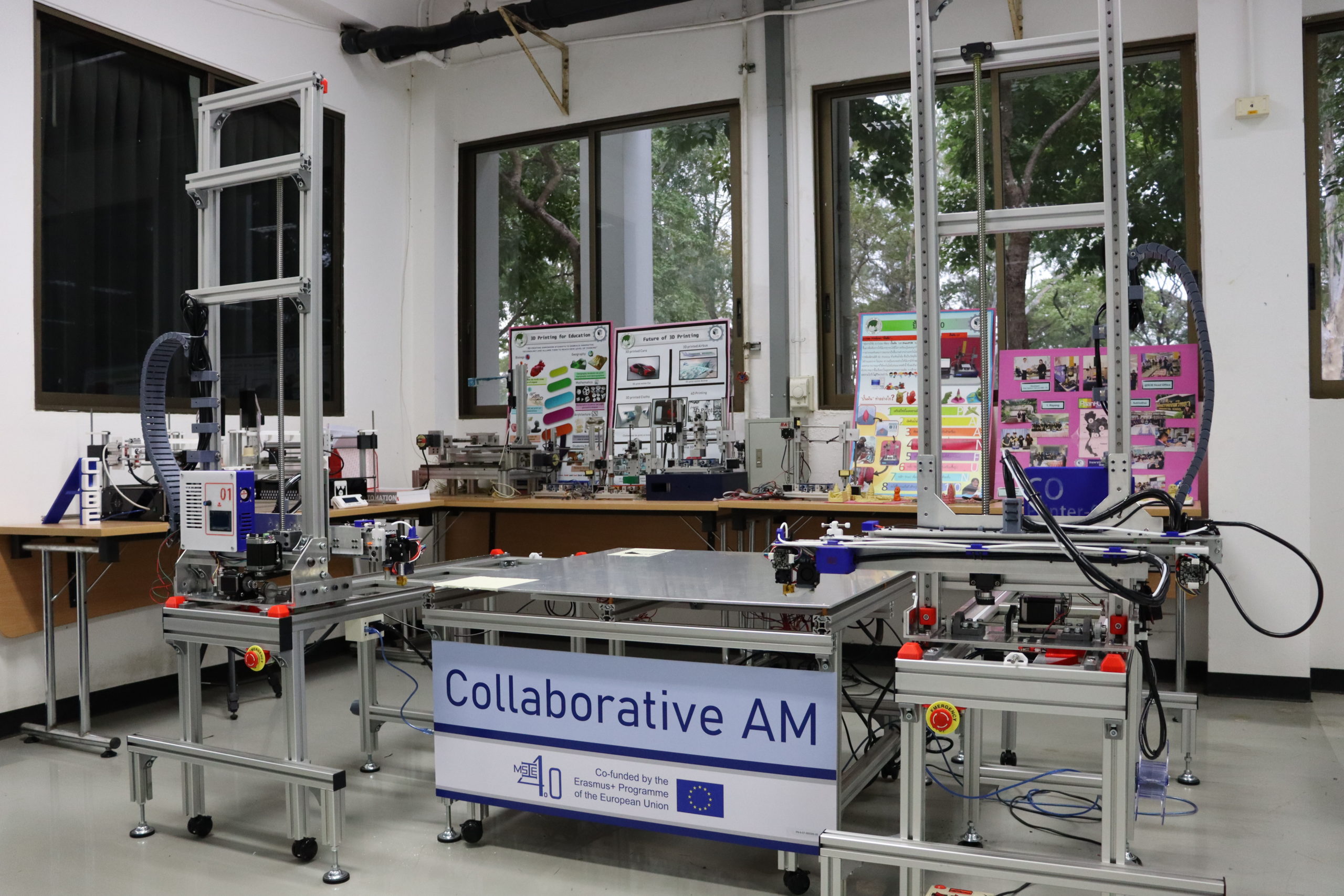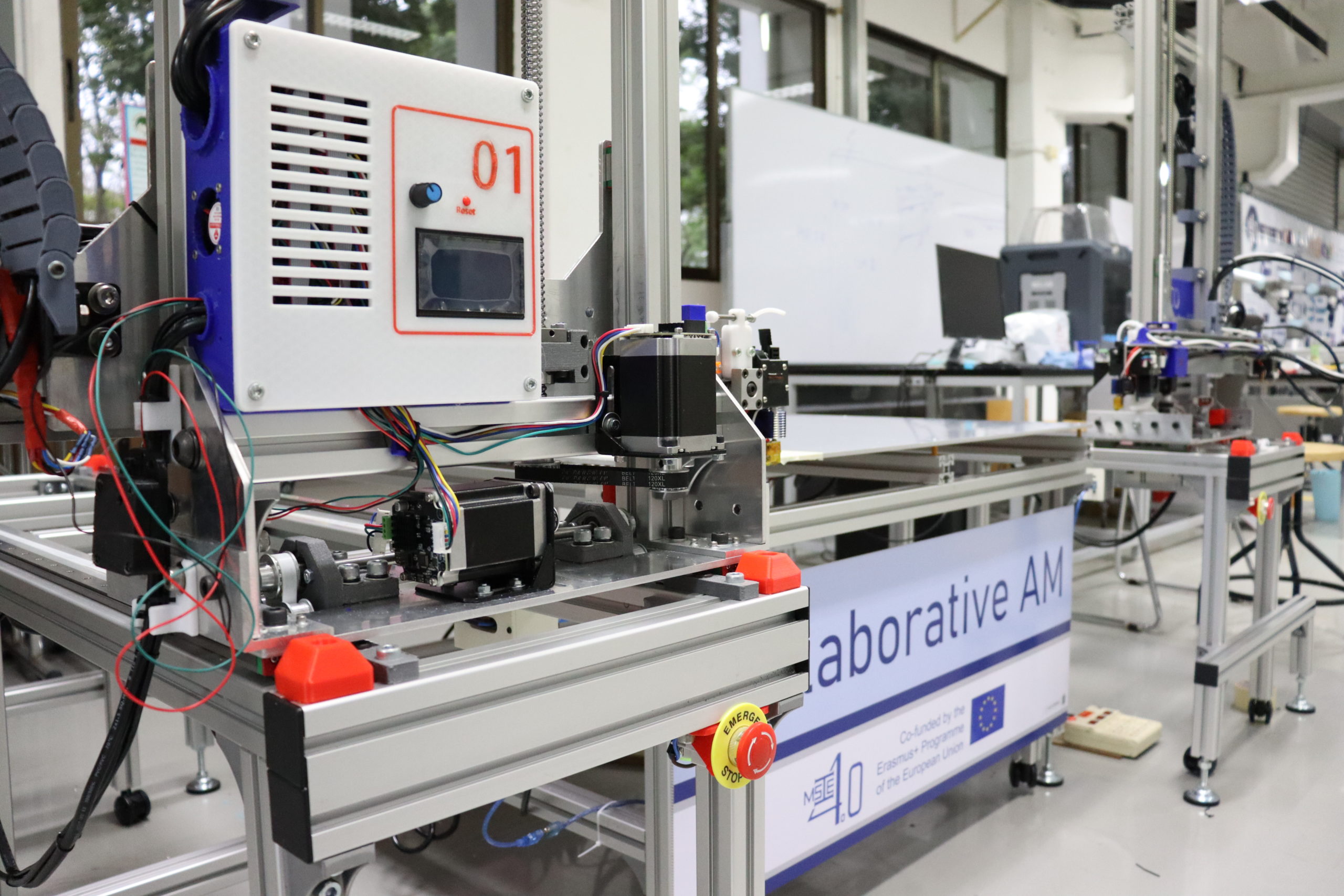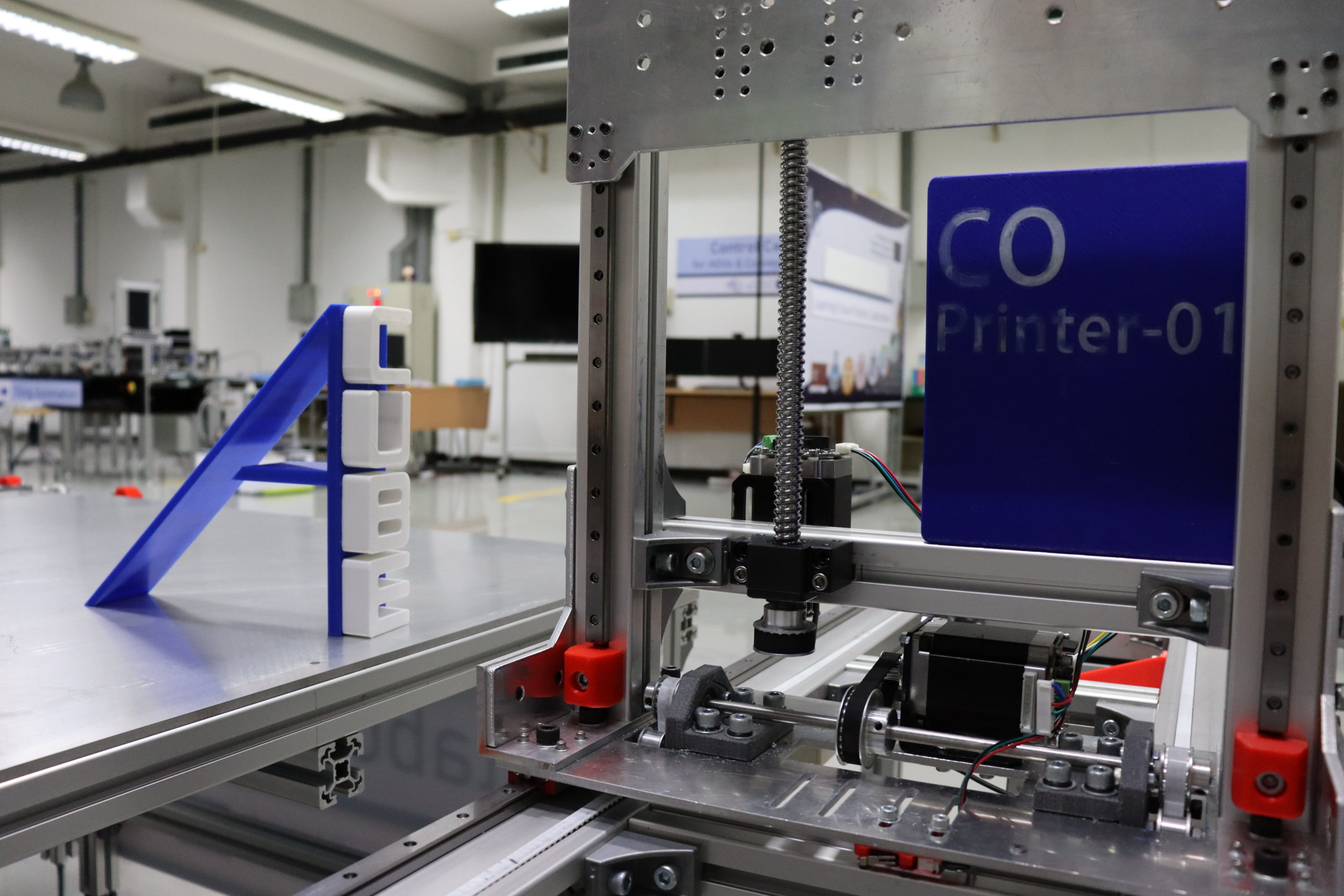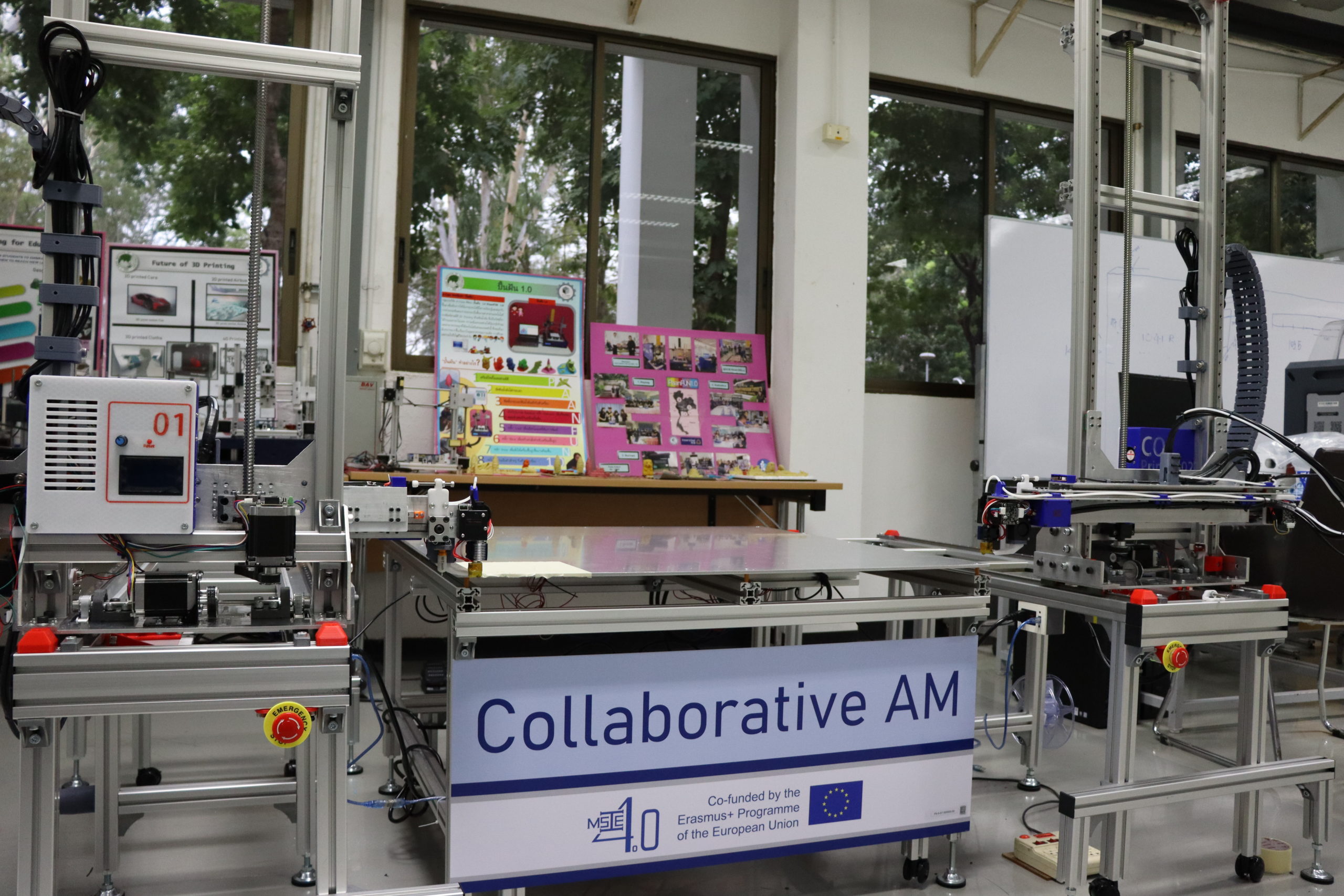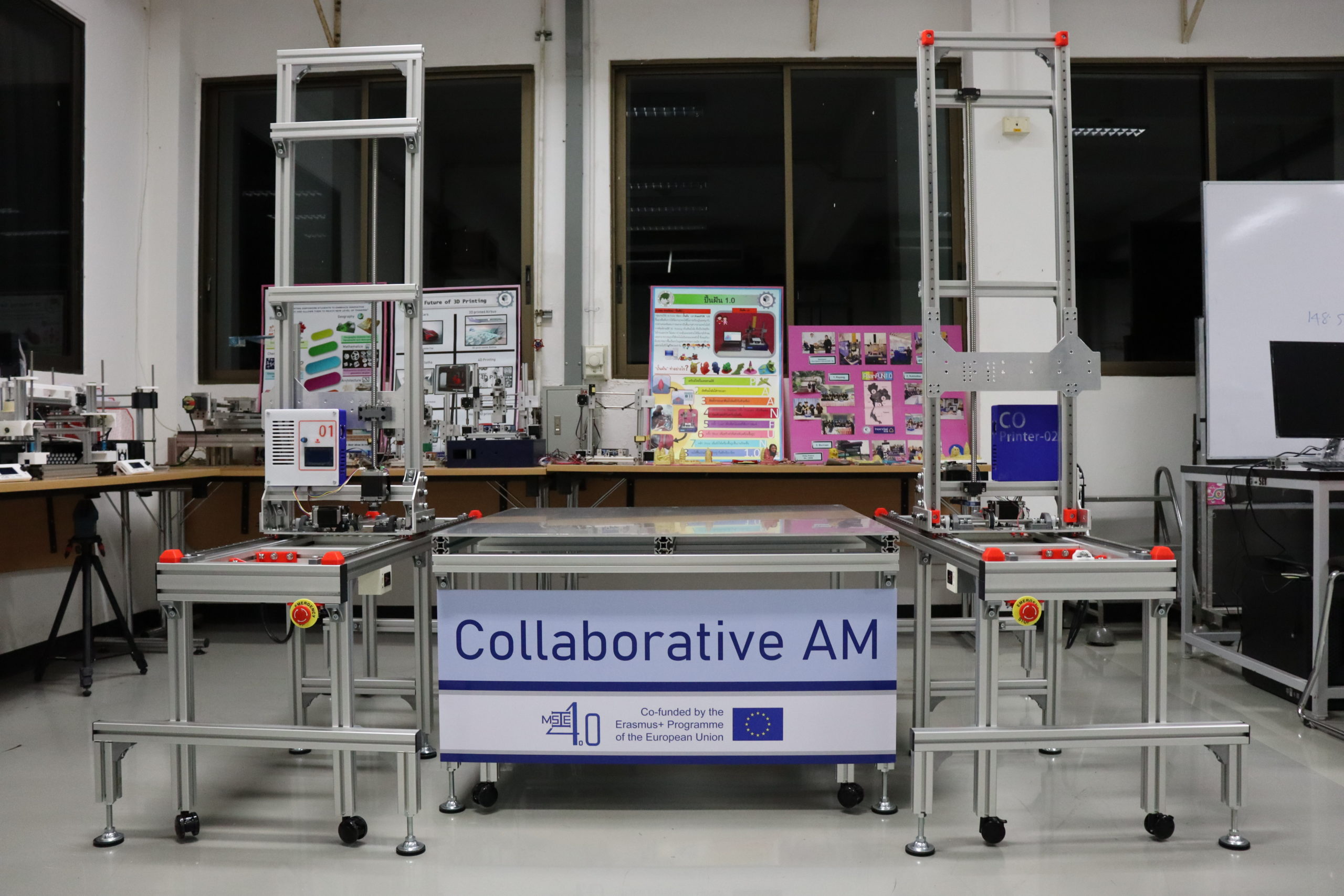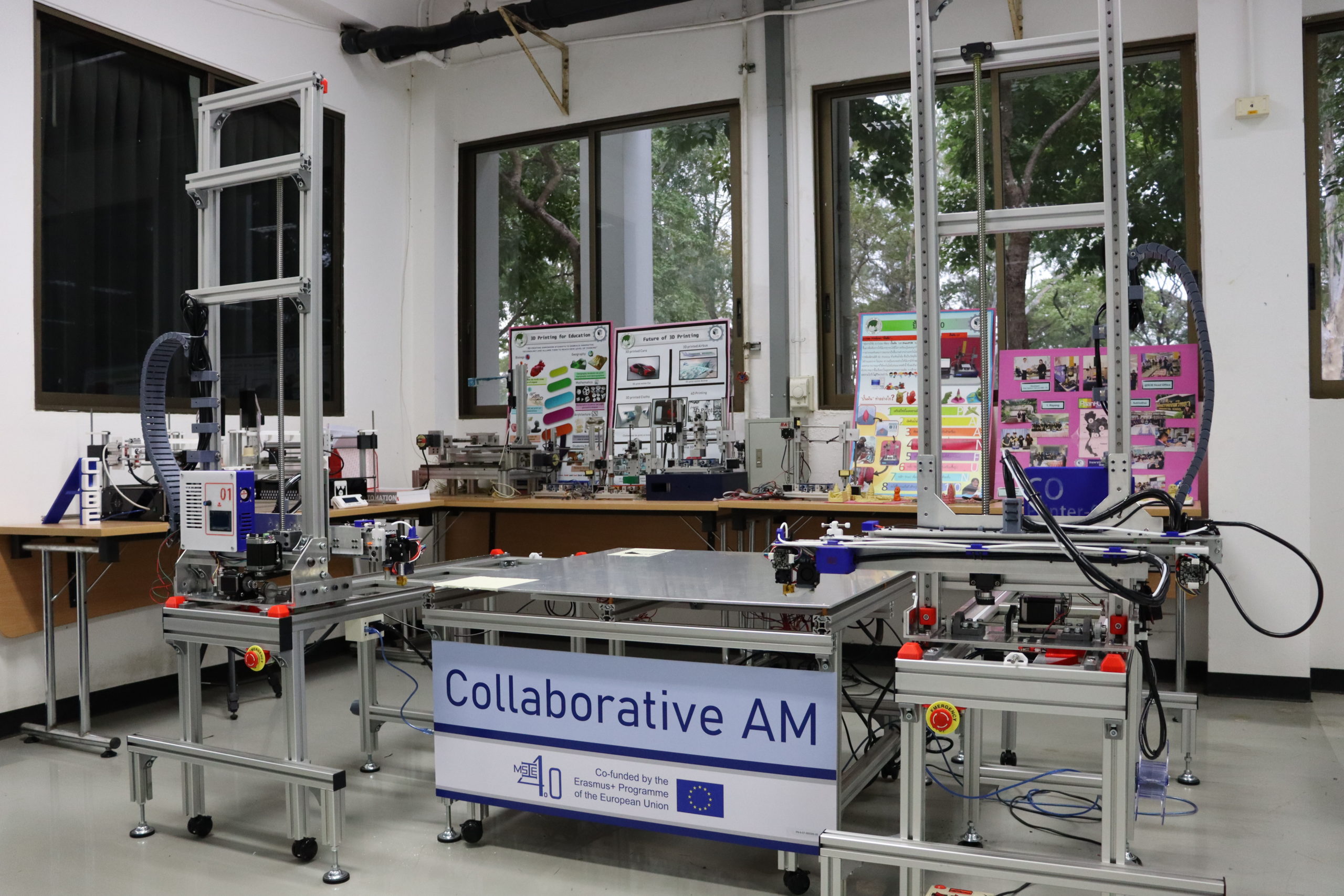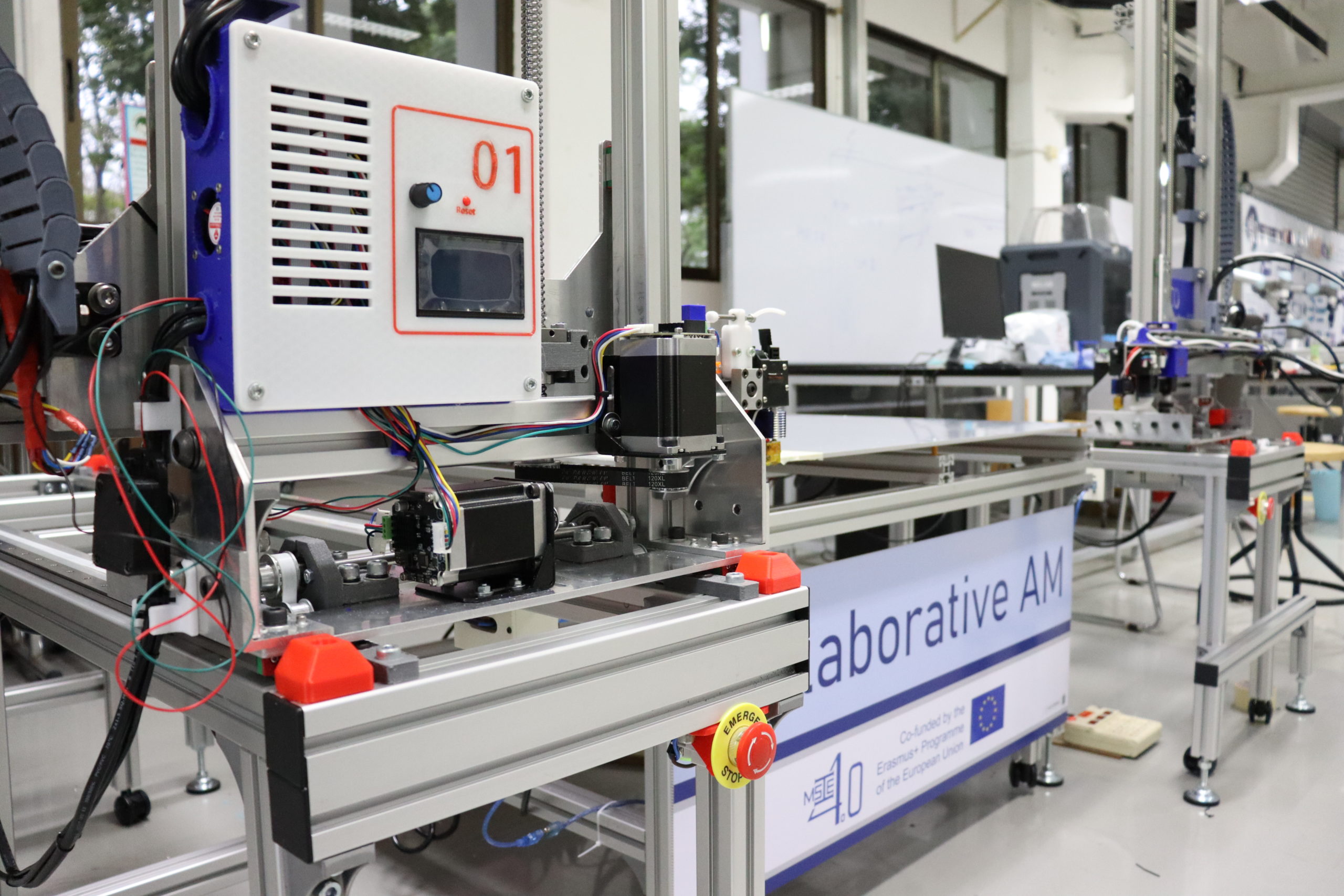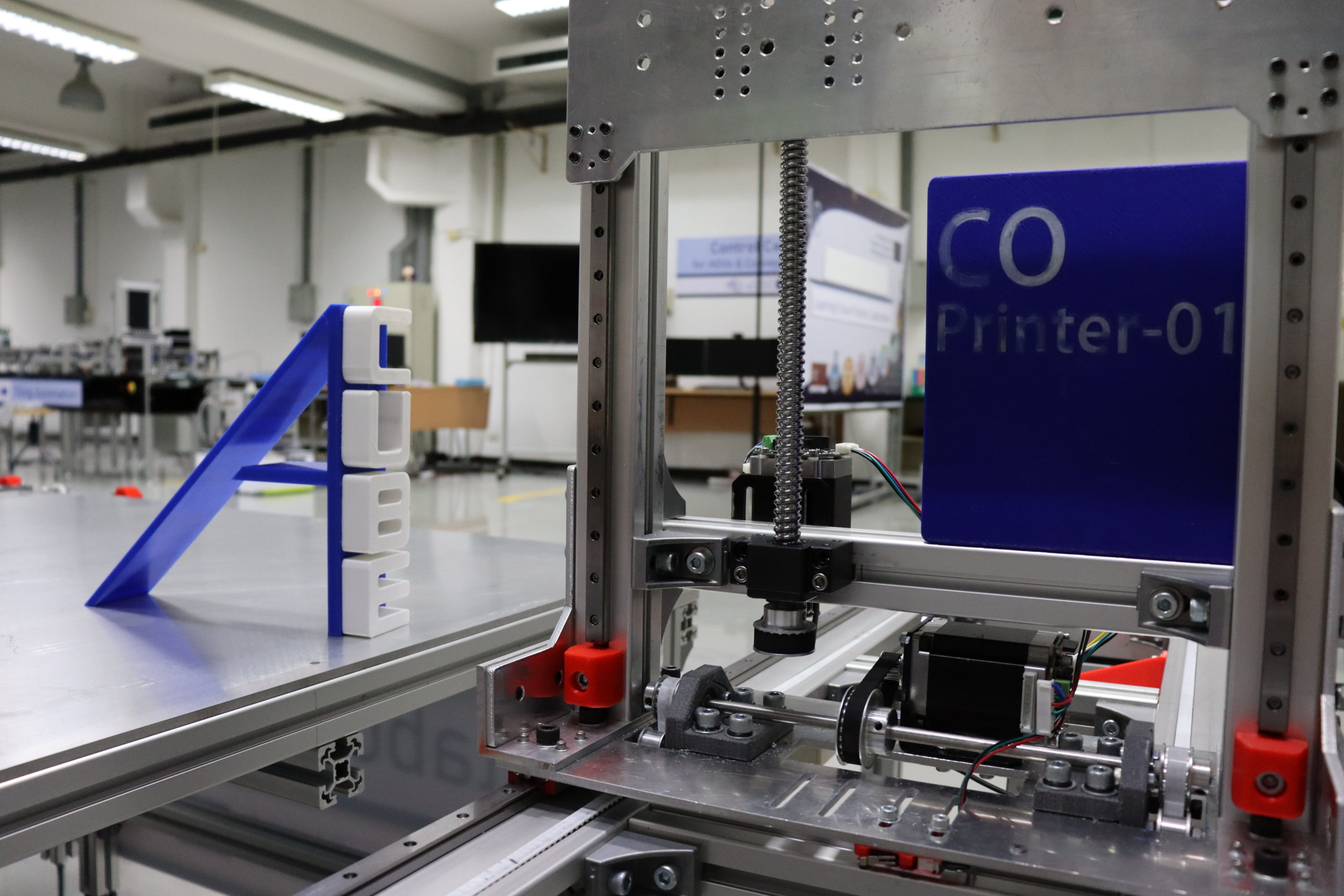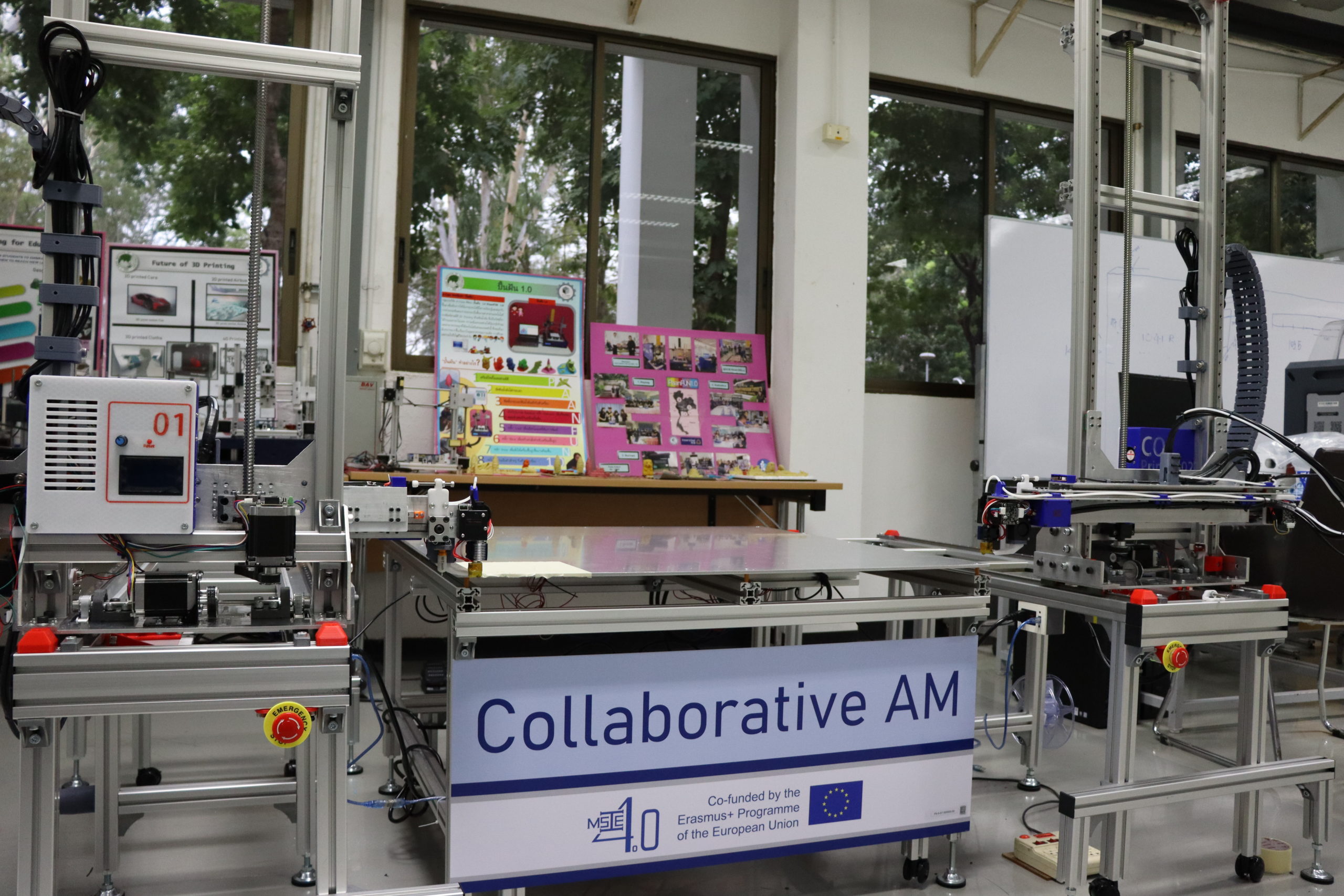 AM Space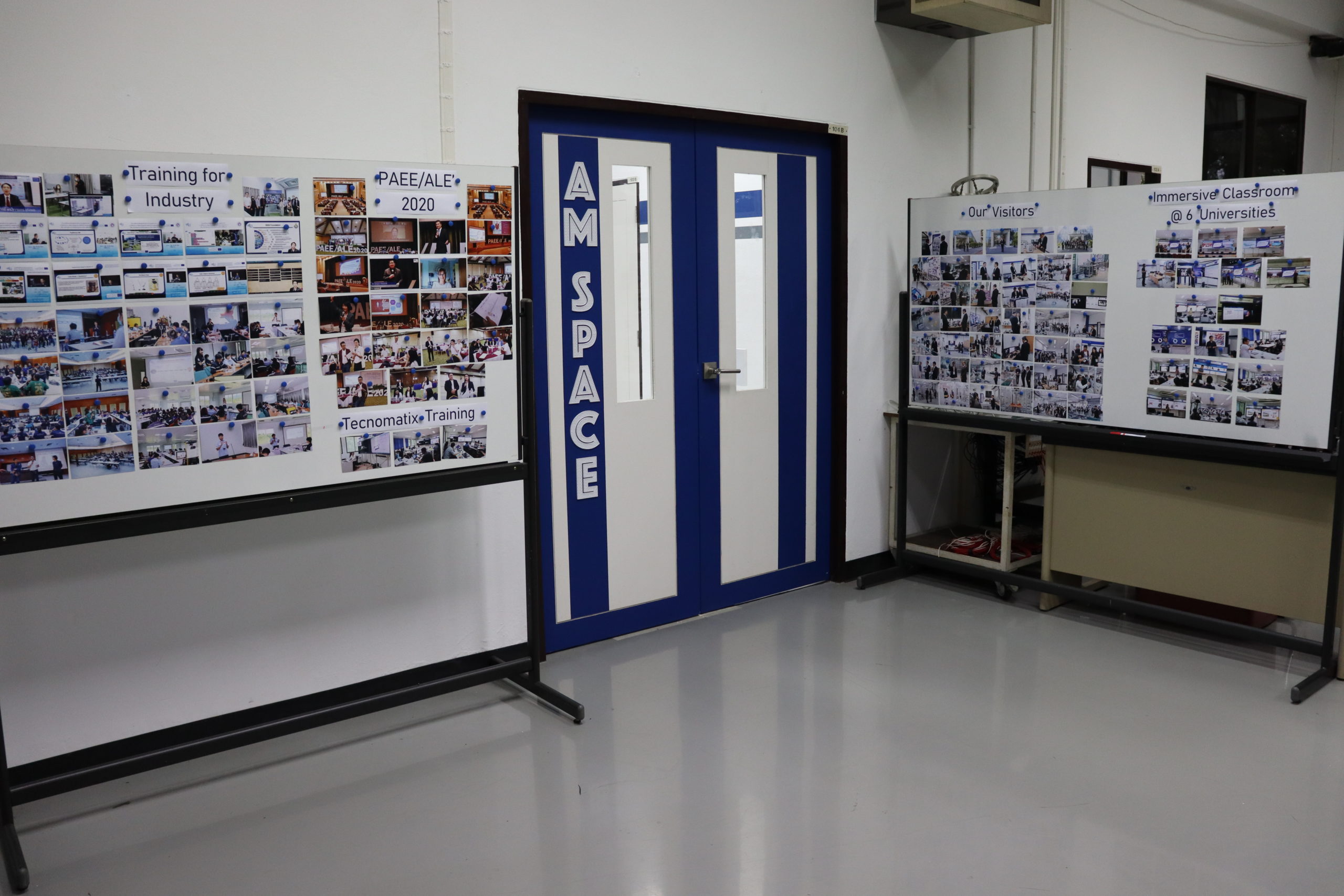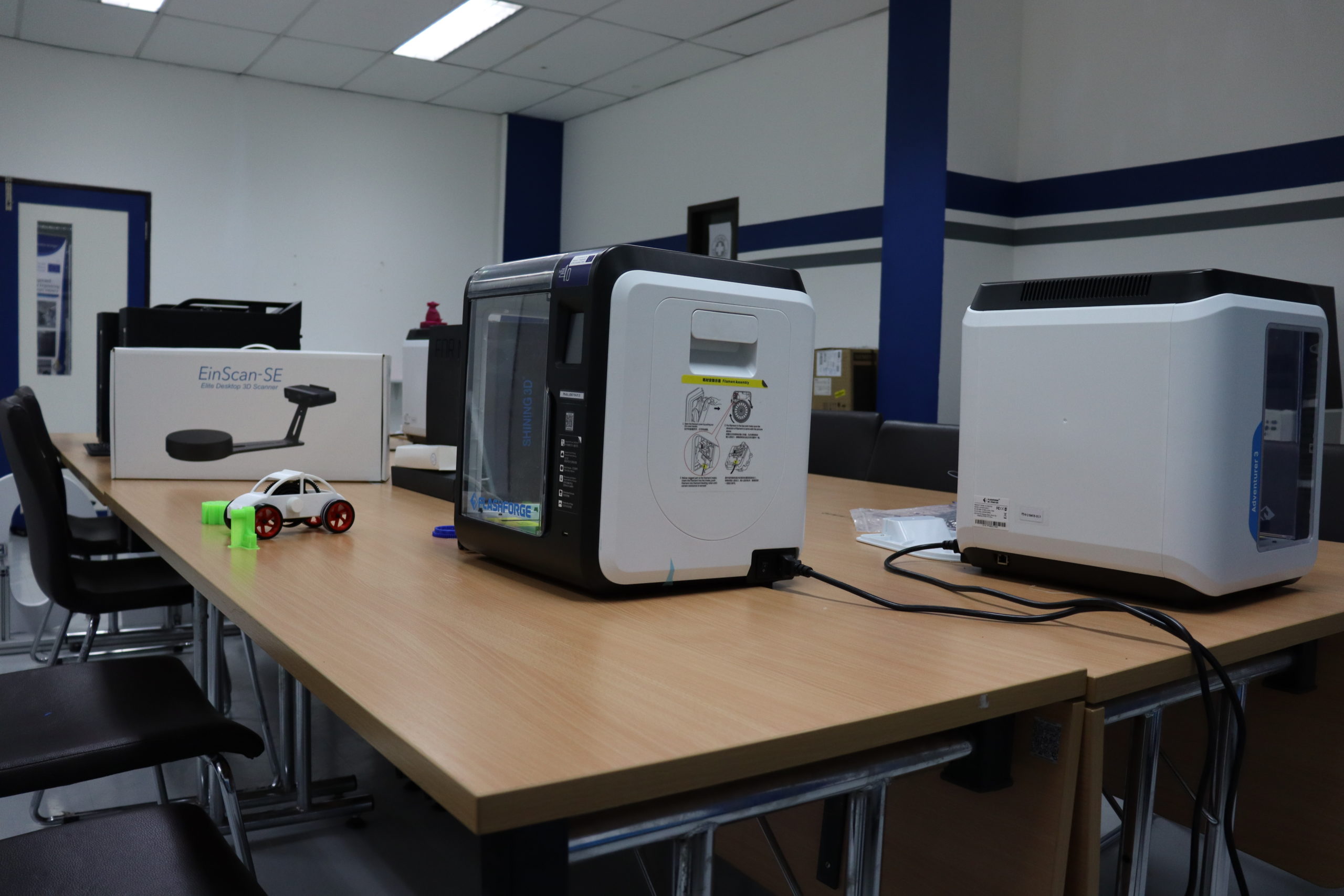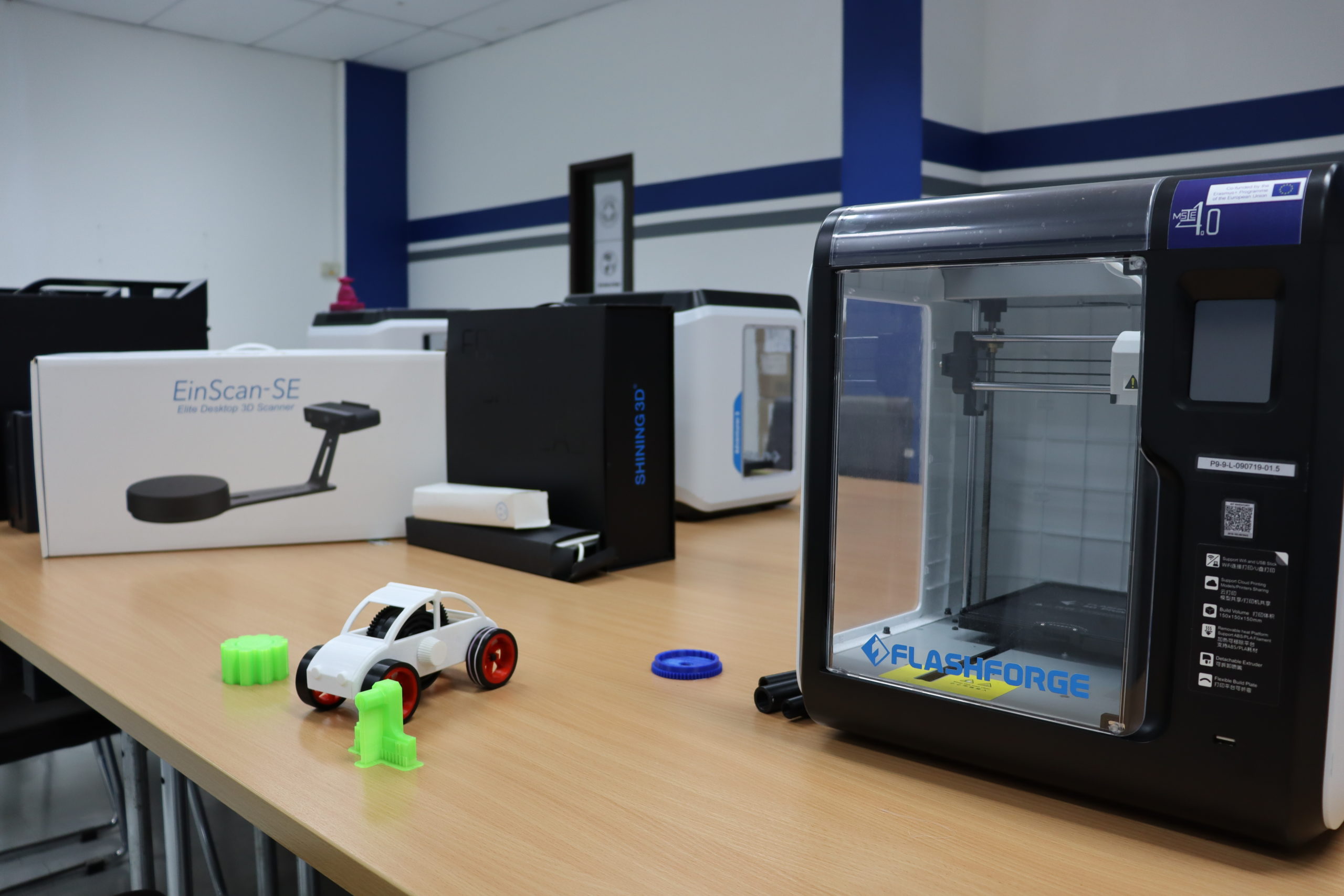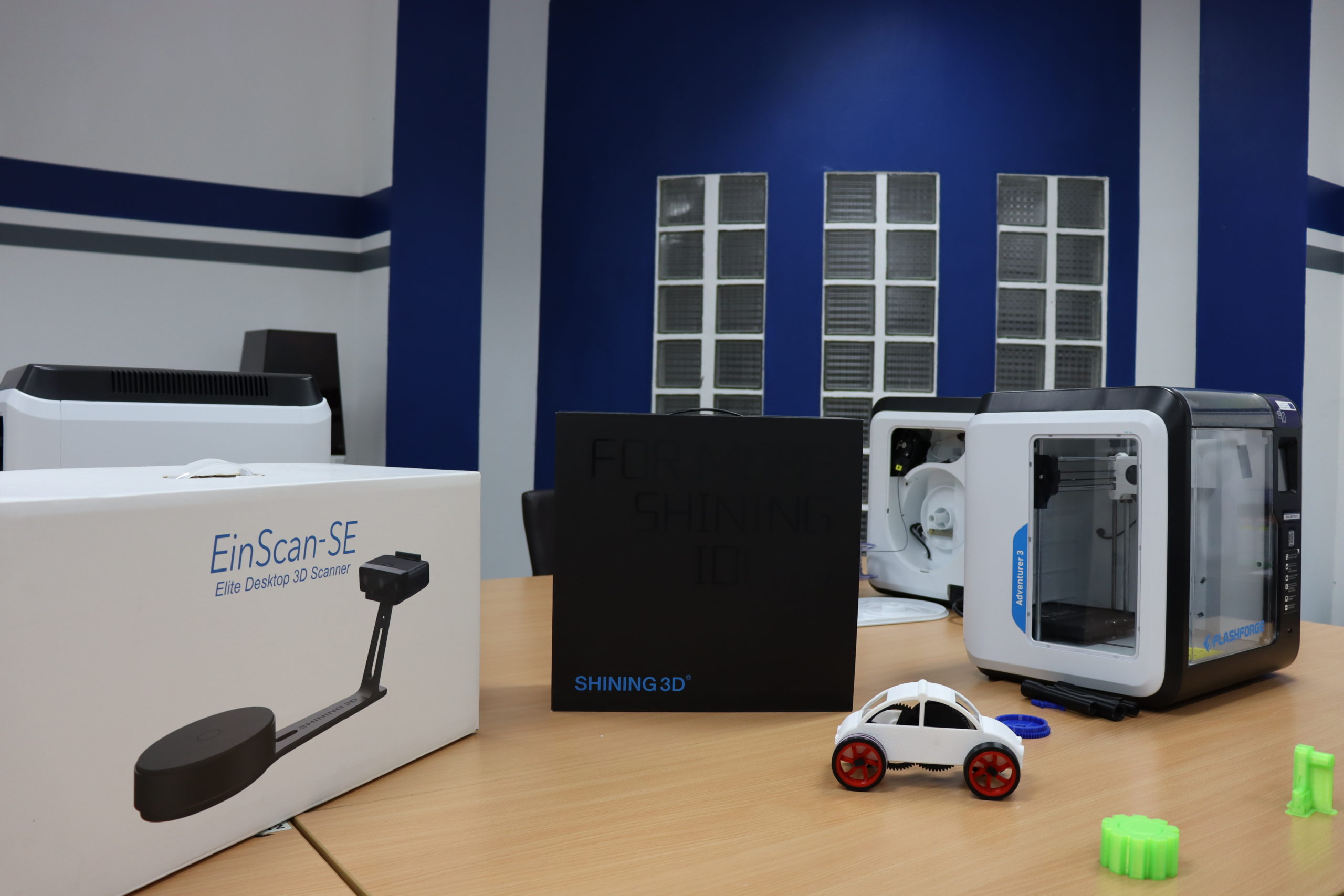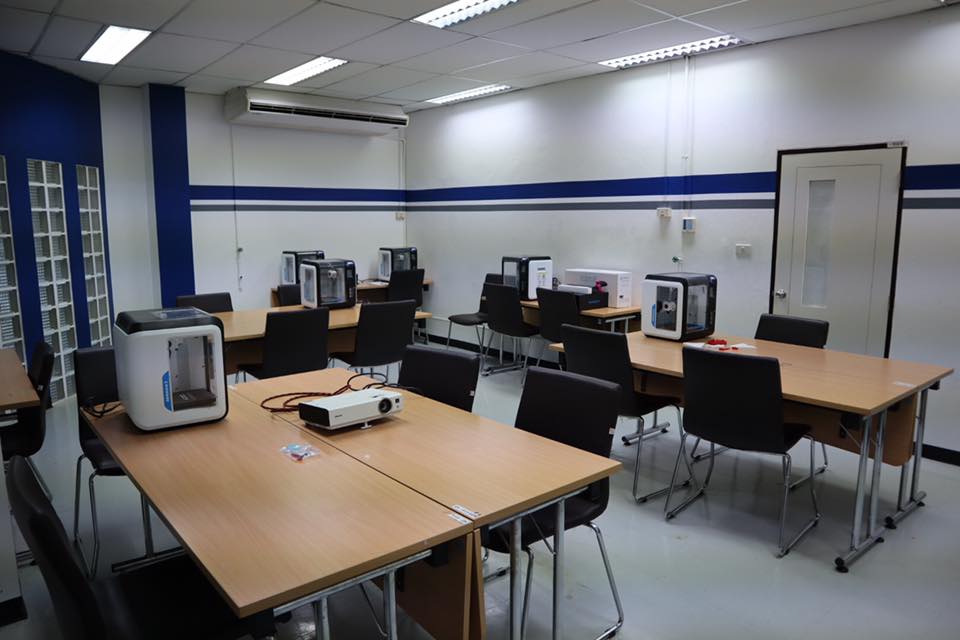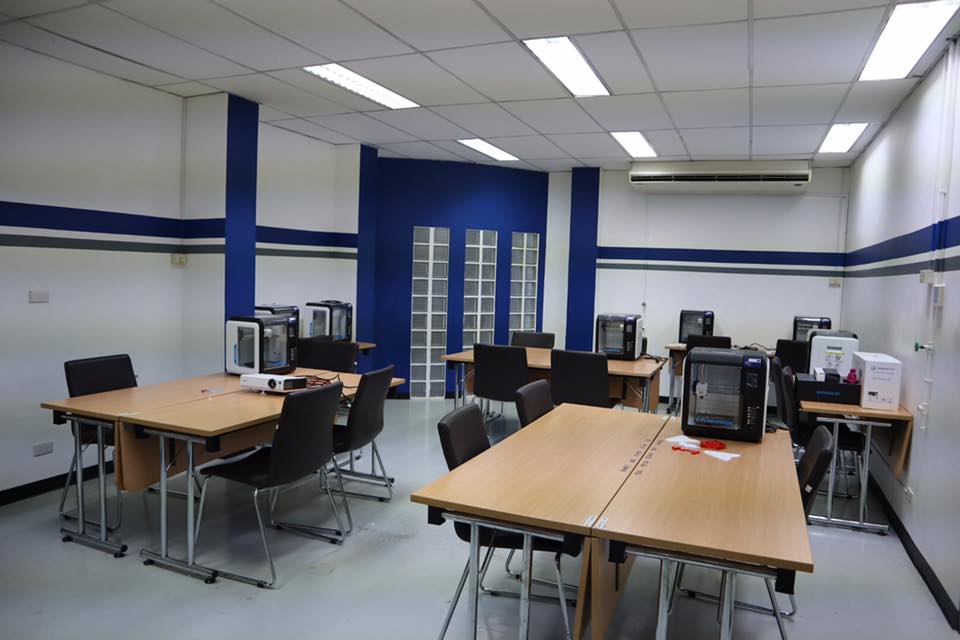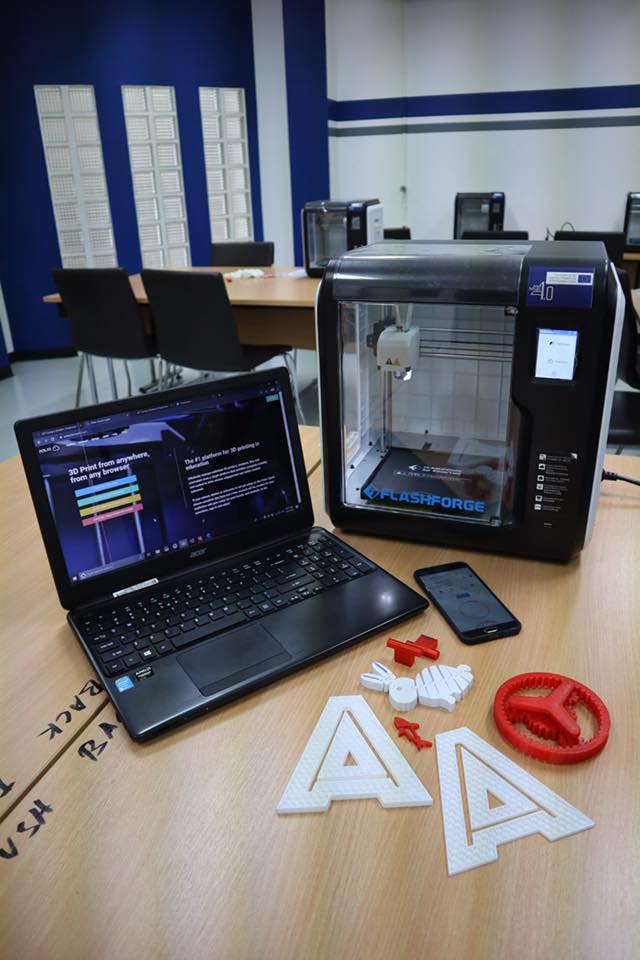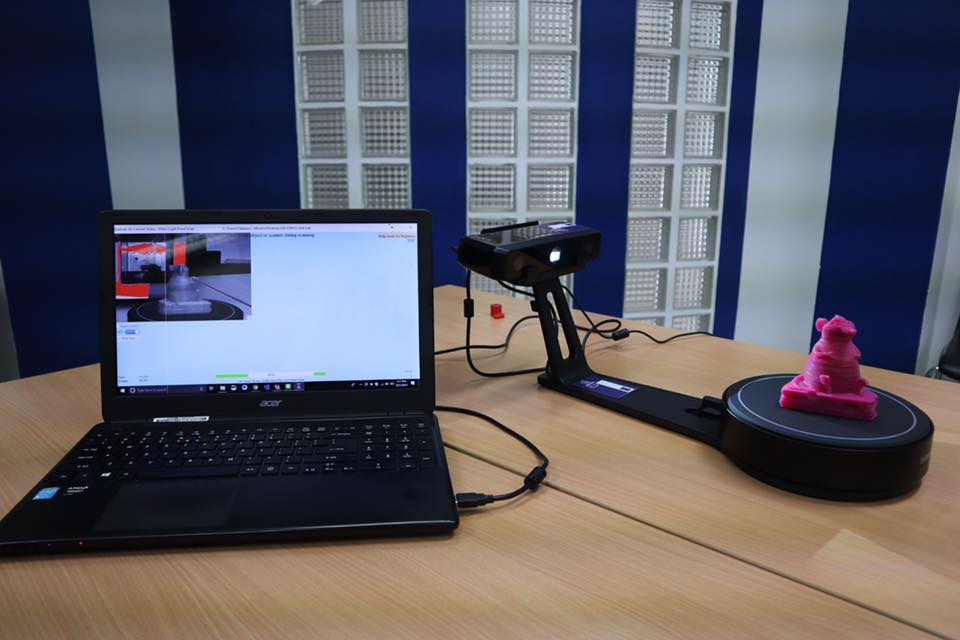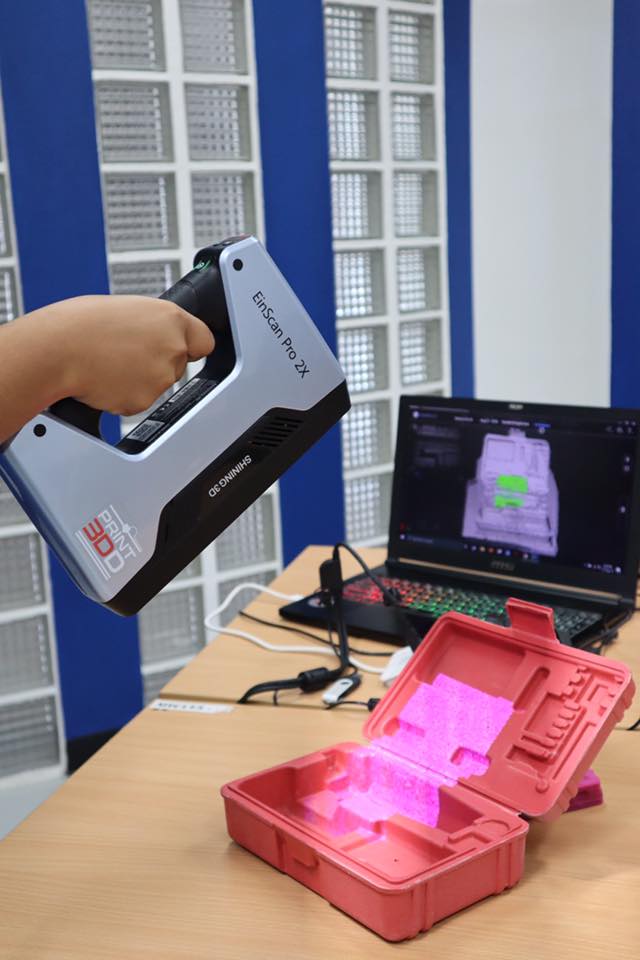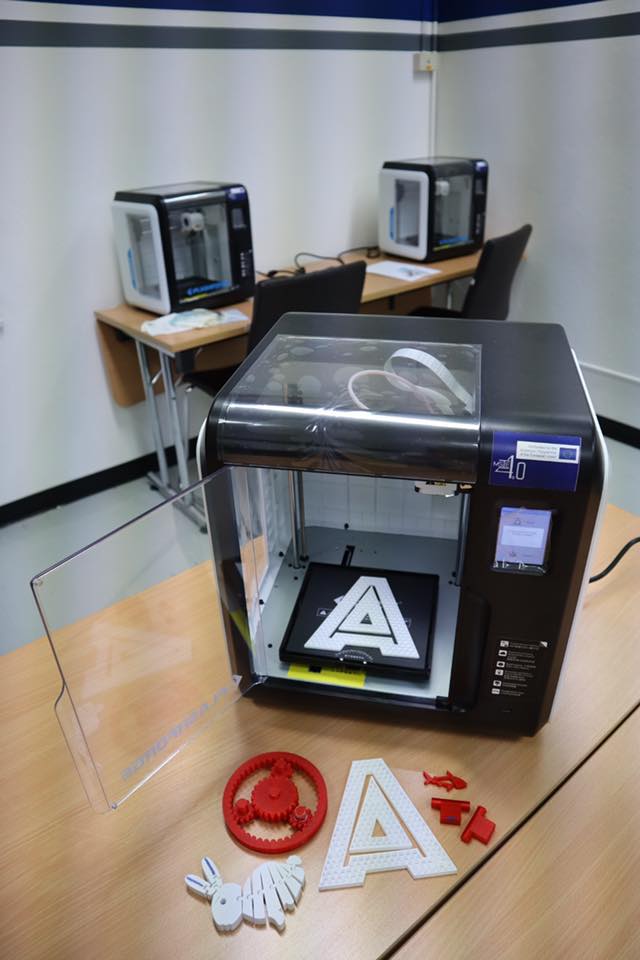 69213680_668943353590501_8424401243832582144_n
69875095_668943370257166_9177532804387307520_n
69308677_668943113590525_1232957880865390592_n
69213080_668943346923835_8646371892493549568_n
69173911_668943086923861_6419324555155734528_n
69548552_668943376923832_101256589897367552_n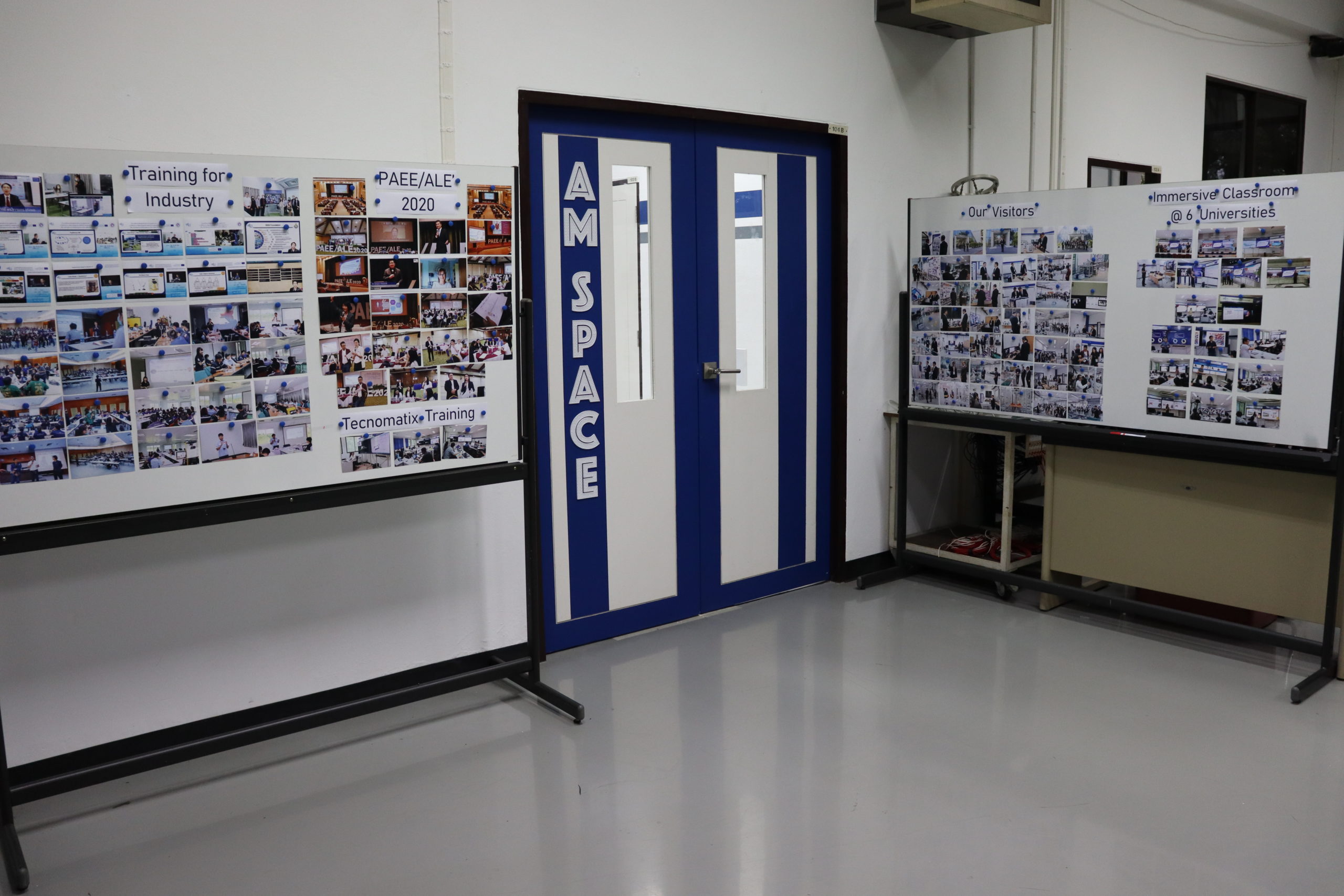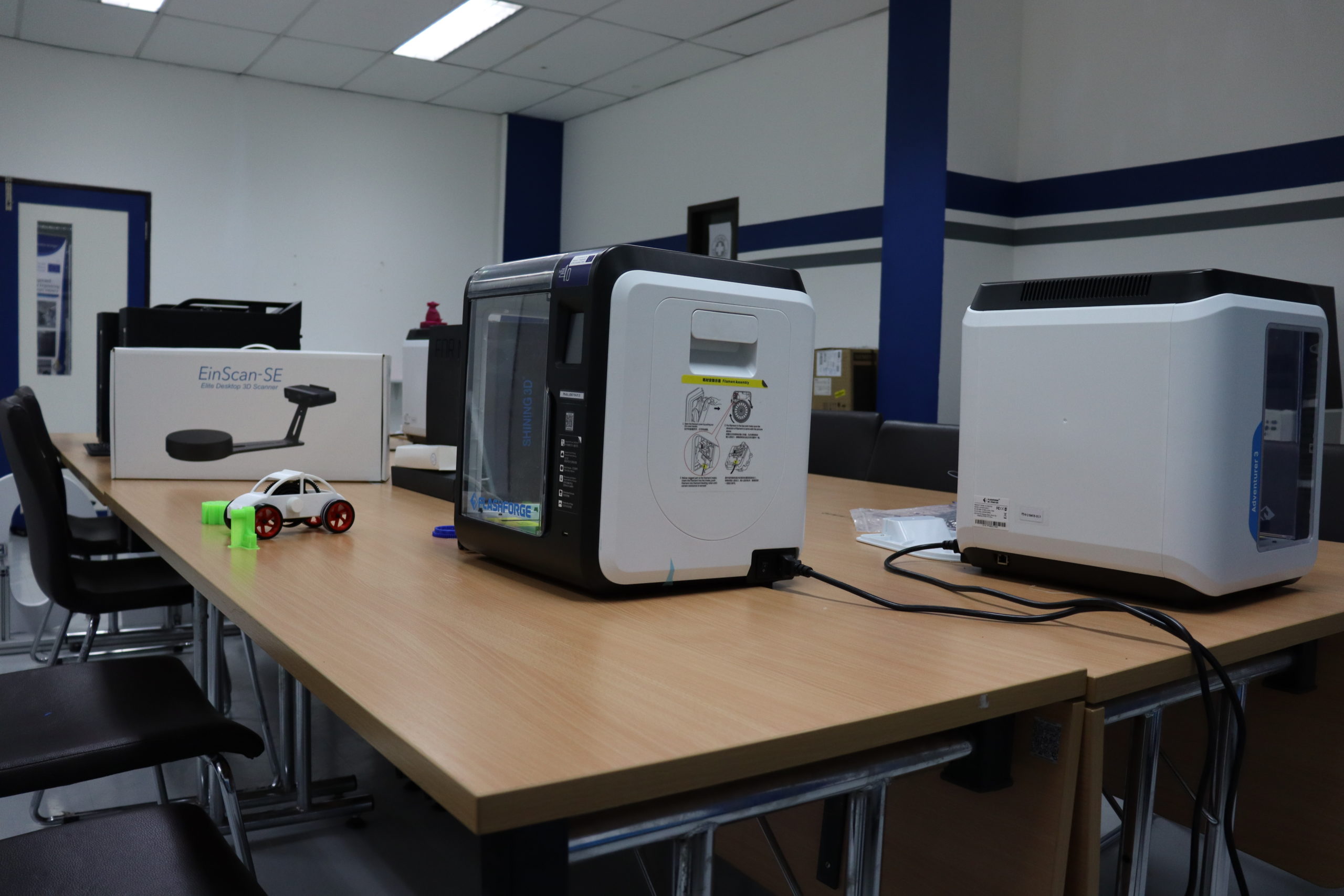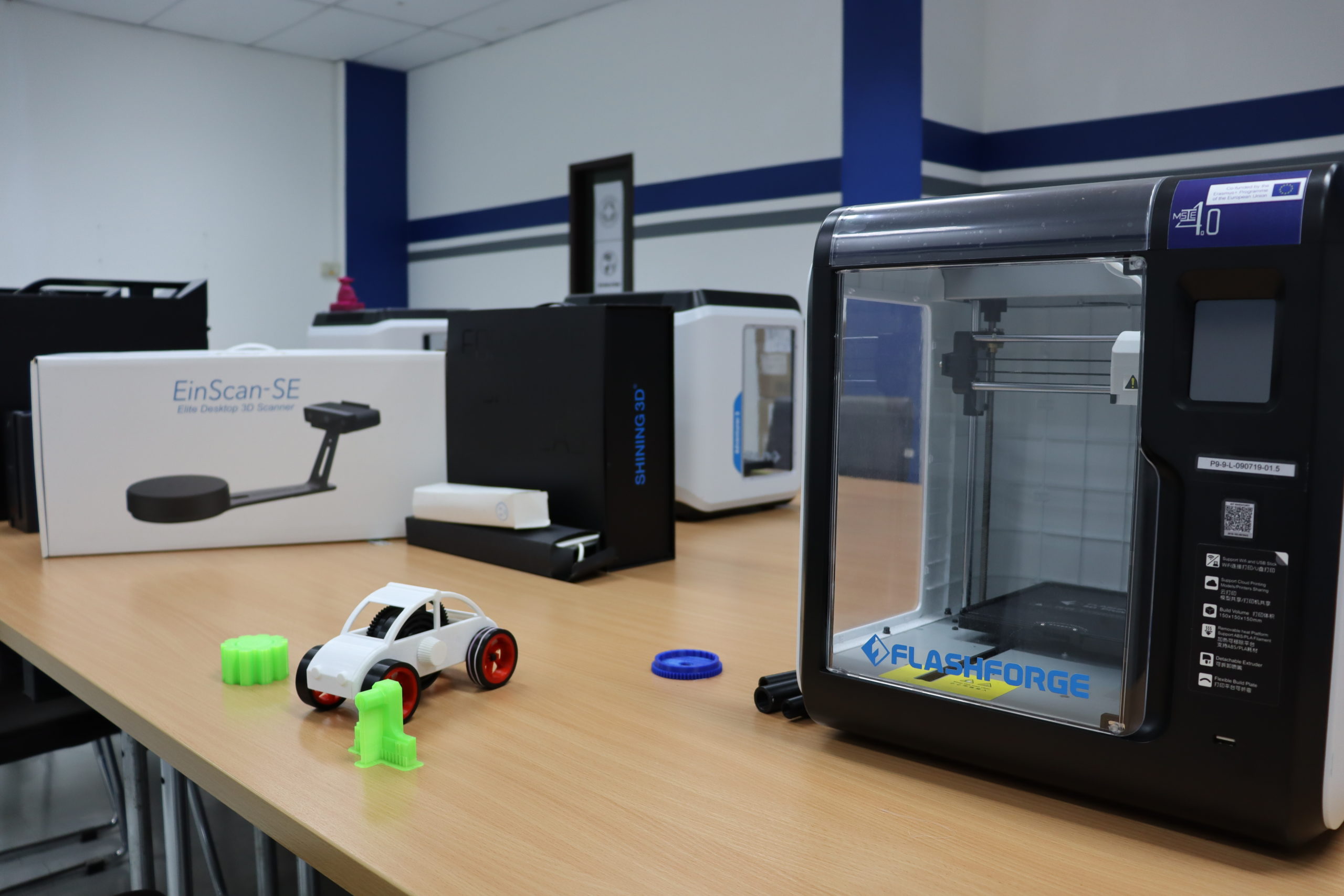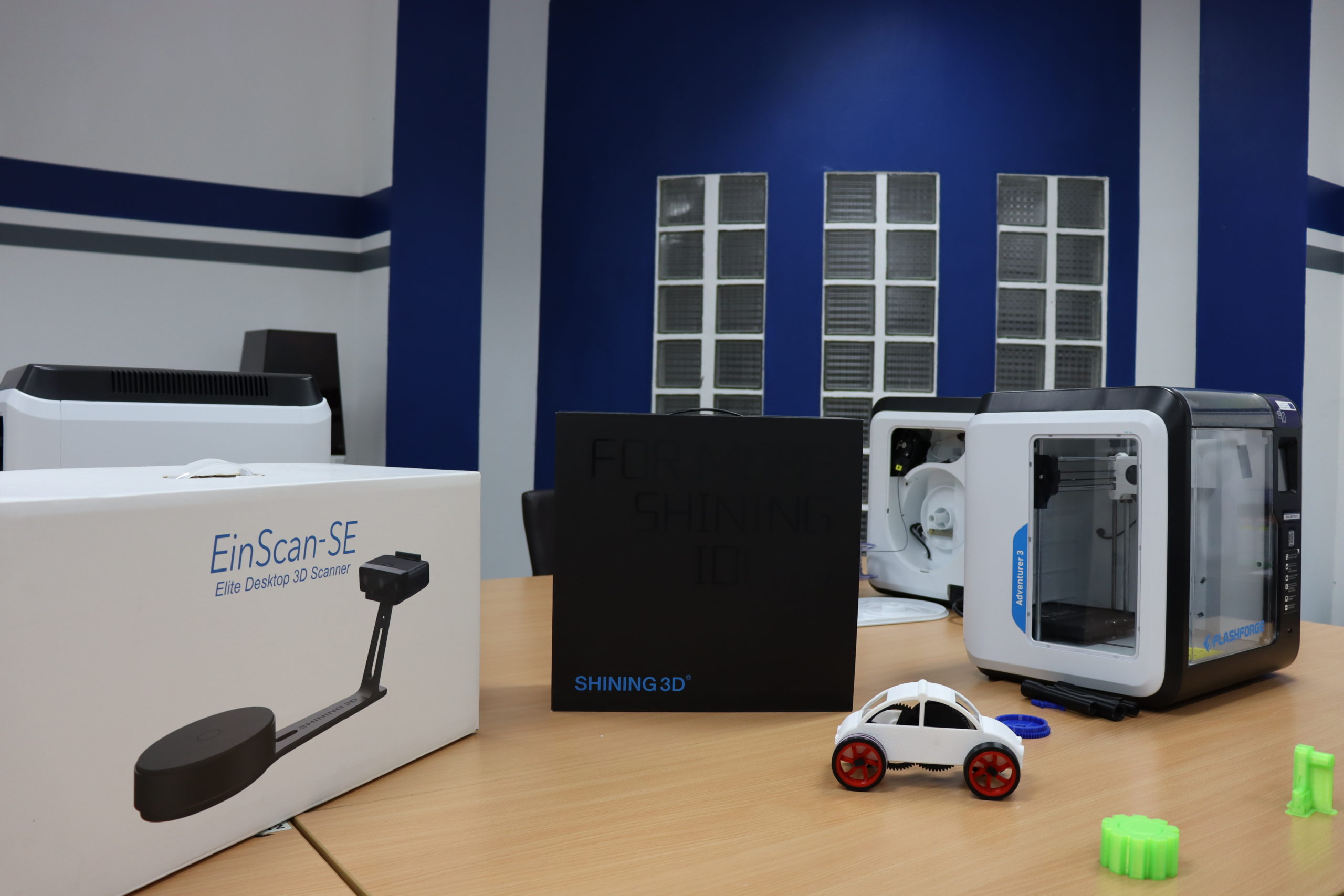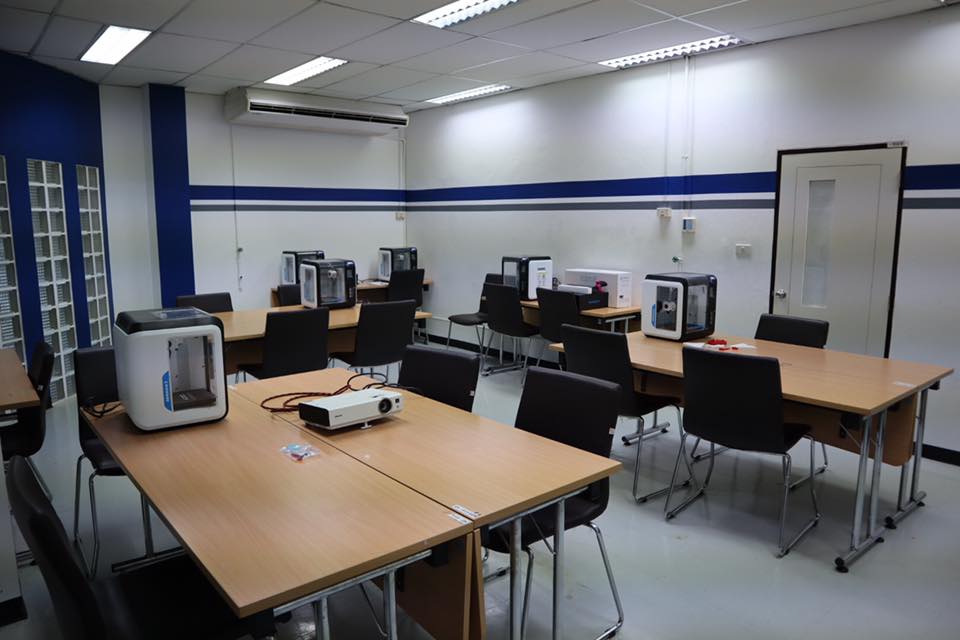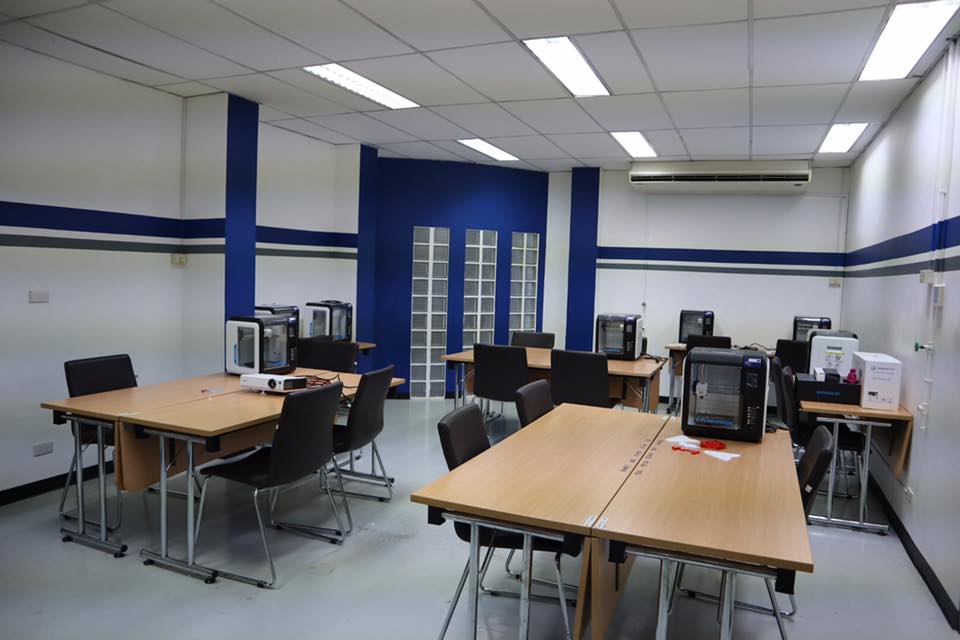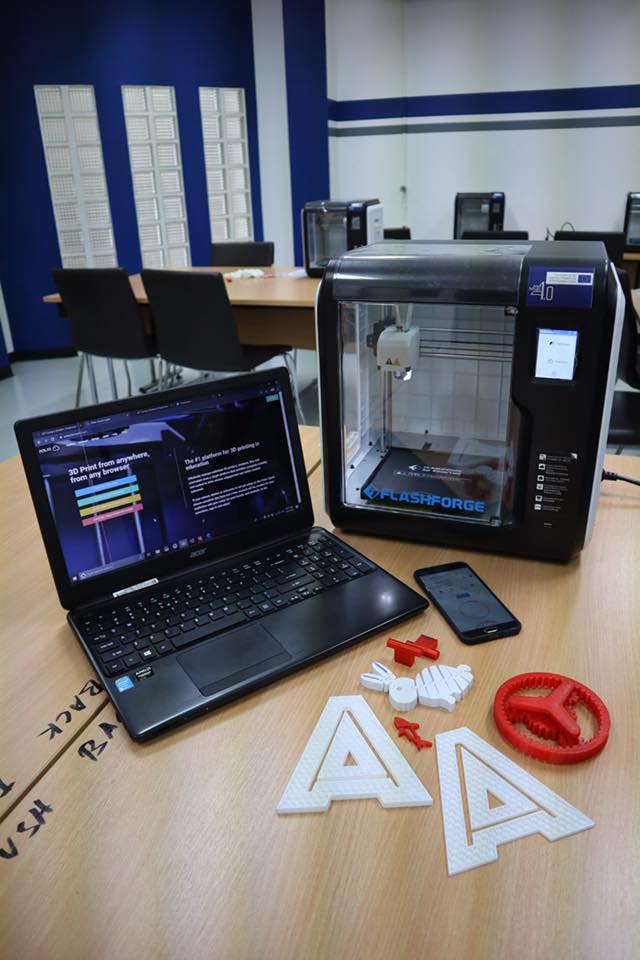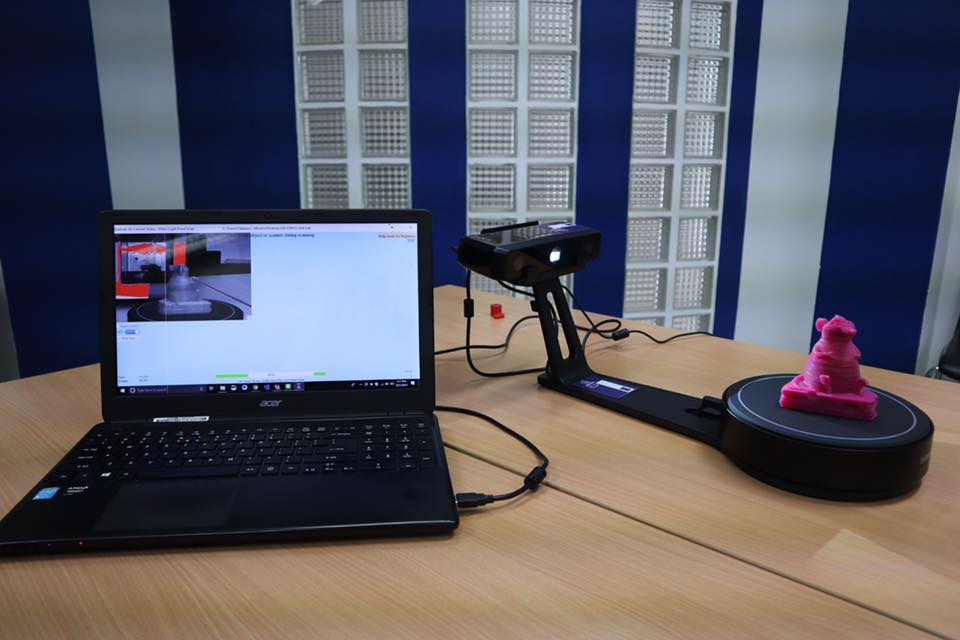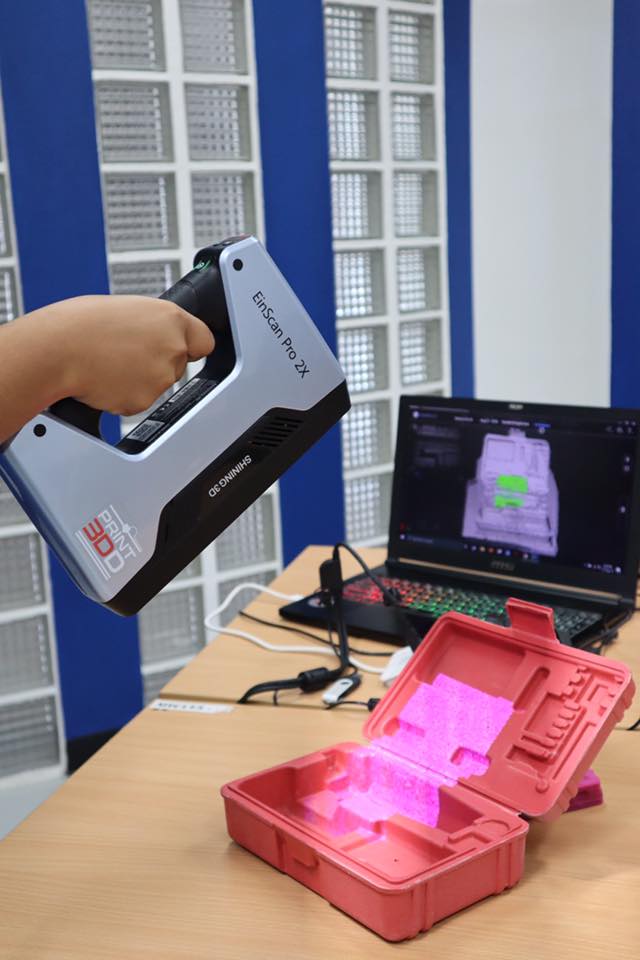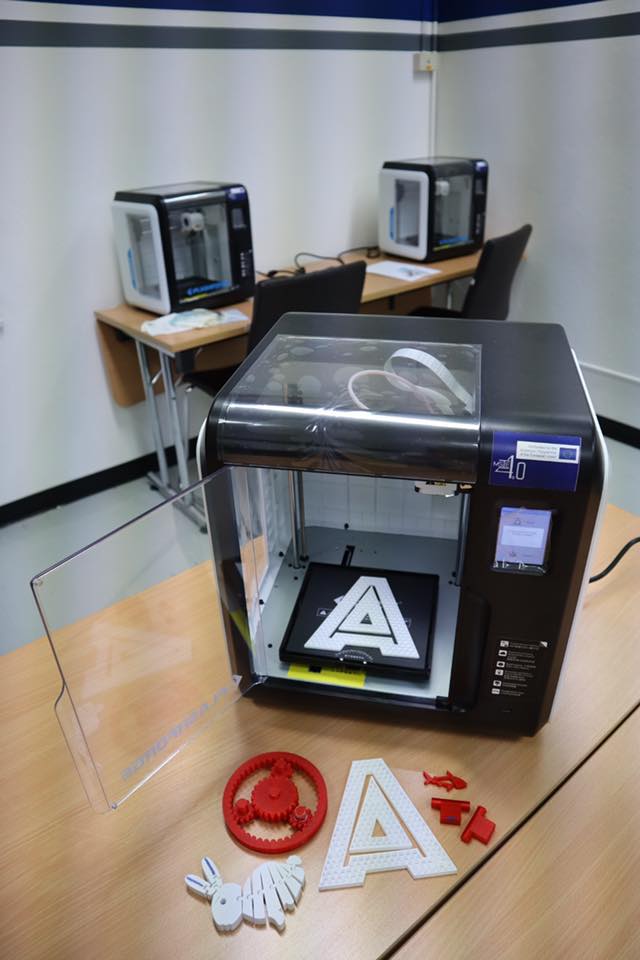 L2F Remote Laboratory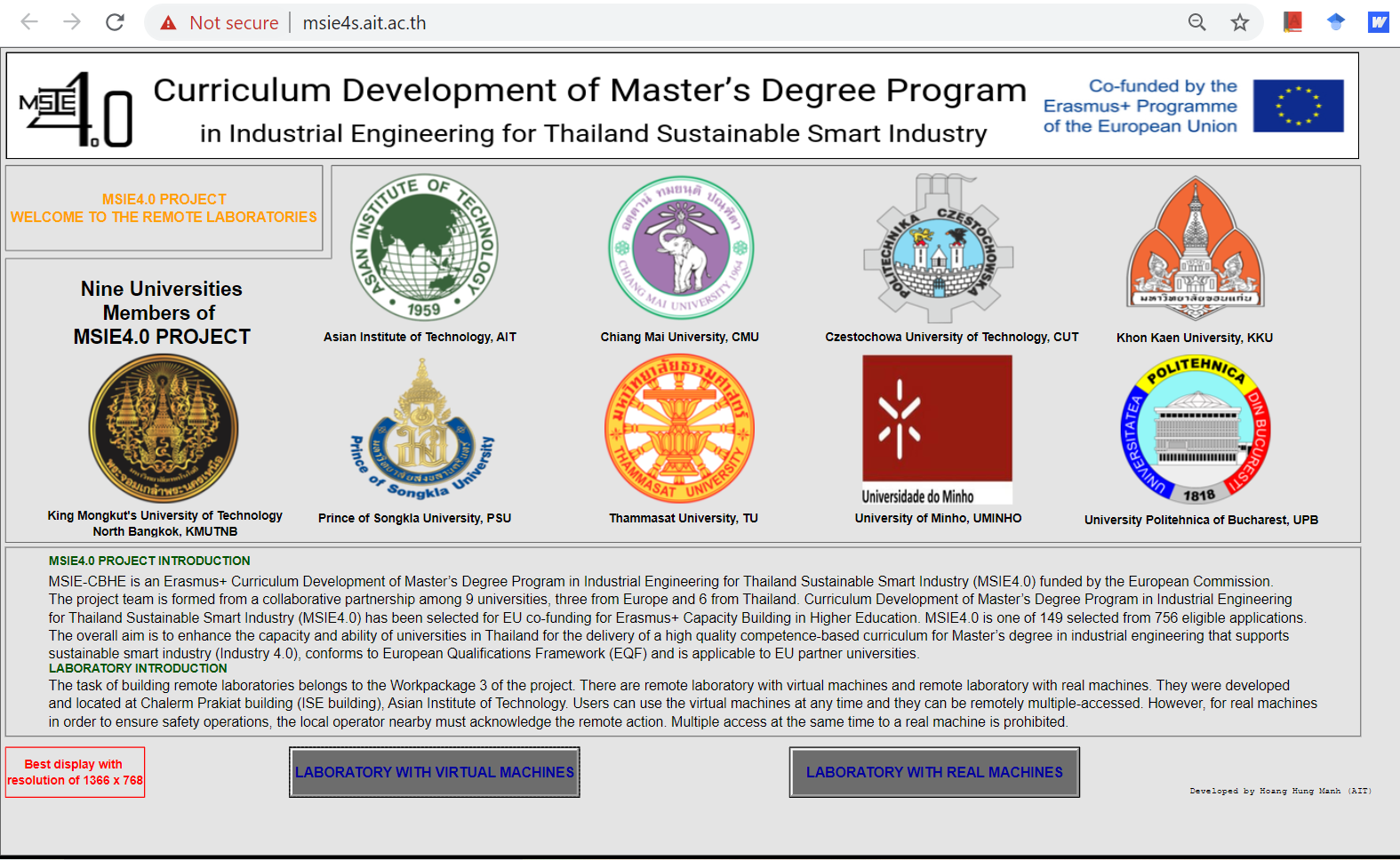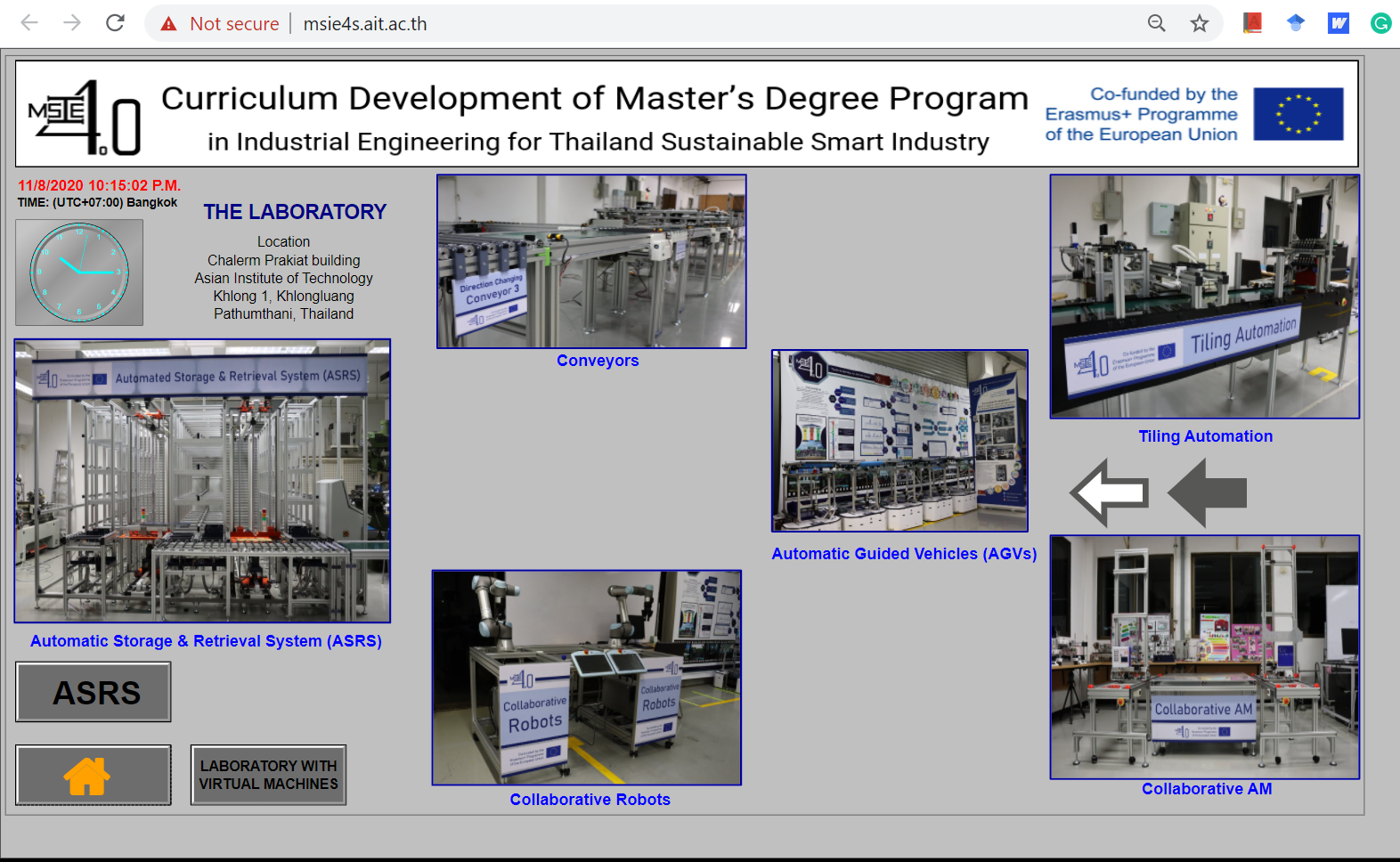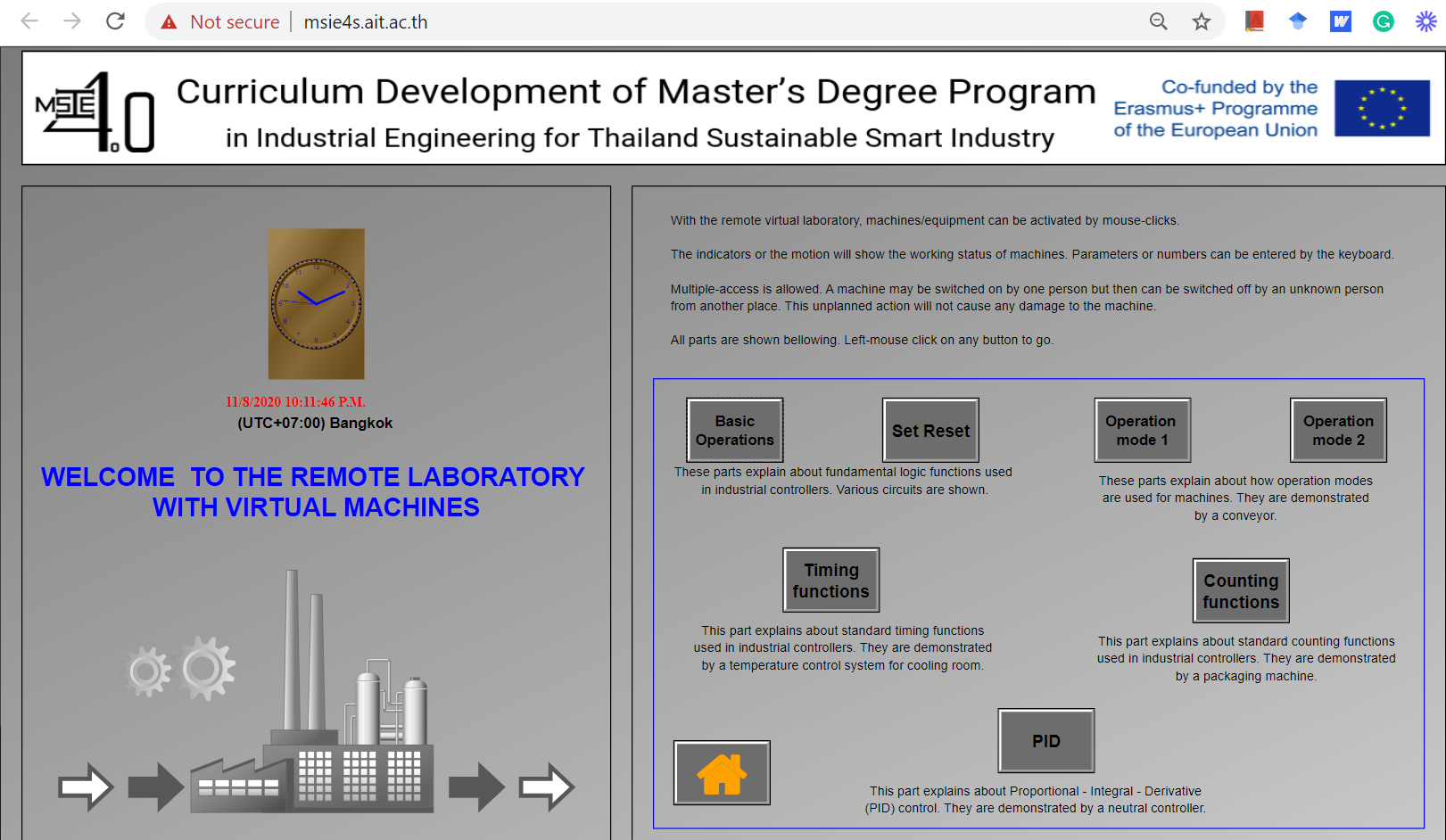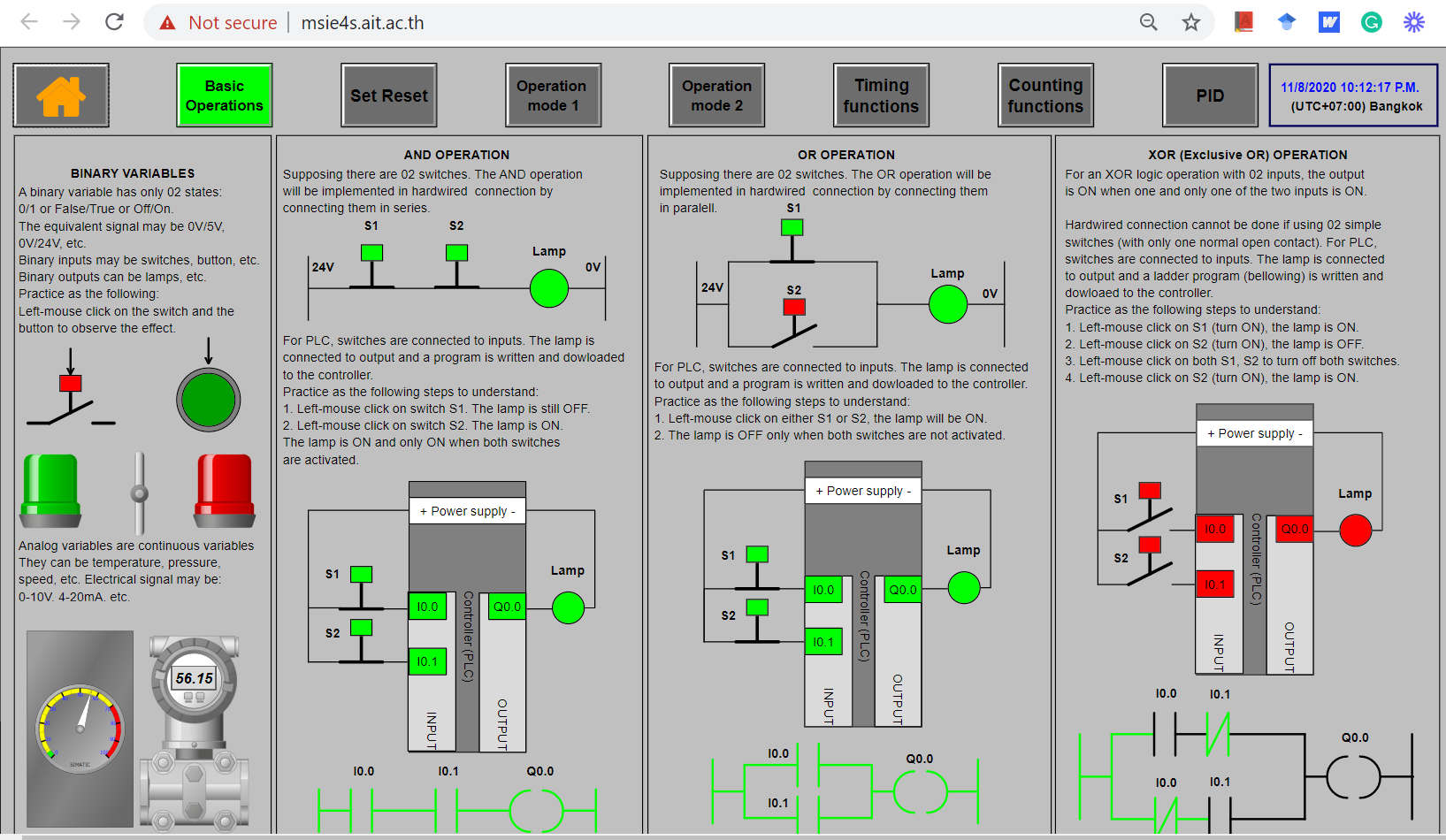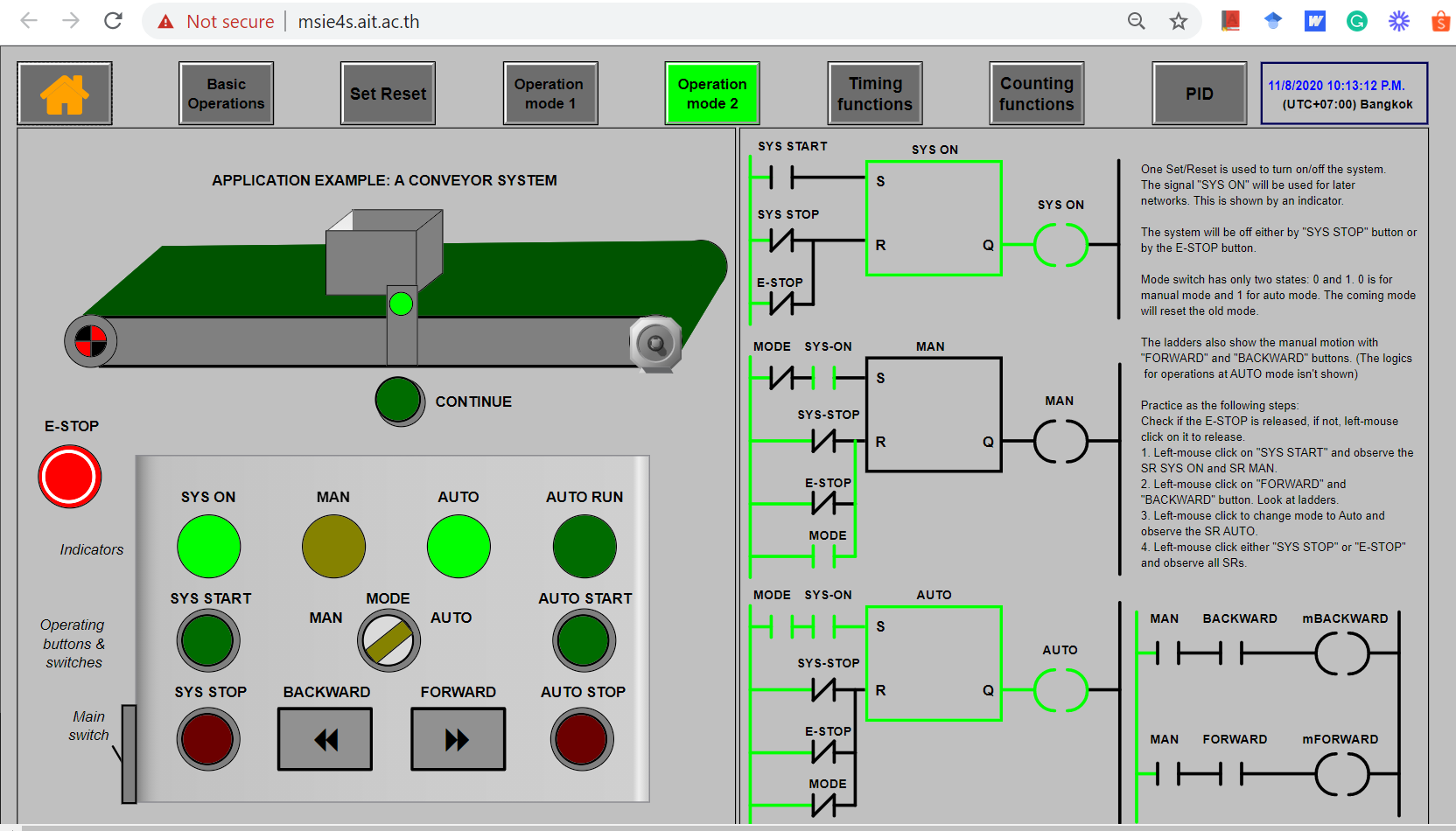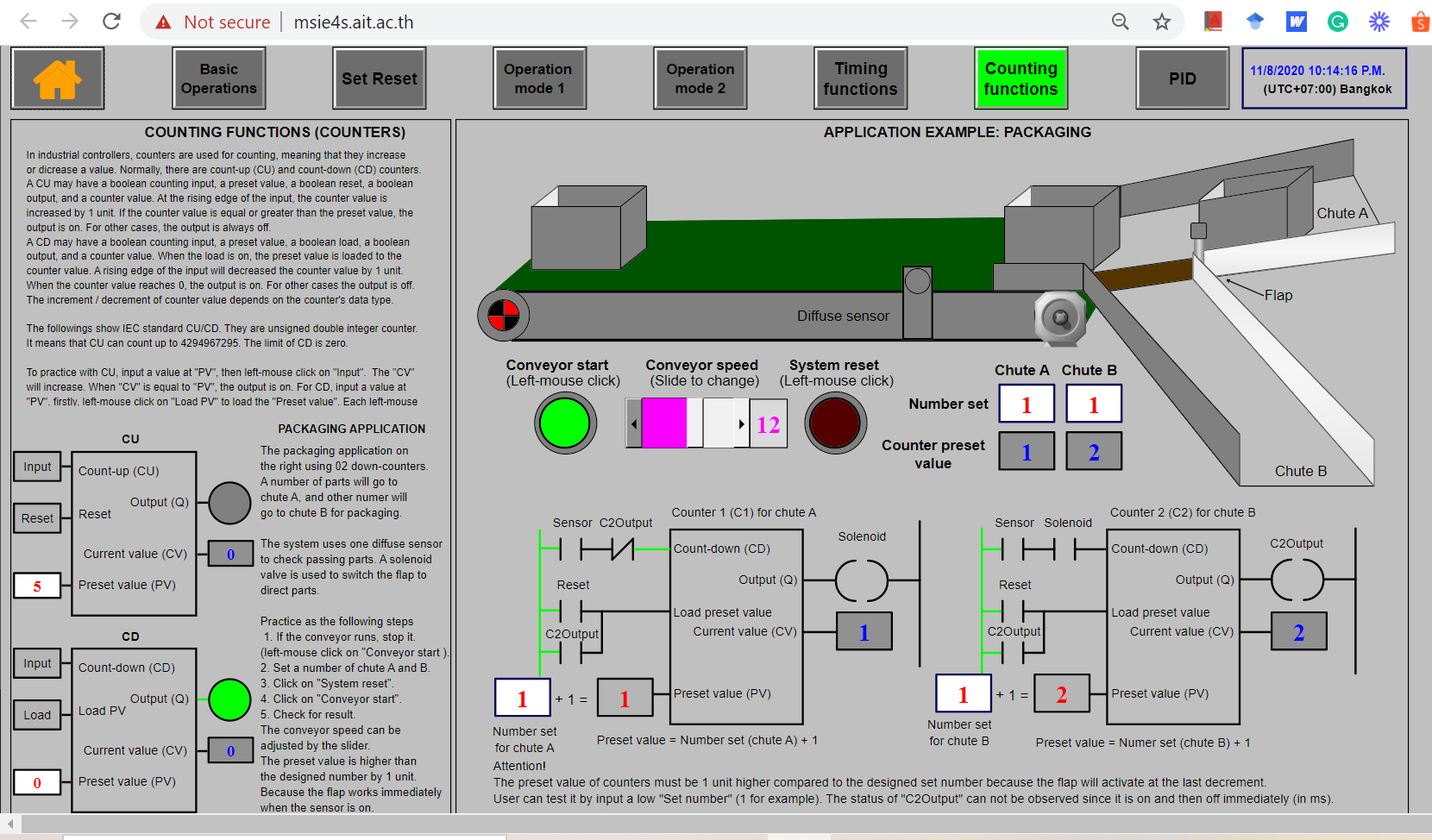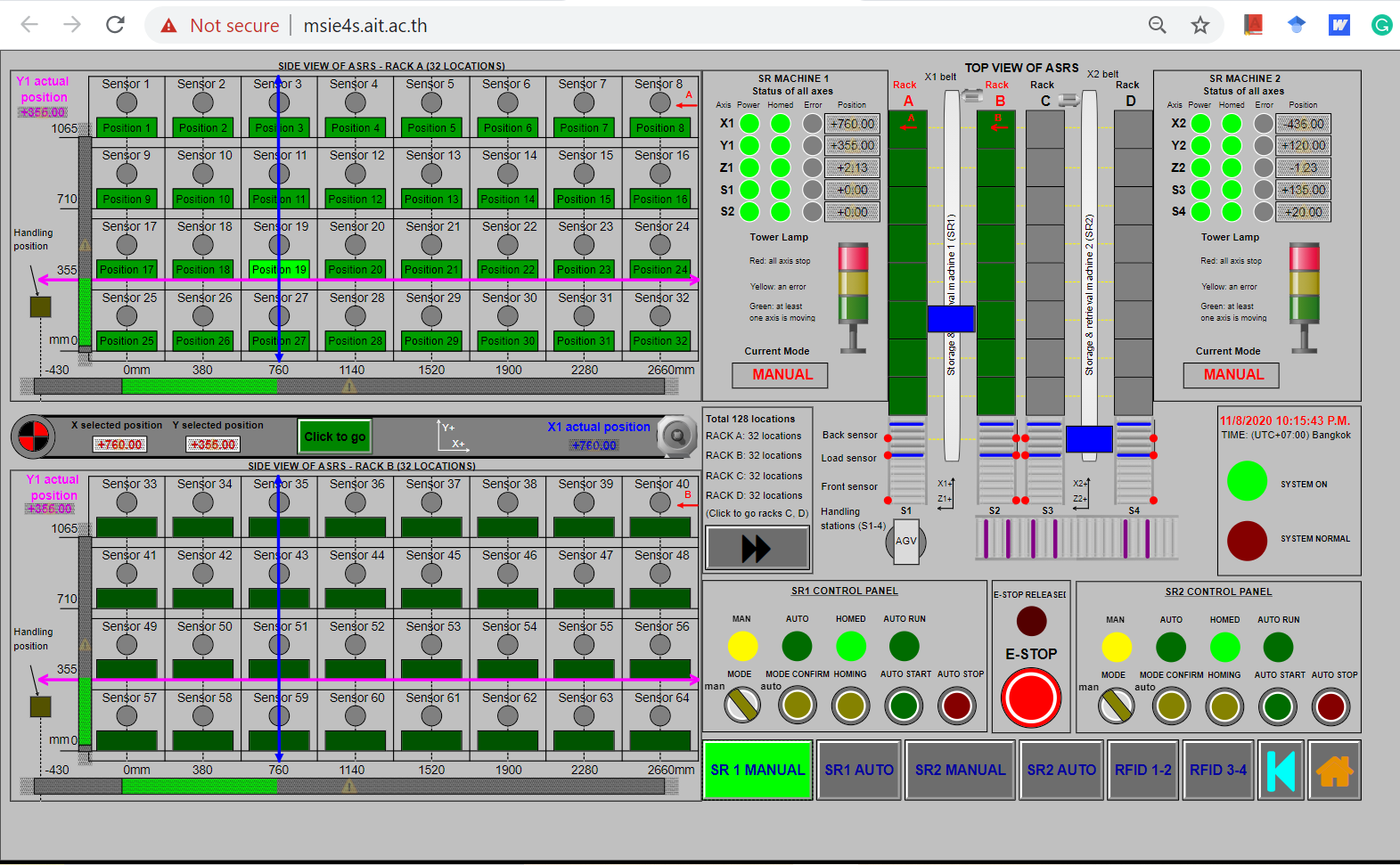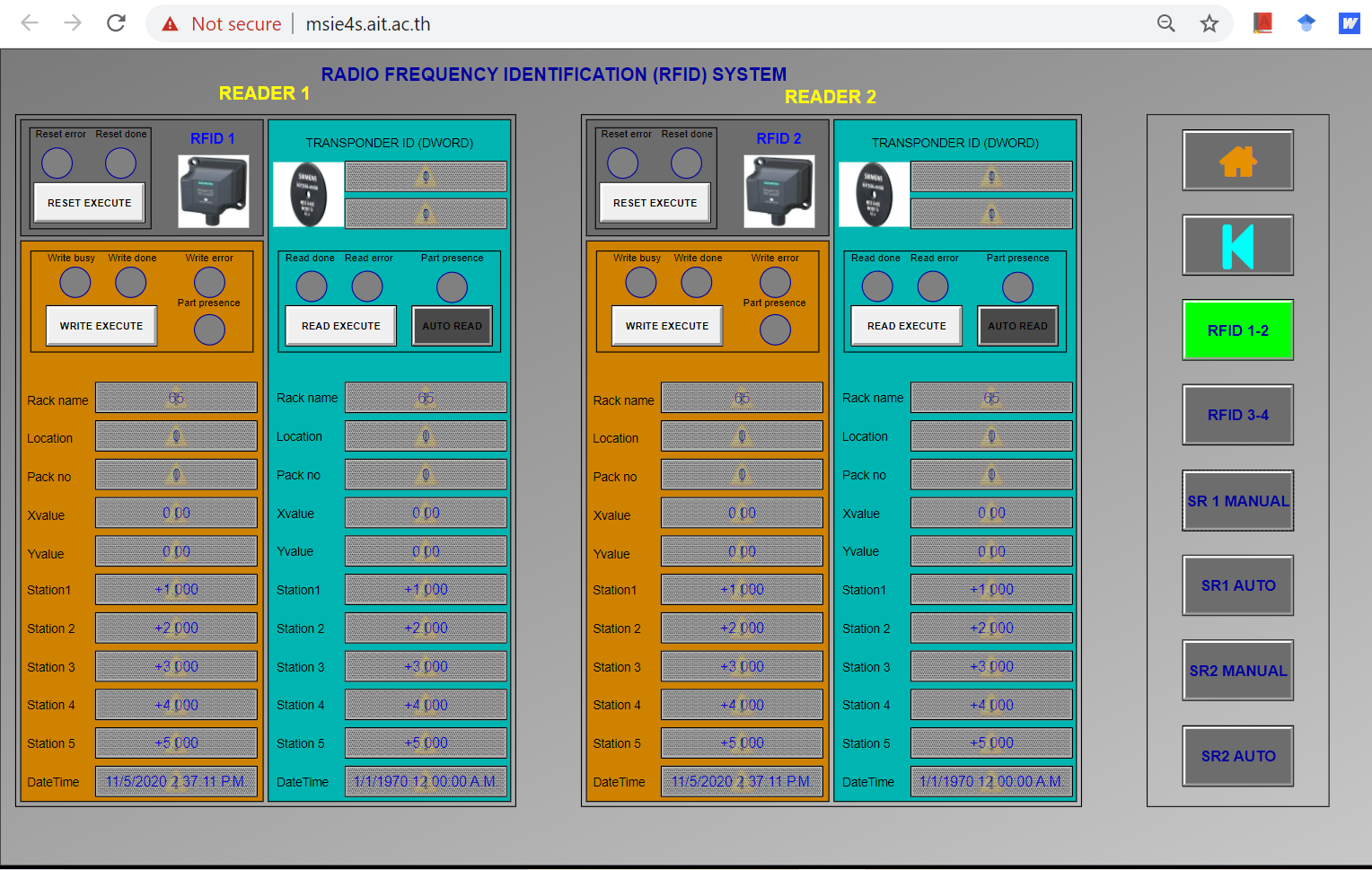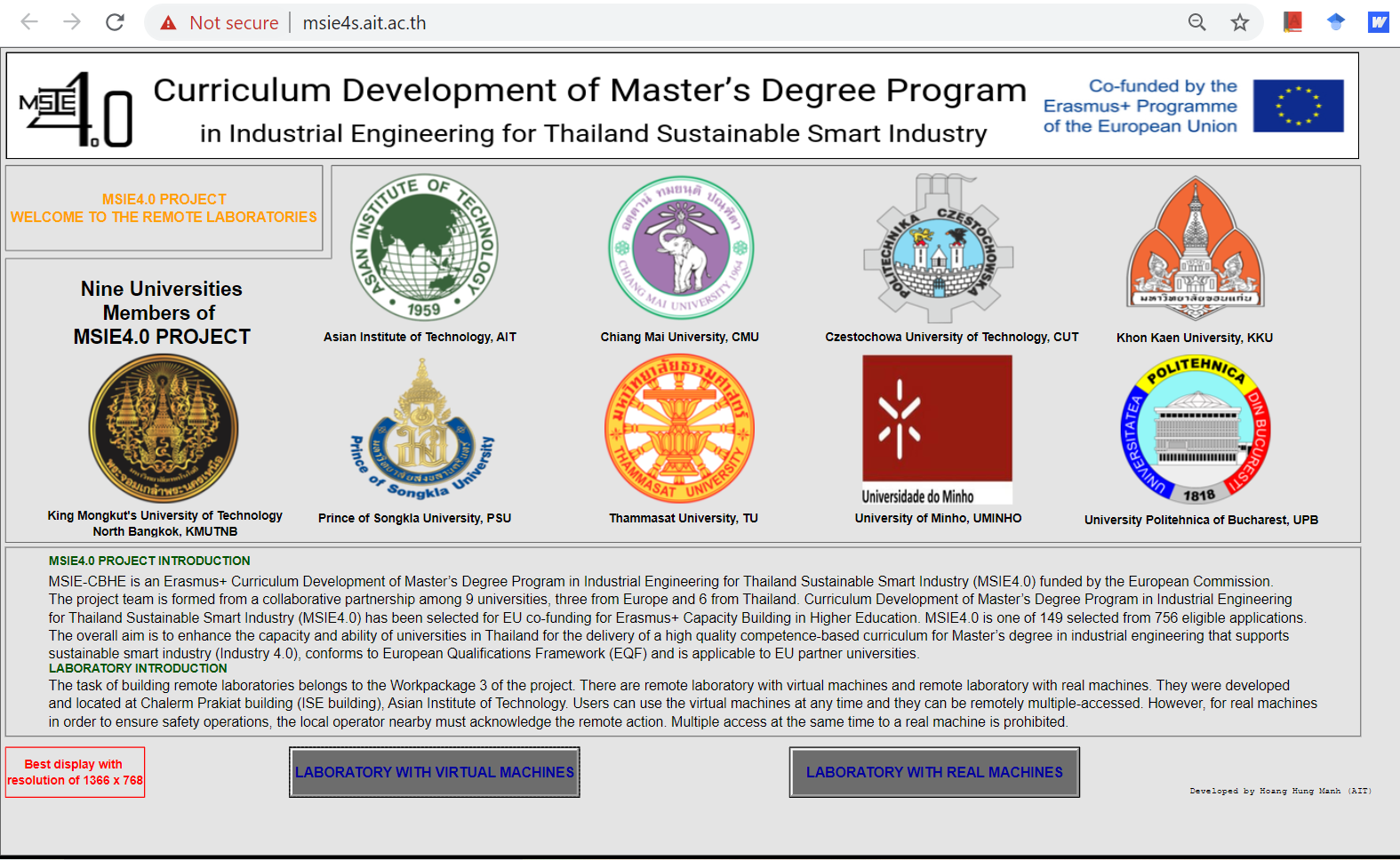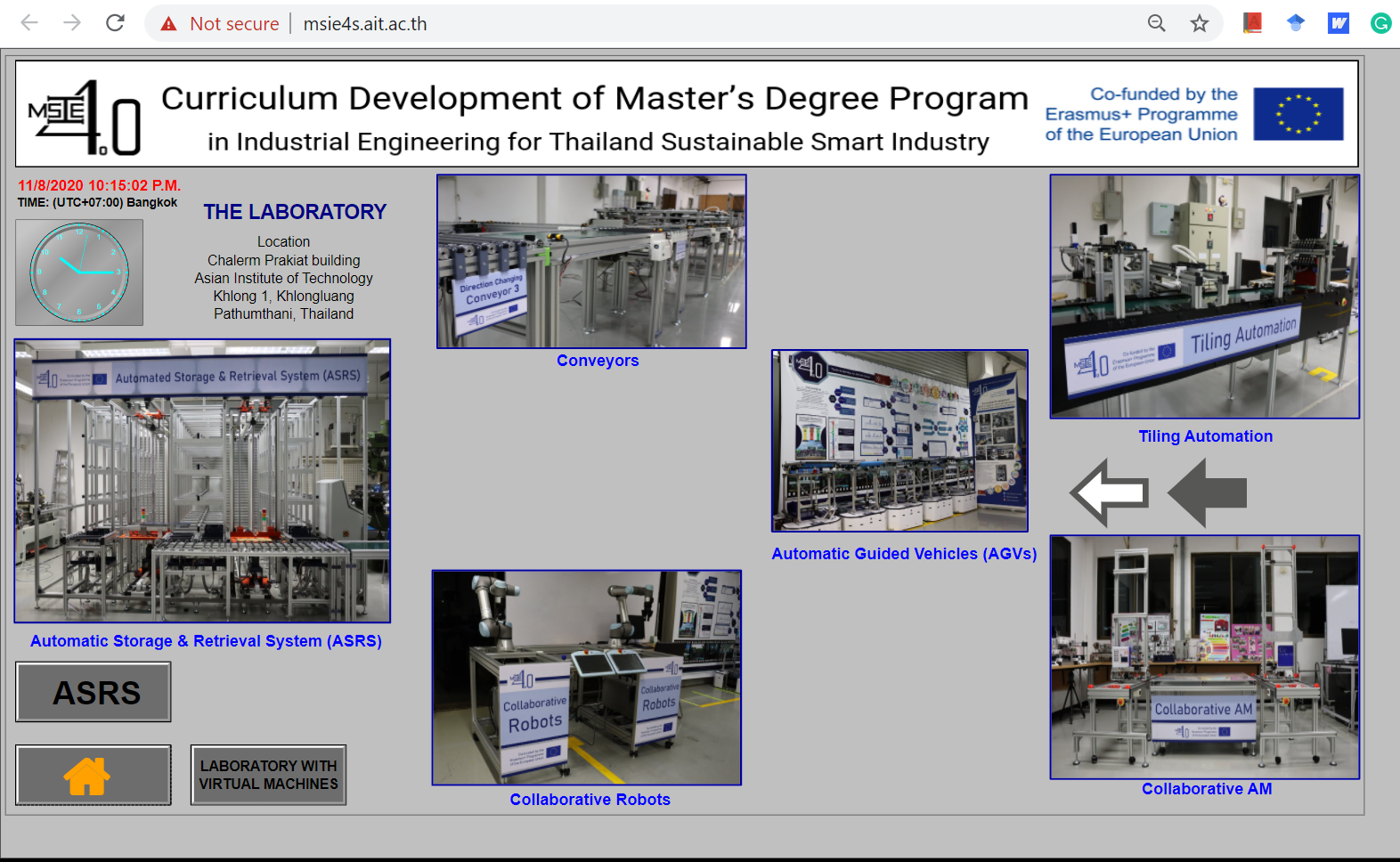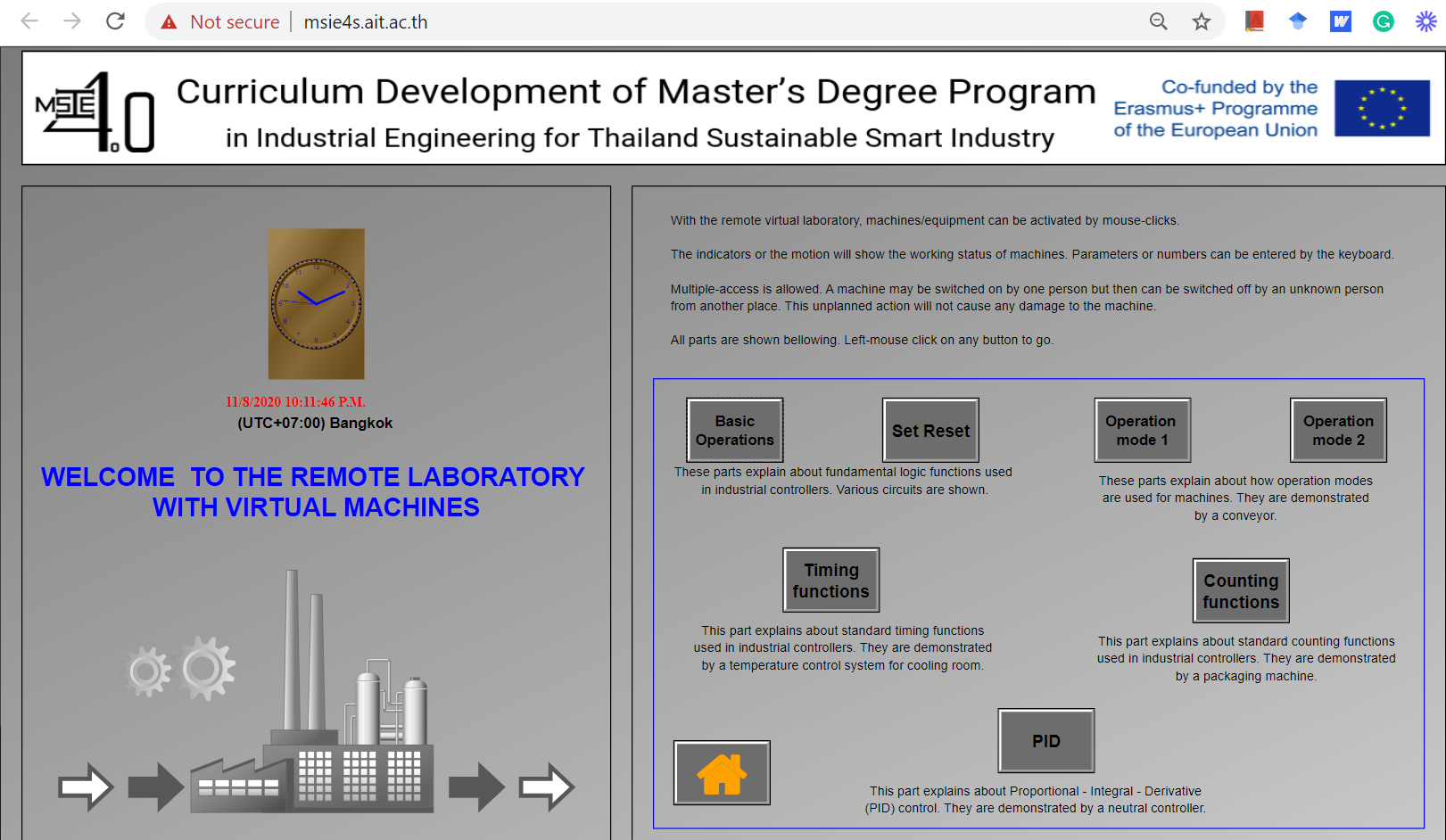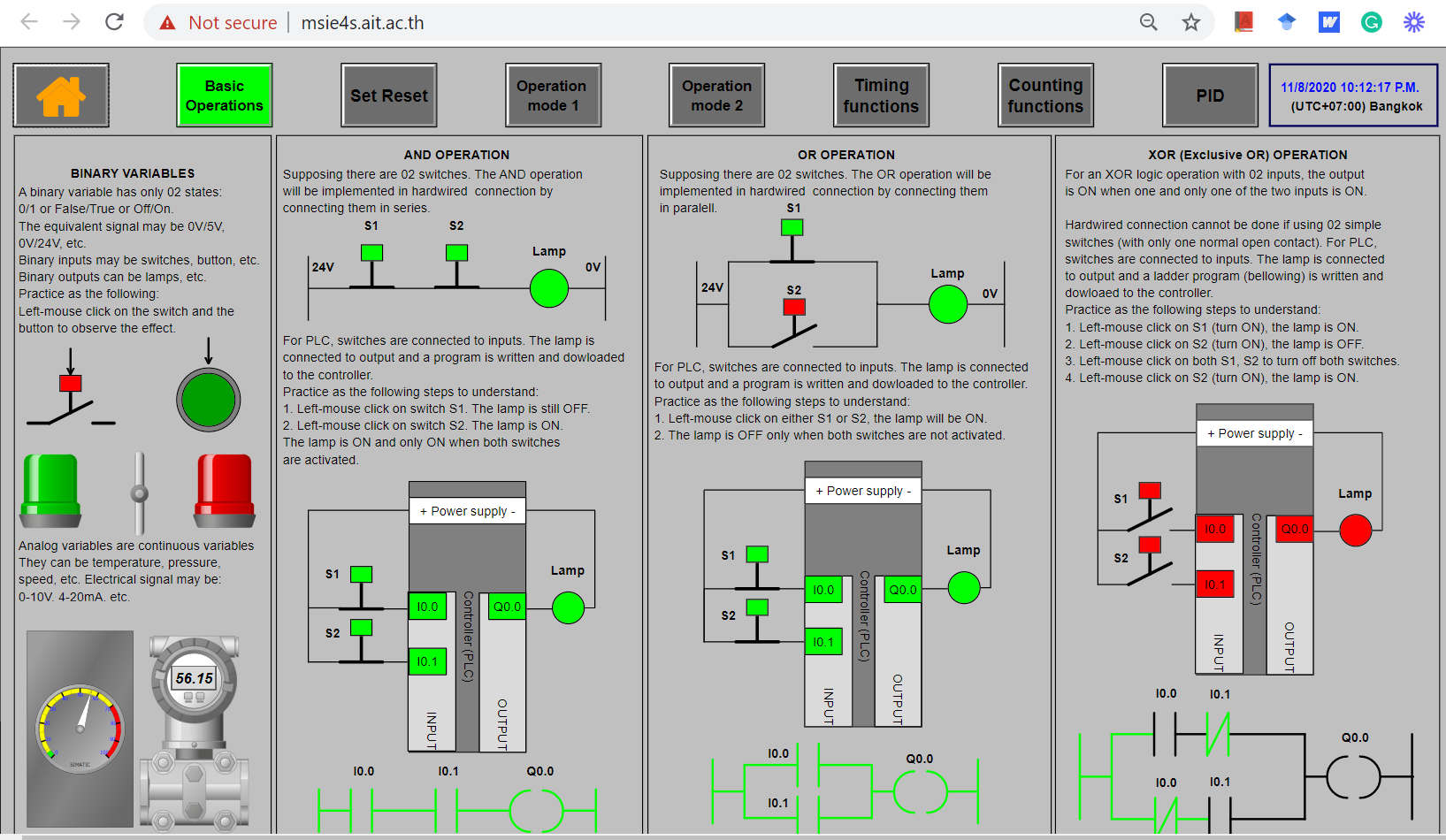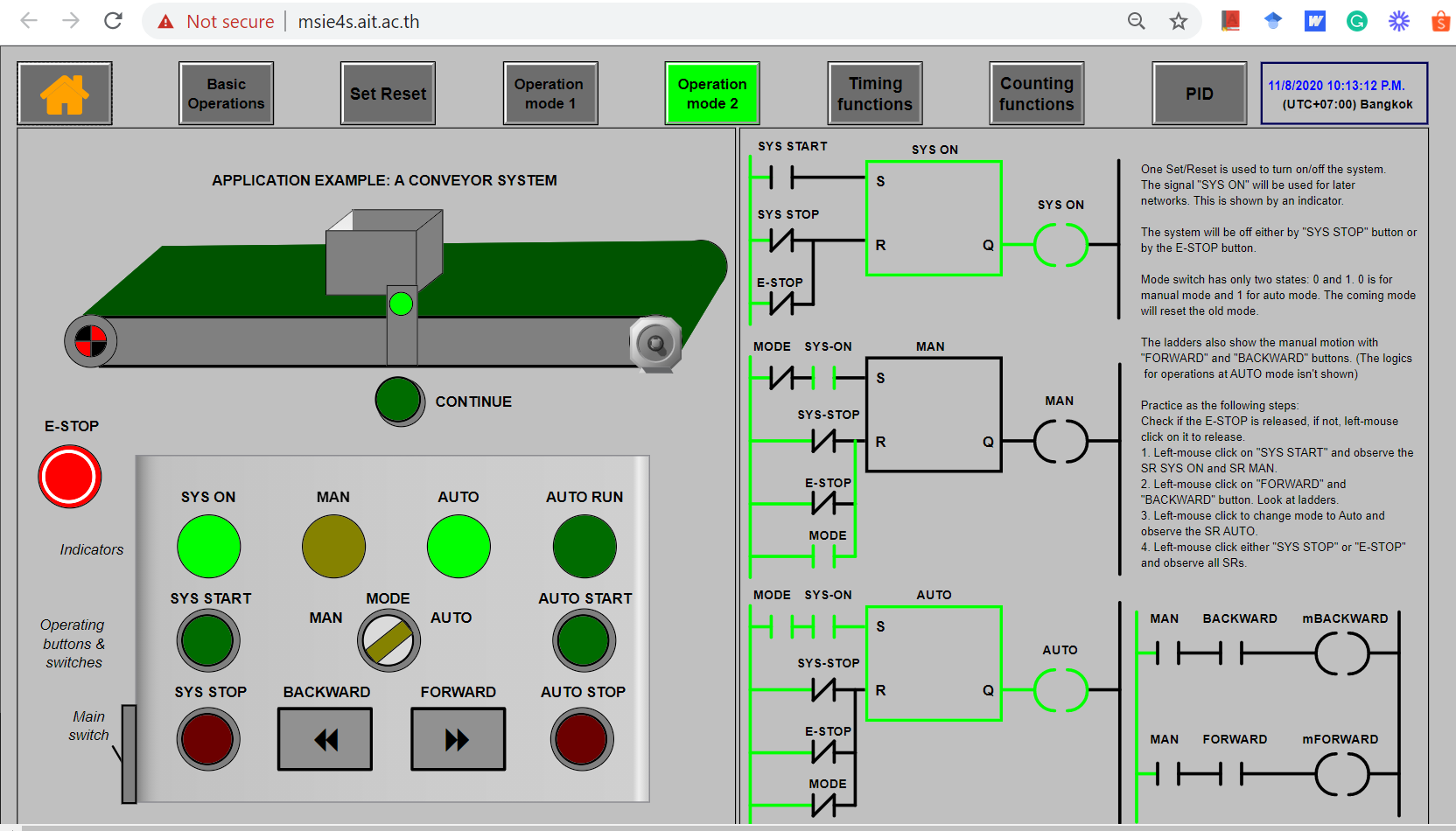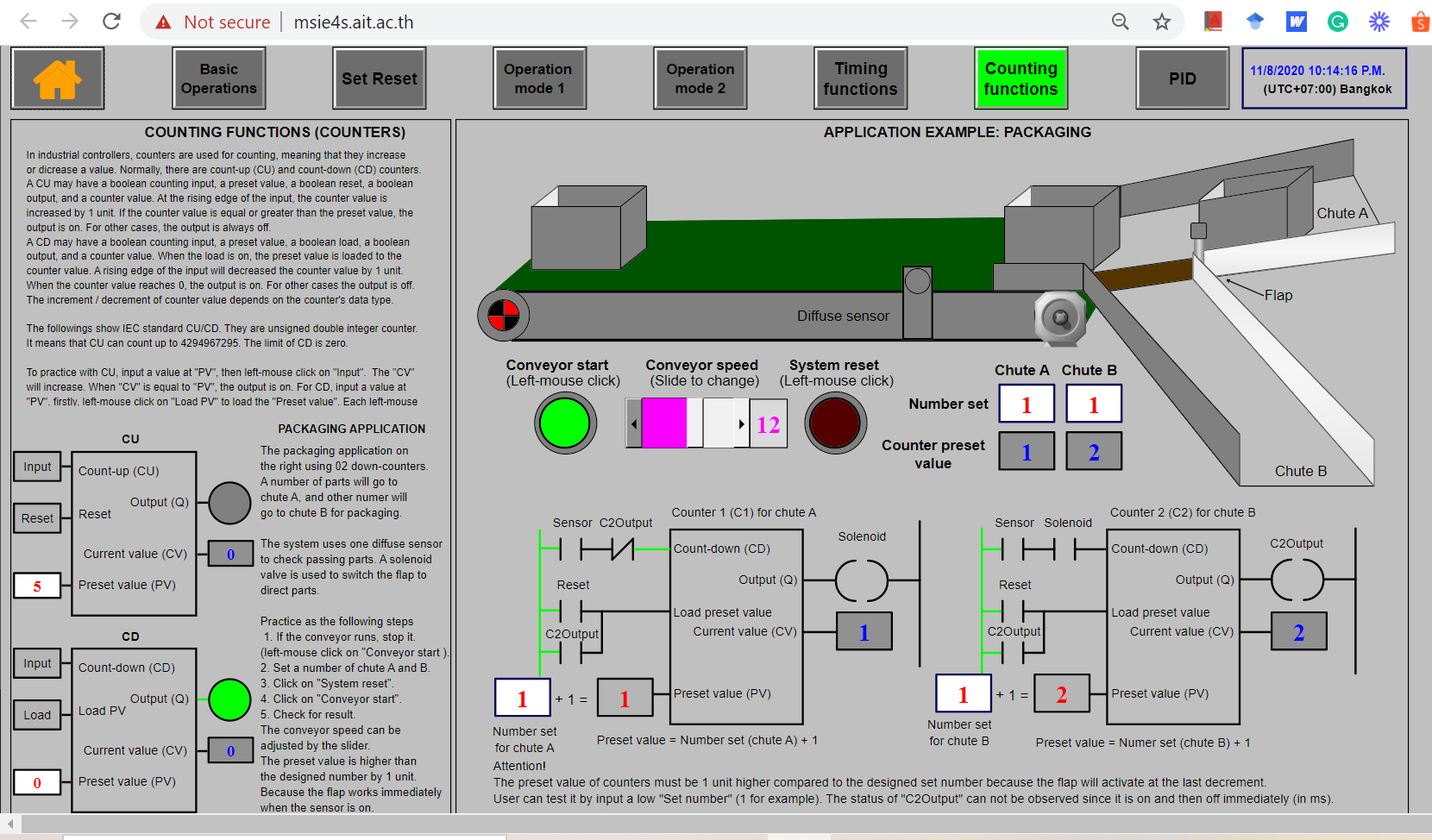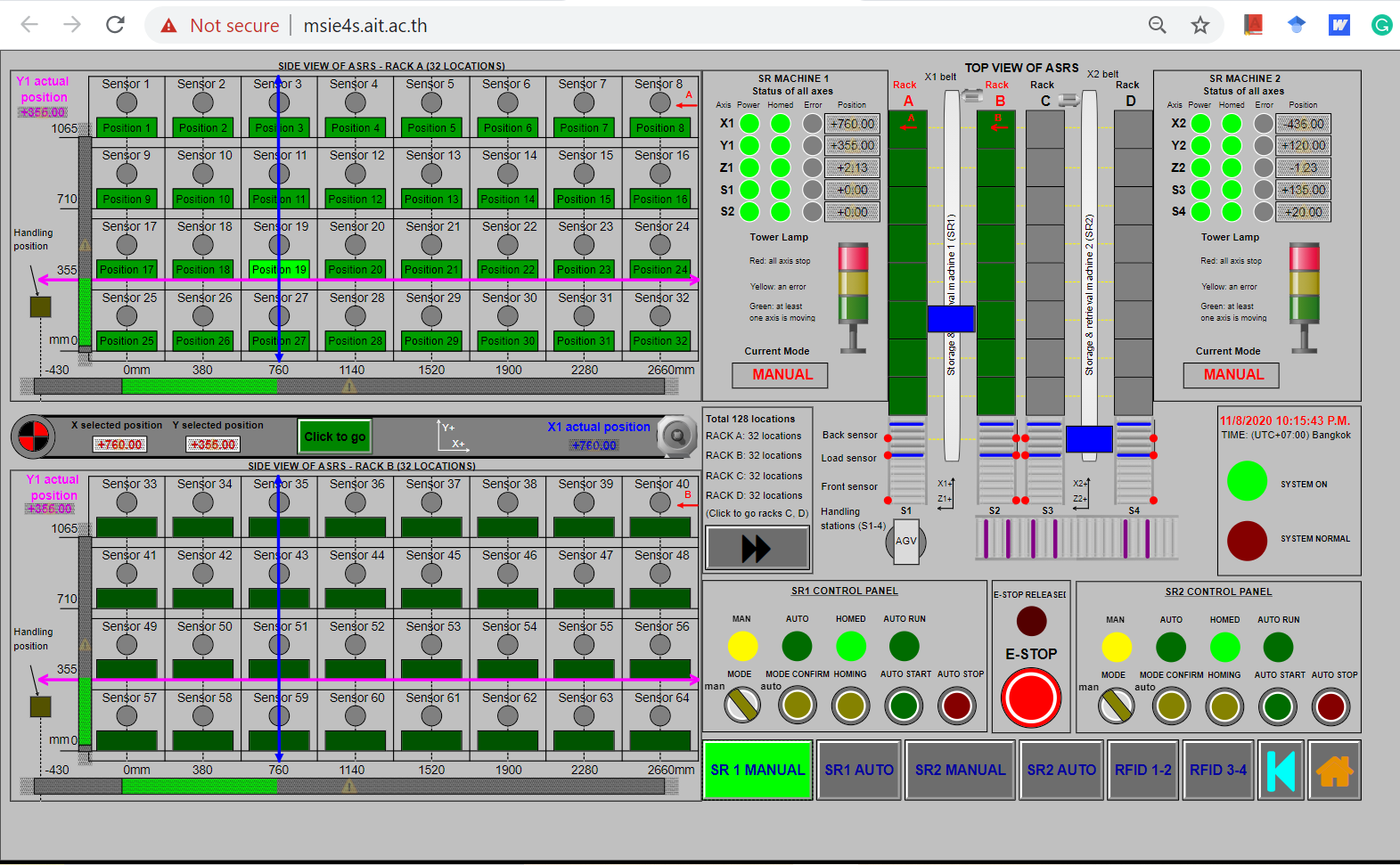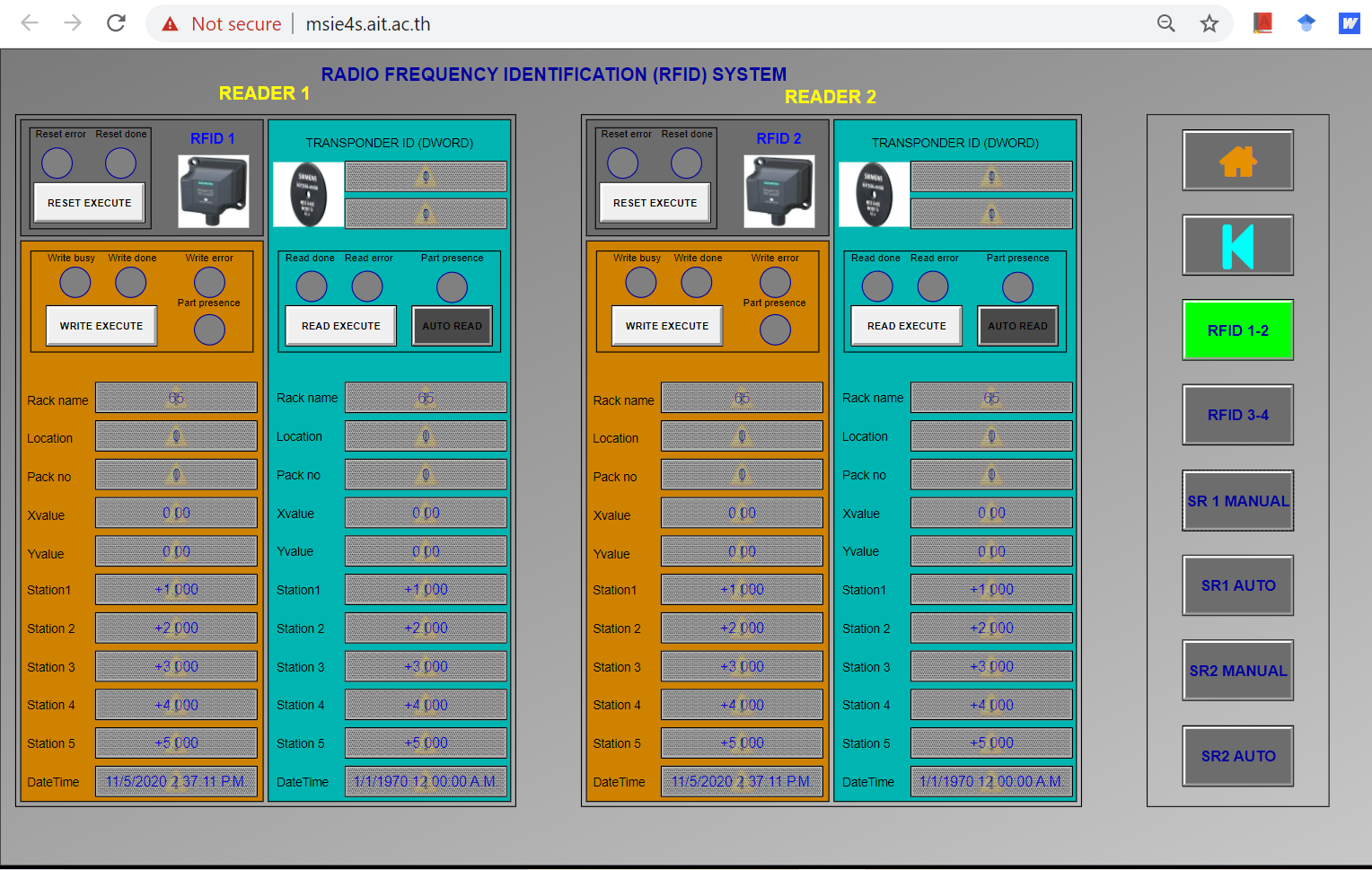 Immersive Classrooms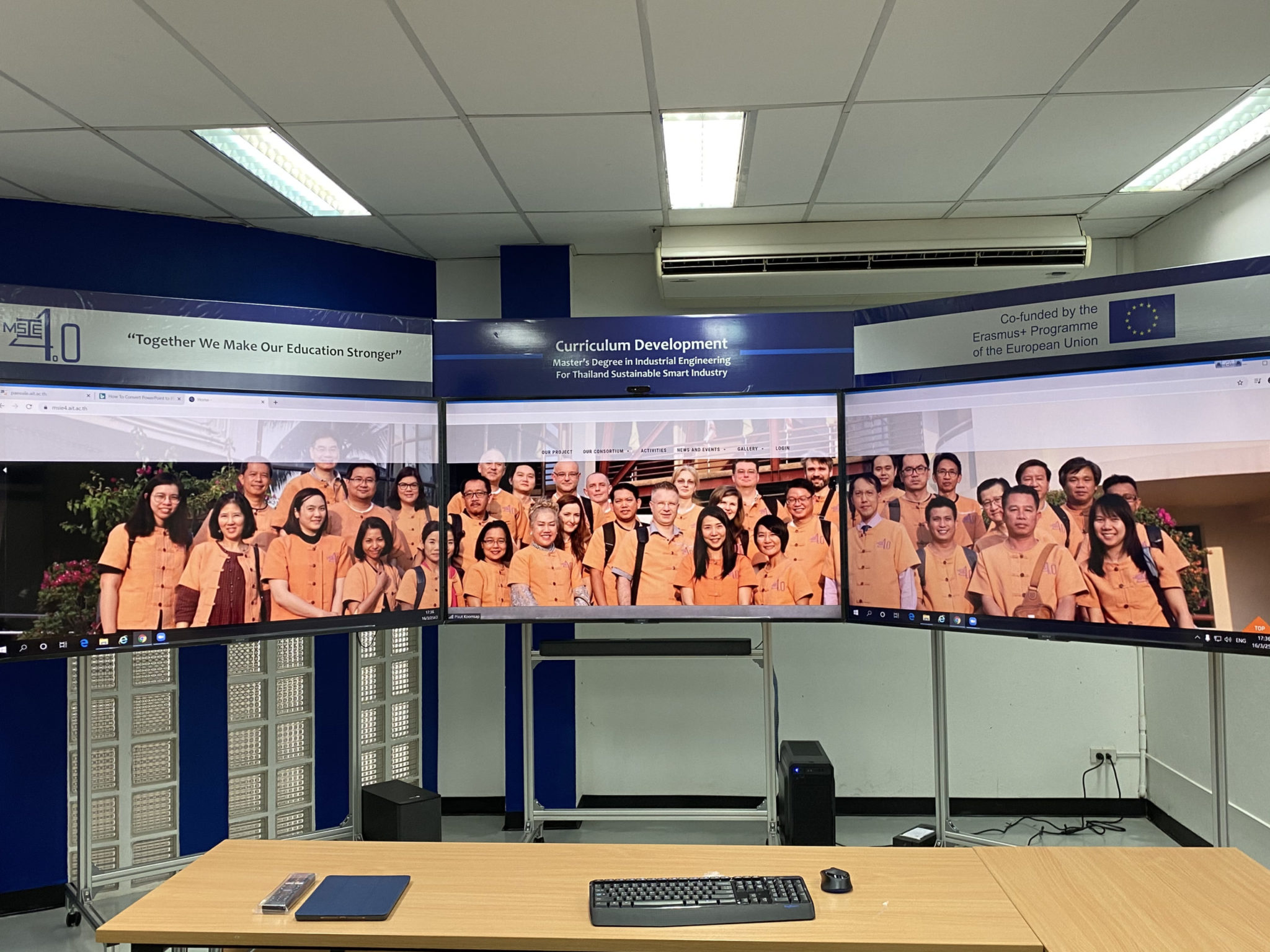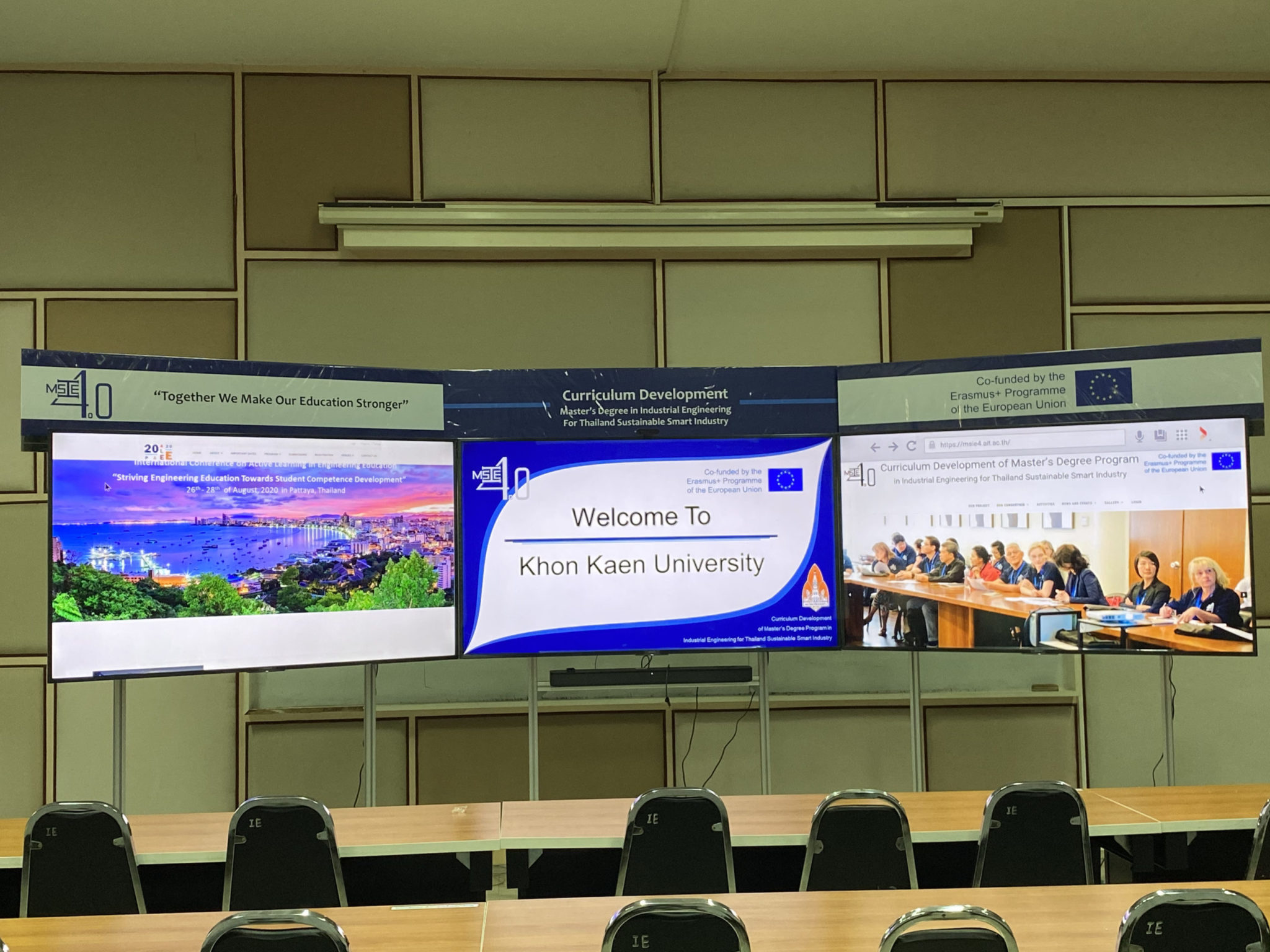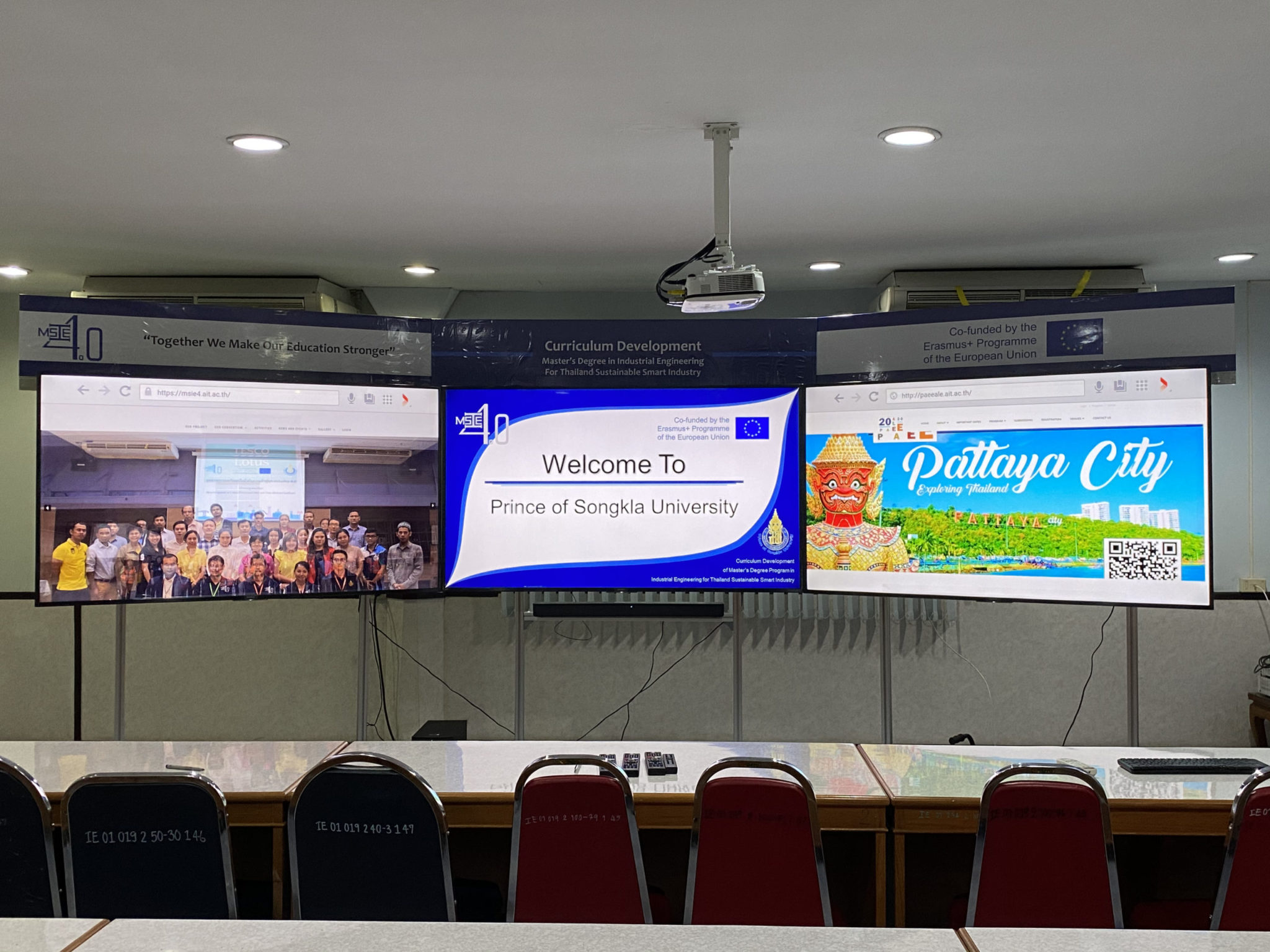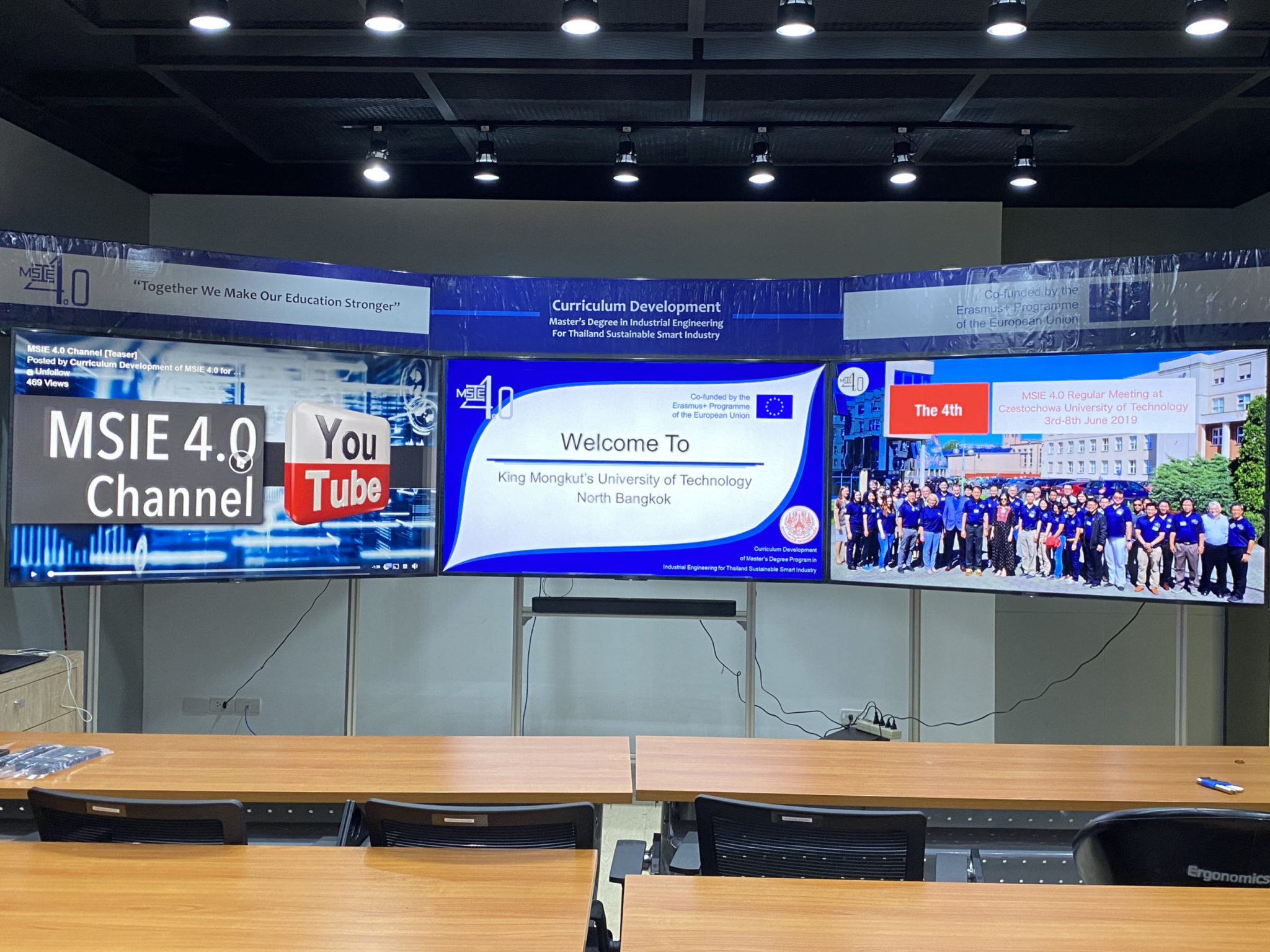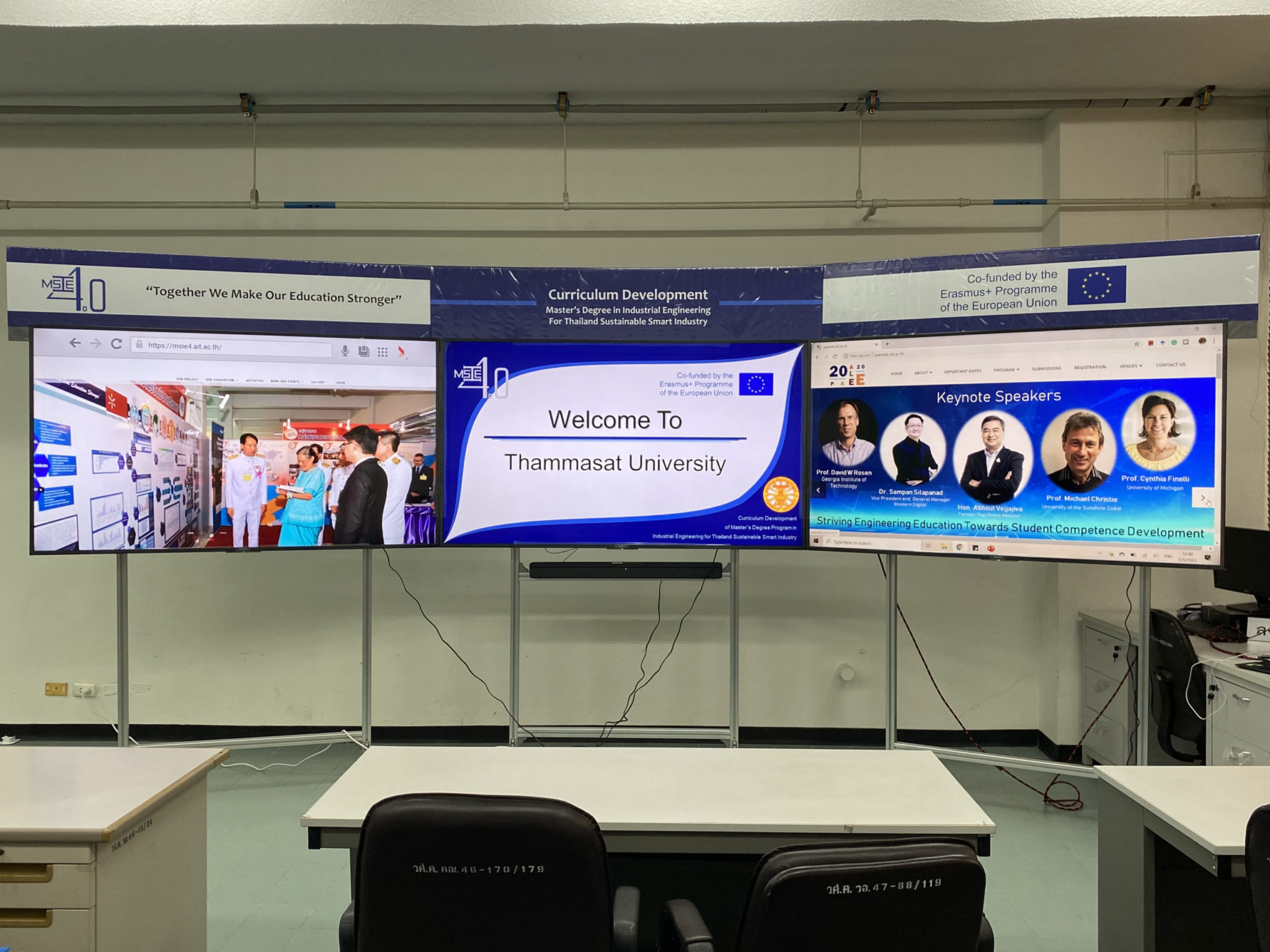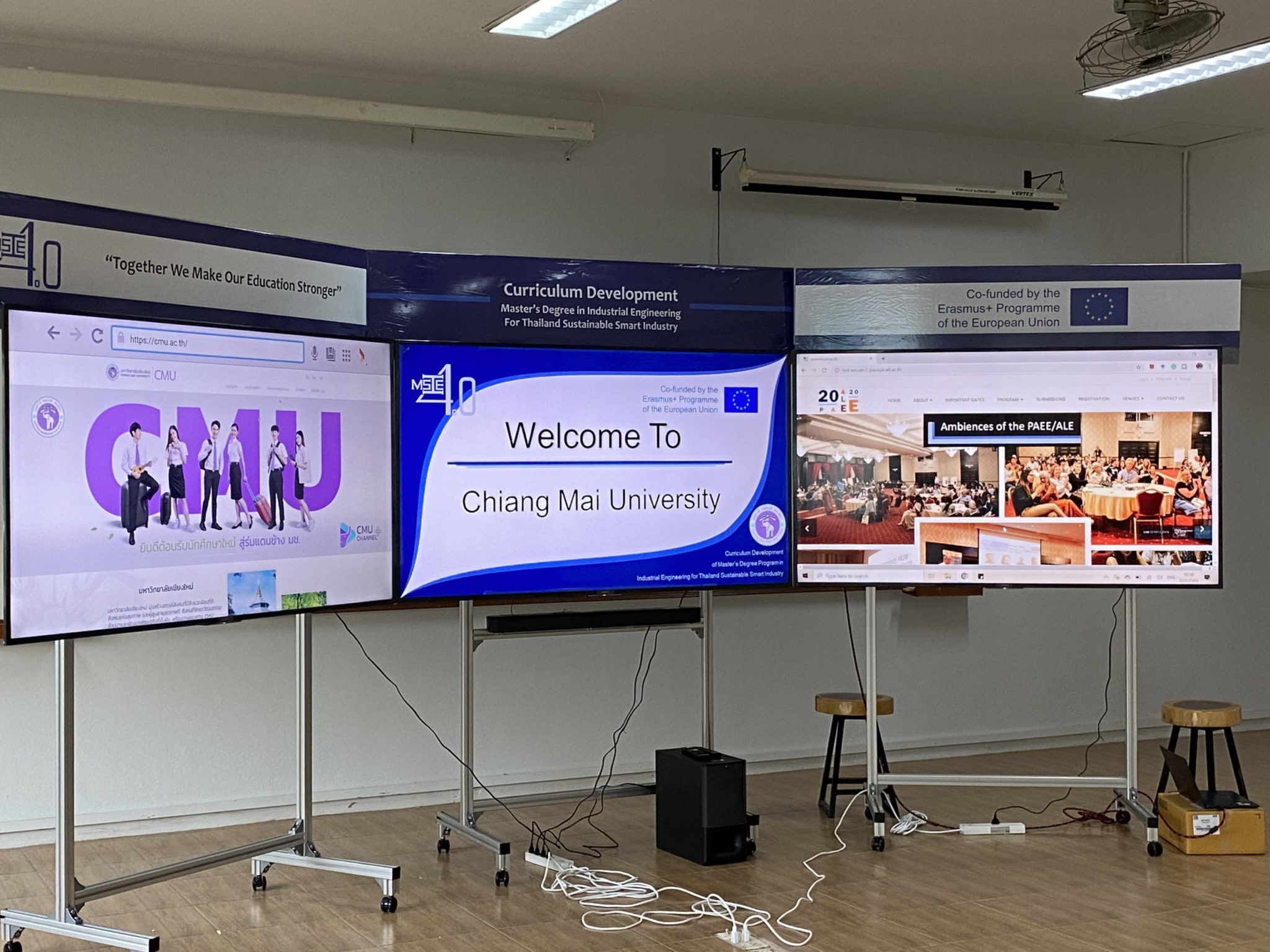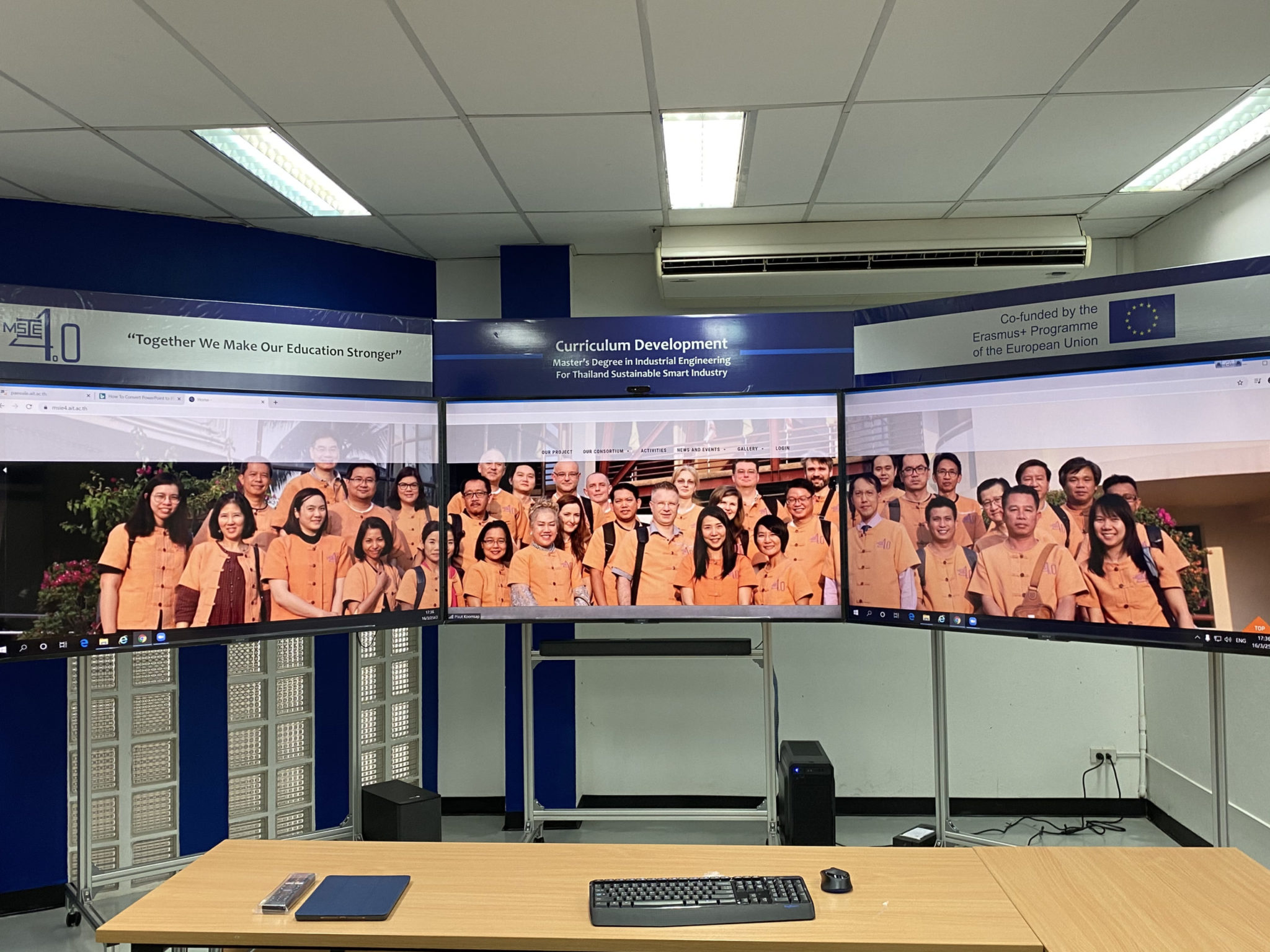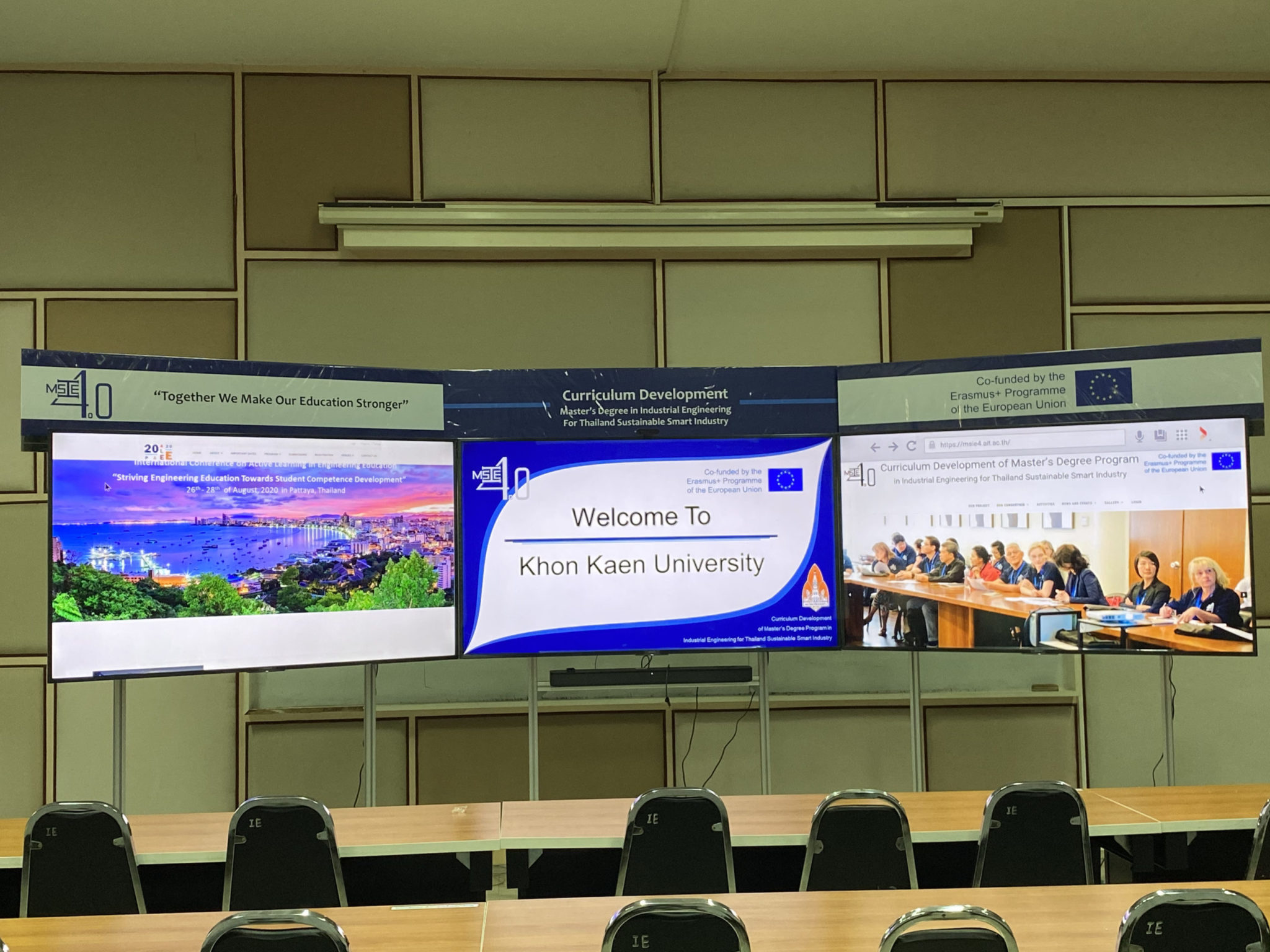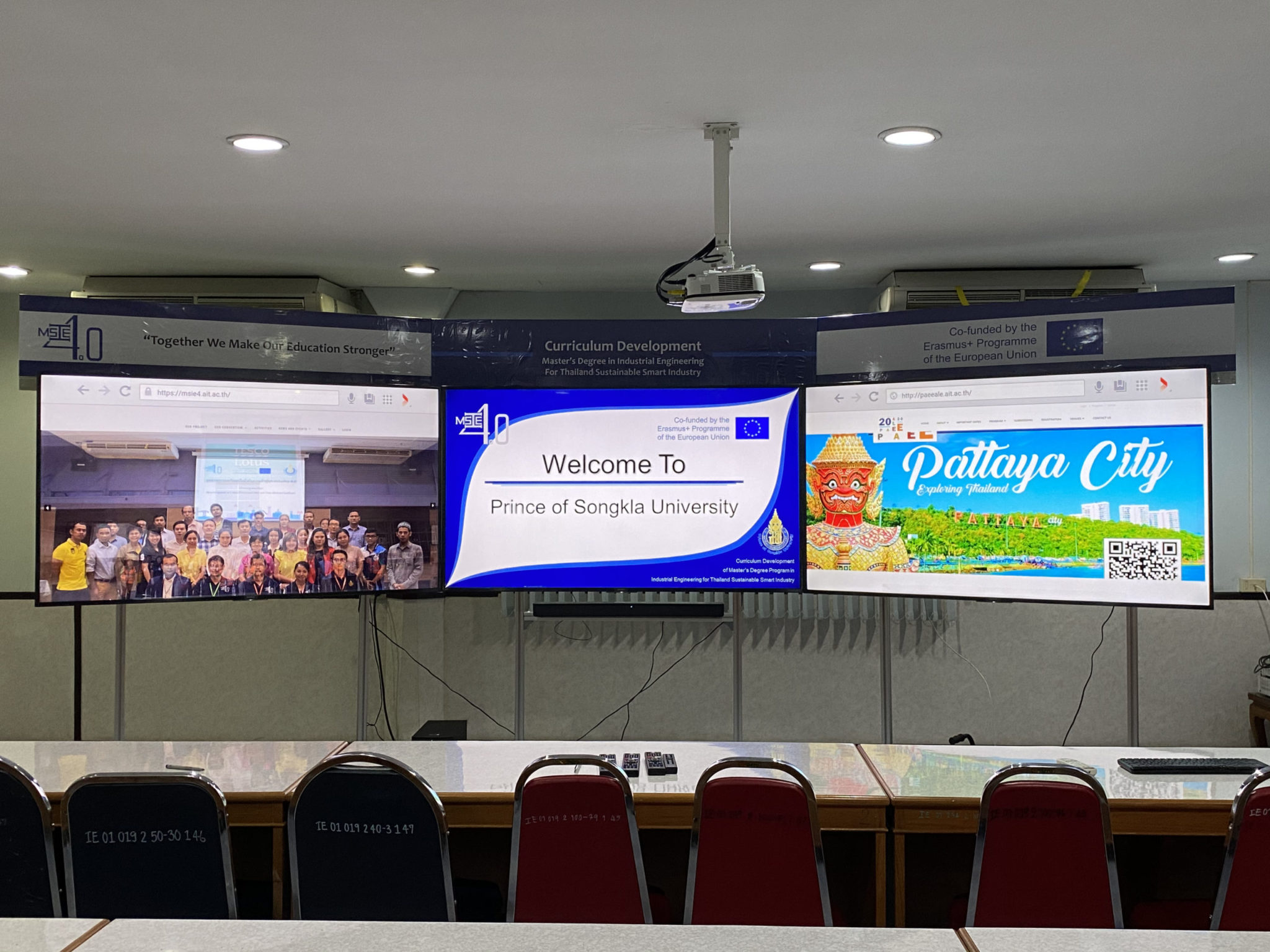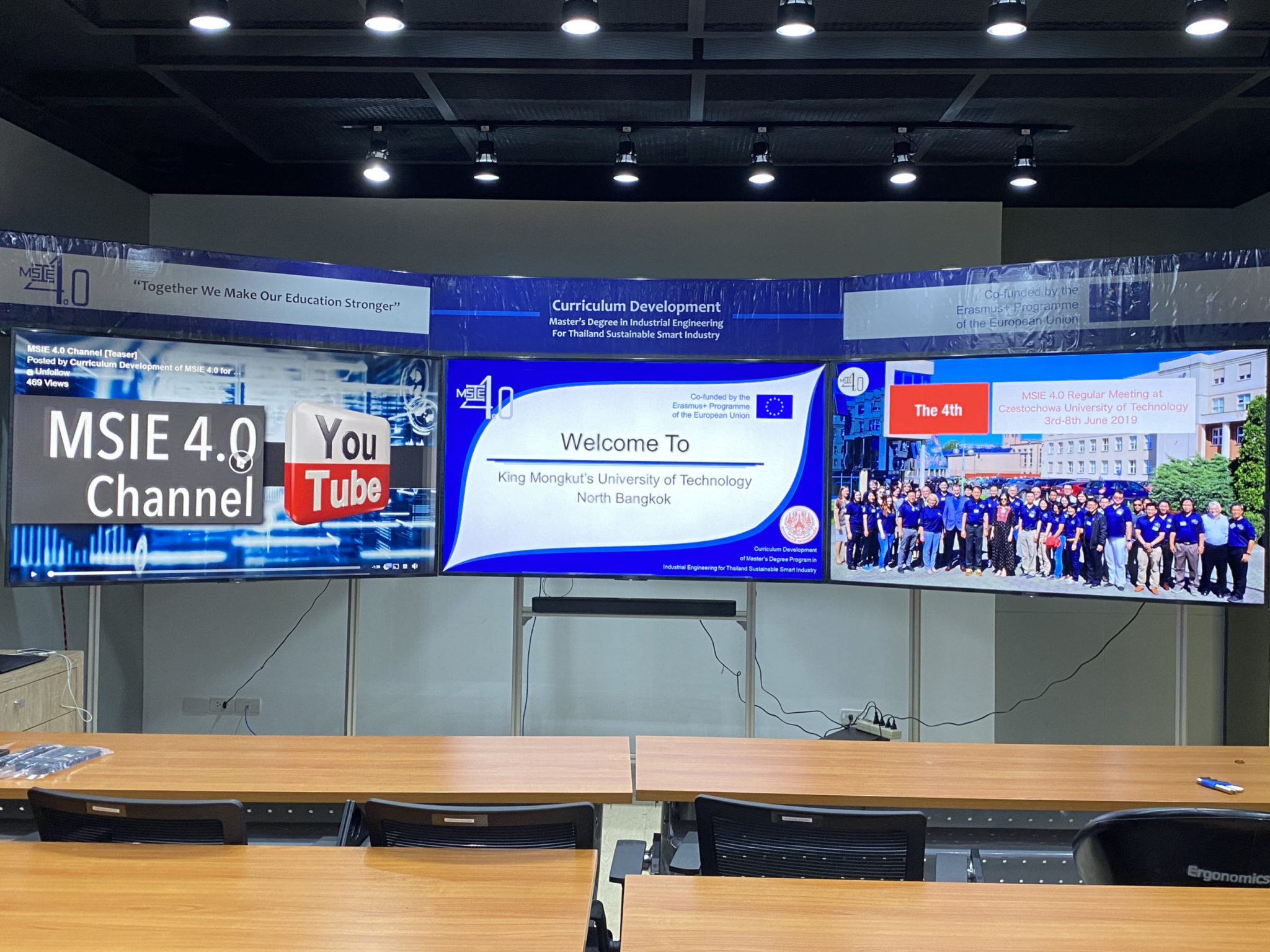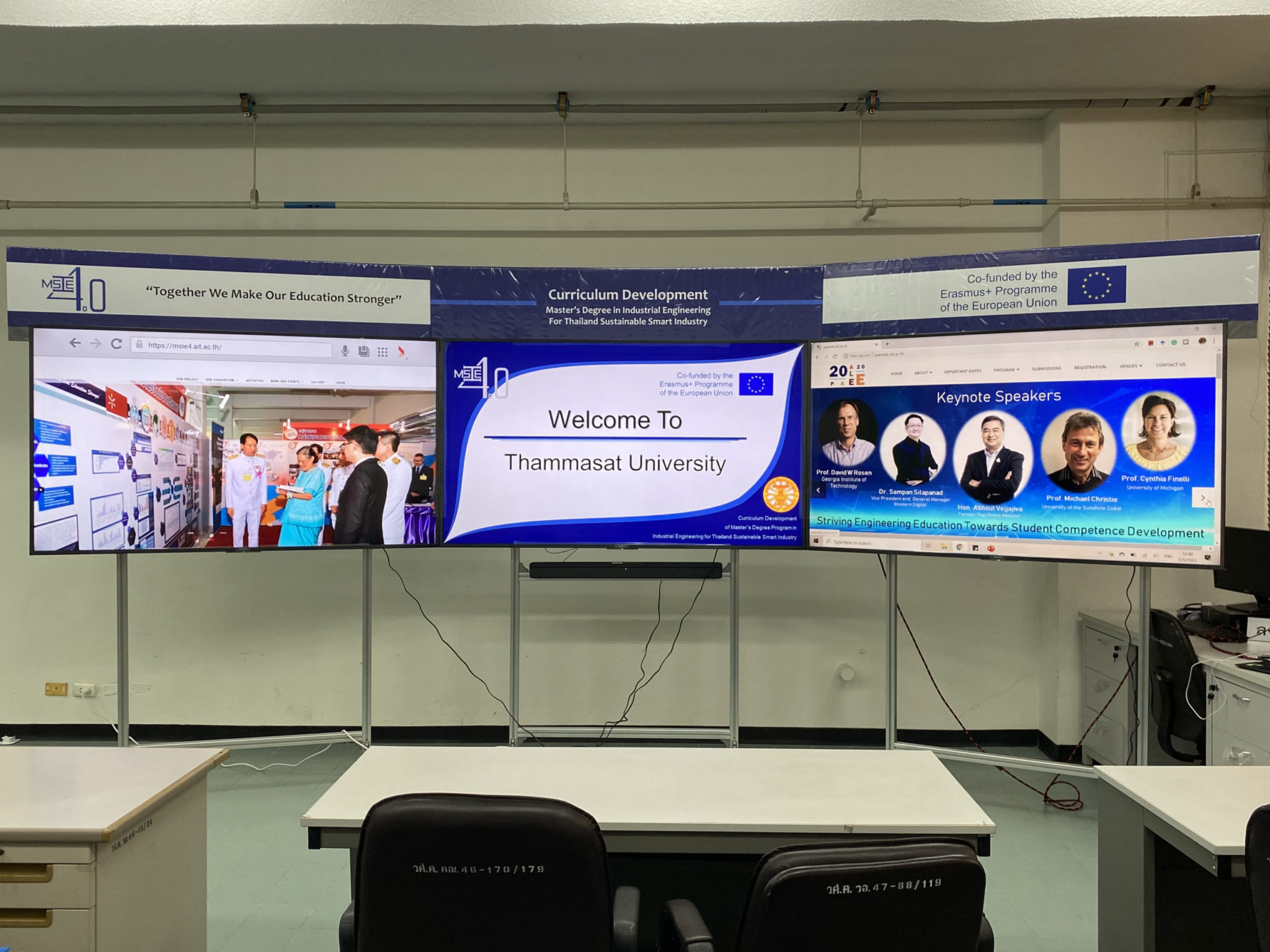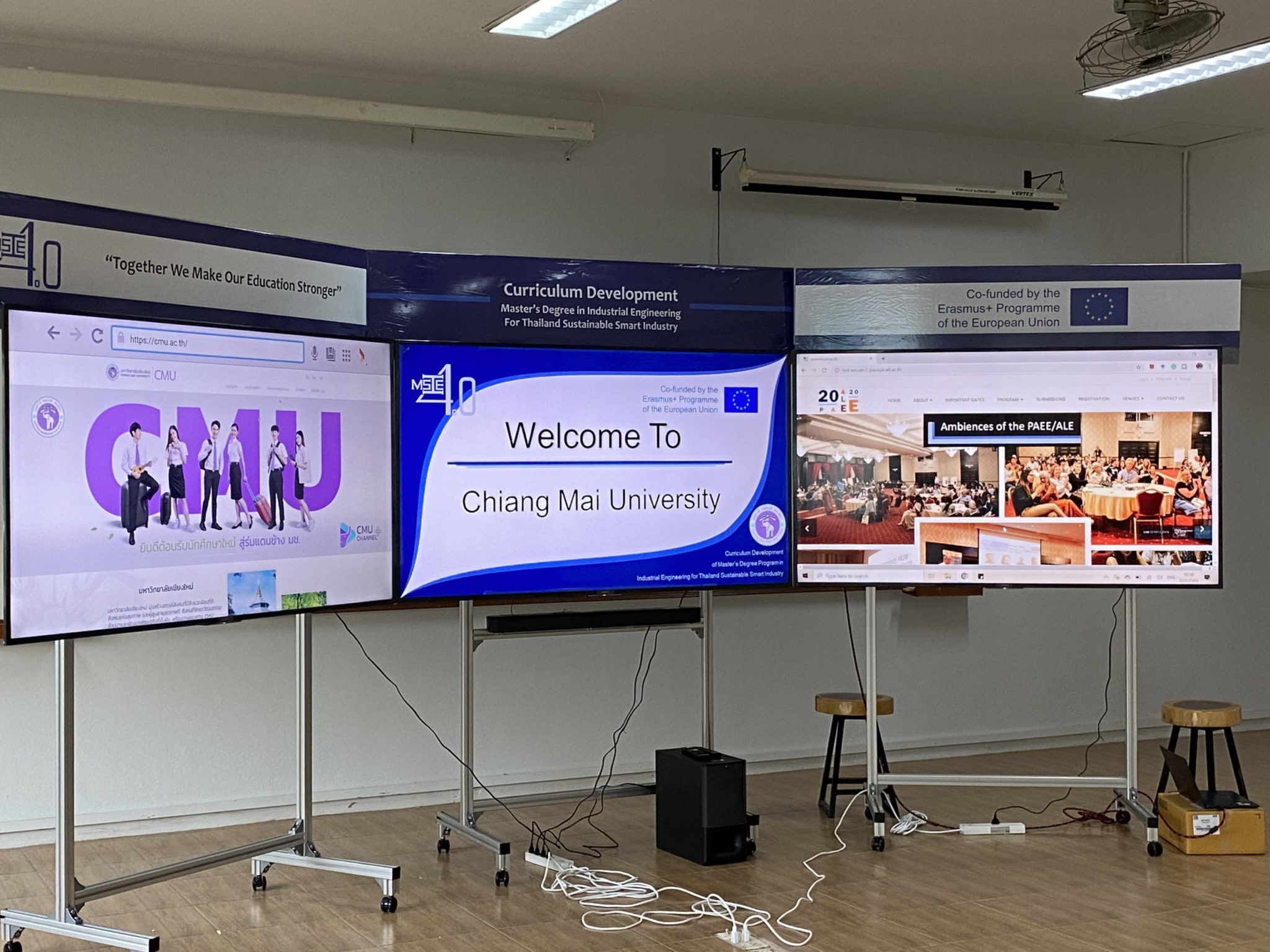 This video clip will walk you through our 6 immersive classrooms 
Please follow and like us: